Who's Poornima?
Full Name: Poornima Nayar
Job title: Senior Web Developer

Company: Contractor

Time working with Umbraco: 7 years
Twitter: @poornimanayar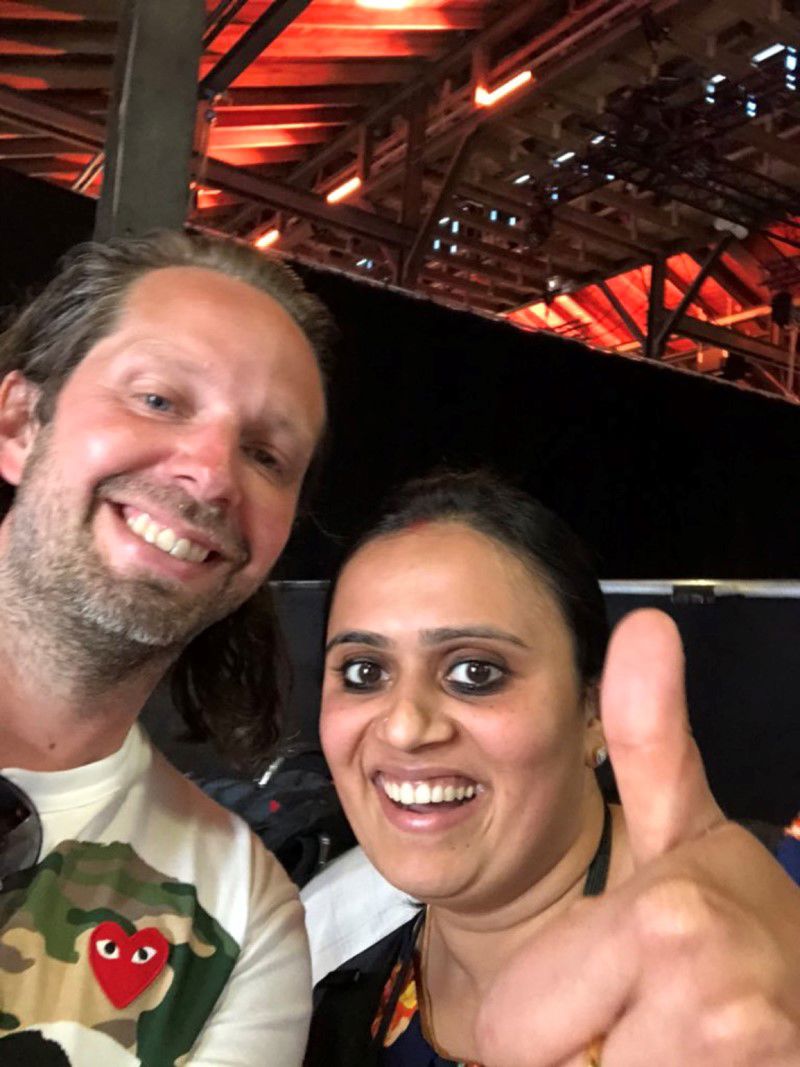 What convinced you to go to Codegarden 18?
I have been working with Umbraco for a long time but I never managed to make it to any of the Codegarden in the past. I know that Codegarden is the most important conference to attend if you are a serious Umbracian. I have heard fantastic things from my colleagues who have attended it in the past and I had always been looking forward to the day I would make it. The line of speakers and the quality of sessions are amazing and it is always a pleasure to meet and greet some of the fellow Umbracians.
Before arriving - what were you most looking forward to?
Of course the sessions and the workshop I was attending. I also had heard about the very unique Umbraco Bingo and I was very keen to experience it. Above all it would be a chance to meet Umbracians from across the globe.

Before arriving - what were your biggest concerns/worry about you going to CG18?
I think I had all the nervousness any newbie at such a big conference would have. Codegarden is a lot about meeting people from the community as well alongside the sessions and I am a bit shy when approaching people and breaking into a conversation. I was worried whether I could be able to do it. But it all died out soon and I found myself going with the tide.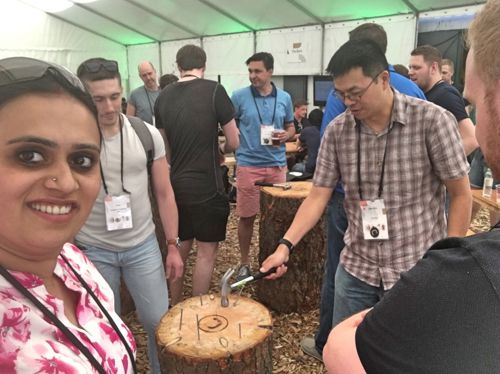 Did you gain something unexpected from participation in CG18?
Oh yes. I found myself volunteering myself to be a part of the Community Pull Request Team. That was totally unexpected. I am really looking forward to it!

What are your top 3 favourite things/take-aways from Codegarden 2018?
I have promised myself to contribute more towards Umbraco. It is hard for me to find time to do it given that I am a mum too but I have decided to go for it.


I have decided to attend the monthly Umbraco Meetups.


Finally that I should make it to Codegarden 19.
What are your top 3 recommendations for CG19 first timers?
Whether you are a newbie or an experienced Umbracian you must attend Codegarden. It will give you a real insight to what Umbraco is all about and what you can achieve with Umbraco. Do whatever it takes to ensure your attendance.


As easy as it can be said than done, don't be nervous when you are at the Codegarden. The community is very friendly. Make an effort to talk to people and listen. The outcome can be pretty amazing. If you are unsure where to start local meetups, Umbraco Festivals in your country etc. can help. If that is not possible follow #Umbraco on Twitter. A lot of people I met at Codegarden were people I have spoken to over Twitter. That can make it a lot easier to meet and greet people.


Visit the

 

https://codegarden19.com/ site regularly as you approach the time.


I am going for a fourth one as well… When you are at CG19 just enjoy the experience. Codegarden is a conference like no other!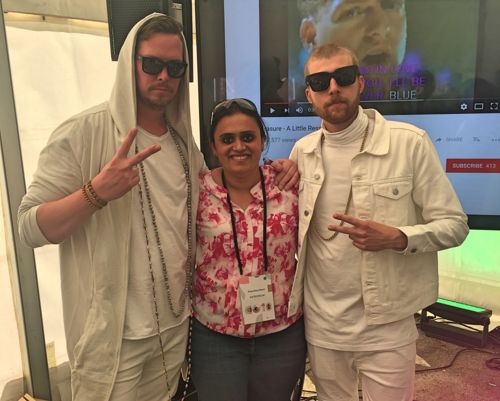 Will we see you for CG19?
Of course. I hope to make it. I think it's hard to limit yourself to just one Codegarden attendance.

Anything else you'd like to add?
A big thank you to the organisers for making it a lot of fun. I had a great time and I am now looking forward to an even bigger CG19.