After a few weeks of chat with those who came forward and some back and forth around the group's aims, we came to agree to some of the details and this post is to share those with you. Firstly, let's look at who The Diffs will be made up from.
Who are we?
We had some wonderful applicants and were incredibly excited about the prospect of working with the community on making this community as friendly a space as possible. One thing all the applications had in common was their enthusiasm and we can't wait to get started with those who will be in the group and all those in the community who are already doing what they can to promote diversity and inclusion in what they do.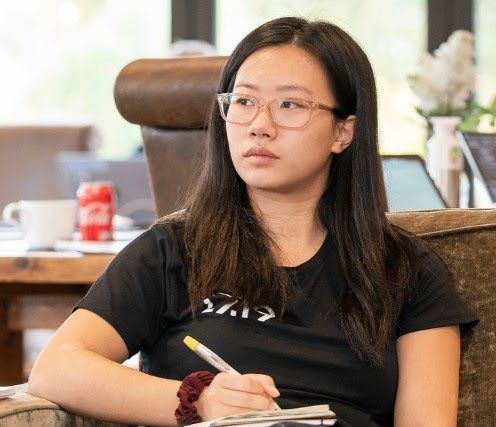 Alice Meng
Alice currently works as a web developer with Rockstar Games but has worn a variety of different hats since being introduced to Umbraco in 2012. Hailing from NYC, she appreciates the diverse backgrounds of those she's worked with - neurodivergent people, people with nonstandard educations, people with varying socioeconomic backgrounds and identities who were all great coworkers and team members. Out of the office, she hopes to resume traveling again when it's safe to do so!
Carl Sargunar
Carl is a back-end leaning developer who has worked with Umbraco for over a decade and has a wide pool of experience covering cloud, IoT, mobile development, and loves tinkering with electronics, robots, and new technologies. His hobby is also the same, so he is pretty happy playing around most of the time, and loves sharing what he has learned.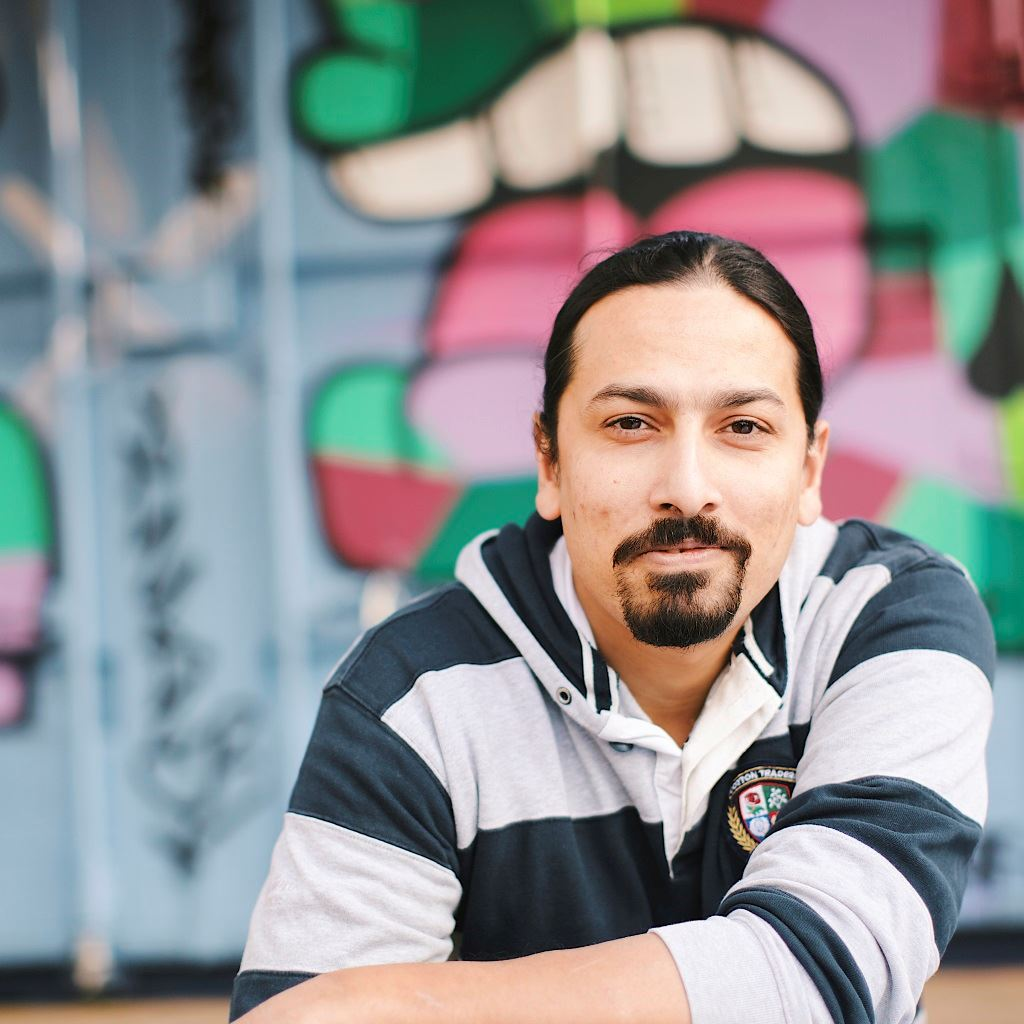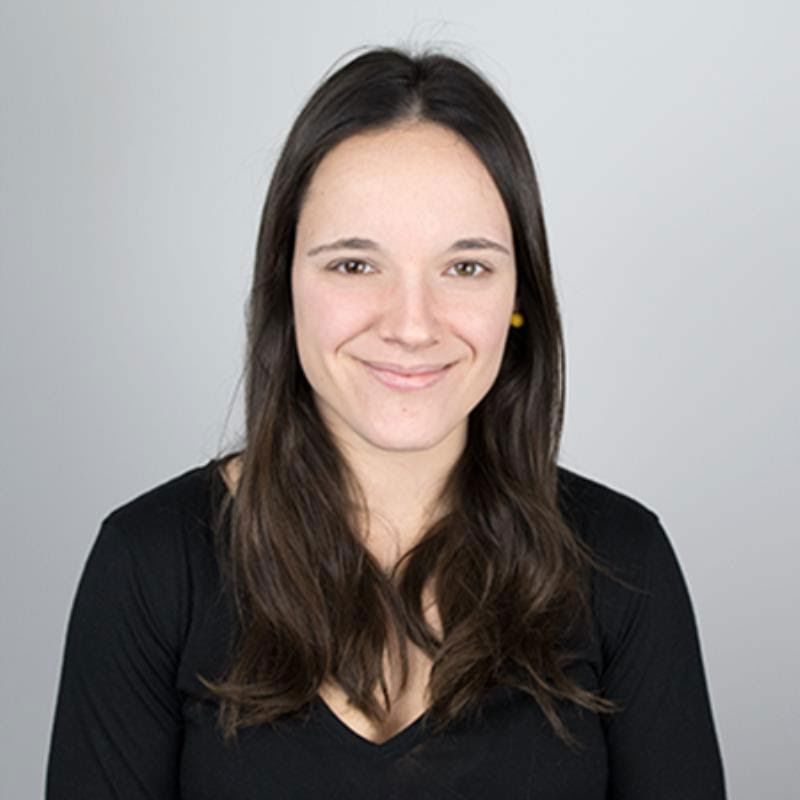 Carole Logan
Carole is a Principal Engineer and community meetup organizer. She has an interest in the "people" side of tech, ensuring the industry is as empathetic & inclusive as it needs to be.
Carole is a C# developer with 11 years of industry experience, building client solutions across many sectors including hospitality, finance, and public sector. She is Microsoft MVP in the developer technologies category and a 5x Umbraco MVP. Away from the laptop, she loves to spend time with family, cook, and watch football.
Emma Burstow
As a Developer Advocate and open source maintainer, I, Emma, am a firm believer in the importance of tech communities. A .NET developer and Microsoft MVP, I spend my free time open water swimming, playing video games with my children, and walking in Surrey Hills with my rescue dog. More recently, I've given myself the challenge of learning to speak Danish. Let's see how that works out.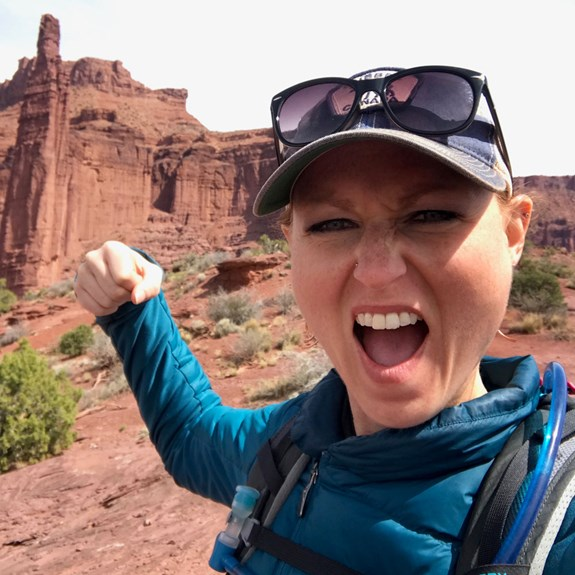 Erica Quessenbury
Erica is a world wanderer, vegan foodie, nature lover, and idealist, and while she's pivoted to road/camping trips in the West and Mountain regions of the US the last two years, someday she'll be back out there and you might just run into her sooner or later somewhere in the world. A 5x Umbraco MVP, Erica is a UX/UI consultant who works with Umbraco devs around the world improving experiences and interfaces, as well as 1/3 of team Skrift, a magazine for the Umbraco community aimed at amplifying diverse voices and sharing knowledge. She understands the value of being a part of a community and is keen on helping others get involved and feel welcome and seen.
Joke Van Hamme
Joke is Team Lead at AGConsult. She stumbled into IT after a few years of teaching French, mathematics, and IT to high school students. When she's not juggling with projects and planning, she likes to (help) organize the Belgian Umbraco User Group meetups. In her spare time, running and long walks help recharge the batteries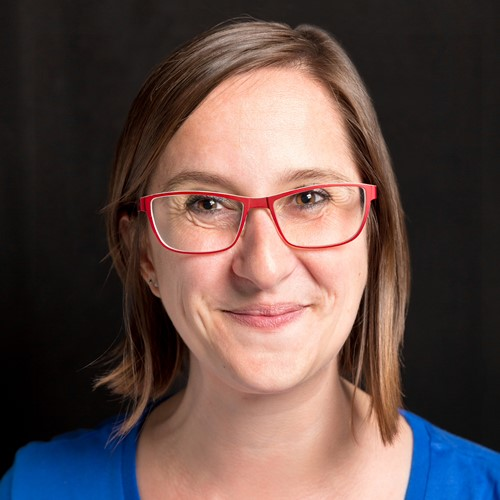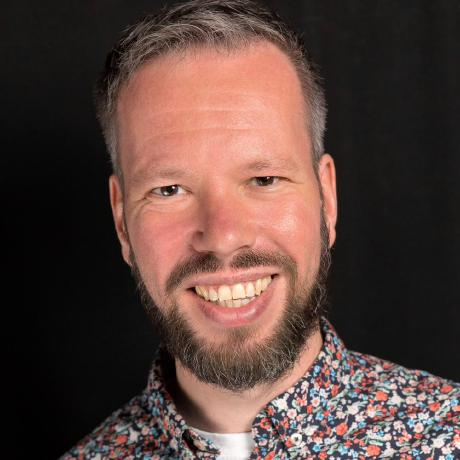 Sebastiaan Janssen
While Sebastiaan is known for being the head of pull requests at Umbraco HQ, he is also a UX enthusiast and loves to make complex tasks simple and secure. He's actively involved in the Umbraco community to learn, teach and sometimes preach (inclusion and diversity, among other things). In his spare time he enjoys good sci-fi books, is a bit addicted to podcasts and coffee and kayaking, and loves cycling his way through the beautiful Copenhagen city. He enjoys only the most hipster craft beers (some of them brewed at home) and hopes to enjoy live music very soon again.
What we're doing now and what we have to look forward to
Our first synchronous meeting happened just this week and we were able to look closely at what we'd like to discuss, achieve and support over the next 6 months. We took the time to look at the success of the events that have happened in the last quarter of the year and to celebrate the diversity of the line-ups that the virtual conferences have enabled.
Coming soon is the Office hours with The Diffs where we'll be able to discuss community friendliness and the way things look for now and what wonderful ideas we have seen throughout the tech world that we can learn from to keep our community growing. It'll also give members from the community who attend a chance to ask any questions that they might have. We will endeavor to answer them all!
Finally, in the near future, we'll be arranging Code of Conduct respondent training for the group members that wish to take it up. After a number of HQ staff attended the training, we saw that it could be a brilliant way of helping our community members who attend and organize events to effectively implement and support their codes of conduct. We will feed back our experiences to the community so watch out for that blog post from The Diffs, later in the year.
Further ahead
The more distant future is naturally more subject to change but for now, we've outlined some exciting plans for collaborative work. First up, we'd like to host a book club. We've talked lots in the community about book clubs, both technical and otherwise, and would like to select books with a gentle focus on diversity and inclusion. We will decide on them as a group after discussing our own picks and taking suggestions from the community too and then host an event online for all to join. 
We will also look forward to the upcoming events and be making ourselves available to the organizers to help look at representation, safety, and accessibility in any way we can. So please do reach out to us if you are interested in speaking with our group. 
So here's to an exciting 2022! We hope to see you at events and in our virtual spaces. We are here for questions, comments and general chatter so don't be shy. Find us in any one of the community spaces.