Hi everyone 👋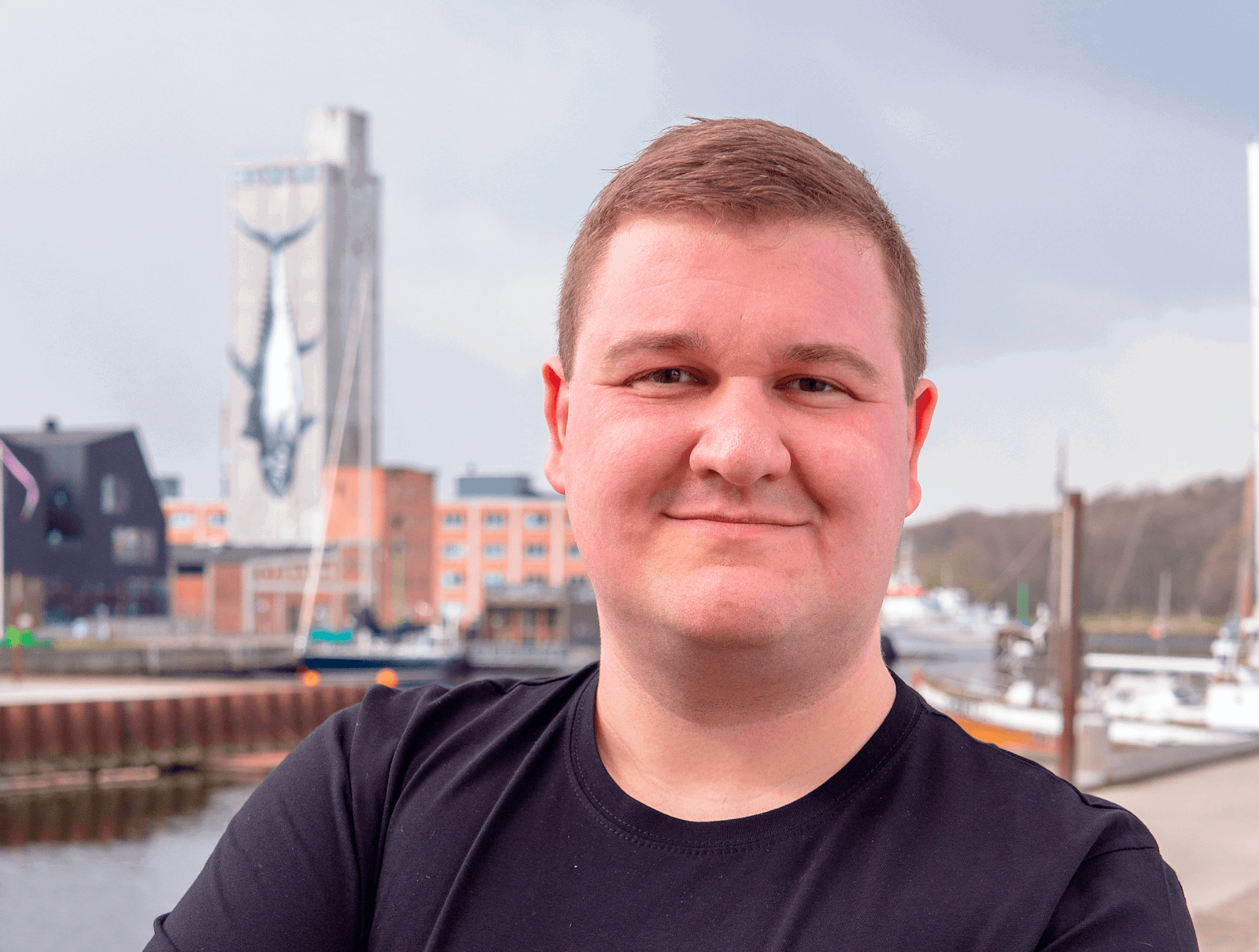 My name is Hjalte Daniel Hansen, and I am the newest addition to the Umbraco HQ S.W.A.T. (Support Warriors and Troubleshooters) team. I have just finished my Bachelor's Degree in Web Development, and my new job at the Umbraco HQ is my first professional job 😅. 
I have been working at HQ for somewhat three months now, and the experience truly lives up to my expectations and then some. I've been searching for a position where I could use my technical skills as well as having (a lot of) contact with customers. And that's what I've ended up doing 😍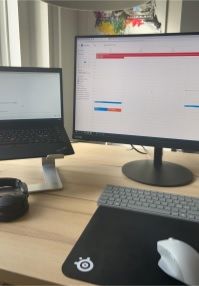 In these troubled 'corona times' it is a blessing to work in a company as adaptable as Umbraco. Even though I miss my colleagues, we are trying to connect in other ways - I heard that we've had an increase of almost 3k Slack messages sent, during the corona lockdown 😎 
So for the time being, we are making things work - and I am ready to answer all of your questions in our different support channels 😁
My history with Umbraco
I got to know Umbraco during my education, and have used the software at every opportunity since. I have been working with other CMSs in the past, but when I first got my hands on Umbraco it was love at first sight 😍 
I especially love the flexibility you have as a developer when building a web app with Umbraco. The first Umbraco project I did was an app for a Danish zoo - You can see the result of me and my group's hard work here 🦁.
For most of my life, I have been involved in different voluntary organizations, sometimes as a regular volunteer, as a volunteer leader and other times as a formal employee. From what I have experienced so far, Umbraco has a similar structure  - with a huge web of volunteers, eager to contribute to the software. 
I strongly believe in open source software and in the mindset that comes with it, so it's very exciting to work at an organization that has this in its DNA.
My personal (and political) life
I was born and raised in the city of Odense, Denmark - and I have lived here my entire life. 
I really enjoy the development the city has experienced in the last 5 years, which is why I ran for the city council for the Social Democratic Party back in 2016. I have been involved in politics since I was elected to the pupils' council in 4th grade, and running for the city council seemed like a way of taking my political involvement to the next level.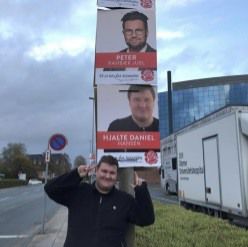 Since the beginning of 2018, I have tried to speak up on behalf of those who do not have the possibility to do it themselves 🗣. In my political life, I am driven by a huge social indignation and my project is to fight for a more equal society.
Hjalte the Hiker
I like to recharge my batteries in the outdoors by hiking around Denmark and camping outside during all seasons in all kinds of weather 🥾 🍂 . 
Until the age of 16, I was an active scout, and recently I've picked up hiking again. A couple of friends and I started in August 2019 and since then we have been doing weekend trips in different parts of Denmark approximately once a month. We are even considering trips around the world - my dream is to go hiking in the Kyrgyz mountains (in Kyrgyzstan, that is) sometime in the future.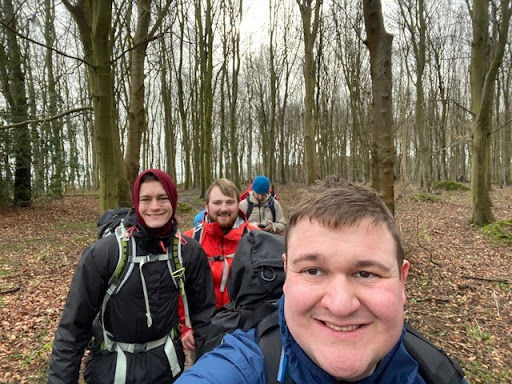 One of the awesome things about outdoor life and hiking is that you get to buy all kinds of nice equipment. So you can guess where I'm spending my paycheck 😉
Some other miscellaneous information, that would probably go into my Tinder profile:
 🐕   Dog-person - not into cats, neither the musical (or the movie) nor the animal, probably because I'm allergic. Favourite dog is a samoyed. 
 🥕   Vegetarian, for obvious reasons (😉) - but among others, I can name health and climate.
 🤳  Huge fan of Apple products, iPhone and Macbook user, also the small electronic toothbrush AirPods 😂
That's a bit about me - I will hopefully see you in the chat. I'm looking forward to solving whatever issue you have!