Who am I?
My name is Antony and I am from India. I grew up in the south Indian city of Madurai, known for its rich history and culture. 
I've joined as the team lead of the Huntsmen/BlackOps division (aka 2nd-level support) of D-Team (Development team), and am currently based in the Copenhagen office. I was lucky to start at Umbraco just as Codegarden 2021 kicked off.
My love of computers 💻
I wrote my first piece of code in BASIC as a 5th standard kid. Access to the computer lab back then was limited and we had to first write code in our notebooks. In the lab, we did data entry of that code into a computer, and it was very exciting when the code worked on the first try, even if that only happened on rare occasions. 
This sparked my interest in programming, which I used for simple tasks like utility bill calculation. I accomplished this with a website made for home use and hosted on geo-cities provided by Yahoo (that once-giant service that is no longer available today).
My elder brother was a huge inspiration: He would build his own computer and even write his own Operating System (you know, low-level stuff). 
It was very interesting to act as his rubber duck while he was at the keyboard, mainly because we had only one computer and I had to wait for him to take a break so I could use it. 
We also loved playing games like Red Alert, Age of Empires, Quake 3 Arena, and Tomb Raider. After high school, it was clear that my future was in Computer Science/Programming, for two main reasons: I enjoyed solving problems that could be solved with code and I also liked the air conditioning computers got, so that I could escape the hot south Indian summers 😁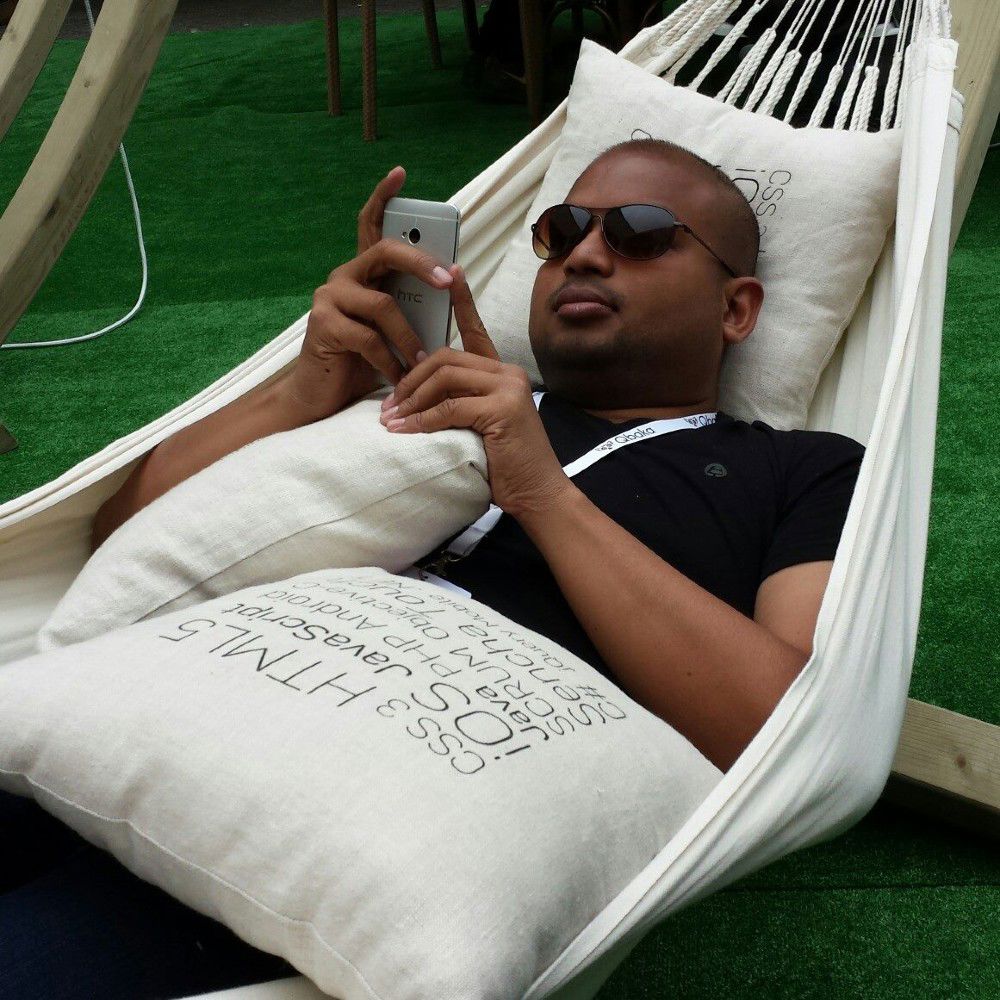 My career trajectory 🏹
Armed with my Bachelor's in Computer Science, I joined India's largest IT consultancy company, Tata Consultancy Services (TCS). This job brought me to one of the main metropolitan cities of India, Chennai. Here, I made friends with people from all over the country and a few from outside the country as well.
My three years of work in Ignite Lab (TCS R&D division) included working with the team that came up with the idea for Touchstone (now known as TCS ION), an online examination software for exams conducted and supervised at exam centers. It is currently used for all major exams in India, such as the Common Admission Test (CAT). Looking back, I feel lucky to have been part of this team early in my career. 
In 2009, Mr. Subramaniam Ramadorai, our former CEO and Vice Chairman, visited Ignite once again to speak about the growing need for cybersecurity skills. His talk prompted me to pursue higher education in cybersecurity. I got into the NordSecMob program offered in Finland & Denmark (an Erasmus Mundus program now known as SECCLO), and came to Finland for my first semester. I also wanted to step out of my comfort zone and had a strong desire to explore the world.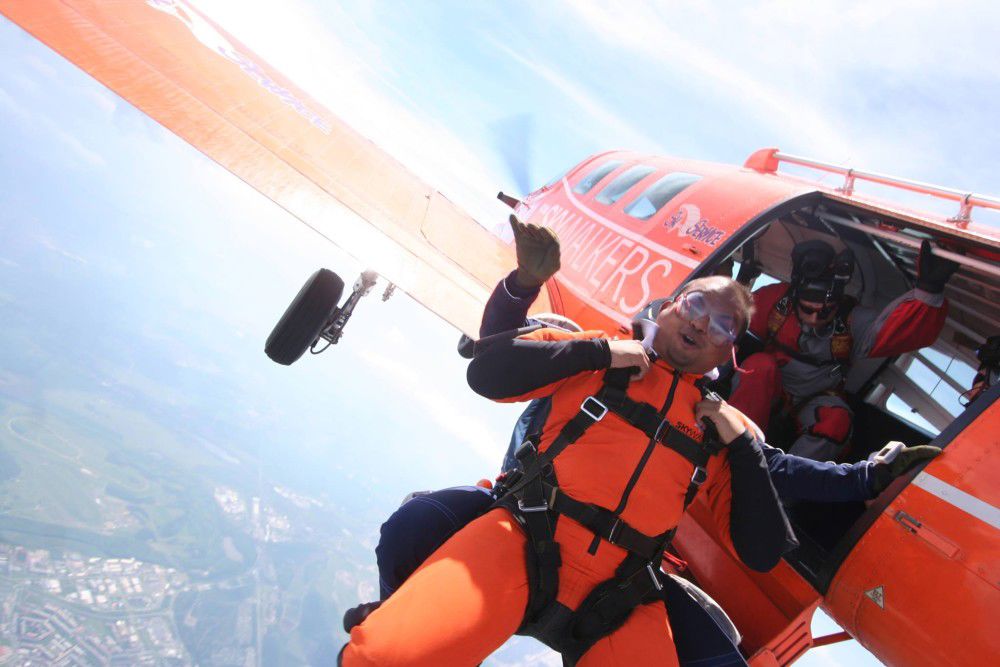 How I got to Denmark 
As an international student, I traveled out of India for the first time, and went back and forth between Aalto University (HUT) in Finland and Denmark's Technical University (DTU) in Denmark during the course of my Master's program. 
I made a few best friends for life during this phase. Finnish professor Dr. Jukka Nurminen was my mentor. Together, we published a paper in IEEE (about P2P media streaming with HTML5 and WebRTC) based on work I did during a summer internship with him, which later became my thesis. 
After my Master's, I joined a Danish startup that later transformed into an IT consulting company (Appstract Consulting) in Copenhagen. I have been part of their journey from startup to a medium-sized software consulting company. CEO Kim Løwert introduced the development team to Umbraco and over the past eight years, Umbraco has been an integral part of the various digital solutions we built for our clients. 
At Appstract, I worked my way up from a backend developer to team lead, which prepared me for my current lead role!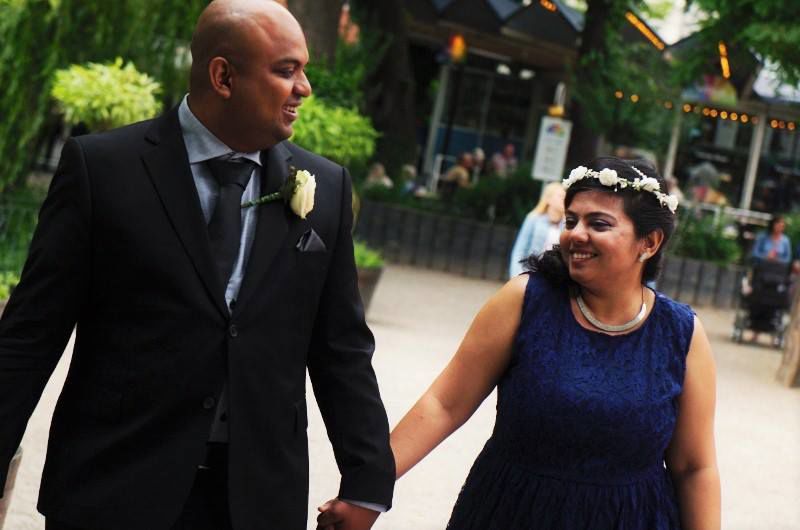 My connection to Umbraco 🦄
Denmark is special to me, as I met my wife here for the first time. We got married in 2016 in Copenhagen. 
I love new experiences and attending tech conferences. I was lucky enough to attend a few Codegardens before the pandemic made it virtual. 
I enjoyed playing squash with my previous coworkers, and heard that the HQers at Umbraco play paddle tennis. I'm looking forward to learning this game too! 
All these new experiences can lead to something like an adrenaline rush. When jet packs are open to regular civilians, you can be sure I'll sign up for one... until then, I'll continue the journey of keeping Umbraco friendly for all of us.