Umbraco and Me
Hi! My name is Wojciech - the shorter form is Wojtek 😊
I am the new Web Developer on the COMA team, and my primary responsibility is to take care of Umbraco websites like umbraco.com, our.umbraco.com, and community.umbraco.com. COMA is in charge of communication regarding Umbraco, our Community, partners, packages and much more! To that end, my job involves "making things easier" for the team in its daily duties with Umbraco backoffice extensions ♥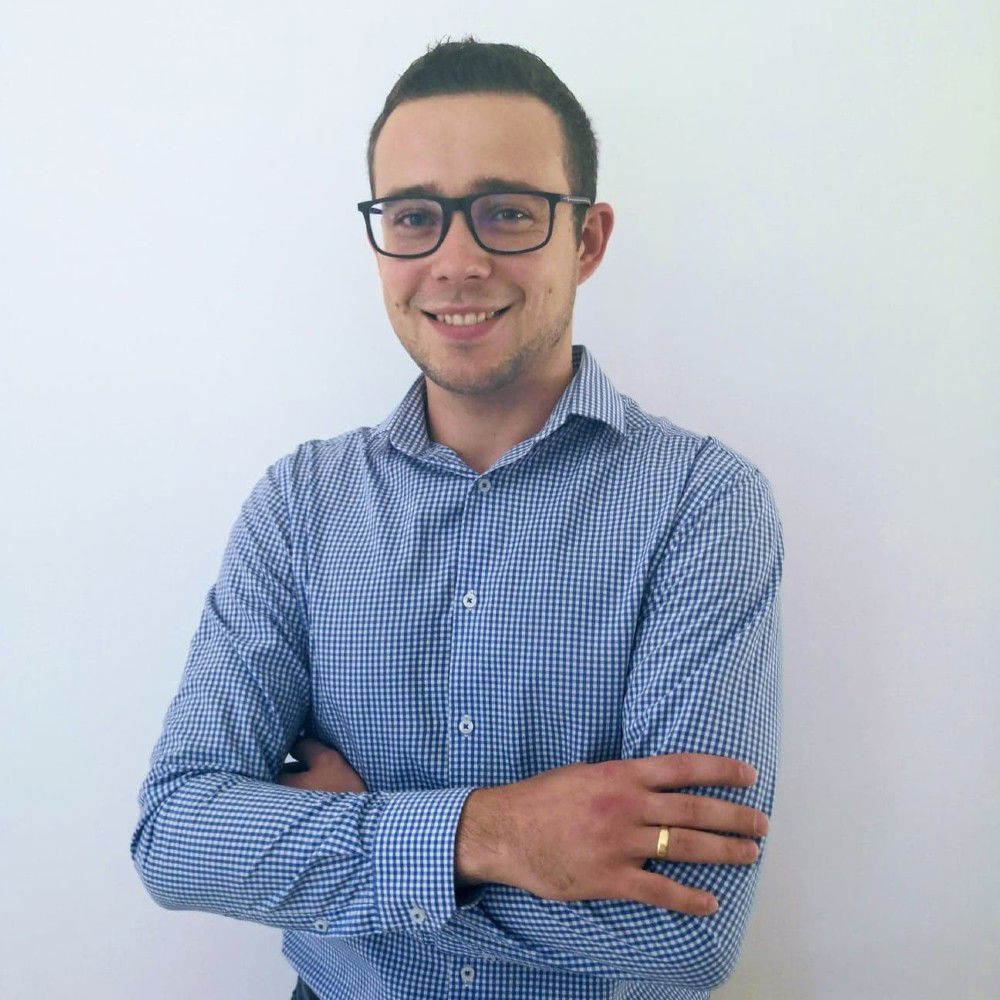 I started using Umbraco in 2014 while part of a very small team that was working on a big portal on Umbraco 4.7 (it was the time of XSLT and web forms) 🤣 Because it was such an early version, I wouldn't have chosen to work with it unless I had to - BUT Umbraco pulled me in fully once I started working with v7. 
I had always wanted to do more than backend development, and the new version of Umbraco helped me realize I could fulfill myself both by working on the frontend and extending the Umbraco backoffice 🎉 
About Me
I'm 30 years old and live in southern Poland in a village called Kozy ("goats" in English 🐐). This is the largest, most population-dense village in Poland in terms of residents, and although it's classified as a village, it's even larger than some cities.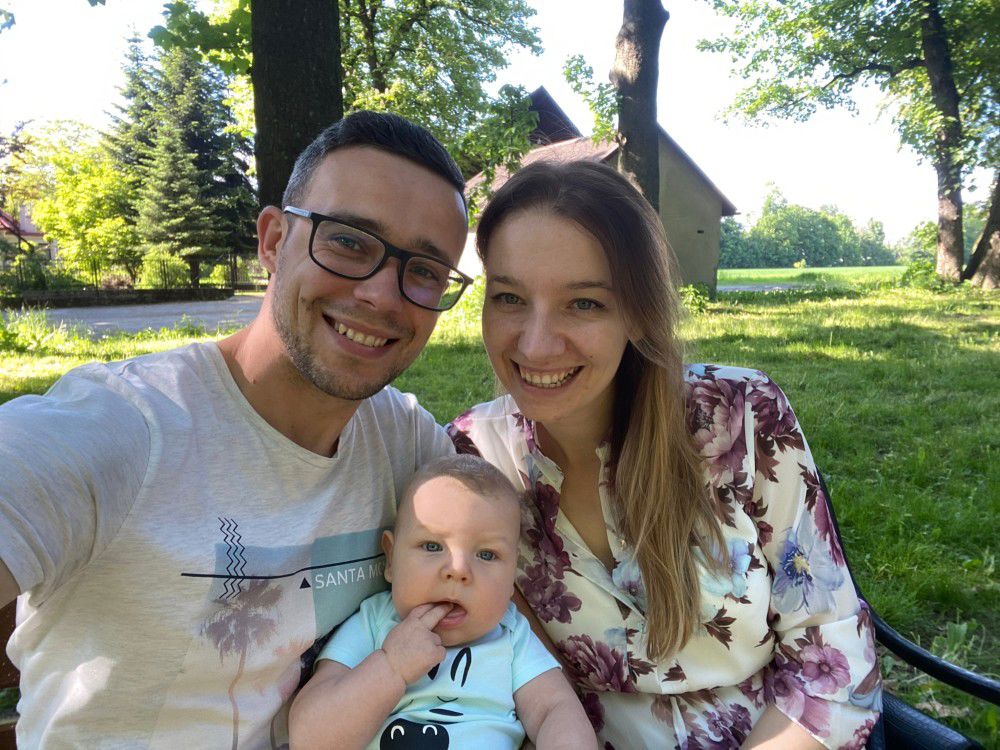 I'm married to a beautiful woman and have held the title of "father" to this cute little boy for 5 months now as of July 2021. They both bravely bear all my hobbies and ideas for home automation :P We love walking around the area together, which sometimes turns into mini trips around the region 🙂 
Honestly, I've already tried reading Domain-Driven Design by Eric Evans to my son while he's falling asleep with the hope that I'll create another future software developer :D Unfortunately, for now, he's much more fascinated with his rubber duck 🦆 Maybe we should start with Umbraco Fundamentals? 🤔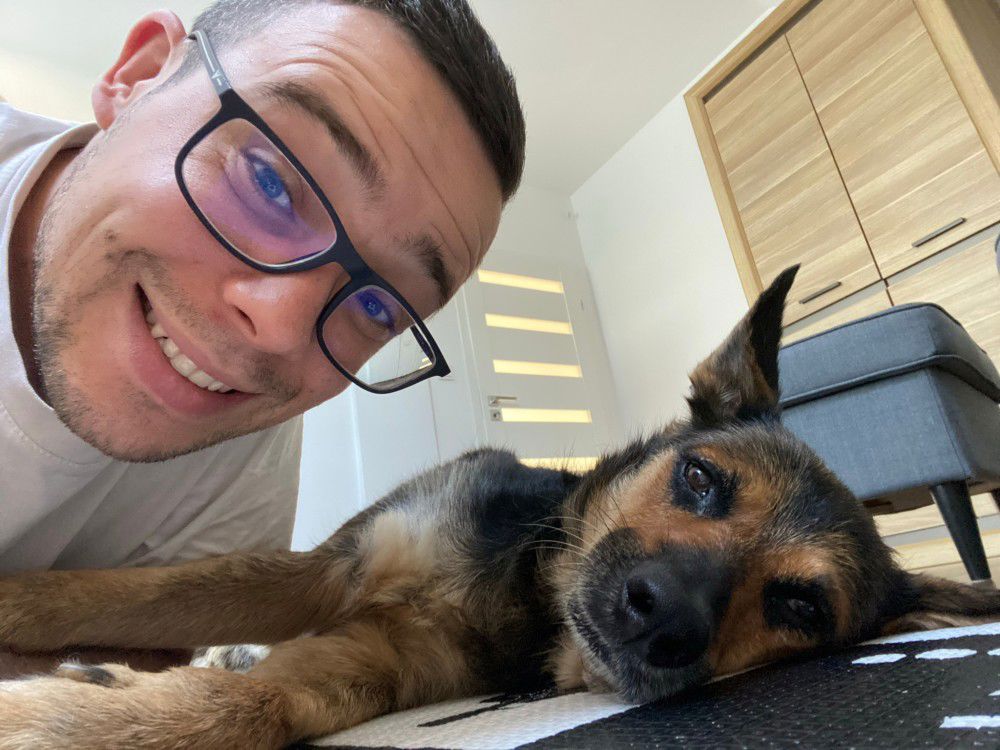 My family wouldn't be complete without my dogs, who keep me active each day mainly because I have to walk them... 
I have two dogs, both from the shelter. The older one, Enzo, bravely develops software with me every day (sitting on my legs) and the younger, Jackie, is so fast that it's difficult to capture him in a photo!
In My Spare Time
After work, I mainly try to spend time with my family, but I also enjoy many other things! Since I was a child, I have been fascinated by all kinds of DIY tools. I liked to fix all the things that the adults gave me because they had already given up (😊) with varying results 😂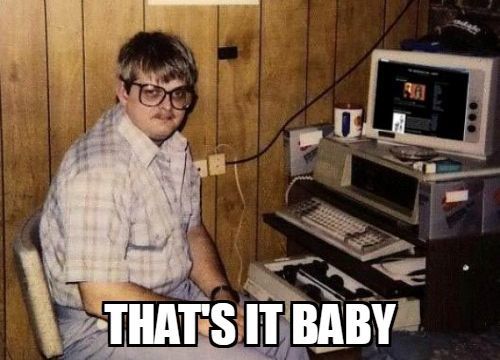 I am interested in electrical and electronic issues combined with DIY and programming, which gives me unlimited possibilities. For example, when an average person needs a thermometer, they go to the store and buy it. I, on the other hand, order electronic parts, design the circuit, transfer it to the prototype board, program the microcontroller, and design and print the casing with my 3D printer 😁 
But of course, I don't just sit in my basement all day 😉 As far back as I can remember, I dreamed about having a motorcycle... and my wish came true in 2018 😊 The Silesian Beskid mountain range is near my house, perfect for motorcycle trips because of its diversity of route types and beautiful views. I try to ride as much as possible, but it's usually on Sunday afternoons, because life... 😉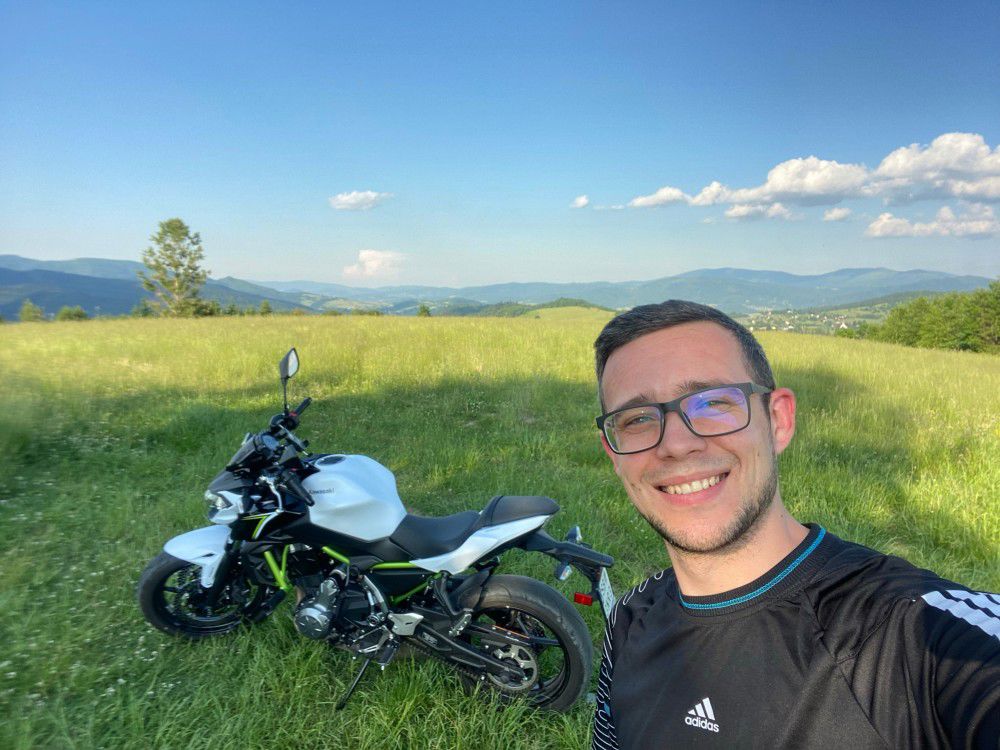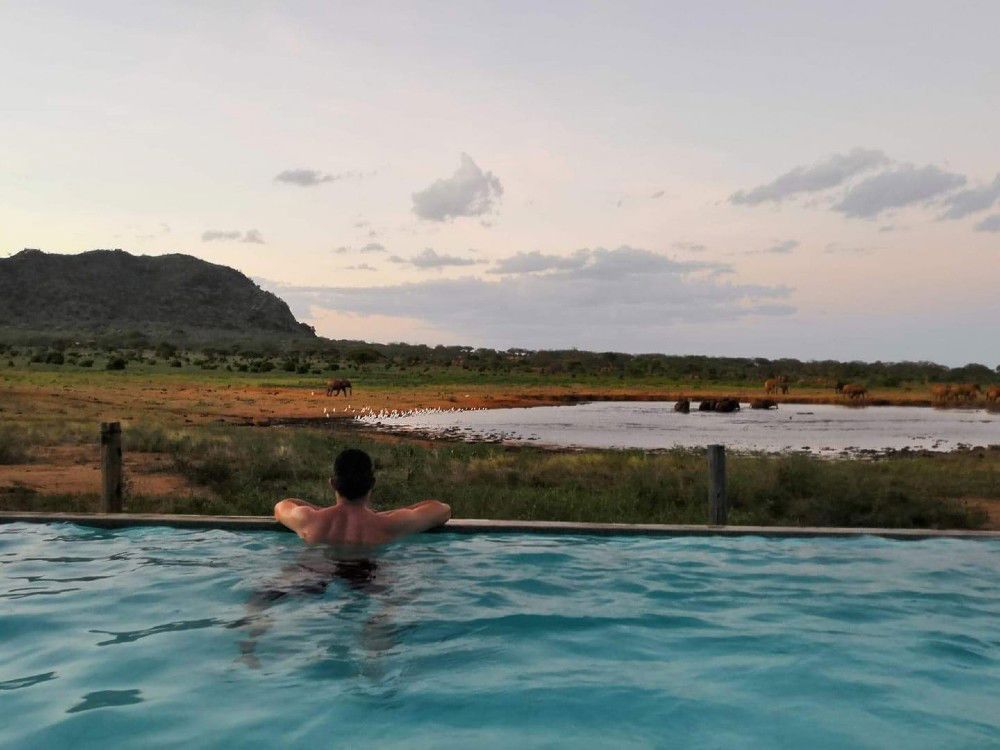 Before the pandemic, I loved to travel far, far away from home a few times per year. I like learning about other cultures and meeting people from different countries. It's incredible how much we have in common despite the distances that separate us. 
So, that's it for now! See you on Umbraco.com!