Hi everyone! 😄
My name is Frederik and I'm the most recent addition to Umbraco HQ in Odense! I'm a Sales Intern as part of my bachelor's degree in International Sales and Marketing. In the past, I've been working as an account manager for a SaaS-based company located in Odense for almost 2 years, where my job was to improve my clients' business by solving workforce management issues with intelligent software.
I've been looking for an internship within the software industry because I love working with other people's businesses using smart and reliable software. And I feel Umbraco was surely the right choice!
I'm very intrigued by helping people with their businesses, and I'm always very inquisitive and very solution-oriented when it comes to solving the needs of my clients.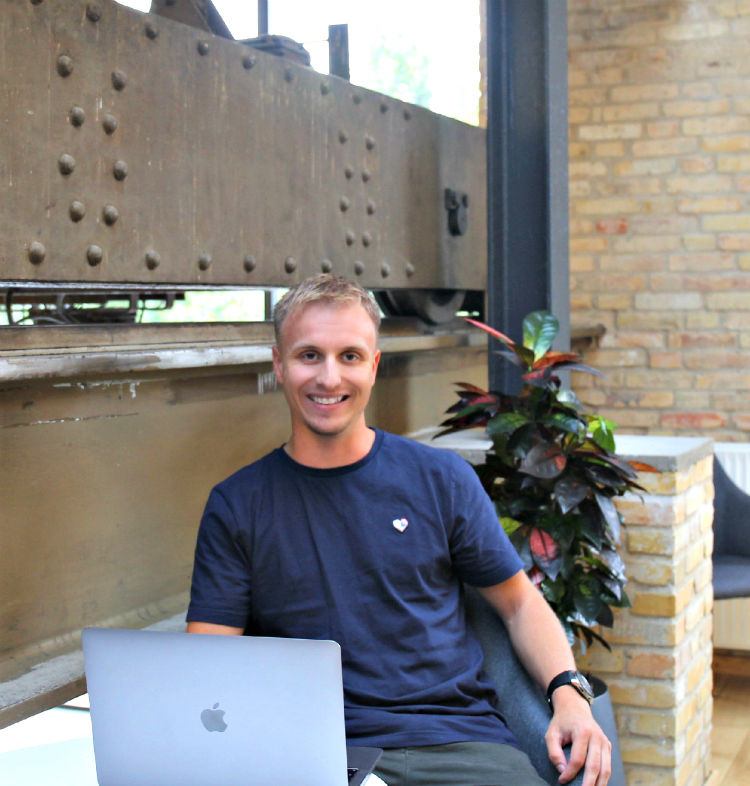 I love to communicate and understand people, so being empathic is one of my main characteristics and my best personal tool to give my surroundings the best experience of me. During my career, a value called due diligence has grown in me, and my claim is always to deliver the goods/solution in a timely manner. I don't walk, I run far for the people who contact me 😉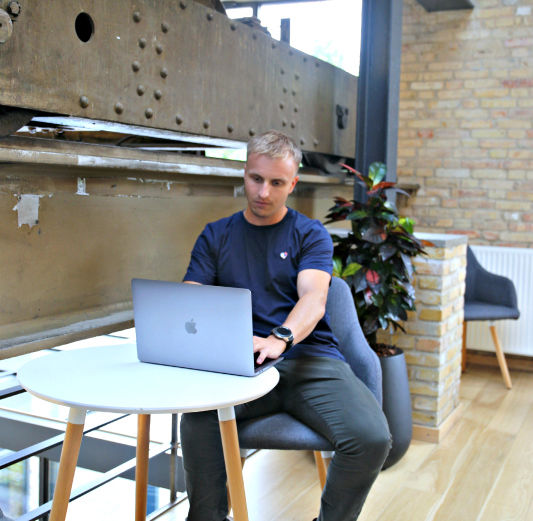 As an intern at Umbraco HQ, I don't actually ''work'' – or it doesn't feel like it anyway 😉 I've been attending plenty of introduction courses and learning new things. Umbraco have invested a lot in me already, so I can get fit for the hard work ahead!
But of course - when I'm not having nice courses I am working with cloud activation, which means I am helping our clients through the pipeline to become Cloud Powerhouses 💪 Also at the moment, I am helping Helle with her Umbraco Uno Puzzle campaign to reach out to all the cool agencies in Denmark.
So if you're interested in the Umbraco Cloud – or the endless possibilities with Umbraco Uno you're more than welcome to reach out on fkl@umbraco.dk 😄
My personal life – Frederik the sprinter
I was born in the coastal city of Middelfart - about 40 kilometres from the city of Odense. I've been living in Odense for almost 4 years now.
I ended up in Odense because I was a Danish top sprinter back in High School. The track club
I ran for was located here in Odense. I was thriving here, and I began to develop a network.
So, it felt right to finally move here!
Although I did not end up as a professional sprinter, I'm still very socially tangled to the track
club and still come there often as a volunteer and help wherever I can (also to stay in shape!!) – And I've heard that somehow Umbraco is also built-in that way.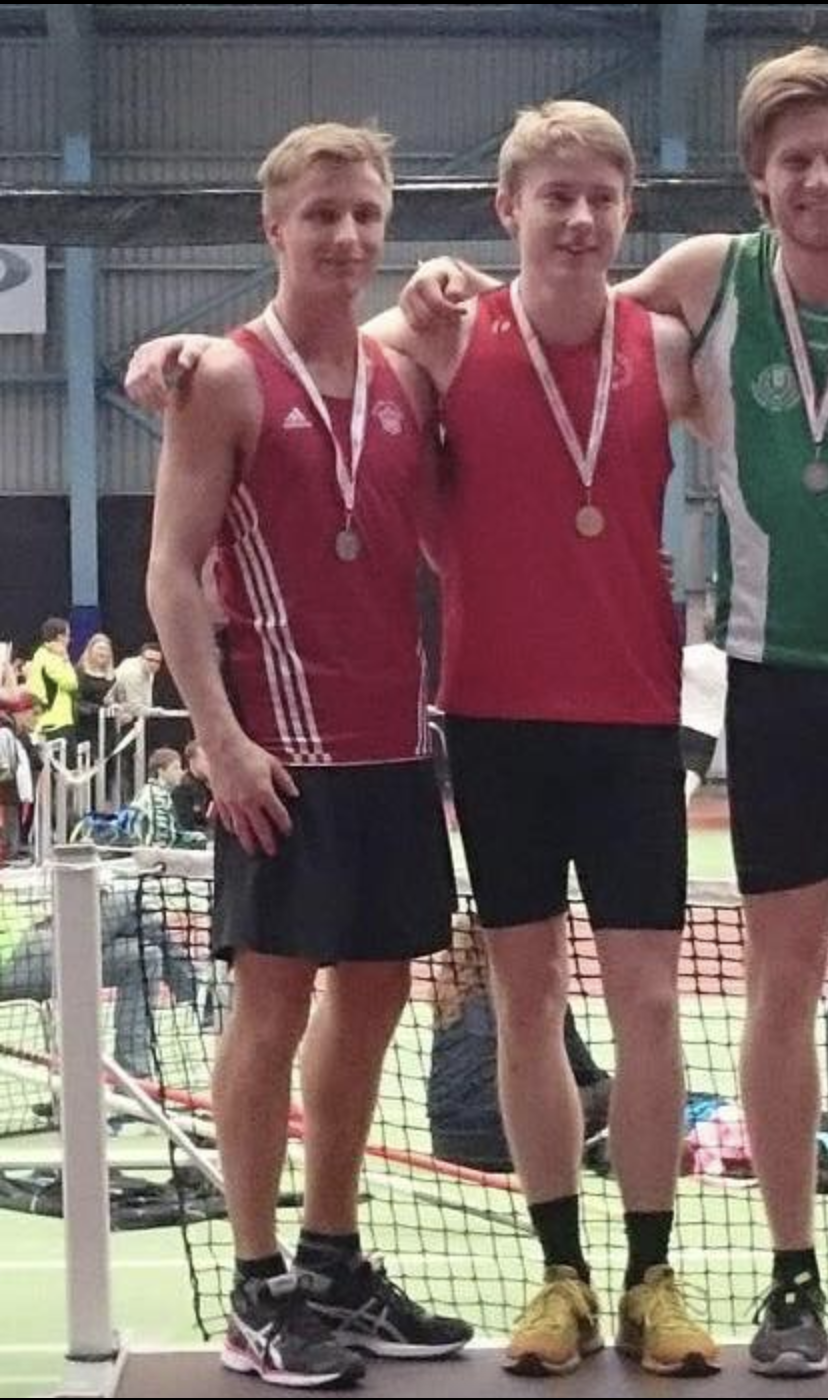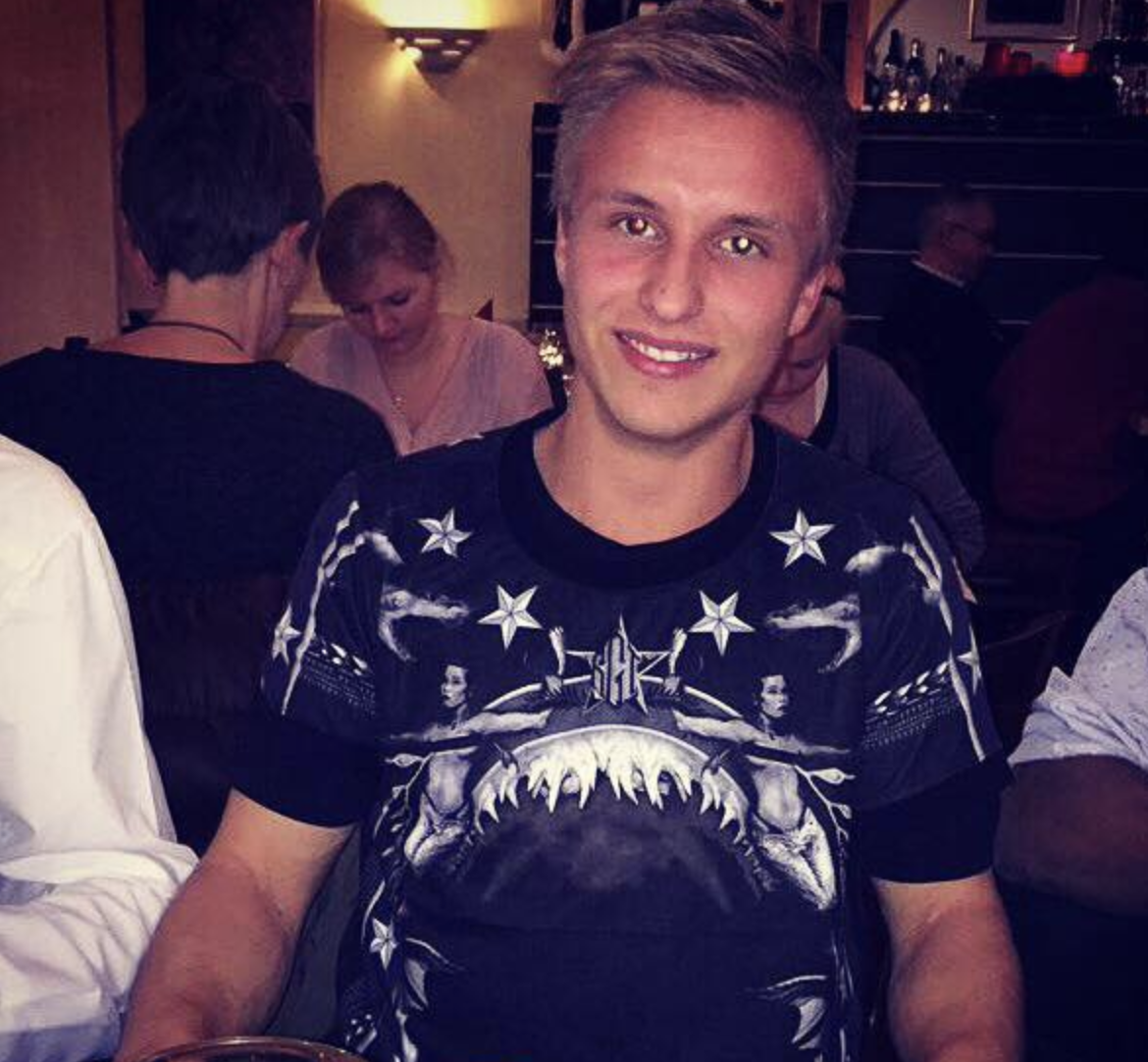 During my spare time, I play a lot of guitar and I have the hottest Telecaster in town 😉
And I just love music!
I spend a lot of hours during my day just to explore music – and I like all kinds from Frédéric Chopin to Slayer.
Other miscellaneous information
👉 I can play the guitar – but I can't sing (sorry girls!)
👉 I love science – and I know a lot of crazy stuff because I spend too much time on random YouTube videos, and a huge fan of Michael Stevens and Vsauce.
👉 I have been gifted with a girl's perception of cleaning – so my roomies can't stand me.
👉 And I can't wait to read this blog post again in 30 years!
Well, that's about it – I'm looking forward to hearing about your business and find the solution that fits you!
Peace!