Hi, everybody!
My name is Mads, I'm a 22-year old student programmer on the Cloud Feature Team as of December 1st, 2020. As part of this awesome Team, I'm going to make a lot of new features. At the moment I'm mostly working on internal features concerning tracking, which makes it easier for the rest of HQ to do amazing things.
Alongside my work at Umbraco HQ, I'm also currently in the middle of completing a Master's Degree in Software Engineering at University of Southern Denmark.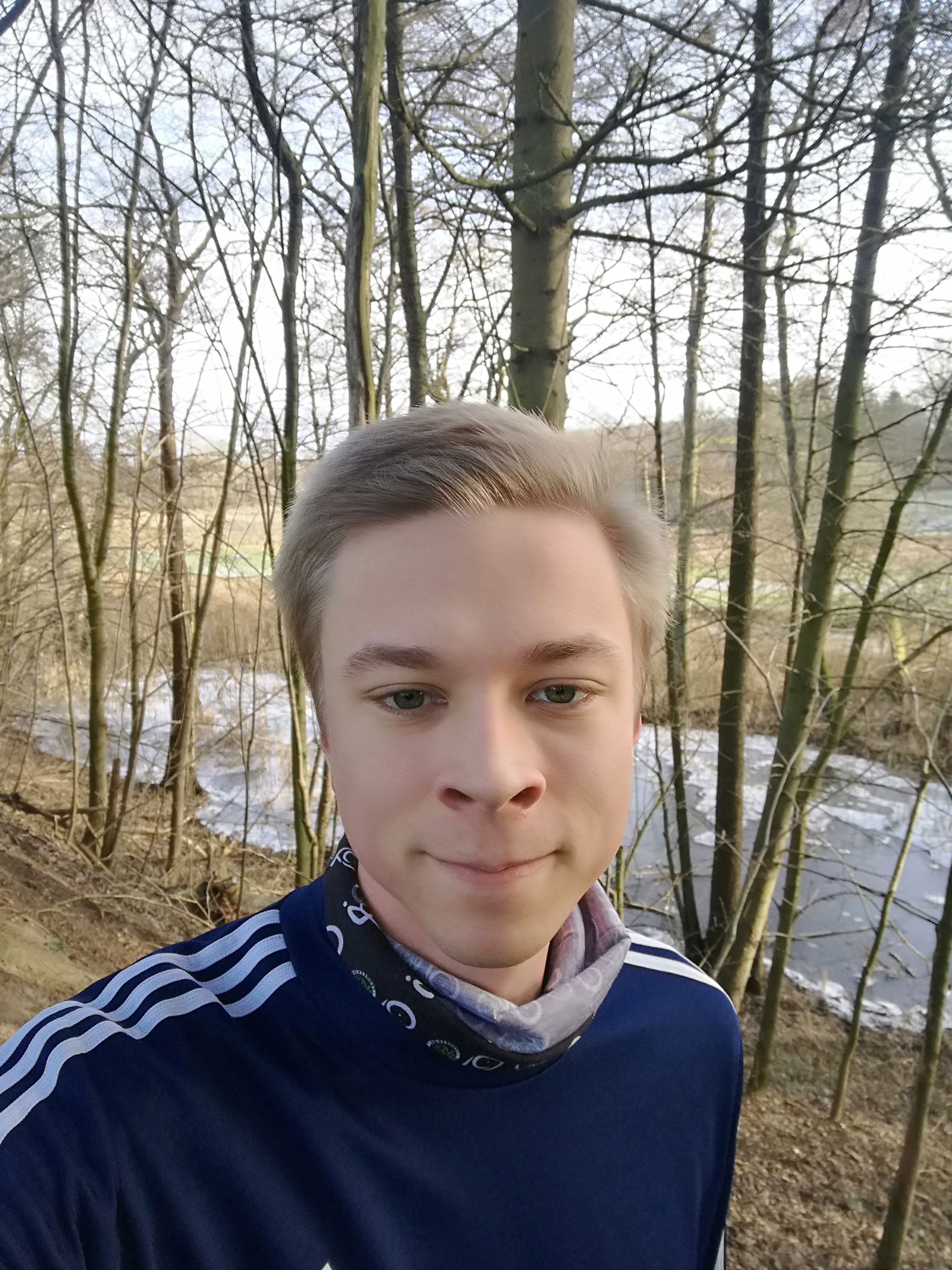 I learned about Umbraco at a virtual event at my university. A lot of companies participated, but the conversation that stood the most out was the one I had with Umbraco because of the immediate friendliness - and after having looked at the community and the company values, I knew I would like to be a part of it.
Outside of Umbraco HQ

When I'm not at work, I spend most of my time studying. Other than that, I have a number of small personal projects where I experiment with all sorts of things I read on the internet; for example, new programming languages. Maybe one day, Umbraco will be a place not just for Unicorns but also gophers and crabs (Translation for non-programmers: The programming language Golang has a gopher as its mascot and Rust-lang, the crab Ferris)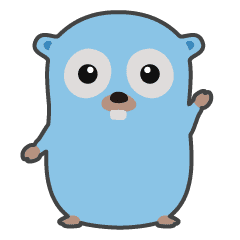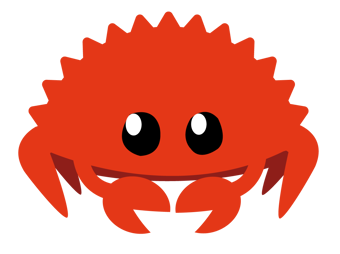 Aside from typing on a keyboard - which yes, I do a lot - I have always liked to be physically active, especially swimming and biking. At my peak, I was training well over 20 hours a week, which also led me to the national championships in both swimming and cycling. At the moment, I only run a couple hours a week in the woods around my apartment and race cars on my bike, which I affectionately call "The Red Lightning," on my commutes around Odense. I don't know why, but I find a big pleasure in overtaking cars during the morning traffic. 
Sometimes, I spend way too many hours in front of the TV watching series and movies in the sci-fi, thriller and drama genres. At the moment, I'm slowly watching my way through The Simpsons and reading my way through all the Harry Potter books.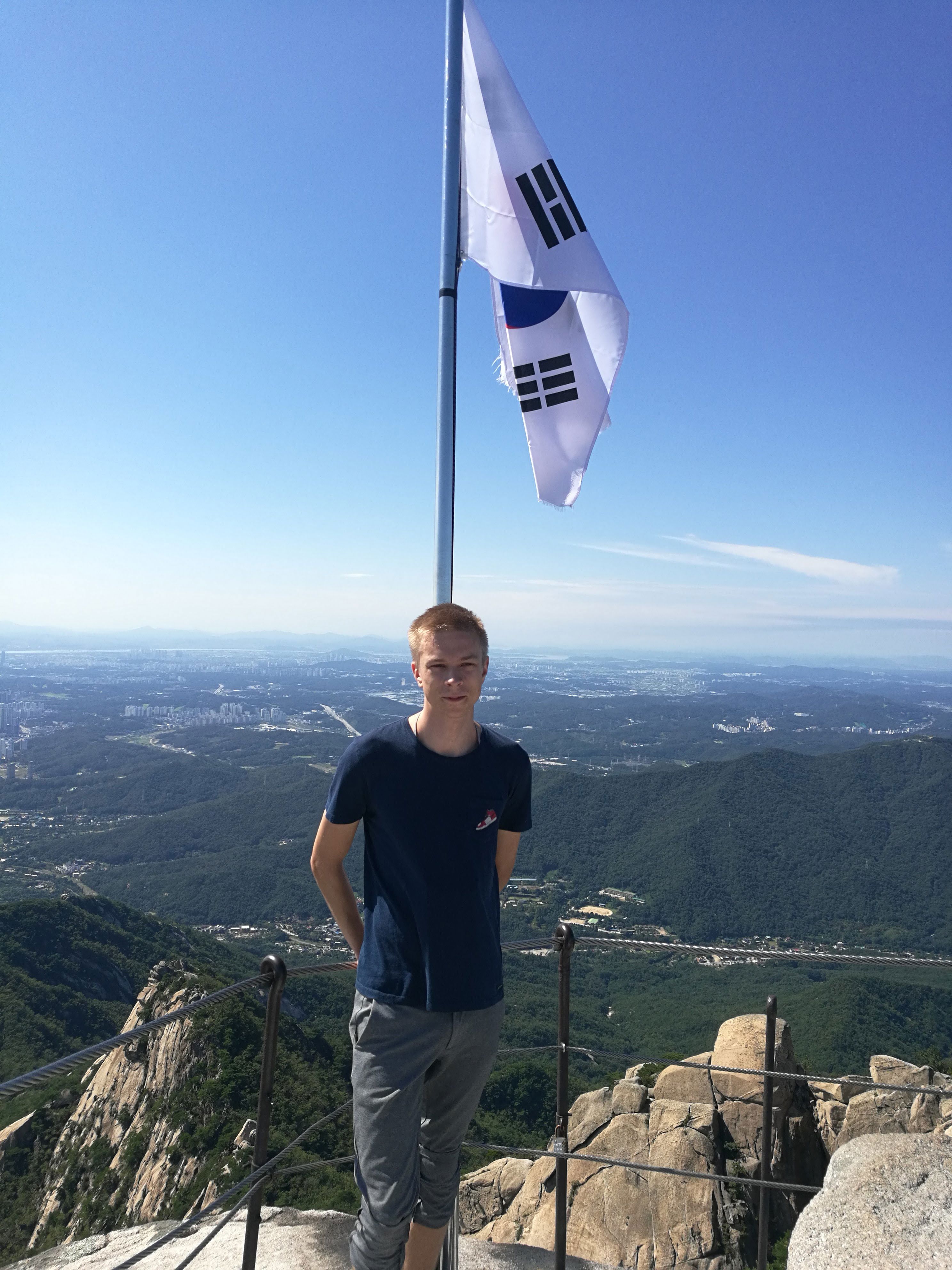 My Adventures in Asia
I enjoy traveling and seeing different cultures and nature when the time and opportunity is there. My last trip was a semester abroad in South Korea with a fellow student as part of our Bachelor's degree. 
It was a great couple of months where we traveled around South Korea and other countries in the area, including Taiwan, Vietnam and Japan, both exploring cities and climbing mountains. I really enjoyed seeing how different life and food can be and how friendly the people are. 
Now, while at home with the cold outside, I also miss the warmer temperatures and sunshine.

Hopefully I will see you around soon - in the meantime, you might be playing around with some of the new features I'm making!