Hi! I'm Morten - the newest magician in Umbraco's SWAT team (Support Warriors and Troubleshooters). 😎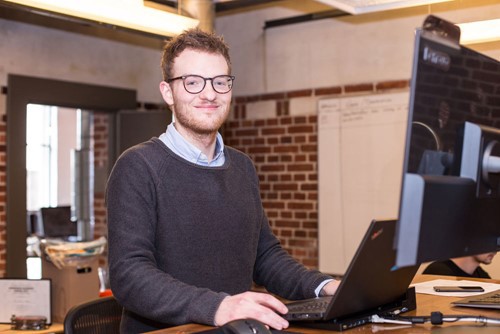 I'm currently in the middle of my three month internship at Umbraco (but you know - if all goes well, I'm planning to stick around a bit longer 😉 ). In my daily life I'm a Web Development student at Erhvervsakademiet Lillebælt in Odense, where I've also studied Multimedia Design.
I've been working with web development the last few years. Most of my work has been with content management systems like WordPress or October. Therefore it's been quite a (good) challenge having to switch from a Unix based environment to .NET, which is what Umbraco is built on.
I didn't know much about Umbraco before I started, to be frank. The only thing I was actually certain about was that Umbraco was an open-source CMS. With the help of the people at my new "home-away-from-home" I've come to realise that Umbraco isn't just a CMS - it's a community.
The friendly community is what, in my mind, separates Umbraco from the other content management systems I've worked with.
I'm usually not one to brag (well, sometimes I do, actually), but I've already got several pull requests merged into Umbraco's documentation 😄


whoami
I'm 24 years of age (single, but no Tinder profile 😉) and I'm located in Odense where I've lived pretty much my entire life (21 years).
As a bit of a surprise perhaps, I wasn't always into IT. Actually, as a kid, I was a huge sports freak. I've played football (or soccer, for you Americans 😄), handball and badminton. While I haven't played a sport for quite a few years now, I still regularly exercise (mostly movement, strength and functional training, since I'd like to keep my flexibility and mobility so I don't move around like a robot).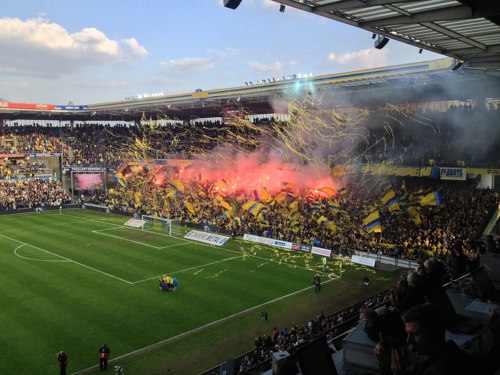 Football is still something I spend a lot of my time on. Actually, I love anything that can get me outside and have a good time. Even something as simple as a long walk or a run.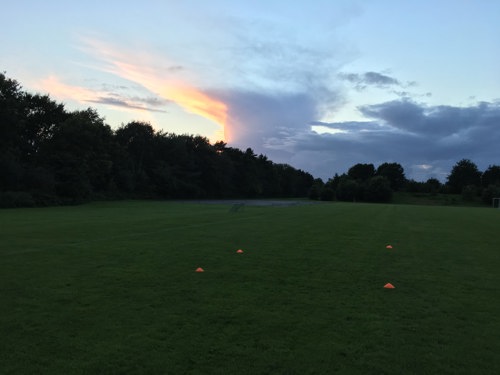 Apart from a healthy lifestyle I'm also a huge fan of books (primarily non-fiction), music, movies (I currently have 338 which are neatly organised in an Excel sheet), and, of course, web development!

Oh.. I better mention that movies aren't the only thing I collect! I'm also a soccer (yup, you read it right) for football scarves and authentic shirts. Feel free to have a look here if you're interested.


My purpose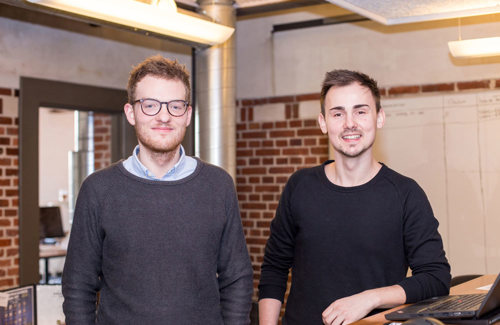 The other day I was asked to describe my purpose at Umbraco (bare in mind I've only been here 3 weeks 😅).. After some thought I answered "to give people a fantastic, unforgettable experience with Umbraco". This is exactly what I aim to do for the rest of my internship as a proud and friendly Umbraco support warrior (and of course in the future as well provided they want to keep me 😉).
See you in the support chat! 😉
P.S. I've (of course!) joined the Umbraco HQ's football team; Umbraco Unicorns.