My name is Nikolaj Geisle and I am a nerd! I'm 25 years old, and right now I study Computer Science at UCL University College in Odense. I'm from a small village called Næsby, a suburb of Odense, Denmark where Umbraco HQ is located. 
I'm just starting as an intern on the D-Team at Umbraco, so if you're making some PRs or opening an issue, I'll hopefully be able to help!
I live in Odense C, so I've never really left Odense 😁 I live with my best friend, and my girlfriend of two years is also almost my neighbour, so I have the two people closest to me at arm's length.
My two big passions
My love for computers and video games started from age 10, when I was a fourth grader. I was able to get into the "club" at my school that had a PlayStation all the kids in school were fighting to play with. Since we were the youngest, we only got to watch the older kids play. 
I started begging my parents for my own, and after a couple of months, they finally gave in. My father taught me how to play, and we played games like "Prince of Persia" & "Crash Bandicoot" together often. The whole family often used it to hold friendly family tournaments (and by "friendly," I of course mean very very serious and competitive).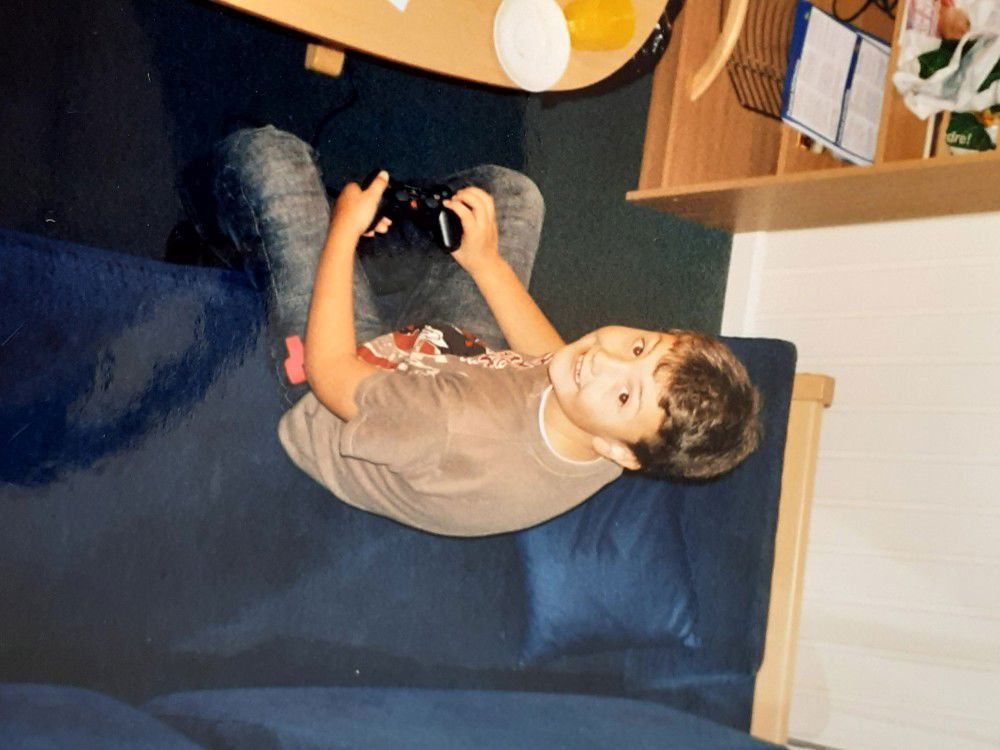 This love for video games became even stronger when my parents bought me my own PC at age 13 - and this cemented my love of video games if it wasn't already. 
When I wasn't at home playing video games with my father, I was spending time in the local sports hall playing handball. I eventually got good enough to be scouted for the talented team of  handballers at "Odense Håndbolds" when I was 14. 
From that time, I usually trained for around 3 hours every other day. I loved the social life of playing handball with all my friends around. We had a lot of fun, but I also learned how important morale and teamwork is...though I didn't enjoy the training as much as I thought I would, as it was rather rigorous.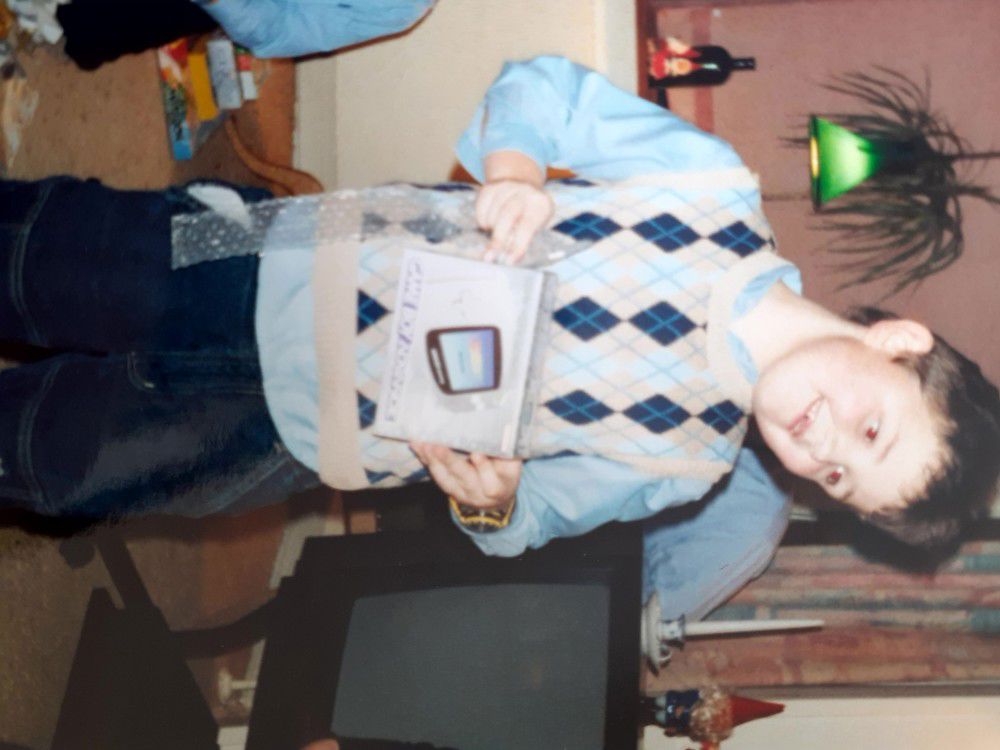 While half of my days were spent playing handball, the other half was of course spent playing video games. The games evolved over time. At first it was PlayStation and racing games, then it turned to Game Boy with its many Pokémon games (Ruby club here!!), and at last we ended up with PC games like "Runescape," "Warcraft III," and "World of Warcraft." 
When I turned 18, I quit handball - it turns out that my love of video games was the passion that lasted. I ended up building my own computer the same year.
The programming "seed" begins to grow 🌱
At the same time video games triumphed over handball, I was taking an intro course to Java programming in high school. This led to a love for programming, too, which was only a seed at first. This seed would later sprout while I was working full-time in the flower industry (pun intended) 🌸 
Let's say it sprouted into a narcissus 😉
This job taught me some essential skills, including leadership skills and intercultural communication, that I used every day. But I was torn about what my future would look like, and when I decided to go for a degree, I remembered how much fun I had with programming in high school. 
Fast forward to today when I'm studying Computer Science and seeing my skills play out at Umbraco in real time! See you soon on Umbraco's Github page!