Hi, I'm Jesper! I am 38 years old and I haven't taken as direct of a route towards becoming a programmer as many have.
Although I've always tinkered with coding in one way or another, I have dabbled in many things before starting to make a career out of programming.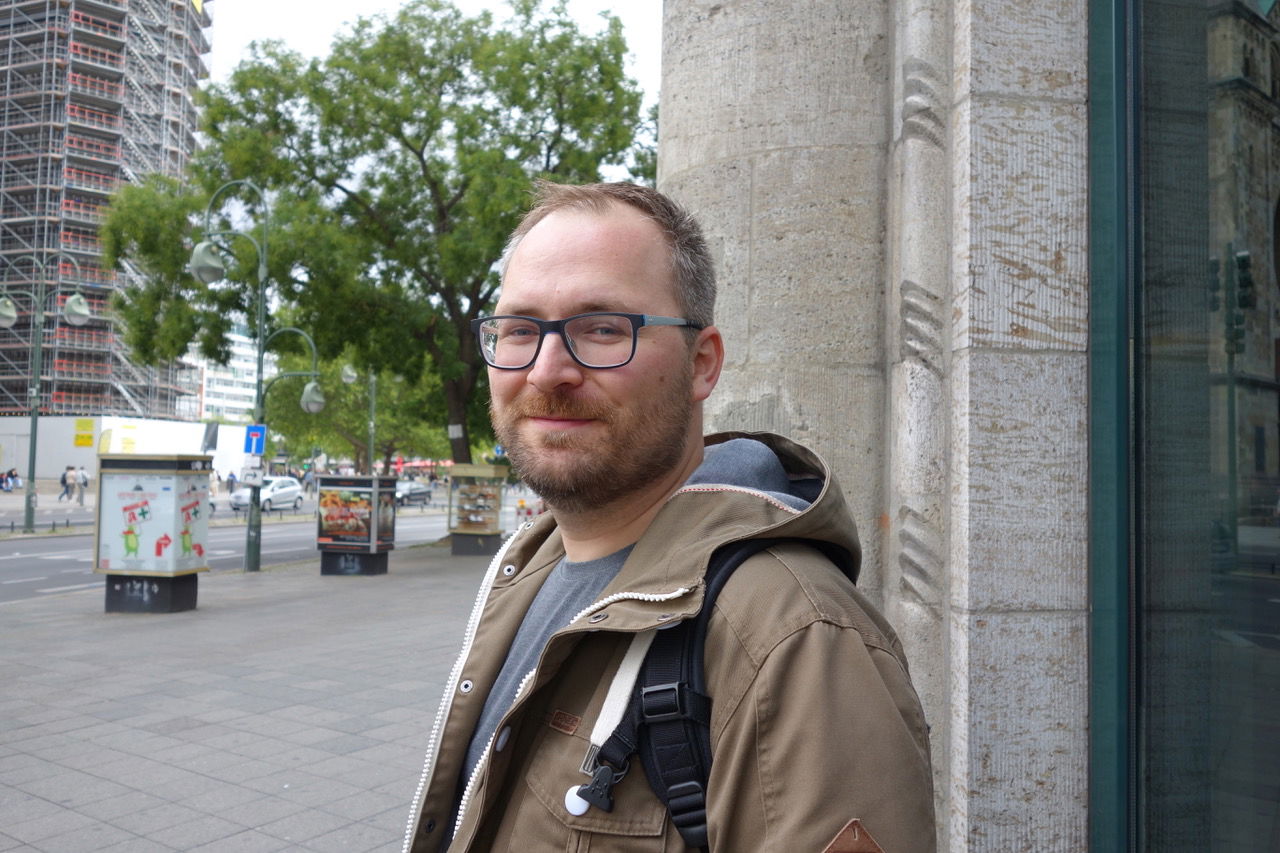 Umbraco & me
For the first three months  of 2021, I will be a developer intern and will contribute nice features to the portal and our Uno product. That we strive to create great and small features to elevate user experience is exactly in line with how I want to work.  With that in mind, we are currently making some improvements to the shop experience. 
My internship is all about learning by doing, but I have a team ready and eager to help, and during my first few weeks I've already learned a lot! - which is pretty cool :)
I first heard about Umbraco when they showed up at the career fair at UCL. I can tell you that pre-Covid-19, people are always standing in multiple layers to get to the stand. It is not possible to miss Umbraco, and clearly, it's where you get some of the best swag :) 
One of my teachers at UCL encouraged me to apply to Umbraco because he thought I'd fit in perfectly  - I'm happy that I took his advice because I completely agree.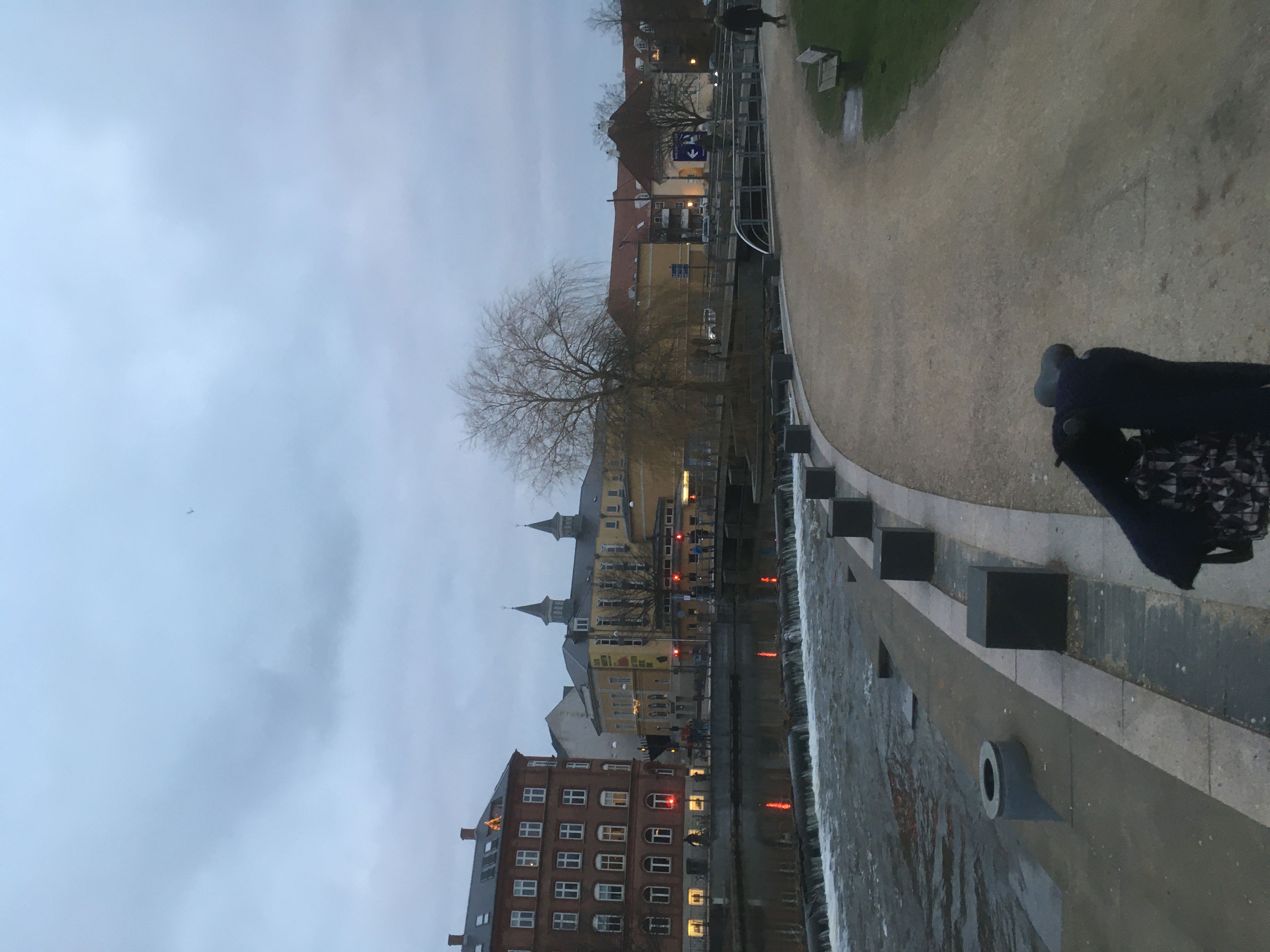 How did I get here?
I grew up in the suburbs of Odense, and almost all of my family and friends live here, which is pretty nice. I had a carefree childhood with a lot of football (soccer) and bike riding. My parents still live in my childhood home. 
When I finished high school, I didn't really know which direction I wanted to take my professional life, so after working in a shop for a year or two, I moved to Aalborg. There I studied German, IT and Communication, mostly because I like the German language and I've always been interested in IT. 
Unfortunately it didn't really resonate with me, and after I finished my Bachelor's degree, I ended up working in a warehouse for 10 years. I had a great time with some really great people, but I always knew I wanted to do something with computers, and somewhere along the way I realized that I could be one of the people writing programs. 
So as a 34-year-old, I went back to school and studied computer science at UCL in Odense.
I love the creativity in programming! I enjoy making code work, and I love the idea that the software I am working on is helping people somewhere in the world. 
The fact that this great, mutually helpful community has formed around Umbraco really speaks to me. Even the software itself is open source and available for people to dig in and correct errors, suggest features and so on. Collaboration, YAY! I think that is a cool basis for a company! 
Spare time & me
When I'm not writing code, my boyfriend and I like to go out for walks. We live near Odense River, where  there are some nice paths to follow. When walking there I tend to forget that we're actually in the middle  of the city.  A bonus is that it only takes a small detour to get a coffee-to-go.
In my spare time, I collect LEGO, a hobby that quickly takes away your storage space. Luckily, my  boyfriend also enjoys building stuff out of plastic bricks, so he doesn't mind me using all the space :)  Honestly, I'm glad we share this interest because it is more fun to build together.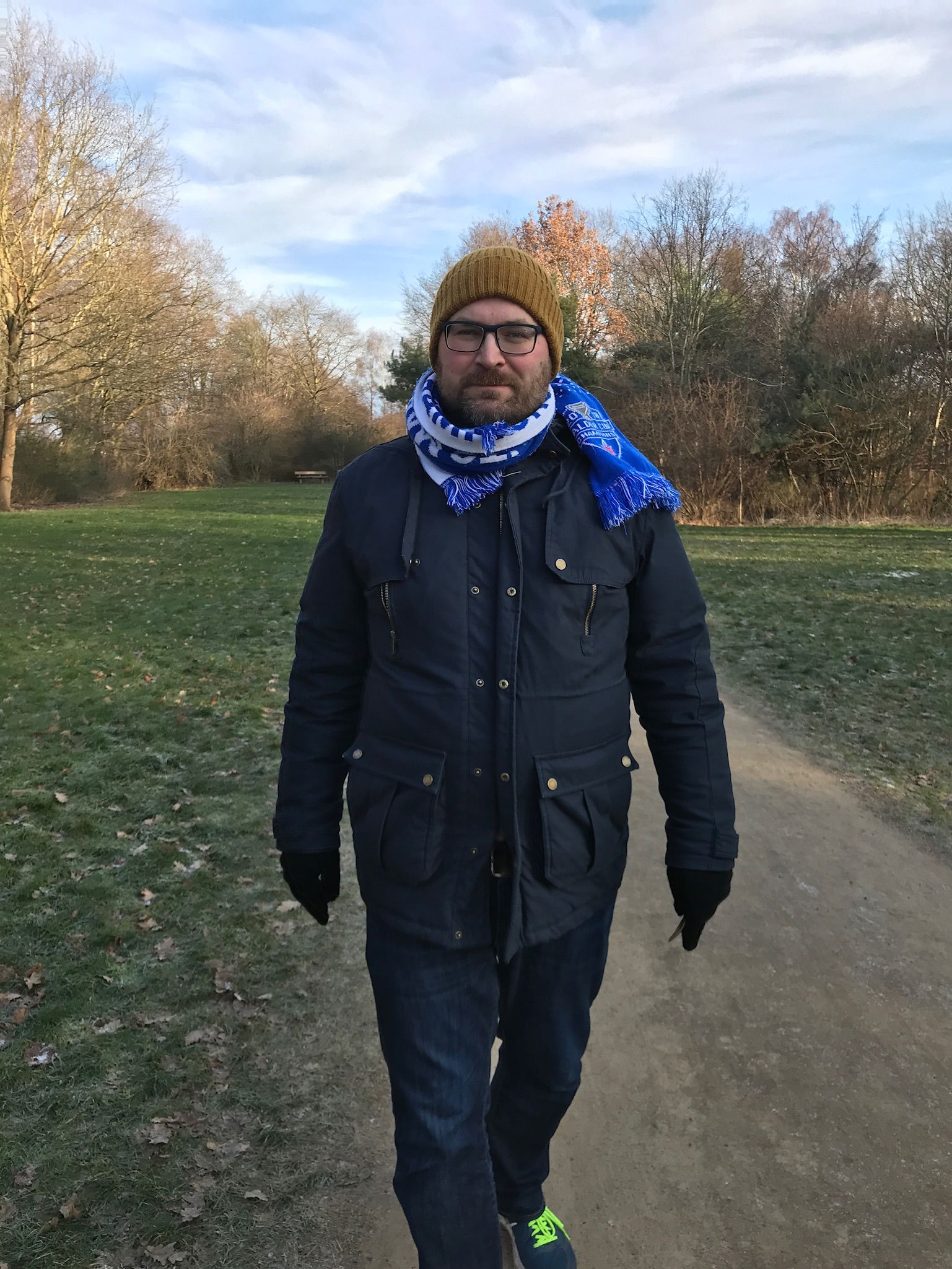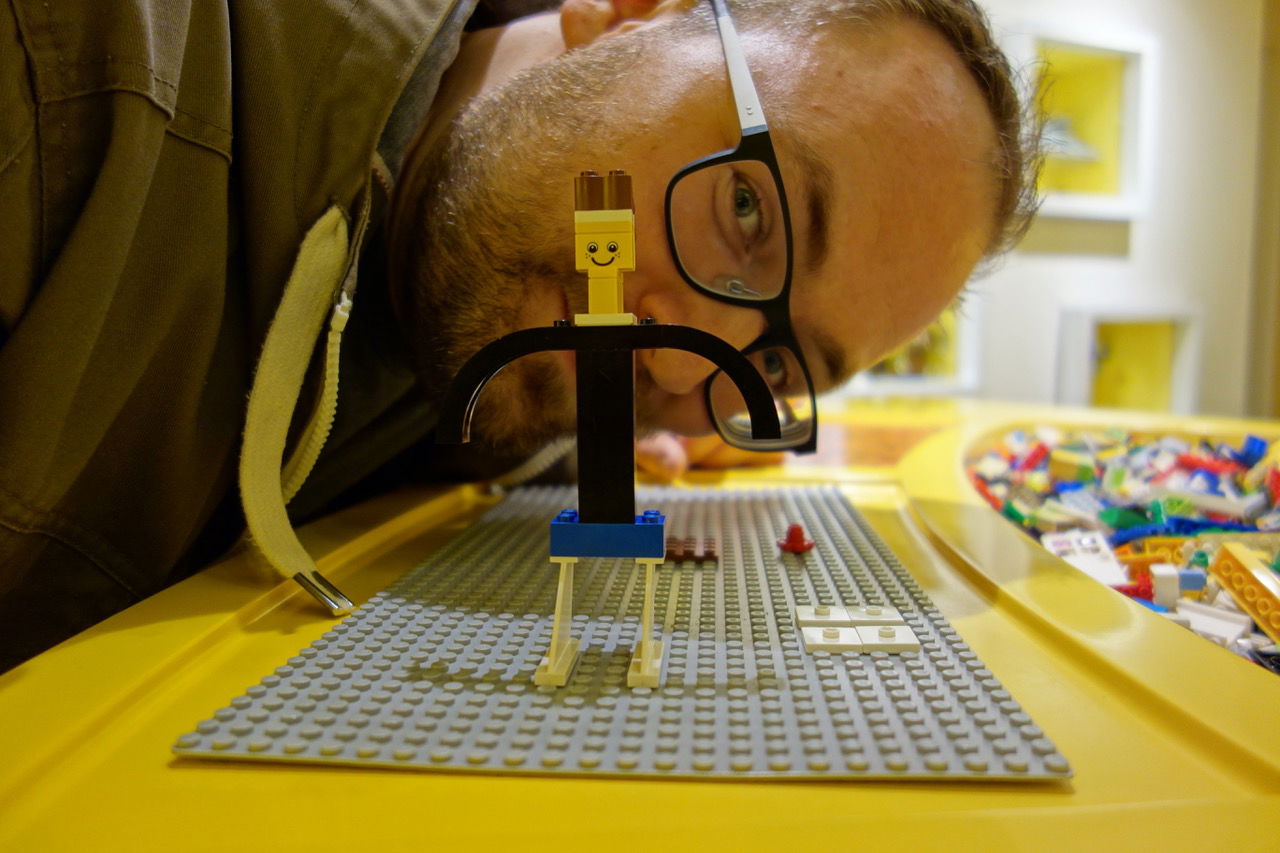 About a year ago, I tried one of the more modern VR-headsets, and I was completely blown away! I only recently bought my own, and for now it's mostly a toy – like a console – in which Beat Saber is my new  jam! In time, I would like to make something that people can try in VR themselves - I'm considering a game where you play as a monster and have to smash a city (heavily inspired by Godzilla, I know).
Thanks for reading! I am really looking forward to learning from the great Umbracians in our community and contributing to the Umbraco ecosystem.