Hello everybody!
My name is Patricia and I am the newest member of Fish Tank with the title of CIA = Compliance Inspector and Adviser. I am 24 years old and am currently in the first year of my Master's degree in International Business & Management at the University of Southern Denmark (SDU). I live by myself in Odense just a few minutes from Umbraco HQ.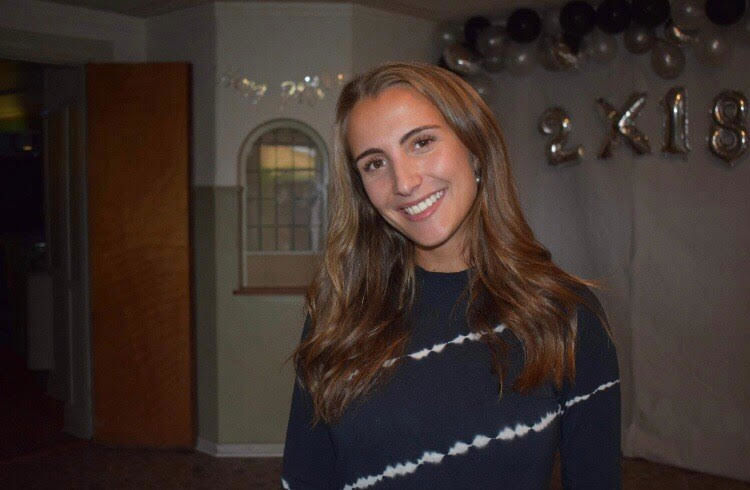 Umbraco and me
I previously found an interest in GDPR and compliance working as a student assistant in data privacy compliance at a local company. I've always had a great interest in law and knew I wanted to work for an international company. 
I learned about Umbraco when my now-coworker Frederik convinced me to come to Umbraco HQ for a coffee and to talk about a job opening. Hearing all the great things about Umbraco, the company values and how employees are treated, I decided to take the job!
About me
When I am not working or studying, I love to hang out with my friends, family and my boyfriend. I love a night out partying but I also enjoy a night on the couch watching TV shows and eating snacks. 
I often watch the same shows over and over again; for example, I have watched all seasons of "Friends" about 15 times and even though I am embarrassed to admit it, I am a sucker for reality TV. I also have a passion for true crime (even though it makes me paranoid).
Whenever I walk or bike somewhere, I always listen to true crime podcasts. If you have any recommendations, please let me know!
I really love to travel! Whether it be a vacation to a large city, doing touristy things, backpacking in Asia, skiing in Austria (which I've been doing since I was 10 years old), or just lying on the beach somewhere warm, count me in!
I also love water sports like windsurfing, waterskiing and jet skiing and try to do them as much as I can when I travel.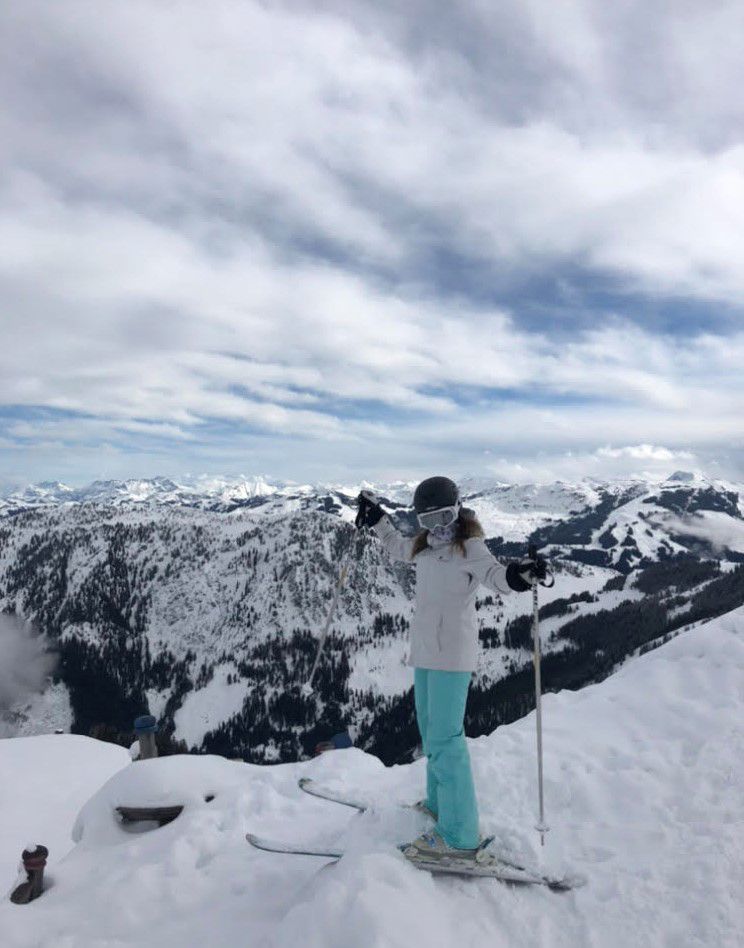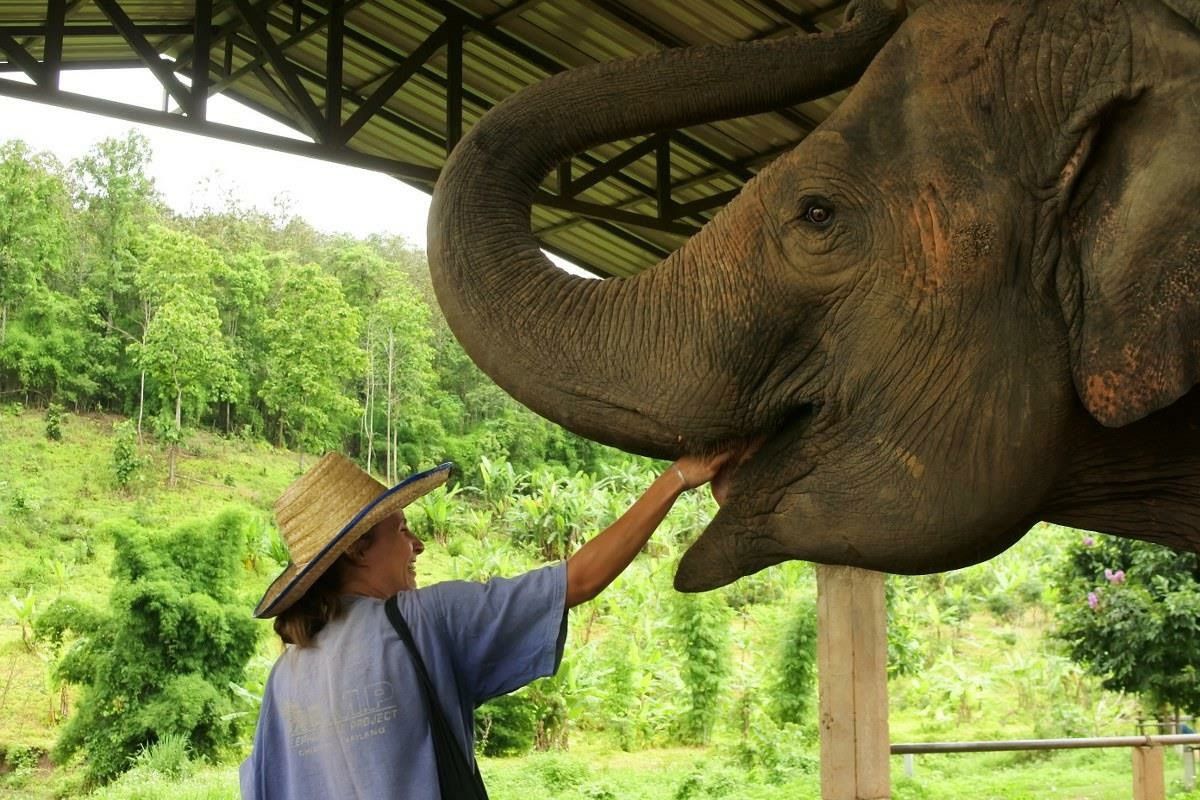 Love of animals
While I was backpacking in Thailand, I took the opportunity to try two new things: go bungee jumping and volunteer for the B.M.P. Elephant Care Project in Chiang Mai! While there, we took care of the animals by feeding and bathing them. In the photo, I'm feeding the elephant a banana.
Clearly, I'm a big animal lover (Editor's note: Patricia means both big animals and lots of love for animals 😉) and my family will probably tell you that the main reason I come to visit is because of our family dog Maggie. I hope to one day have a dog of my own, or two or three…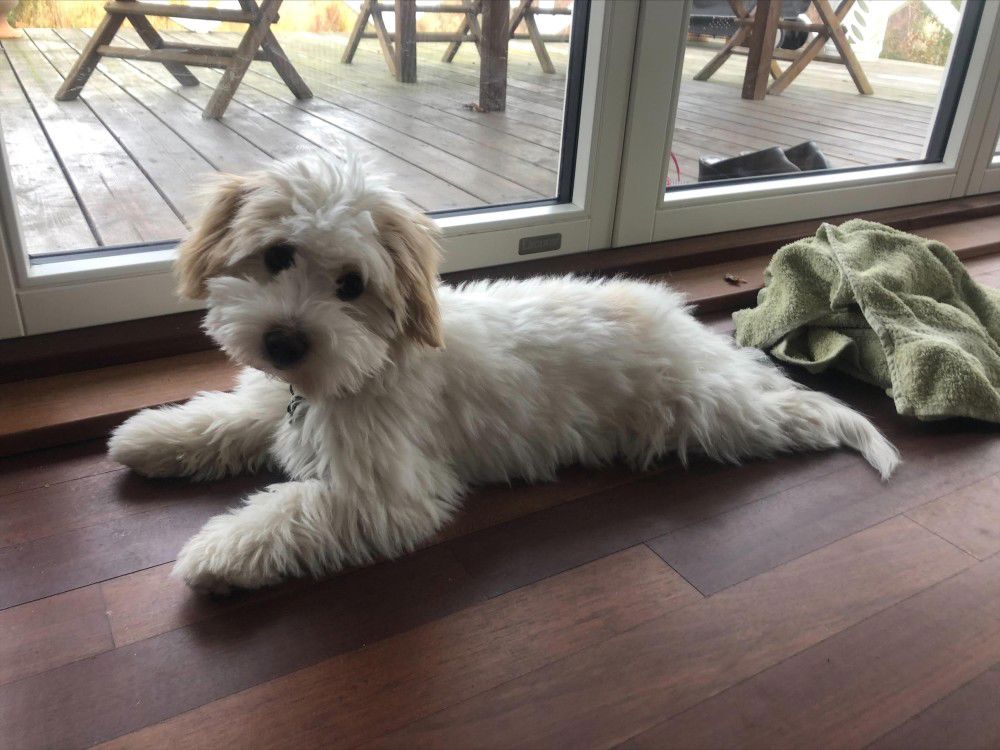 I am very excited to be working at Umbraco and I can't wait to get to know all of you!