My name is Jacob, and I officially joined the D-Team at Umbraco HQ in January 2022 as Frontend Team Lead & Architect. This means I will take over leadership of the frontend developers from Filip and help to establish them as a dedicated team maintaining Umbraco CMS. I will also help enable and promote outreach towards the Community.
My first large project at Umbraco consists of future-proofing the backoffice of Umbraco CMS, and I am really looking forward to getting started doing just that!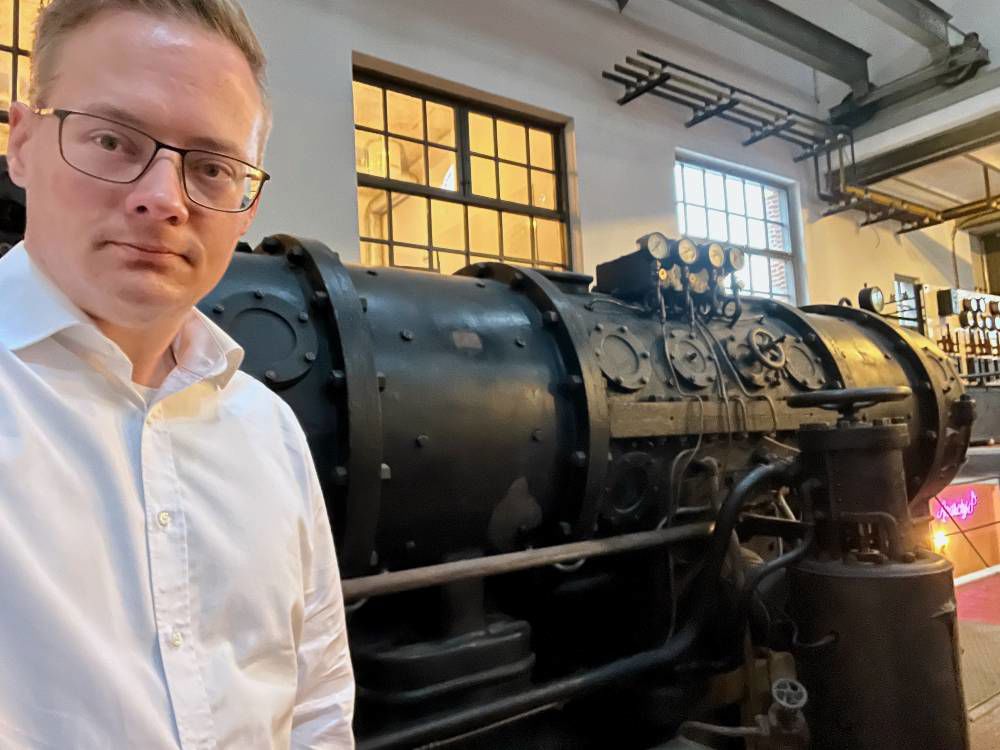 How did I get here?
I come from a small corner of Denmark near the west coast called Thyholm, where I grew up on a farm. With nothing better to do, I became interested in computers at an early age, and got my hands on my first programming book at the age of 10 - an introduction to BASIC. 
This is also the point in time when I corrupted my parents' computer, and my dad decided to hand it down to me, so I had to learn how to fix it, haha. (Editor's note: This sounds familiar.)
I soon caught up on the web, which incidentally had just become available to us at school, and began working (in relative order) with HTML, ASP Classic, PHP, and JavaScript. I studied Computer Science after graduating high school, where I laid eyes on Java and .NET/C#, and soon thereafter got my first web development job working with PHP.
A web developer had to work with the entire stack back then (surely what would be considered a full-stack developer nowadays), and so I got a lot of experience working with the frontend, the middle layers, APIs, and databases. My days consisted of a lot of DevOps as well.
At some point, JavaScript developed into a quite advanced tool, Node.js became ever more popular, and TypeScript evolved very quickly. I started focusing more and more on the front end. Once I switched jobs and focused more on frontend development & DevOps, and this is where I happened to run into Umbraco (more on that below).
Who am I?
I have a wife and two kids aged 2 (sorry, 2.5 years!) and 6. We live in a town just south of Aarhus, Denmark and I mostly work from home. I would have liked to tell you that I enjoy quiet mornings with a good cup of coffee, and to play sports (which I really do!). The reality is that the kids take up all the time, but luckily they also provide a lot of fun!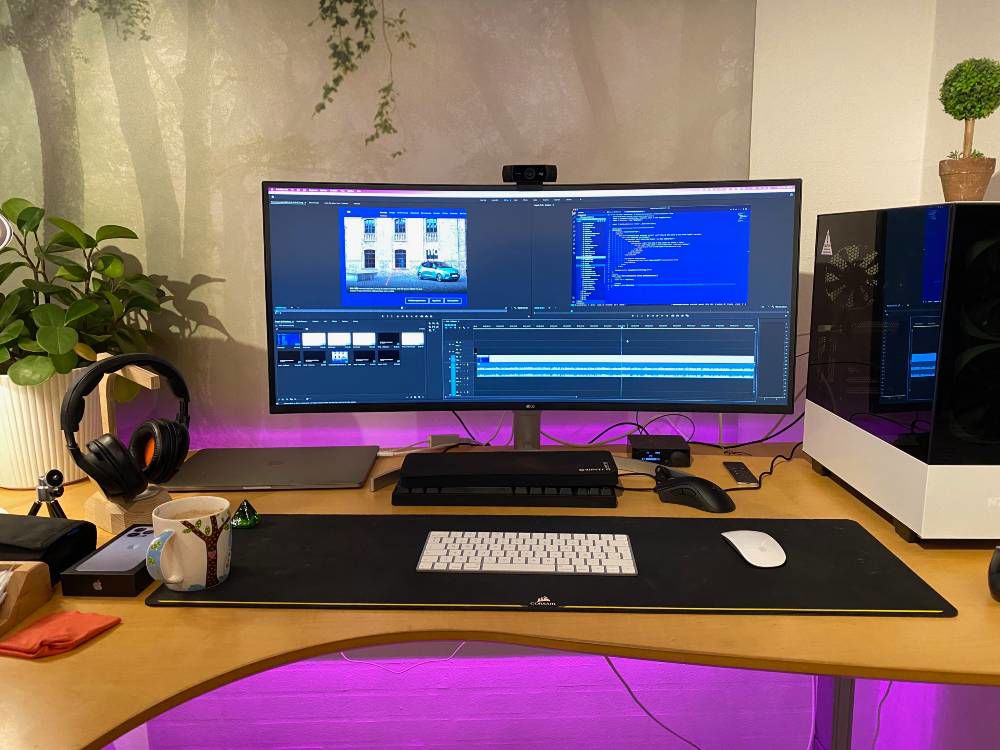 I have been interested in technology since forever, which means I have been taking things apart my whole life to see how they work - often  to the regret of my parents. 
I like to think I brought this eagerness to learn into many aspects of my life, including learning to play the piano, and recently taking up woodworking. Right now, I'm working on a work table so I can make more projects!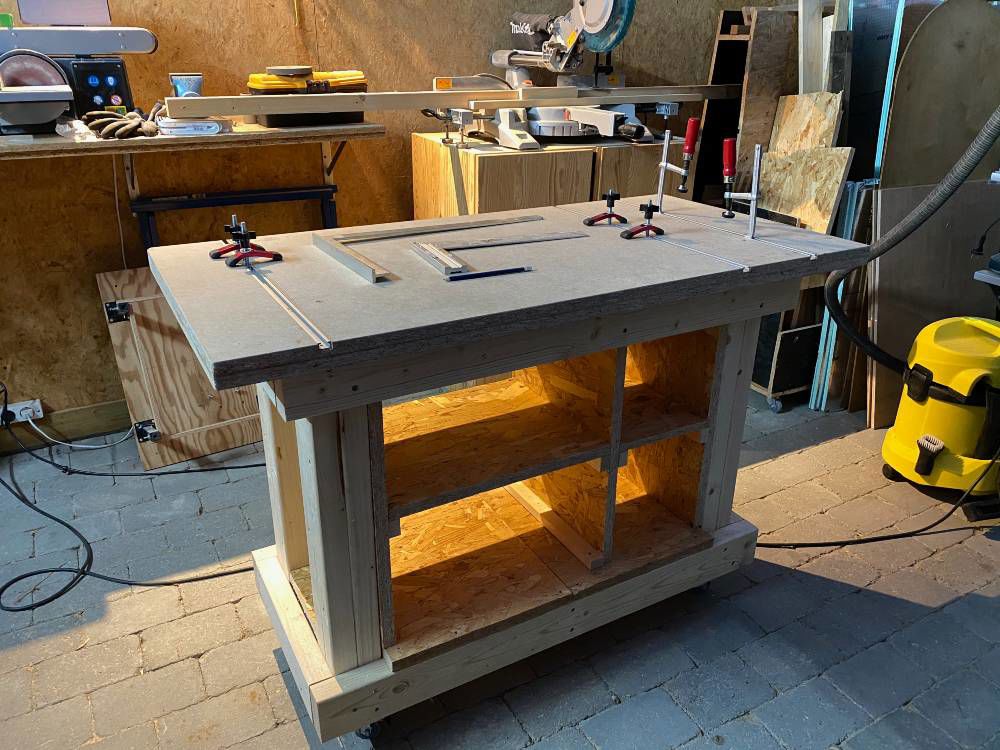 I don't really like to learn about stuff in a school setting, instead preferring online tutorials and asynchronous learning.  I also like to venture out in the world to experience new things while knowing I have a safe harbor always there back home.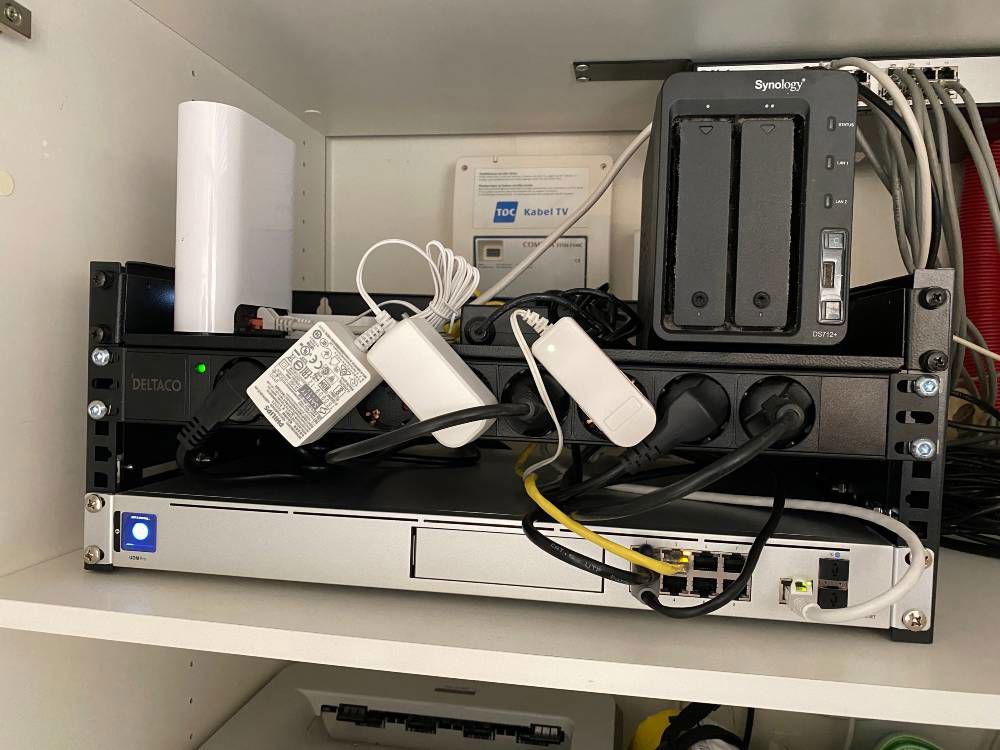 I listen to music while working to get into the zone; crunch time means either house music or symphonic metal, and in more lax times I'm all over the place with stuff like Mark Knopfler, Adele, Johnny Cash, Billie Eilish, Muse, Radiohead, and The National.
After work, I like to unwind either by playing video games or playing music on the piano, mostly movie themes, Disney tunes, classic rock, and classical music.
Umbraco rocks!
Some of you may recognize me from Codegarden 2021, when I held a talk regarding working headlessly with Umbraco (aptly titled Getting Heartcore with Next.js). 
In fact, I first got to know Umbraco in a professional manner around 2018, when my employer at the time participated in the beta of what was then known as Umbraco Headless (now Umbraco Heartcore). I've had the opportunity to build many more Umbraco sites since then - all of them on Umbraco Cloud and every single one of them headless. I've also contributed to Umbraco with bug reports and pull requests both professionally and in my spare time.
I've loved every minute of it so far, and I hope to attend Codegarden 2022 in person for the first time to meet the Community!