Hi there, we're Gibe Digital 😊
Gibe Digital was founded in 2009 by Pete Williams and Steve Temple. We are a technically-led digital agency specializing in CMS and e-commerce website development. We work with a complete range of clients from multinationals like Nestle and Dyson to startups like Greendale Farm shop and Tap Warehouse.
We're based in Bristol, UK and generally have clients from Southern England although we're happy to travel anywhere for the right opportunity.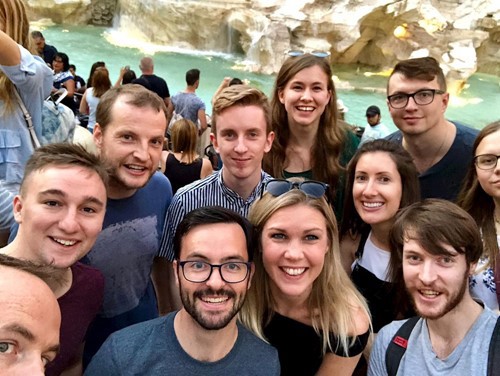 We are currently a team of 12 full-time employees with between 3-5 freelancers working with the team at any time. Bristol has a vibrant freelance scene so it makes it easy to upscale quickly, hiring additional staff on a project by project basis.
Why Umbraco? It's secure, it's open source, it's free...
We've worked with Umbraco since 2010, so 8 years now! One very early version was a headless implementation using Umbraco as a content store only, but we quickly got on with creating standard client sites with Umbraco.
Basically, there were 2 main reasons or why we chose Umbraco in the first place:
❤️ We have always had great feedback from end users of the platform. It's very easy for non-technical marketers and administrators to do the task of creating and administering content. The content creation, preview and publishing process are very simple and need no technical knowledge.
❤️ The platform is very easy to work with from a technical point of view. We have complete control over the HTML/CSS and can create any design simply and quickly - other CMSs require "styling" of underlying HTML templates meaning it can take a while to achieve a bespoke look and feel for a website. We've worked with dozens of CMS platforms over the years and Umbraco is the best for interface flexibility.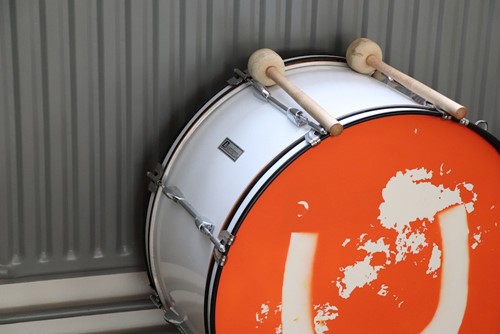 On top of this, we have all of the usual reasons for using Umbraco; it's .NET, it's secure, it's well supported, it's open source, its free!
Also, our developers are heavily involved with the umBristol Umbraco community, they regularly host and attend events with the local community, including CODECABIN and Codegarden.

Gold Partner? Now was the right time for the agency
We've been using Umbraco for a good while and felt now was the right time for the agency. 
"We're also going through a period of significant growth and are using Umbraco more and more for larger and larger sites so the comfort blanket for formal access to the core team is appealing."
 Pete Williams, Managing Director, Gibe Digital
In addition to becoming an Umbraco Gold Partner and meeting the minimum training requirements, we've decided to train up the whole team with a mix from Umbraco Certified Professionals to Umbraco Certified Masters!  
Finally, we're at a scale now where we can afford the partnership and as Umbraco is our primary CMS platform, felt that now was the time to formally support the platform.
Cheers to the future ahead!
"Gibe Digital has always been an active member in the Umbraco community. With their dedication and expertise in building beautiful Umbraco

 

sites, I have no doubt in a fruitful partnership ahead. Welcome on board!" Anders Trans Sørensen, Major Friend Maker, Umbraco HQ