First up we have Gabriel.
You probably recognize him, as he's also doing weekly webinars about both Umbraco Cloud and the Umbraco CMS. He's also doing the online "Extending the backoffice" training course, which means he's a perfect addition to the Umbraco.TV team, as he has a lot of knowledge about best practises in the Umbraco backoffice.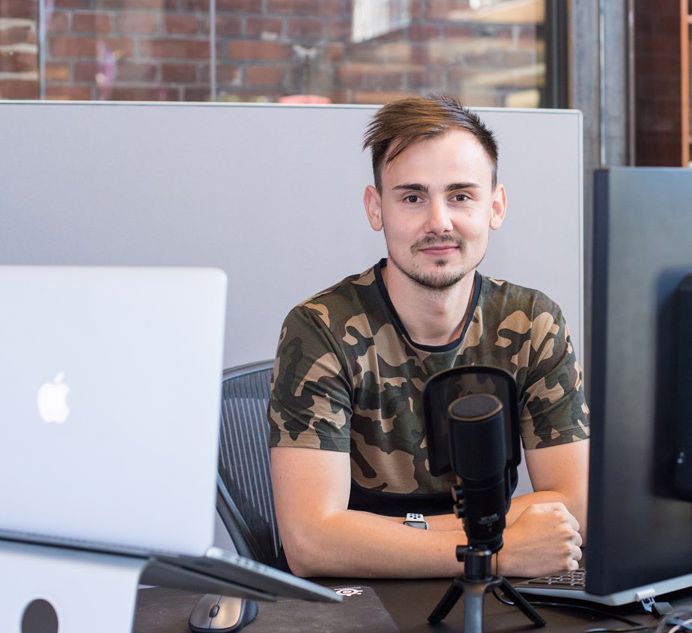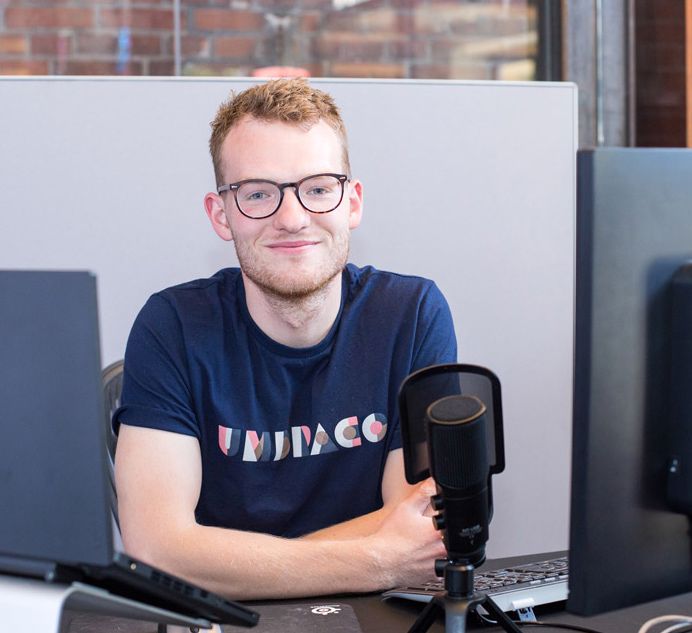 Next up is Morten.
He's one of the newest additions to the SWAT team. But "new" definitely doesn't mean inexperienced. Being a very technical minded person (yes, that's the politically correct way to say nerd - although we see nerd as a compliment!), you can look forward to videos from Morten where he dives into the more code-heavy side of the Umbraco CMS.
Finally there's me, Sofie.
Some would say I'm an Umbraco Cloud expert, and since I'm already doing documentation about the Cloud, it only makes sense that I do some videos about it as well, right? We definitely think so!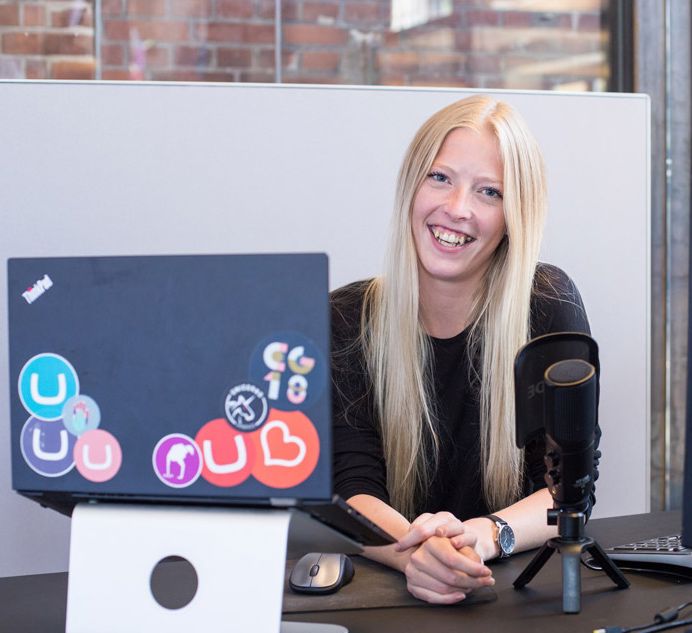 That's the crew! A great mix of people with experience in different aspects of Umbraco.
All the kids are using it …
… the Umbraco community is using it - now Umbraco is finally using it! That's right!
Umbraco is finally joining the 21st century by setting up an official Youtube channel 👏
Let me just start by saying that this does not mean that we are replacing Umbraco.TV.
On the contrary!
We will keep creating and updating content about the Umbraco CMS and Forms for Umbraco.TV while we will use the Youtube channel to focus on Umbraco Cloud.
Now, what does that mean exactly? 🤔
This means that we are going to make a bunch of short videos for the Youtube channel to show how you can use the various features of Umbraco Cloud and the Umbraco Cloud Portal. This will make it easier to get started using Umbraco Cloud and to learn the workflow.
We will also be making guides on how to work with Umbraco Cloud projects as well as troubleshooting guides and videos about best practices.
We're already LIVE! 📺
Feeling hyped yet? Well, head over to the Umbraco YouTube Channel and have a look at our first 6 videos. For this big launch day we've made the following 'How to's' available for you:
… and there's much more to come, so stay tuned! Or as a true youtuber would say: "remember to subscribe to our channel!"
The new Umbraco Youtube Channel is not only for tutorials and guides about our product though. We'll also be uploading other useful and interesting Umbraco material like the Umbraco Cloud Testimonials Playlist which you can already find on there.

Enough said! Now go watch the brand new videos. We hope you are going to find them useful - perhaps you'll even learn something new 😉?
See' ya on YouTube and Umbraco.TV 🎬