Applications from around the world 🌐
The call for volunteers which ran from the 9th to the 24th of September collected 45 applications, including 31 new submissions and 14 re-applications. 
The new applications came from community members based in 14 countries:
Australia
Belgium
Denmark
Dominican Republic
France
Germany
India
New Zealand
Portugal
Switzerland
Syria
The Netherlands
United Kingdom
United States
And the number of submissions per team were as follows (an applicant could choose to apply to more than one team):
The Package Team: 17
The Core Collaborators: 17
The Unicore Team: 11
Re-applications: 14 (The members of all 3 teams re-applied)
Meet the New Members and Teams
The Unicore Team 
Joining the team, two new members:
James Jackson-South (@James_M_South)
You may know James from open source libraries such as ImageProcessor and ImageSharp. Based in Australia, James is a Microsoft MVP and owner of SixLabors.
"I'm keen to help Umbraco build a solution that takes full advantage of the new MS frameworks. I've got tons of experience in the domain and believe that working together, Umbraco can build the foundations of something special that will support the business and the community for the next decade or more."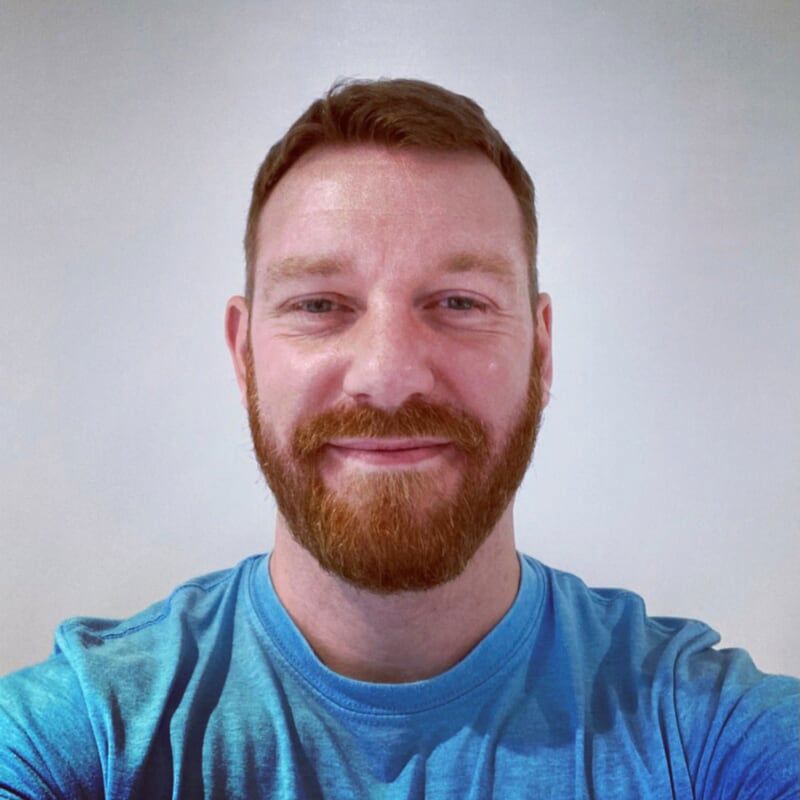 Simone Chiaretta (@simonech)
Originally from Italy and currently living in Belgium, Simone is a Software Architect at the Council of the European Union.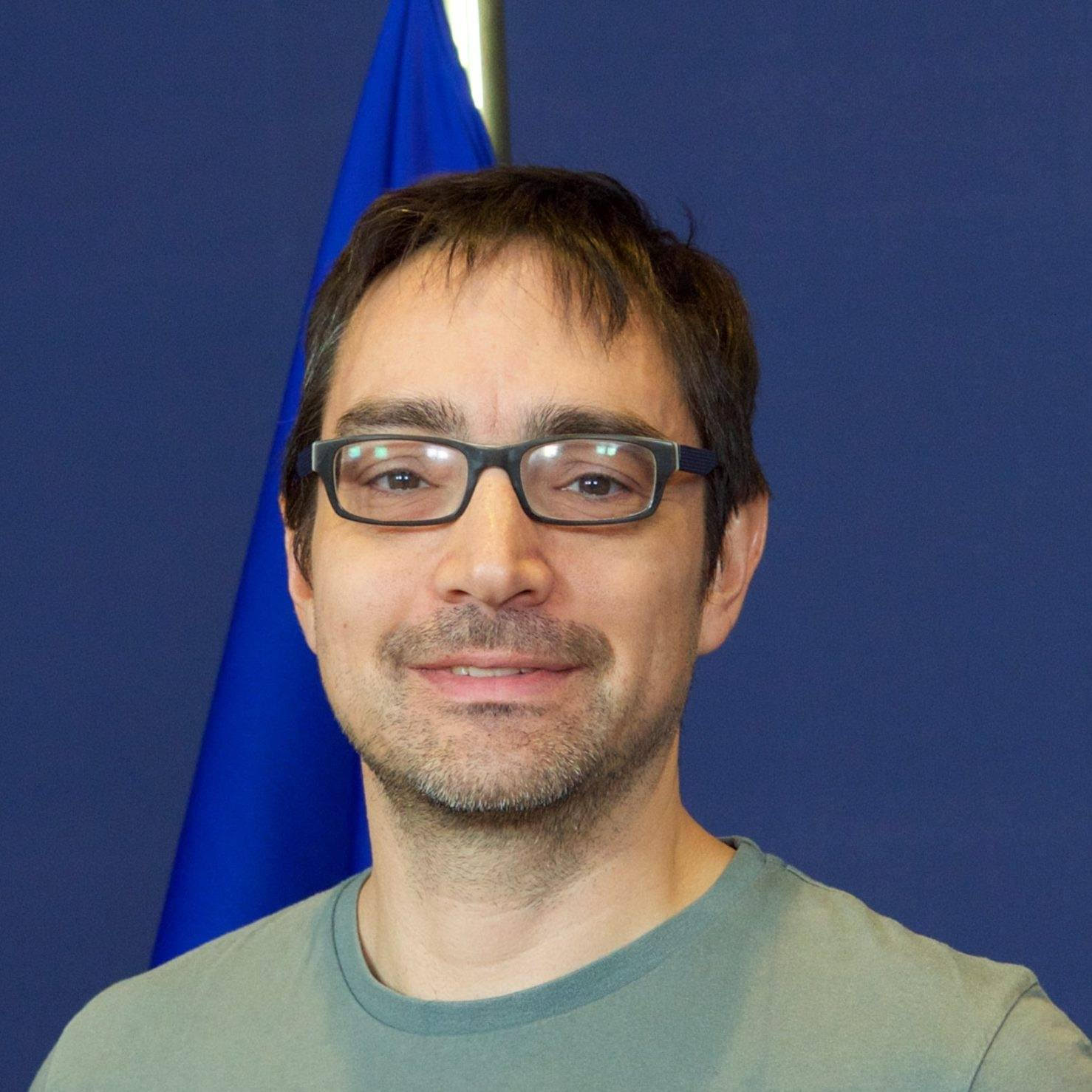 "I'm a long time user of Umbraco, and I want to help Umbraco finalize the .NET Core migration, since it's the future of .NET. I've done some PRs but I'd like to start being more involved in the development of Umbraco."
With James and Simone on board, the Unicore Team is now a strong team of 6 contributors and 1 HQ Steward, Bjarke Berg. 
Andy Butland
Benjamin Carleski
Emma Garland
James Jackson-South
Simone Chiaretta
Steve Temple
"With James and Simone joining the team, we can now collaborate with two very experienced .NET Core developers with interest in cross platform support and lots of Umbraco knowledge and expertise. It's also wonderful to see the team's members renew their interest in staying involved and wanting to continue the fantastic work they've been doing." 
- Bjarke Berg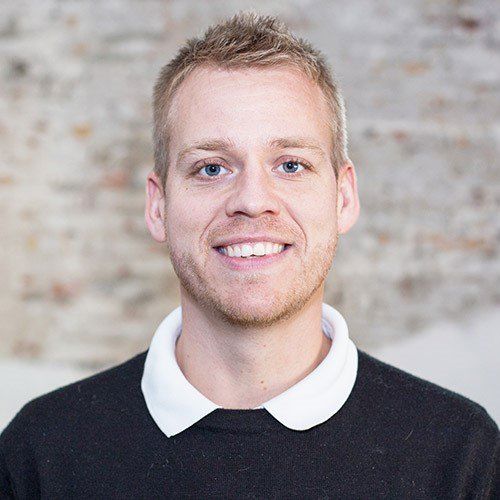 The Package Team
Joining the team, one new member: 
David Brendel (@grow_with_db)
Based in Germany, David is a Senior Software Developer at Syzygy GmbH.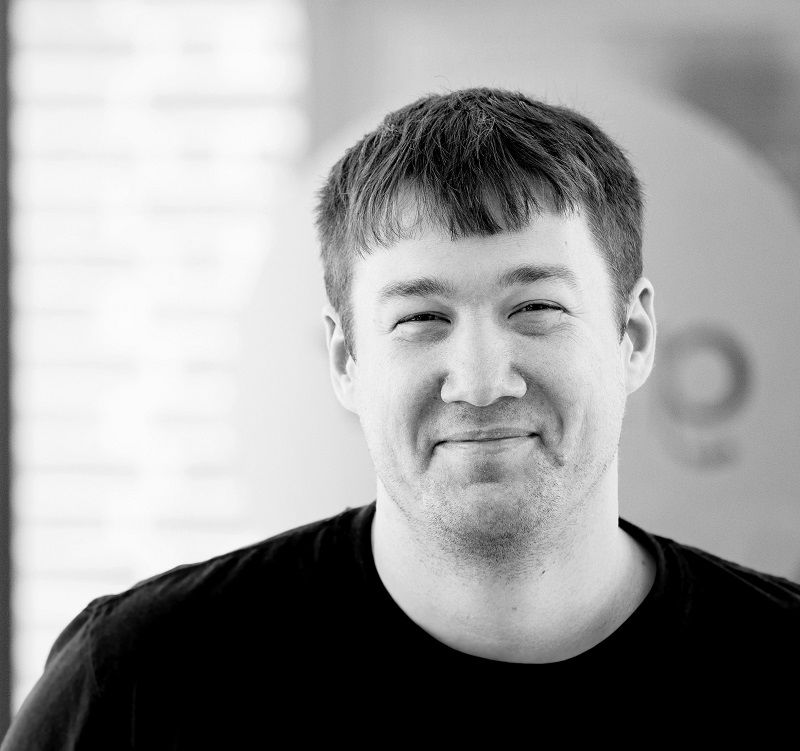 "As a package developer who worked on multiple packages, I'm always curious and interested in the best approaches to building packages, ways to extend Umbraco with more functionality, and getting a more in-depth look at how you could reuse existing features for your own stuff."
With all the members renewing their interest in staying part of the Package Team, there are currently 6 members and 1 HQ Steward, Jesper Mayntzhusen. 
Dave Woestenborghs
David Brendel
Kevin Jump
Lotte Pitcher
Nik Rimington
Richard Ockerby
"Luckily, all the current members were interested in continuing their awesome work with the Package Team! And we are very happy to welcome an experienced package developer among us. David has been using Umbraco since v4, has created several packages and has been contributing to and worked with Umbraco for many years at this point."
- Jesper Mayntzhusen
The Core Collaborators are making history! 
Since its launch, the Core Collaborators team, initially called PR Team, has had the ambition of helping and encouraging new and returning contributors to the Umbraco CMS. 
Adopting the same approach in the selection process, the team decided to include as many new contributors as possible. That led to putting together a 100% new team, which means that the current members are "retiring" as Honorary Members to allow room for new volunteers.
The Honorary Members will still have access to the team's communication channels and the option to join the bi-weekly meetings. Their main involvement will be around onboarding and mentoring the new members joining the team.
This is a great and commendable decision by the team's steward and volunteers. We hope this will open up the opportunity for new faces to join and be part of the journey, as well as encourage the other Community Teams to follow suit. 
Meet the New Core Collaborators

Joe Glombek (@joeglombek)
Joe is a Senior .NET developer from the United Kingdom, and a recent Umbraco Community enthusiast.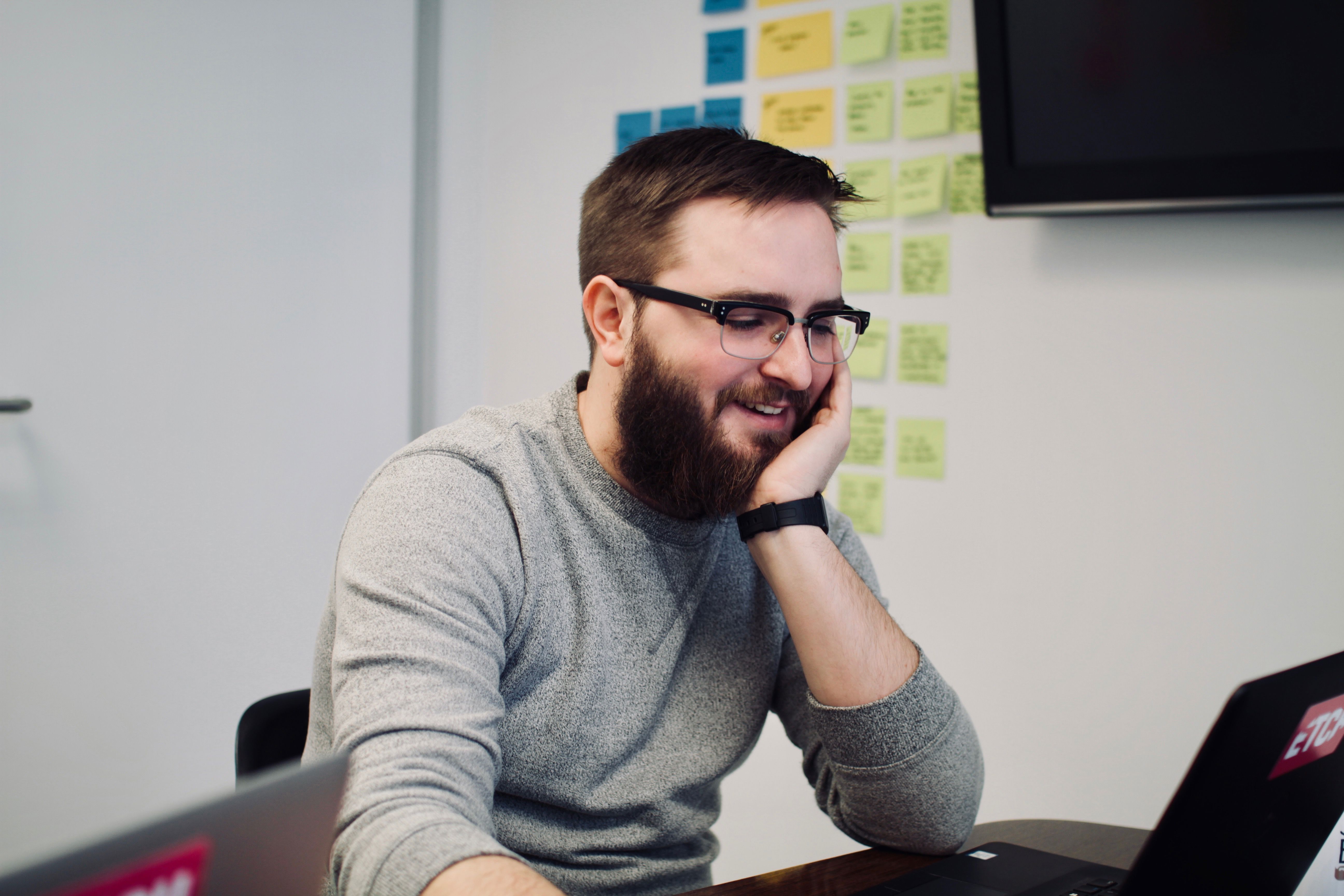 "I'd like to take part in this initiative as I feel this would help me continue this passion project, as well as (on a more selfish basis!) make me more familiar with the Umbraco codebase and learn from contributors. I'd like to become more involved in the Community and see this opportunity as a key way to do this but also enable me to continue contributing in additional ways in the future."
Laura Weatherhead (@lssweatherhead)
Laura is a full stack freelance .NET developer based in London, and a 2x Umbraco MVP.
"Getting involved with the Core Collaborators seemed like a natural progression for me: having worked with Umbraco for a long time, contributed to the core and collaborated with the community, being able to help out seemed like the perfect next step - plus getting a front-row seat to see where Umbraco is heading!"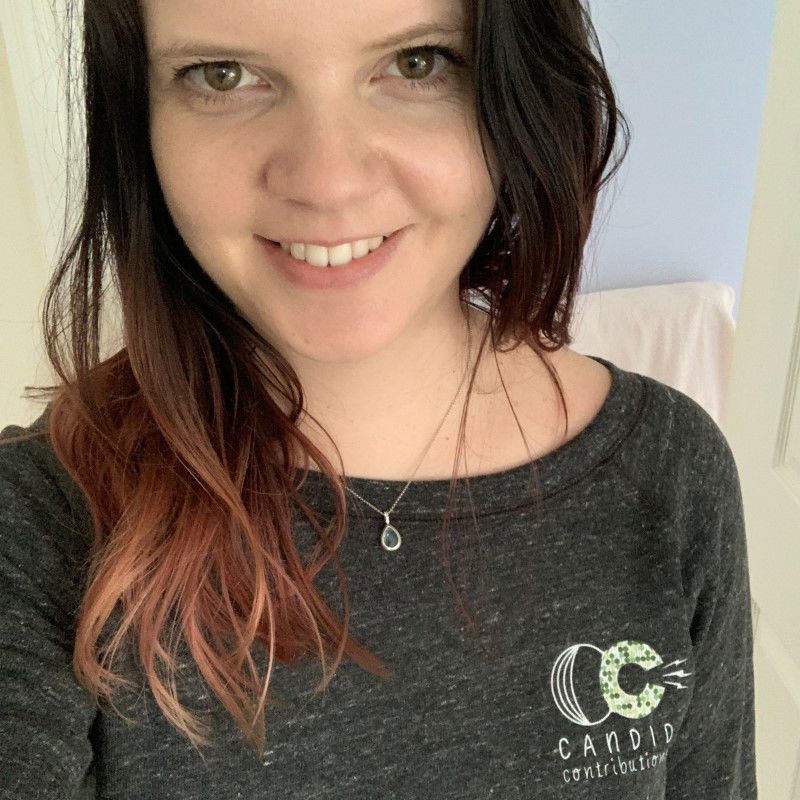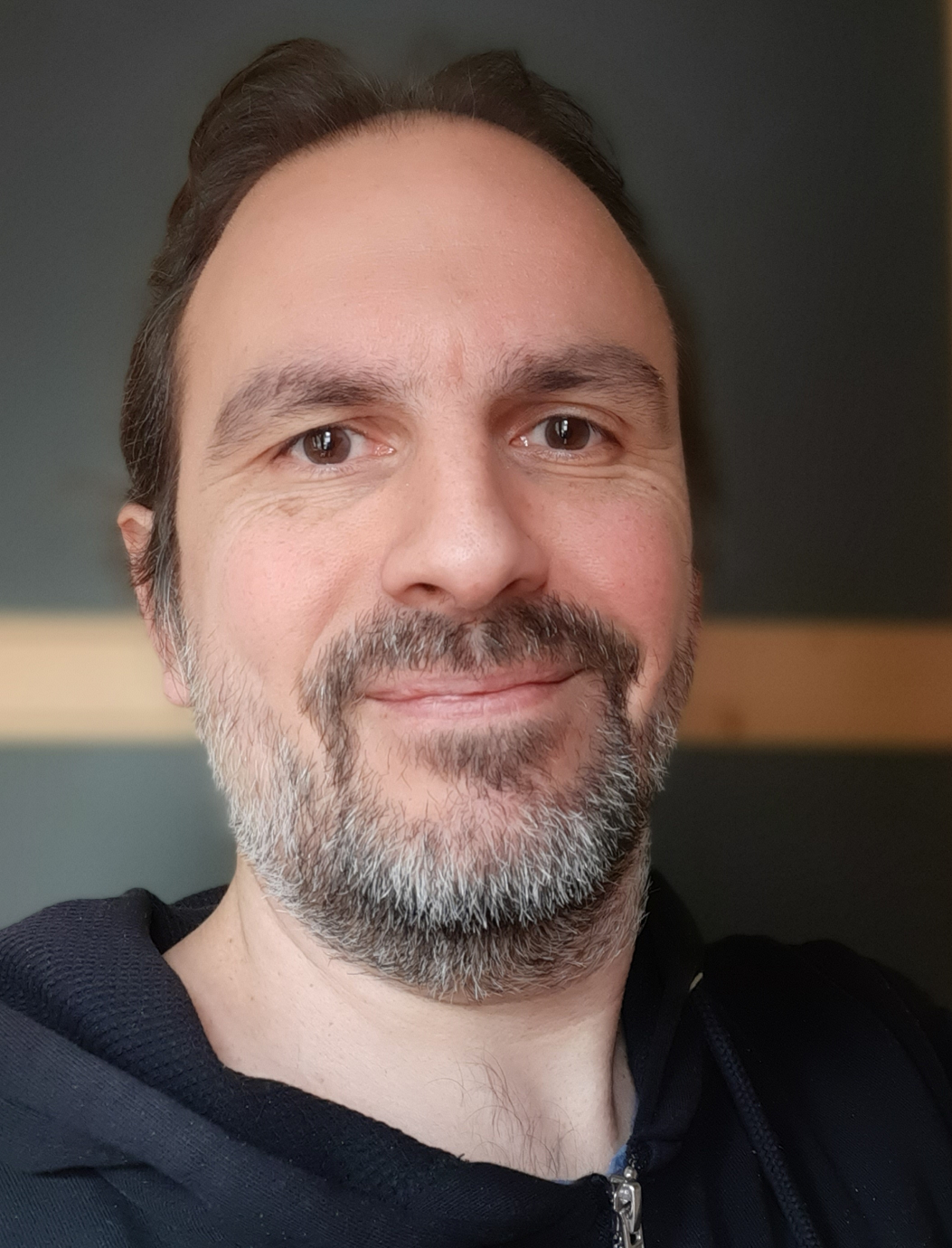 "I think the Core Collaborators might be a good fit for me because I've been doing quite a lot of code reviewing in the last years, as tech/team lead, and therefore I am quite used to reading code that I did not write as well as writing constructive feedback in a friendly manner. I would see this as an opportunity for me to get more engaged in the Umbraco community by contributing in the reduction of the "PR debt" of Umbraco😉, as well as a way for me to get deeper knowledge of the Umbraco software itself."
"I want to help encourage more people to contribute to the documentation and the core CMS, whether it's a new member or members of the community who have maybe gone quiet. 
I would really like to help make the contributing process as easy and straightforward as possible and as a keen documentation contributor, I believe I could help with this."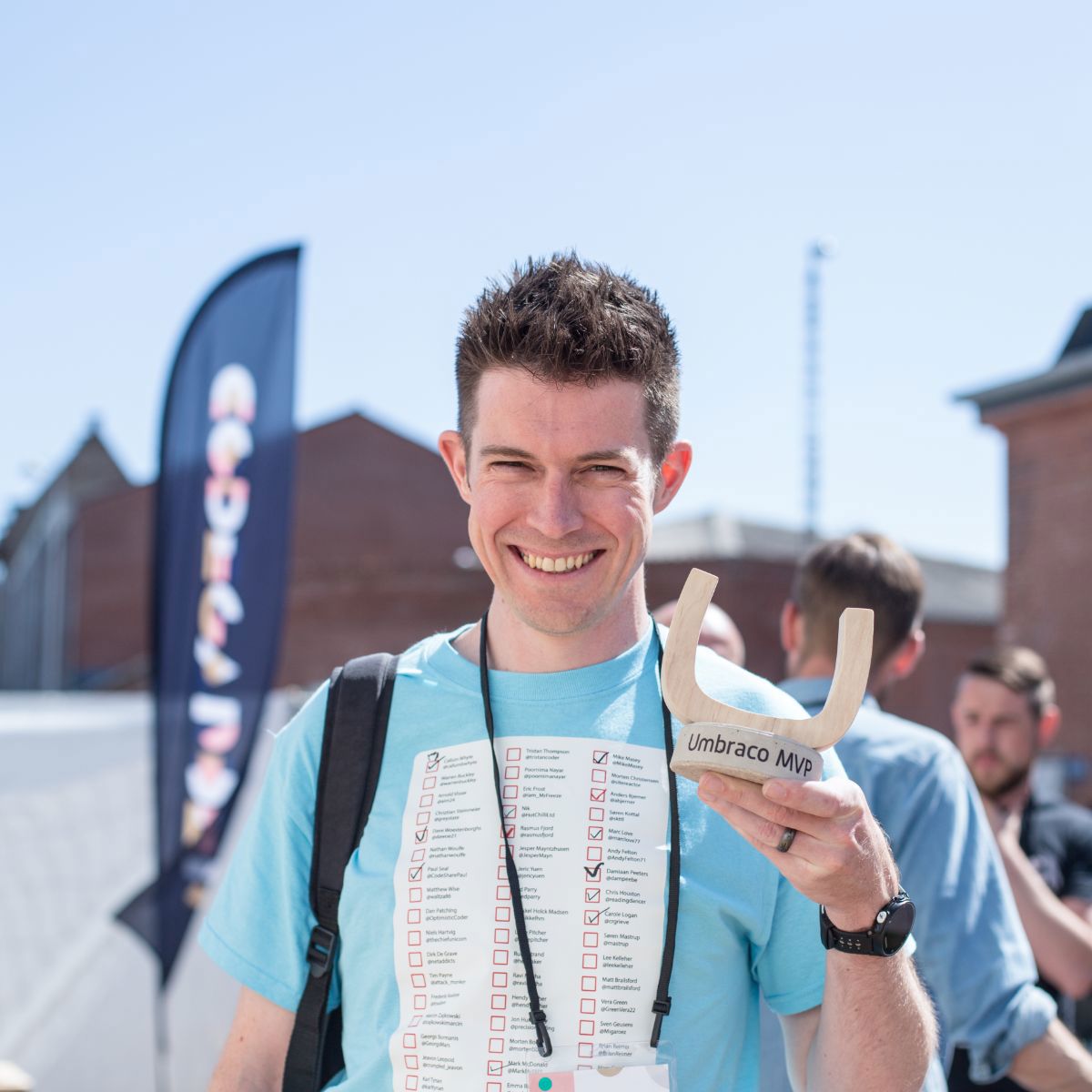 Nathan Woulfe (@nathanwoulfe)
Nathan is a Web Architect at the University of the Sunshine Coast (USC) in Australia, and 3x Umbraco MVP.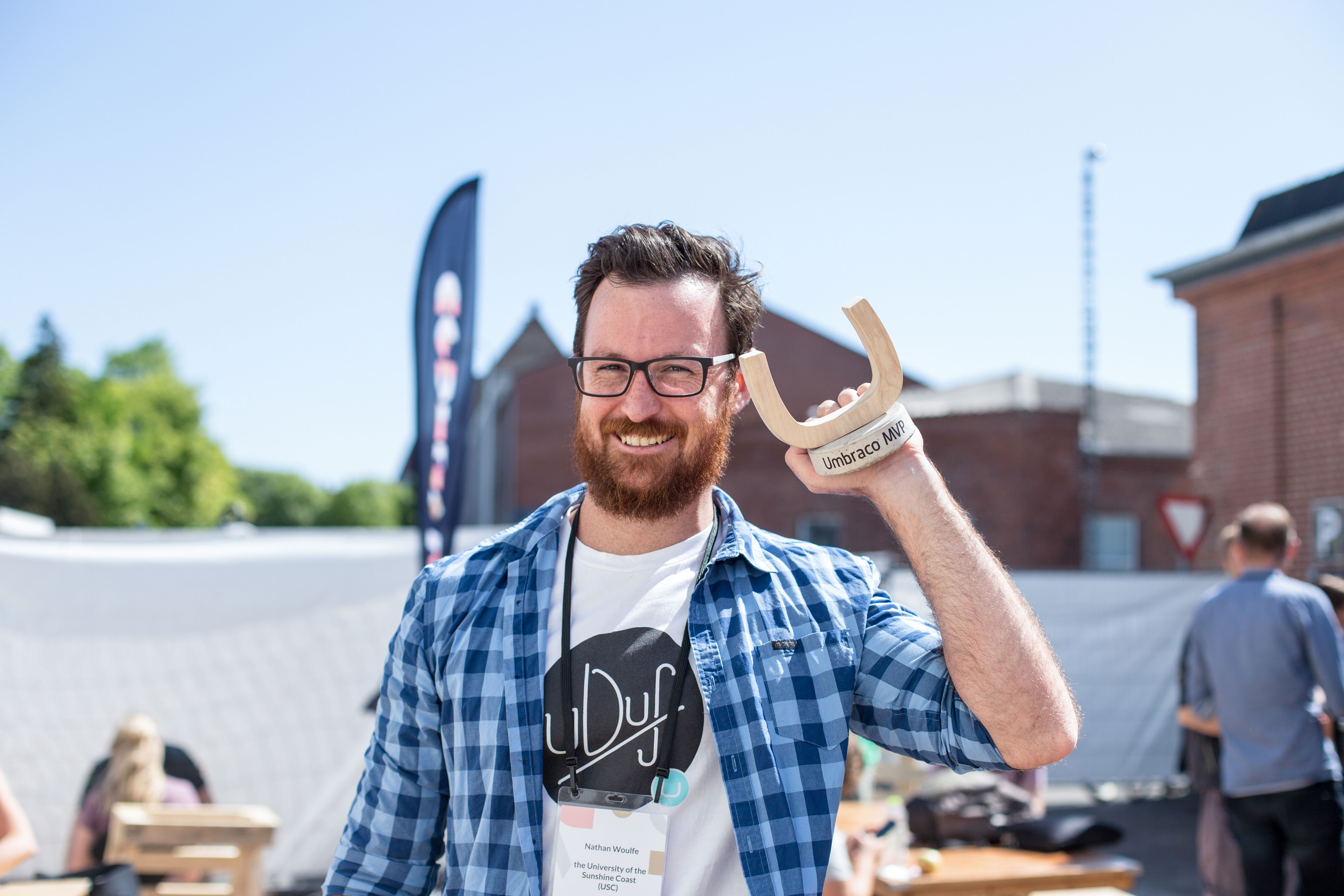 "It's easy enough for developers to fire off a PR, but it's how that is received that will turn them into regular contributors. I guess in a long-winded way I'm saying that stewardship and relationship-building with the contributor community is something I'd like to focus on. It doesn't take a lot of time to acknowledge PRs/issues, but it will help to keep contributors contributing."
Nathan has technically been part of the team since July, but we never had the chance to officially announce it or get him more actively involved. With this fresh start, we will make sure to empower everyone so they are able to execute on their great ideas and support new and existing contributors to the CMS. Something that we will definitely see happening with the involvement of the Honorary Members whose experience with the team will be more than valuable to the people joining. 
A big H5YR! to the Honorary Members:
Anders Bjerner
Emma Burstow
Kenn Jacobsen
Poornima Nayar
"For the past two years it's been a privilege to work alongside these talented people who have brought us passion, insights and wonderful feedback. We really couldn't have gotten as far as we got, without them. 
We're also really pleased to have seen their involvement in the team has helped foster new opportunities and initiatives from them; the individual growth has been a real pleasure to watch as well.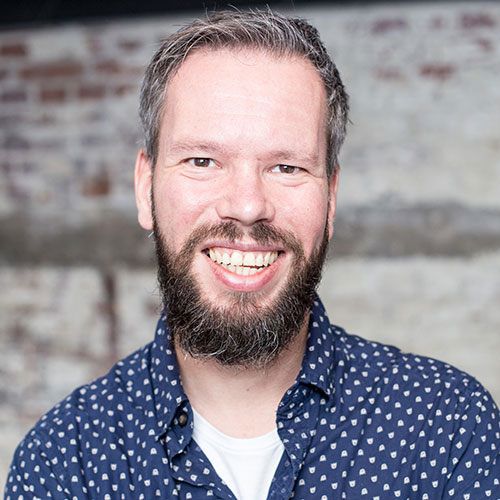 Anders, Emma, Kenn, and Poornima have promised to keep helping out where they can and we feel lucky to have them on board still as honorary members. Thanks! You rock! 🤘"
- Sebastiaan Janssen
Reach out to the teams
A friendly reminder that the Community Teams initiative is meant to support the contribution efforts of the wider Umbraco community. While we welcome a limited number of new members to the teams, we certainly hope that we can offer everyone else who is interested in getting involved the chance to be heard and the support they need. So remember that you can always reach out to the teams! 
Each team has contact information listed in the Getting in Touch section of their page on the community website.