Accessibility Team, you say? What's that?
The Accessibility Team is a community-driven team with the aim of improving the accessibility of the Umbraco v8 Backoffice and the goal of ensuring that it meets WCAG 2.1 Level AA compliance.
We welcome all contributions from the community, from developers to UX and accessibility experts. We've written a few articles about the "why" behind the Accessibility Team, so this time we're going to focus on what it means to be part of this valued collective.
How you can get involved
There are a number of ways you can help the Umbraco Accessibility Team, such as:
Adding accessibility-related issues to the GitHub issue tracker.
Creating pull requests (PRs) to help fix known or unknown accessibility issues.
Testing the latest version of Umbraco for issues (when we are able to, we carry out a full accessibility audit of the backoffice too).
Take part in discussions around potential features and fixes for accessibility issues.
You can find accessibility-related issues that need attention both in the Accessibility Team Trello Board and the main Umbraco GitHub issues. 
While we do have "core" team members, we don't have a limit to how many people can contribute. If you would like to be involved with the core team, please do get in touch. We tend to have discussions on Slack and occasional video calls to catch up and discuss progress and next steps every month or so. 
What are some of the current members doing?
There are many ways to contribute to Umbraco as part of the Accessibility Team, regardless of whether you have experience as a developer or not. Here are just a few examples (click their names to go to their Twitter account):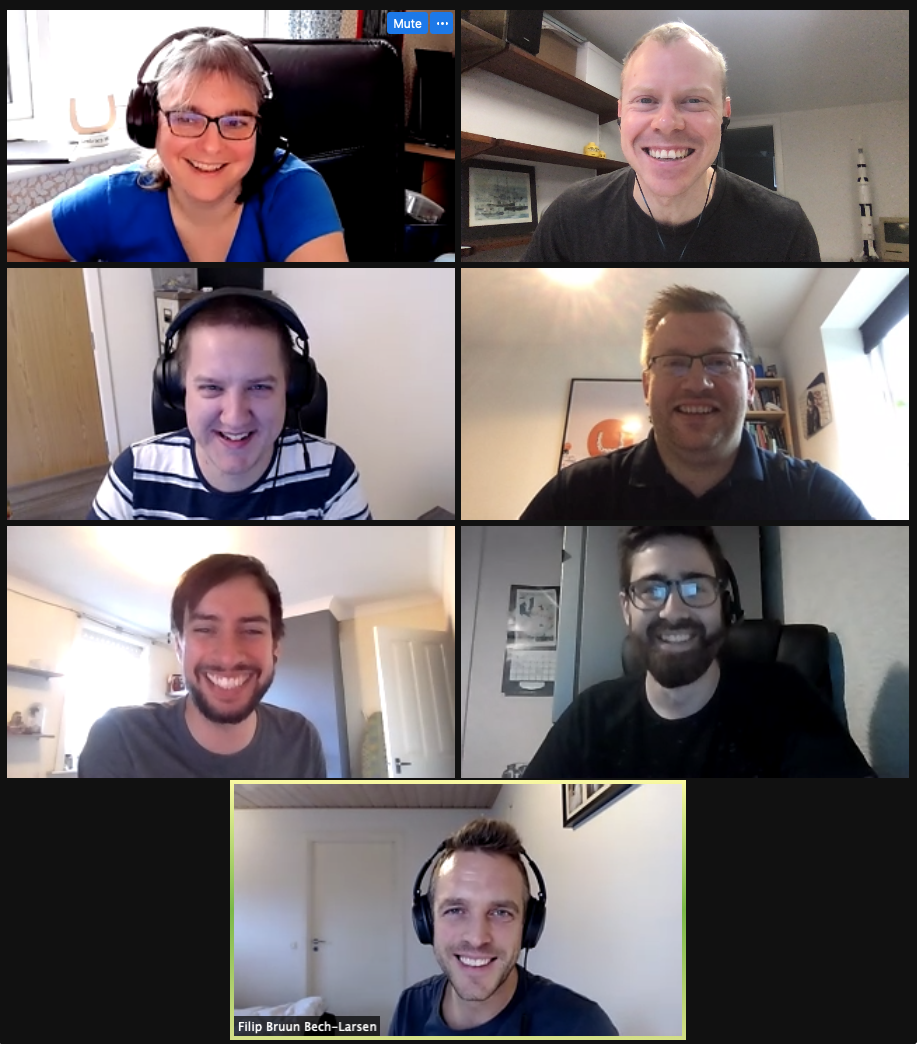 Danny is our dedicated test resource, with a background in accessibility and inclusive design. He conducted the first Umbraco CMS accessibility audit and has been doing regular retests with each release, creating a backlog of accessibility tickets for the community to work with. He also confirms when issues have been successfully fixed and merged into the core. He is continuously adapting his processes and finds huge value in working with the team and community, which has allowed him to continue doing what he loves: spreading the word on the importance of accessibility to all users. 
Jan is always trying to think about semantics and accessibility on the different projects he works on. That's why it felt natural to start focusing on and improving the accessibility of the Umbraco backoffice, with the understanding that there are both low-hanging fruits and more challenging issues. It's fun and very rewarding to help out since you learn and cooperate with various friendly people from around the globe, and it brings insight and perspective that you can transfer to your everyday projects. The more accepted PRs the team has, the better we sleep at night knowing we are improving the experience for everyone.
Although Matt originally had limited accessibility knowledge, he joined the team with the goal of becoming more accessibility-aware. While this goal has now been reached, there is always more to learn and consider. He has done a few PRs and has a reasonable knowledge of the back office code base to support others in their efforts. Matt can be found on Slack with the rest of the team.
Mike had been interested in accessibility as a fundamental part of web development for a while, and after making a few contributions to Umbraco, he wanted to see what could be done about improving its accessibility as a whole. He wouldn't call himself an expert in the subject, but the combined knowledge of the team and wider Umbraco community shows him that we have the ability to solve a lot of problems. In his spare time, he does an occasional PR to work through the list of issues in the Accessibility Team Trello board and tries to answer questions on the Slack channel and beyond. He also organises a meeting every month or so to catch up with the rest of the team and work out our next steps together. 
Rachel believes the web should be as inclusive and accessible to as many people as possible. She can be found at Umbraco Hackathons supporting the Accessibility Team and the community. She also does accessibility-related PRs to the code base and promotes accessibility both within the Umbraco and the wider .NET communities.