Company Name: DotSee Web Services
Role: It's a small company, so Founder and The One Who Makes Coffee would describe it accurately I think! 
Country: Greece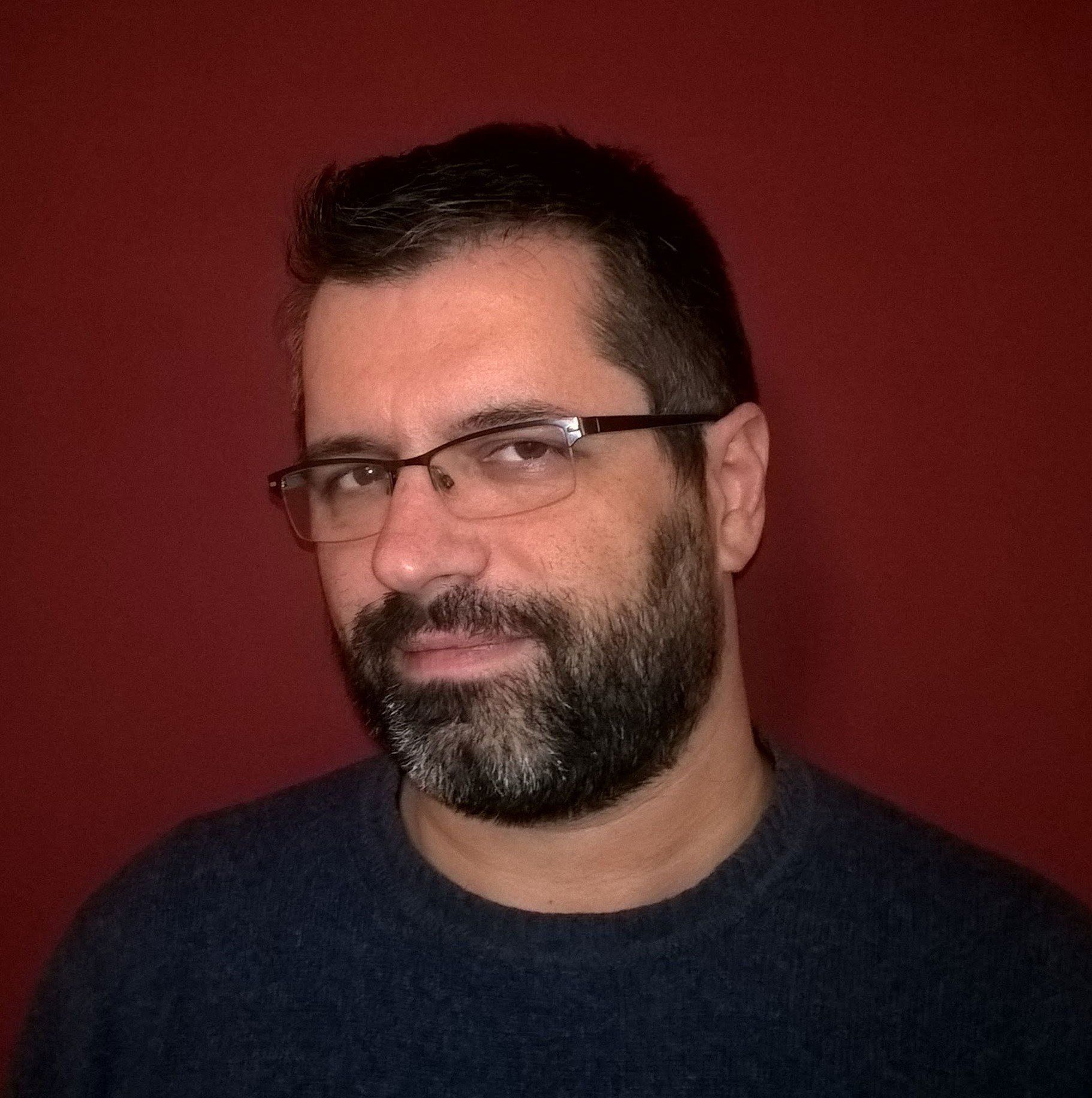 How long have you been working with Umbraco?
Since version 4 (over 11 years).
I have done more XSLT than you can imagine. And I liked it.
I'm weird, I know.
What's your favorite Umbraco moment?
I'd very much like to say Umbraco UK Fest or Codegarden, but unfortunately, I haven't ever been to any!
So my favorite moment has to be when I started my first project on Umbraco Cloud and discovered how easy syncing between environments was.
It was a real "so that's how it's done right!" moment.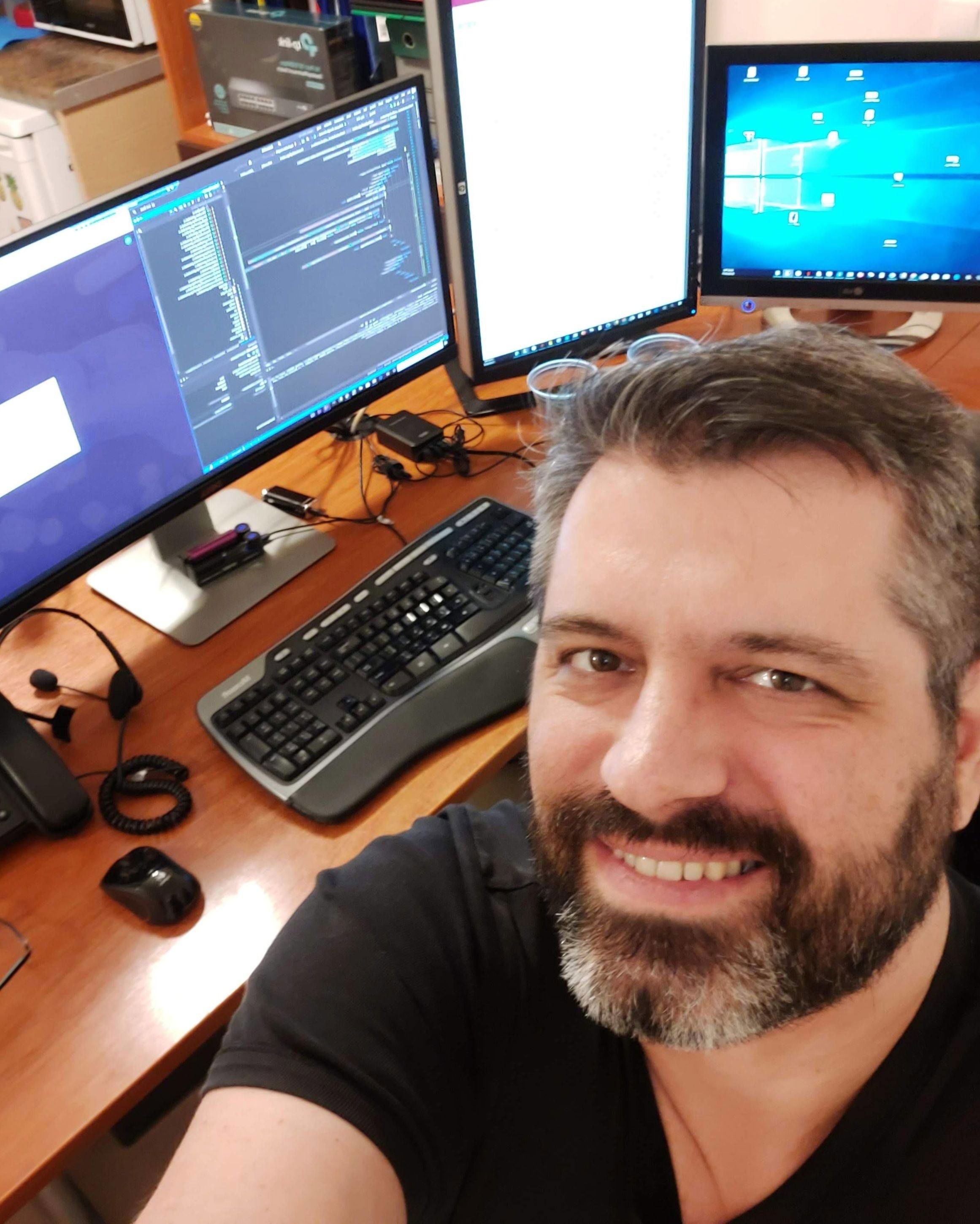 What in your Umbraco career are you most proud of?
Three things, actually: 
Making people think more about what they really want to achieve than what pre-made tools are available to achieve it (Umbraco facilitates that as it's highly customizable). 


Having participated in the development of large, high-profile sites with frequent traffic spikes in which Umbraco never let me down. 


And, having been able to give back to the community by releasing several projects, some of them popular enough to make me feel obliged to continue (AutoNode, Virtual Nodes and the UMazel Starter Kit to name a few).
What about Umbraco keeps you coming back for more?
Umbraco is like clay.
You give it the form and function you want, without sacrificing the user experience in content editing in the process.
Its endless potential is always making me pick it over other alternatives.
What are you currently working on?
I'm currently working on two of our most popular Umbraco packages for the community:
Virtual Nodes and the UMazel Starter Kit for Umbraco v8.
We have already released AutoNode for v8, and after UMazel is released you'll be hearing more from us since we intend to release additional starter kits.
UMazel will be forever free though.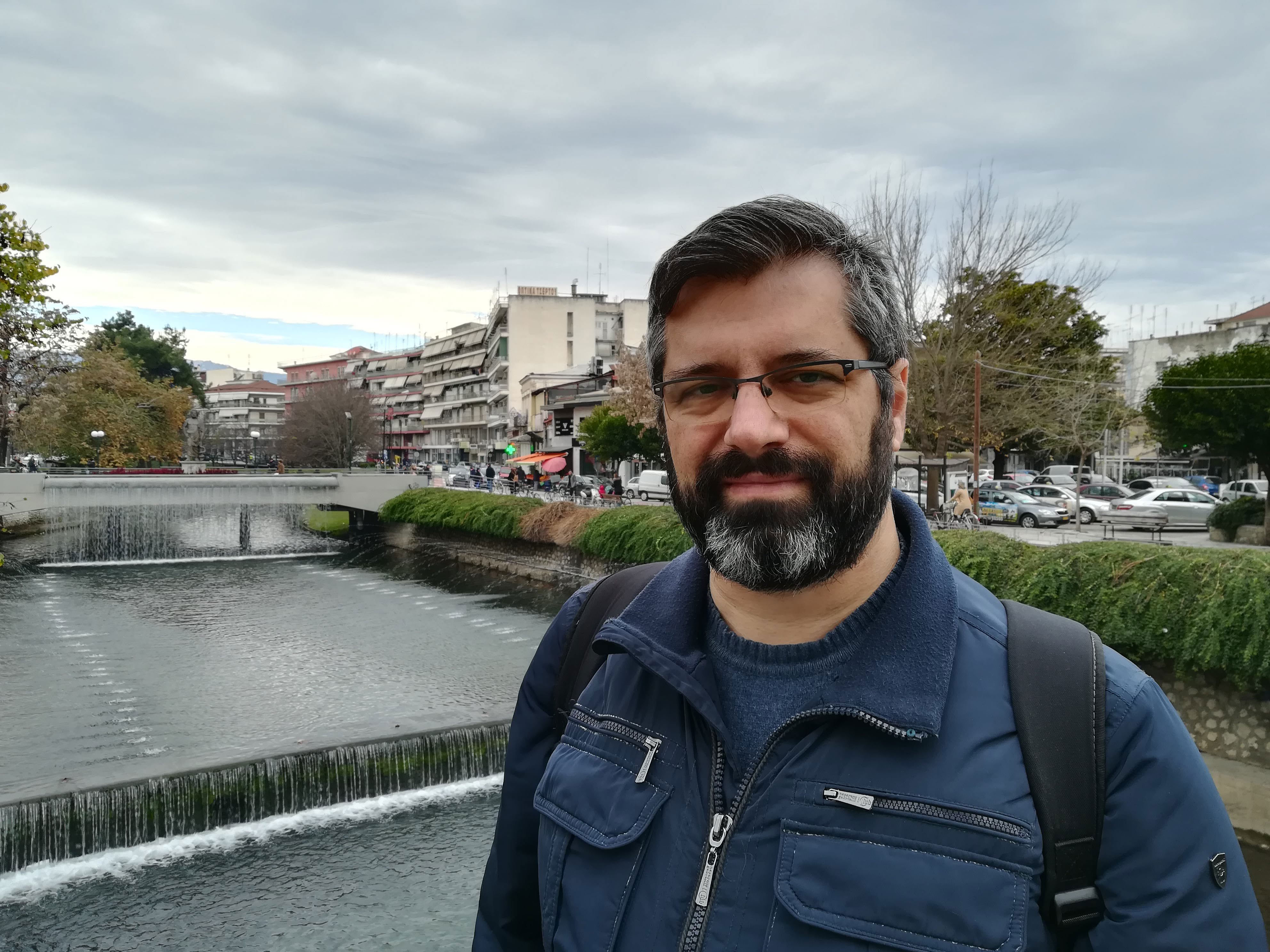 What are your best 3 tips for an Umbraco newbie?
Plan your doctypes before you create them. A good content structure can save you many sleepless nights.


Don't put all your logic inside partial views! Use controllers and viewmodels instead. Easier to maintain in the long run.


Always develop with your eye in the future. If the client is happy, they will be coming back for more, and you have to be able to easily extend what you have already created.
Any aspirations for your future?
I started my (Umbraco) career as a developer for another company, and slowly but steadily I created my own company and added a small number of associates.
We provide services almost exclusively to other agencies and companies and try to form long and lasting relationships that provide much more value than "just outsourcing".
So naturally, the next step is to try to expand this even more, as well as release end products based on Umbraco (packages and starter kits).
If you could have a superpower - what would it be?
I would like to be able to slow down time - the day doesn't seem to have enough hours!
If I could, let's say, make an hour last as long as a day, then I'd be a wiser man at the end of the day (pun intended).
Do you have a hidden talent?
I have a wife and 2 boys aged 9 and 12 :) 
________________________________
Over a decade with Umbraco and he's still going strong! Thank you for sharing your story, Sotiris! If you'd like to connect with him, you can find him on LinkedIn or Twitter
Know someone who'd be perfect for a uProfile? 

On Our you are able to find a description of what it takes and how you're able to nominate a uProfile candidate who you think deserves to be given some spotlight due to their Umbraco journey or difference they make in the Umbraco community 🙌