Michael (Mike)  Fitzpatrick 
Company name: Great State
Role (Job title): Senior Software Engineer
Country/region: U.K.
Working with Umbraco for: 5+ years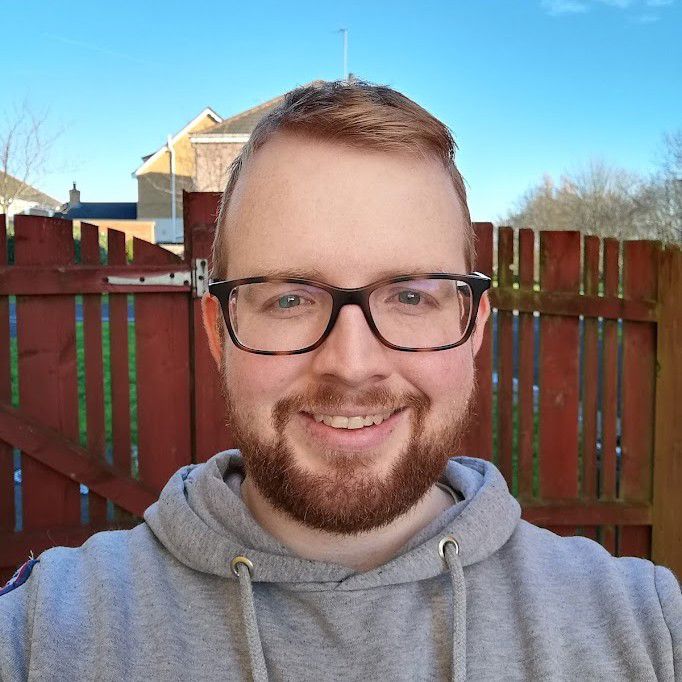 Mike's journey with Umbraco
I was first introduced to Umbraco and the community a little over 5 years ago through the need to maintain and extend some v7 websites. 
Working through some particularly gnarly issues or trying to shoehorn specific functionality into the CMS lead me to become quite familiar with the platform, the community support through the forums, and even the internals as I tried to learn how it worked (or why something didn't behave as expected).
It was really with the release of Umbraco v8 that I was able to see the direction that Umbraco was headed in. The new direction of the CMS largely aligned with my own beliefs of what was important in a product, so I could stand behind and promote the use of Umbraco with my own conviction. 
It was around this time I started trying to input from my experiences back into GitHub, to help troubleshoot issues that I was also facing. The way I see it, contributing with issues and PRs paves the way to making Umbraco as great a CMS as possible to work with for our clients.  if I can help to eliminate the barriers our clients face, so that we can get more on board and on the latest versions…and I can work with Umbraco even more!  Beyond that, contributing to the CMS by scouring the source code on Github, finding issues, and making PRs is such a great way to get to know Umbraco 'under the hood' and understand on a deeper level.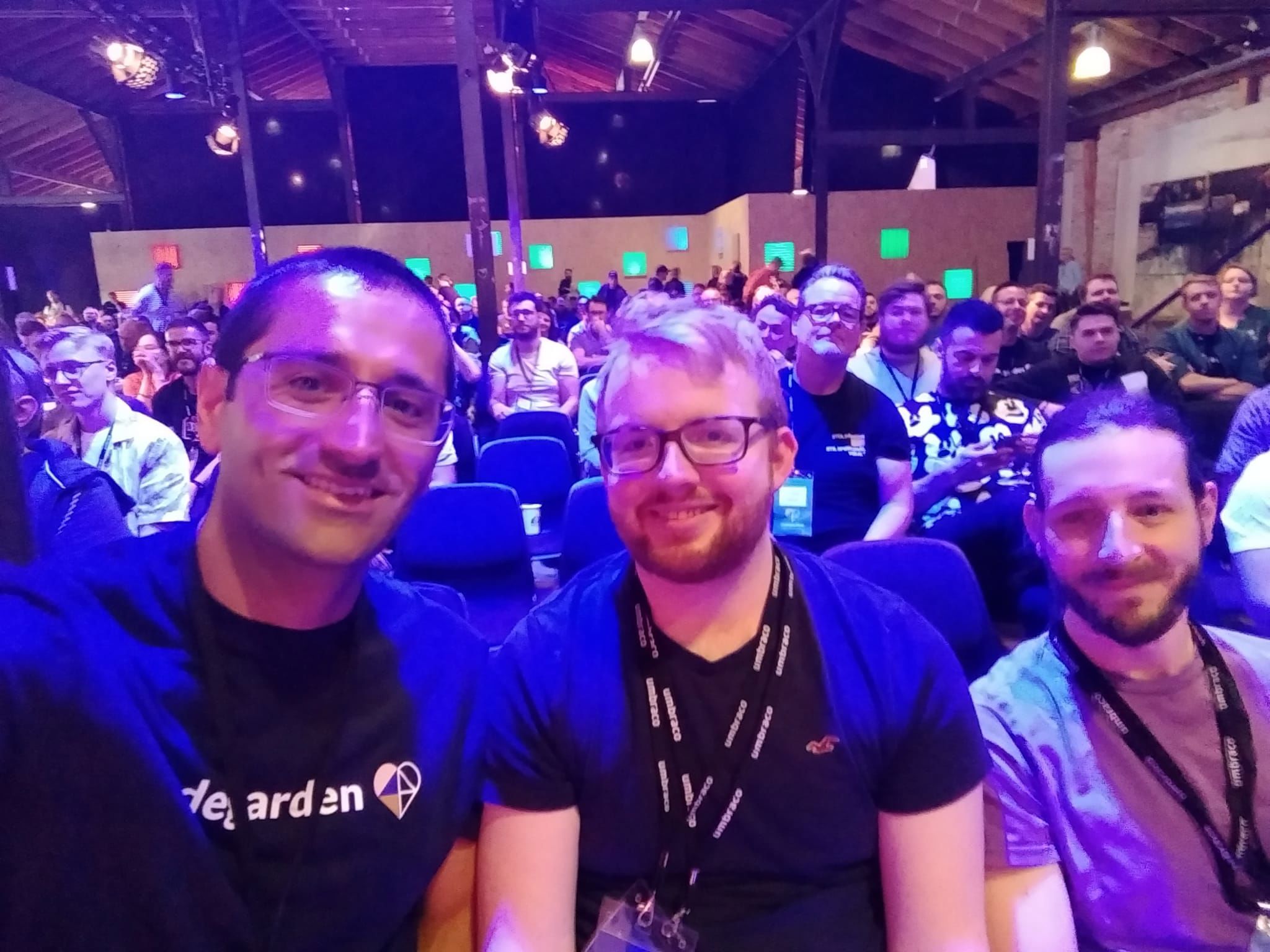 A software he could get behind
There are a number of reasons why I not only love working with Umbraco, but passionately advocate for it:
Developer experience
I saw this new direction taken with Umbraco 8 as a huge leap for developer experience - which is something I'm very passionate about, and which makes me actually want to work with it more! Ultimately, Umbraco is designed in a way that developers are autonomous and empowered, and can essentially pull it down, press go, and get started. 
Rate of development
Personally, I love the modern approach that Umbraco has taken to developing the product, and keeping it fast, too. Pushing the CMS towards being the best it can be gets rid of any leftover clunk and bloat, makes it nicer to work with, saves time for authors - and makes it easier to sell to our customers!
Extensibility and composable Umbraco
One area that stood out to me at Codegarden was the decision to move forward with Umbraco as a composable platform, rather than an "all-in-one" suite. I am a big believer in a product having a clear goal, and I see this composability as a means of allowing the core CMS product to be the best that it can be without having to worry too much about doing too much. It can extend how it was meant to be extended, and focus on what it's good at - being a good CMS! Plus, the push for extensibility again helps to sell it and makes it easier to include integrations that the users are asking for. This is the area of Umbraco that I am most passionate about improving and looking at opportunities to do so.
As a Codegarden first-timer
Attending Codegarden for the first time this year really enthused me to be a more active participant in the community and the announcements gave me confidence that Umbraco is headed in a great technical direction.
But the best part - honestly? The honesty. It was incredibly refreshing to be able to chat candidly with both Umbraco HQ and the wide community instead of receiving the typical sales-pitchy and non-answers you might expect from heavily commercialized vendors.
Codegarden was definitely my favourite Community experience so far! I had such an amazing time meeting the community, chatting with HQ, and even meeting some of my personal celebrities! I didn't quite know what to expect before coming along, but it was definitely less formal than a typical tech conference. In fact, it felt like a half-conference, half-party! Such a buzz!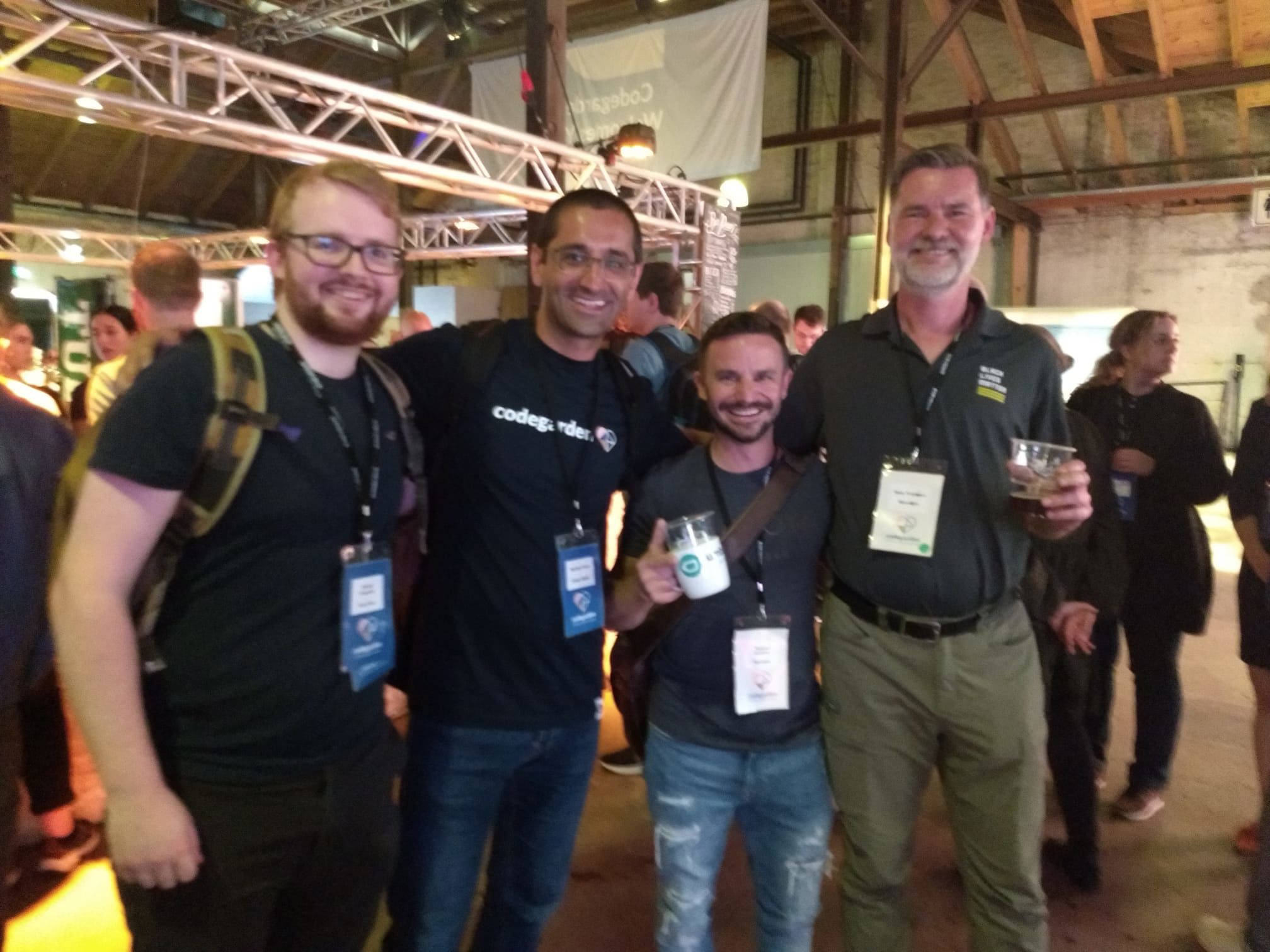 Learning and sharing simultaneously
Going forward, I have two main motivations: learning new things, and helping others do the same. Scott Hanselman gave a fantastic talk on mentorship at Codegarden that's stuck with me since. I've certainly made my share of mistakes throughout my career, and while that is an important part of learning, I'd really love for that experience to be helpful to other engineers trying to improve their craft - I want to continue supporting and mentoring new engineers both within my company and the Community itself.
My involvement so far has tended to centre around promoting the use of Umbraco internally and with our clients, as well as providing technical training to other members of the engineering team, or user training to the content authors that will ultimately end up using the systems we build. 
On a personal level I am keen to learn more about mobile app development and am looking at using the headless capabilities of Umbraco to drive the content displayed within the apps. Also, I'd love to learn more about the design of large, data-intensive systems, as I enjoy looking at the complex and trying to make it simple so I can understand it and hopefully explain it to others.
Top 3 tips for those new to Umbraco, and the Community
Be curious. Simply trying things out is a great way to learn how the CMS works. This can be augmented by reading the documentation or delving into the source code if you're feeling adventurous!
Look for packages. Umbraco has an incredible wealth of community-made and HQ packages to extend the functionality of the CMS. If Umbraco doesn't do something you want out-of-the-box, there's almost certainly a package that will.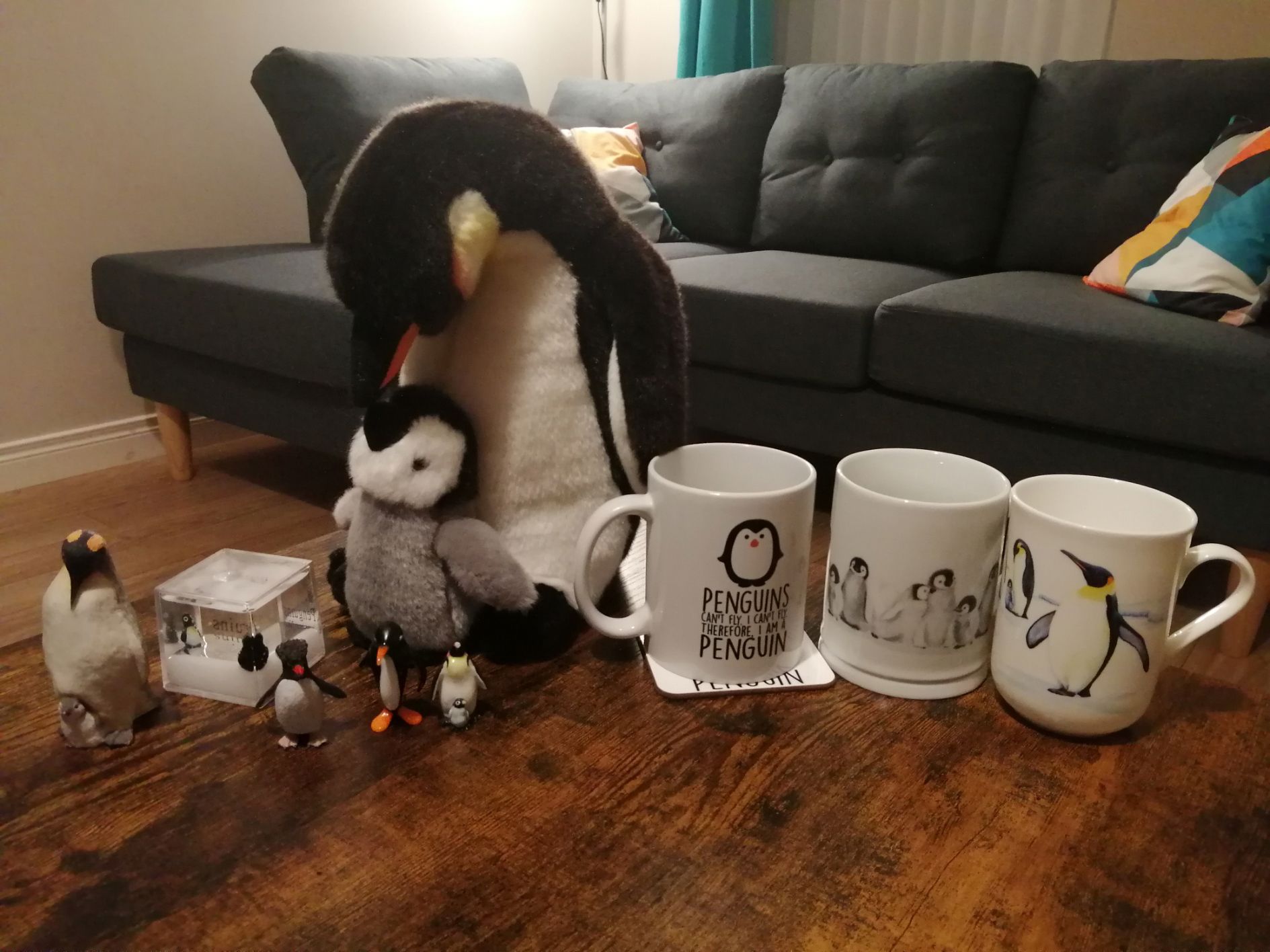 Get to know Mike 'under the hood' 
I am a board game fanatic and have a huge collection. I'm particularly fond of hidden role games like Avalon, Secret Hitler, and Two Rooms and a Boom try to play them whenever there are enough people.
If I could choose any superpower, it would be teleportation. Over lockdown I moved back to Northern Ireland and started working remotely; it would be great to be easily able to pop into the office from time to time to say hi!
Also, if I could be any animal, I would be a penguin. I think they are funny and quirky, and as a result of telling people this, I have an ever-expanding penguin shrine with all the Christmas/birthday gifts I've received!
Last but not least, I'm an undercover Swiftie, and she has just released a new album - so I'm listening to that on repeat.
Stay in touch!
---
Is there someone you'd like to nominate for a uProfile?
Do you know someone who deserves some spotlight on their Umbraco journey, or the difference they make in the Umbraco Community? To nominate a friend, peer, or colleague, reach out to Emma Burstow at ema@umbraco.com and explain why!