Well hello there 😊
We're Toxic. Since 1996 we've grown to a fantastic team of 25 high-skilled employees located at offices throughout Sweden - from Jönköping and Anderstorp at the center of Sweden, to Borås in the West.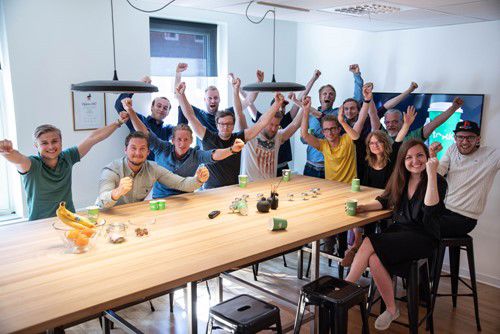 We're a team of dedicated employees with a huge passion for digital innovation, specializing in the fields of communication, strategy, development and design of web-based business solutions.
With our solutions we help companies and organizations communicate and trade with customers, partners and employees in an efficient, profitable and simple way.


Finding the friendly CMS ❤️
We have started  working with Umbraco back in 2010 and have loved it ever since.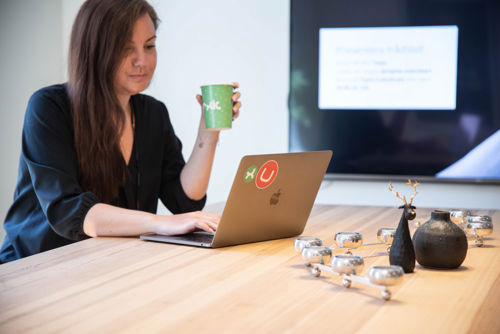 In our opinion Umbraco is a high-class CMS due to its flexibility. Our developers have the opportunity to build tailor-made solutions based on our customers' needs, which is letting us reach true excellence when it comes to web development.
In other words, this lets us play with different UI-designs, functionalities and sophisticated system-integrations. Umbraco is our playground when it comes to web-development.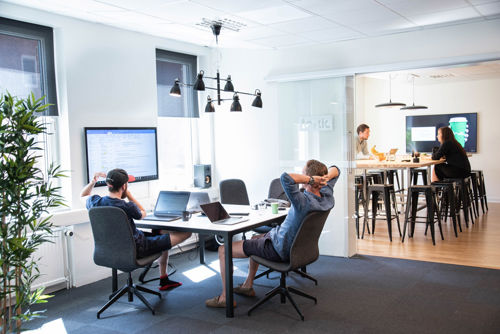 Umbraco CMS also offers a very logic and user-friendly back office, where our customers can edit and create content by themselves, super fast and super easy.


Becoming an Umbraco Gold Partner
In early 2018, we felt that now is the time to take the next step and become an Umbraco Gold Partner.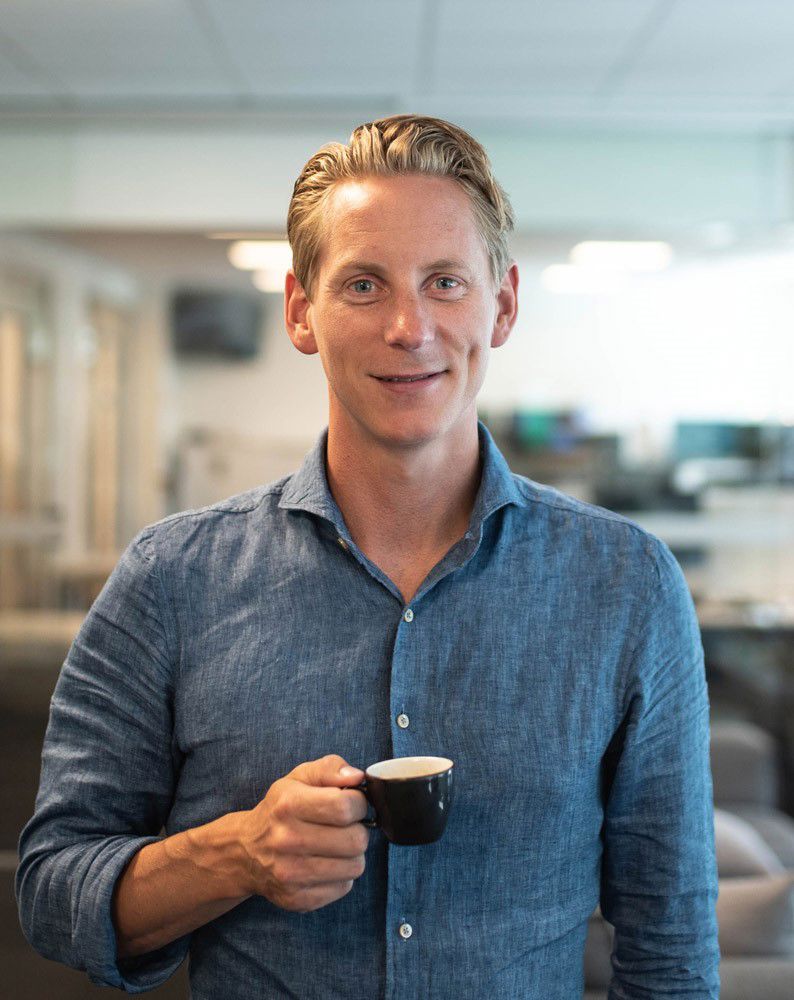 "We've been a dedicated partner for many years and have worked very close with the passionate people of Umbraco. Becoming an Umbraco Gold Partner lets us further develop that relationship and contribute even more,"
 Kalle Ekstrand, Founder & CEO, Toxic
There are a lot of benefits of becoming an Gold Partner, here are a few that are important to us:
🏅 Having the Umbraco Gold Partner title lets us market ourselves as a trustful and highly Umbraco-skilled digital agency. This will for sure contribute to more fantastic digital solutions built on Umbraco.
🏅 We get dedicated technical support when needed.
🏅 We'll be a part of an exclusive group of digital agencies throughout the Globe.
Last but not least, we look forward of seeing where this partnership will take us and feel very happy of taking on the future together with the amazing people at Umbraco!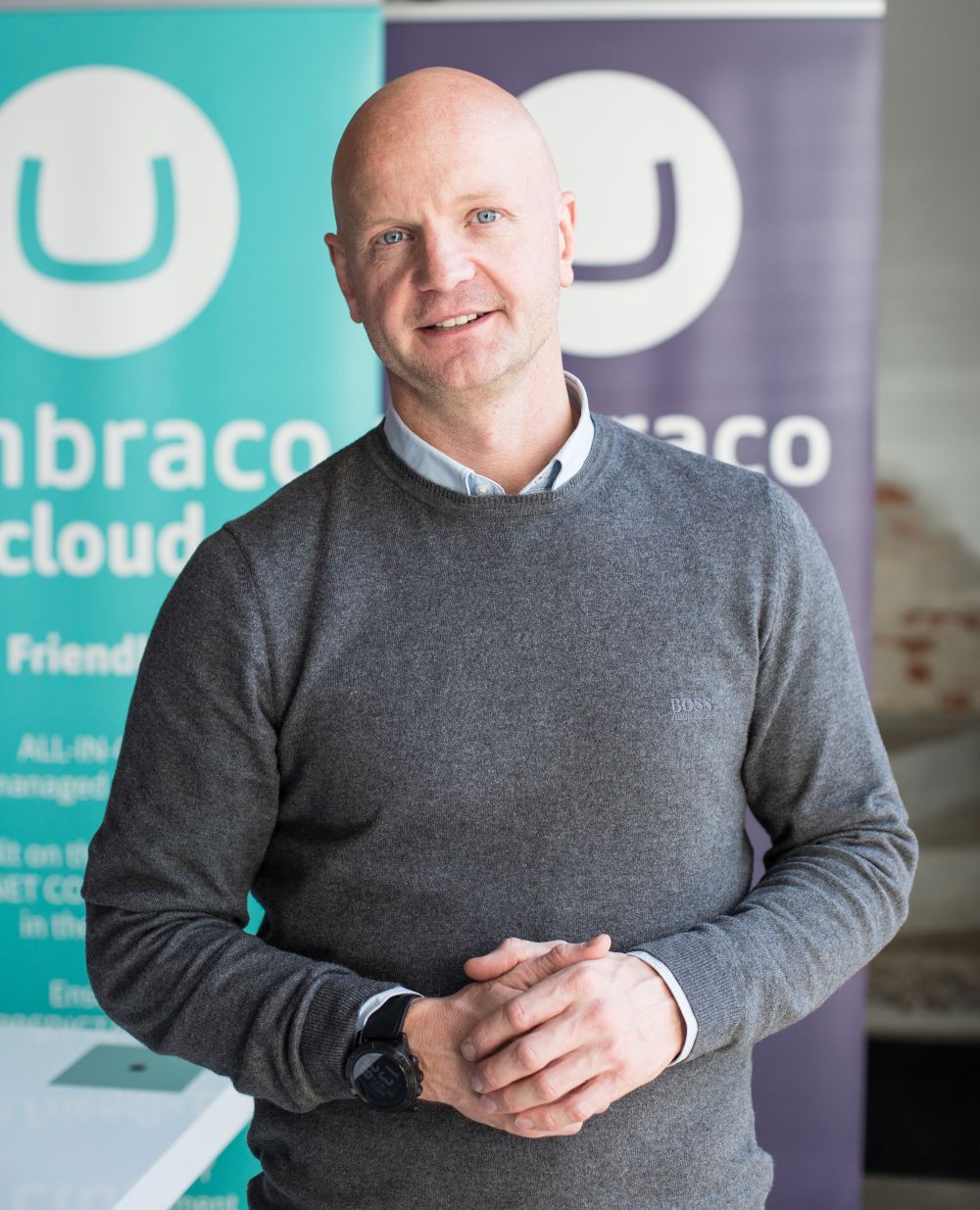 "Great to see an agency like Toxic, with great skills in Umbraco also taking in Umbraco Cloud as they see the huge potential for both their clients and themselves. A big welcome to Toxic!"
 Anders Trans Sørensen, Major Friend Maker, Umbraco HQ
Would you like to know more about the perks of being an Umbraco Gold Partner? Check this out.
And Toxic is right here if you would like a chat about working with Umbraco or anything else of interest.