https://www.toxic.se
At Toxic you'll find passionate people that forms a fantastic team that you will love to work with.
About Toxic
Toxic is a full-service digital agency founded in 1996 with nearly 30 years experience in the digital area. We are driven by providing our customers with professional web-solutions, powerful applications, robust system-integrations and e-commerce-sites. With us you will find business developers, web designers, system engineers, SEO-architects, digital marketing experts and content managers, who's dedicated to see you succeed in your field of business. We thrive in the digital era and we always strive to create extraordinary digital solutions that exceeds your expectations. With the power of a full-service digital agency, we will make that happen.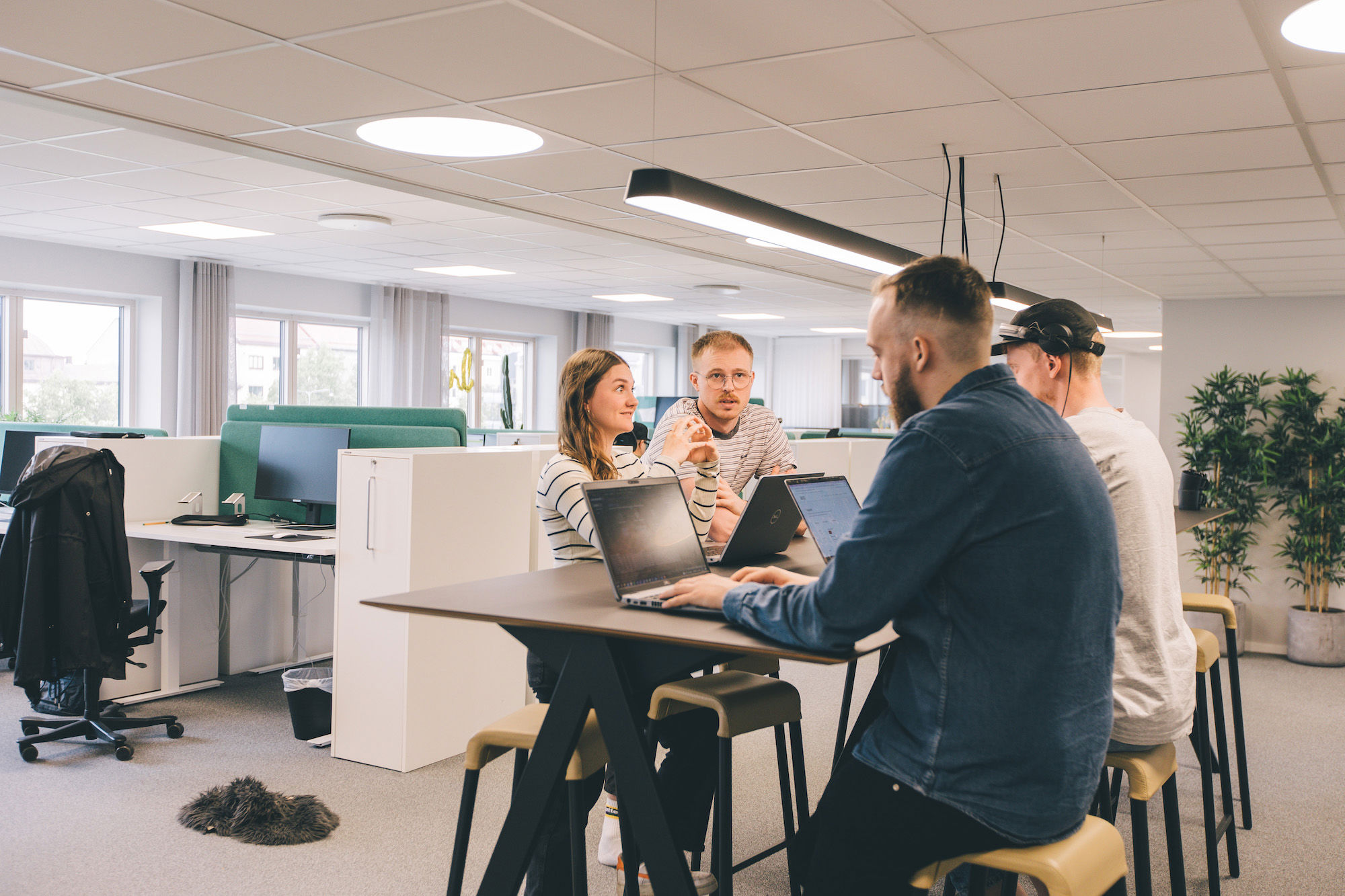 We know Umbraco
We have built Umbraco sites since 2010 and have over 800+ Umbraco installations in our portfolio. You'll find our customers all over Sweden and we are proud work with some of Sweden's largest brands. Our mission is simply to help them be the best in their industry. Being an Umbraco Premium Partner means that we have the experience and the knowledge to live up to our customers needs and requirements. How we work? We always start with the insights and then we add an innovative solution that fits your need. We find our energy in the technical creativity and always keeps continuous business development thorughout the project. But most important, we're always having fun during the process! What it gives you? A committed digital partner! We provide you with solutions that helps you save time and manage your resources effectively, to increase your business value. Do you want to see some of our work? Siaglass.se, Lansfast.se, LRF.se, Elkedjan and many more.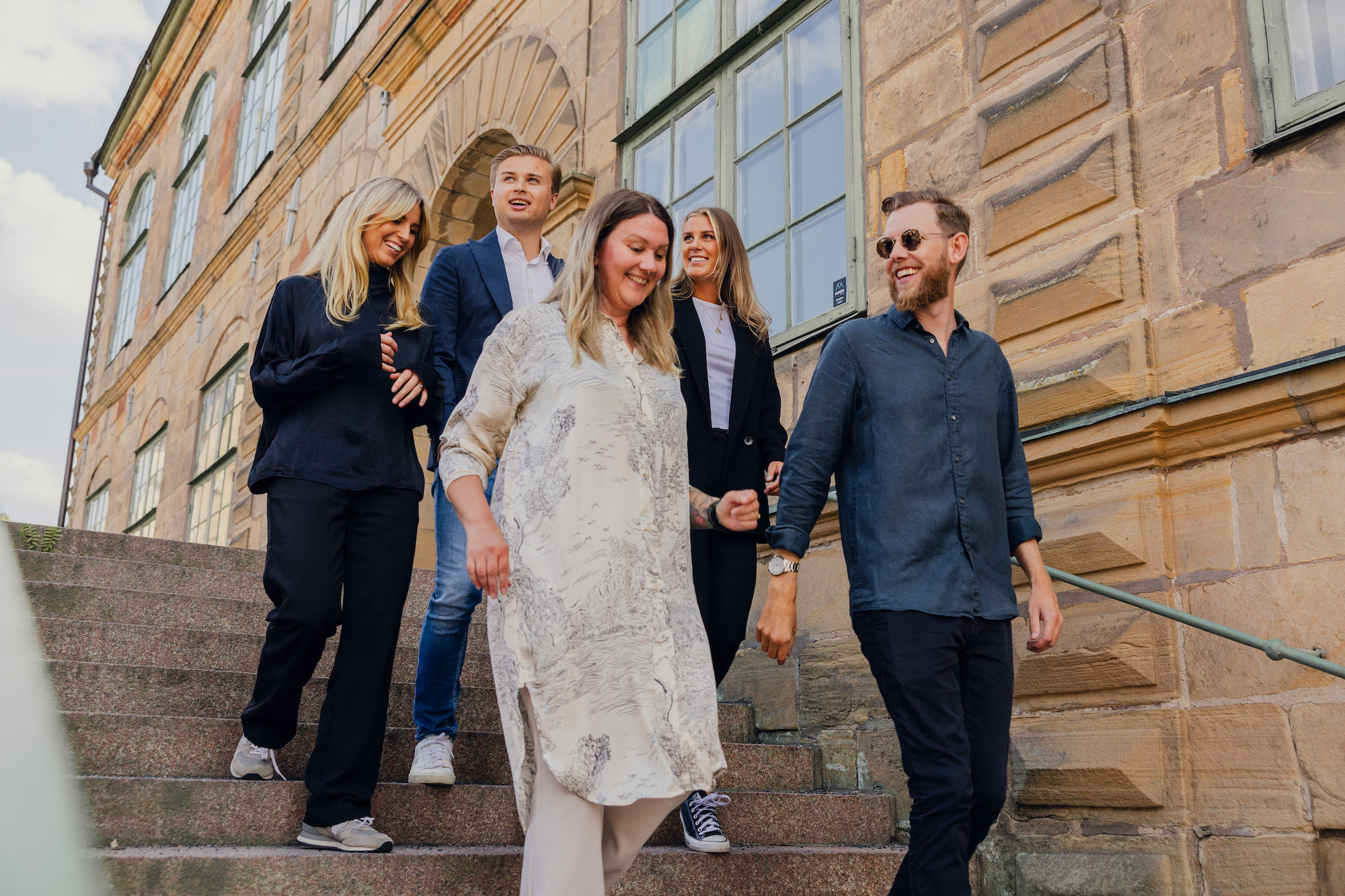 Awards and contributions
Di Gasell 2017-2020
Superföretag 2020-2021
Umbraco Awards nominee 2022 & 2023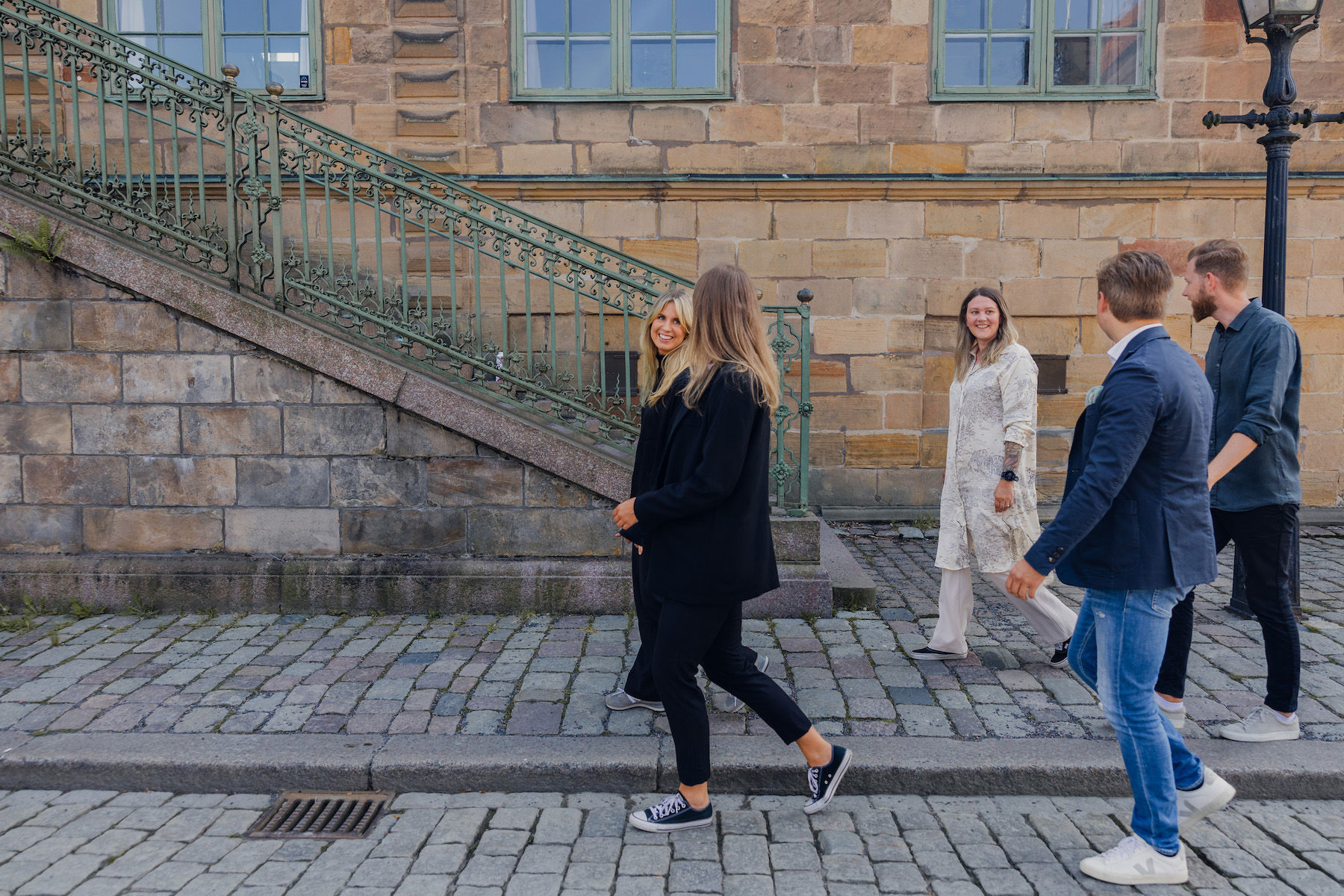 Skills
Design
Digital Strategy
eCommerce
Integrations
Umbraco Cloud
Sectors
B2B
Engineering & manufacturing
Information technology
Public sector & charity
Sport
Address
Slottsgatan 14,
553 22 Jönköping, Sverige