What we were challenged to solve
With a large number of clubs, DBU needed to give each of them an easy-to-use website in a flexible design at a low cost price. Ease of use in administration for the many content editors was paramount. The solution also had to allow DBU to give clubs new features developed on their feedback as each club has slightly different needs.
How we solved it
Umbraco is a cornerstone in the Klub-CMS setup, as with only one set of source code and the efficiency of BaselineFlow, DBU is able to easily create and maintain more than 300 different club websites. With all-in-one hosting, deploying new functionality to all pages in one go is made simple.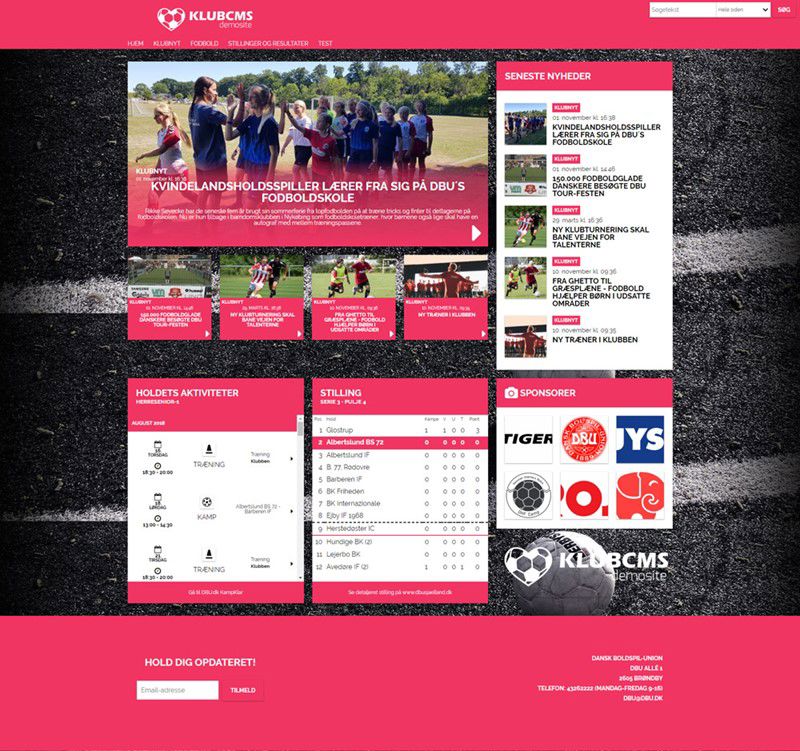 What we gained from it
The first goal was to ensure a smooth transition from our old system to Umbraco which we have achieved. Next we hoped to reach 400 clubs on Klub-CMS by the end of 2016. We achieved it all!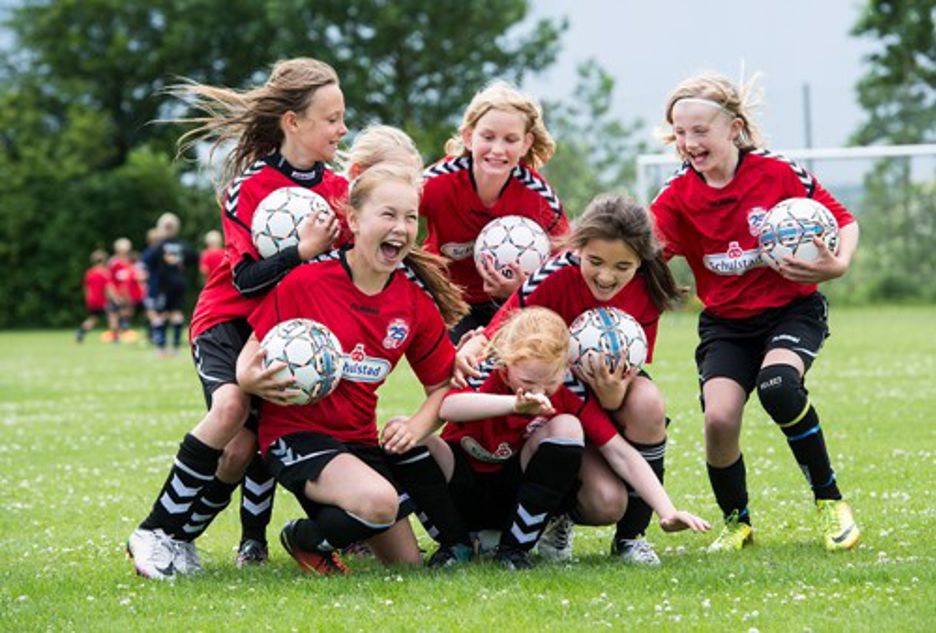 How it works
We have extended the flexible back office of Umbraco Cloud with many different modules, that allows for easy page building blocks for each club editor to use. Many of these integrate with existing data from an external system through web services.
We have also extended the membership provider in order to re-use user credentials from an external system for back office login making management more streamlined.

"Umbraco Cloud provides the state of the art solution that makes sense for us and our many clubs. With Umbraco Cloud as our backbone, we can concentrate on making our football data modules, knowing that the Umbraco solution will continue to grow,"