https://m.dk/
Metroselskabet is a Danish company that owns the Copenhagen metro lines. The opening of two new metro lines in Copenhagen in 2019 gave the Copenhageners 19 new stations and a doubling of passengers. As one of Danish history's most ambitious construction projects, this expansion has made the metro lines a part of the Danish capital's most crucial infrastructure measured on passengers' number. This required a new, scalable digital platform. Metroselskabet chose Novicell as a partner to build the new ultra-scalable Umbraco Cloud solution 🚀
Skills used
Communication
Content Creation
Design
Mobile
Umbraco Cloud
✅ Best Designed Site - Umbraco Awards 2020      ✅ A Cloud solution with a clear visual identity
A gorgeous, award-winning Cloud solution 🚀
With the opening of new metro lines, Metroselskabet needed to balance the communication between informing about line operating changes due to construction as well as motivating the citizens to use the metro lines.
They needed a scalable platform that could support their communication in different phases of the renovation process.
Metroselskabet's prior website was heavy to update, so there was a need to develop the Umbraco platform to make it practical for editors to edit the platform.
Novicell has assisted Metroselskabet with an in-depth preliminary analysis of users' behavior on www.m.dk in order to determine how the content on the new site should be prioritized.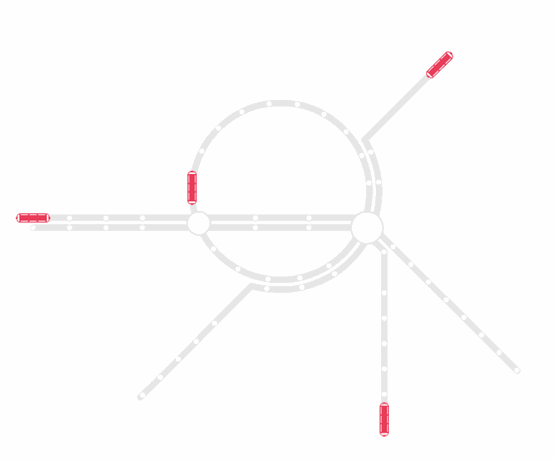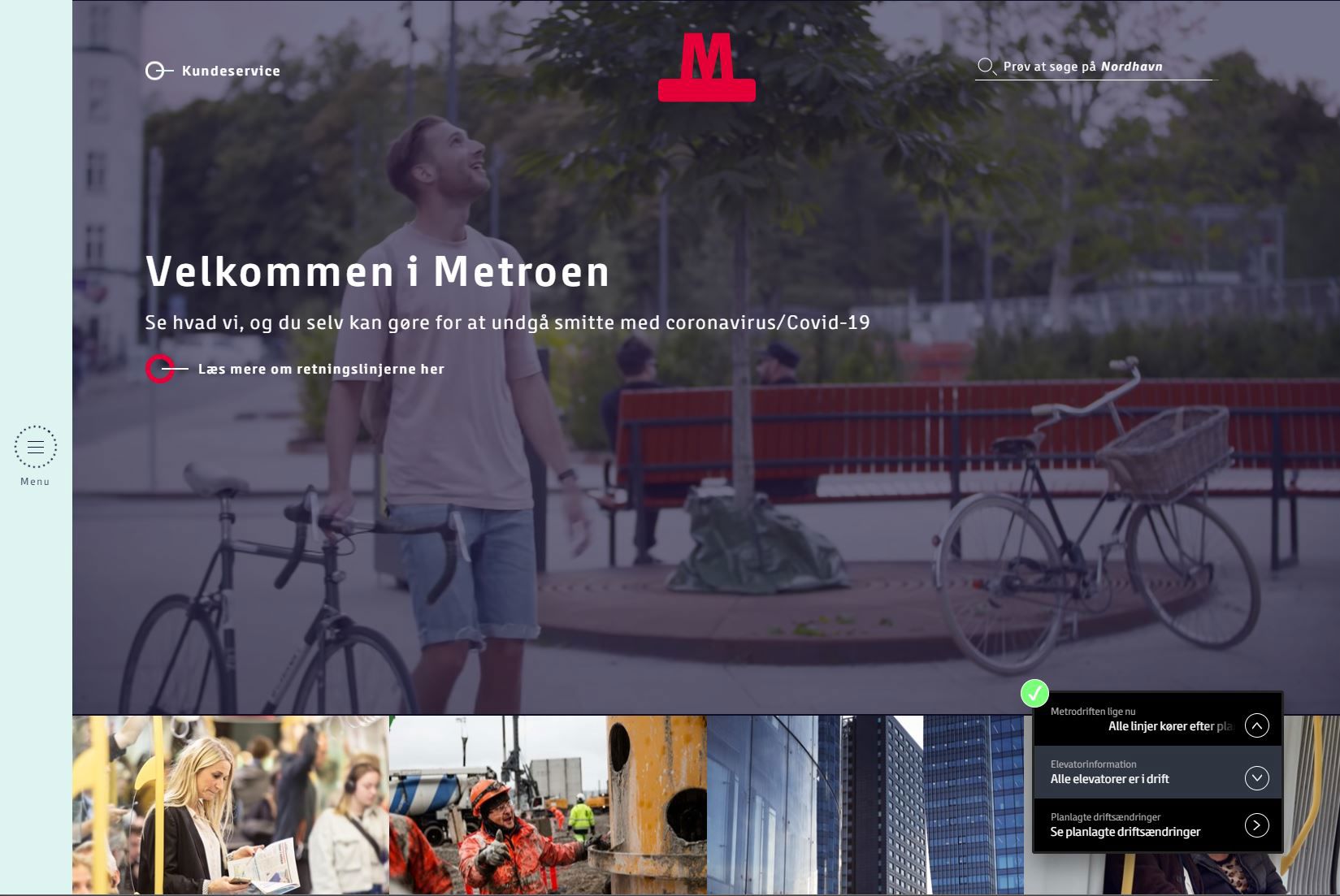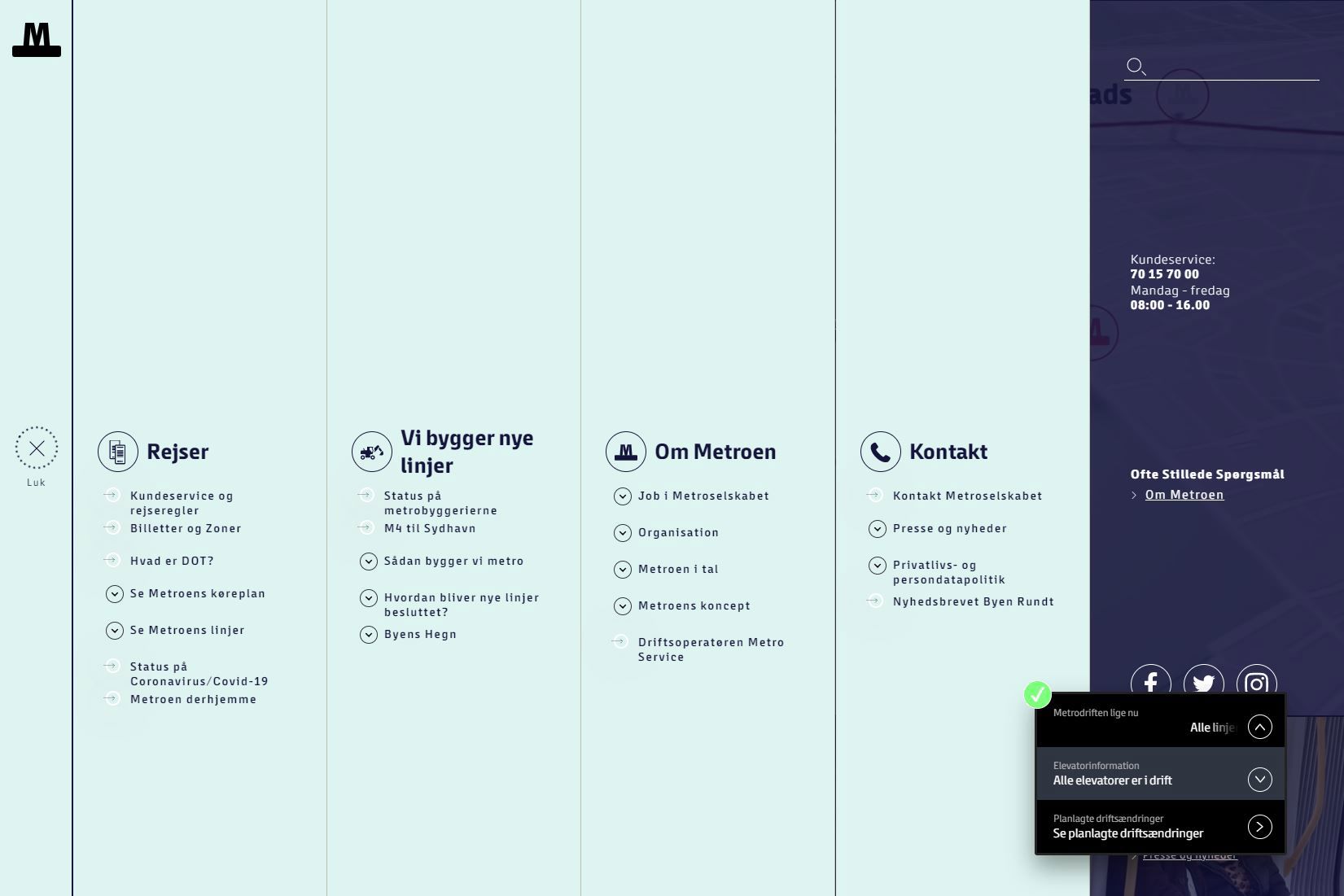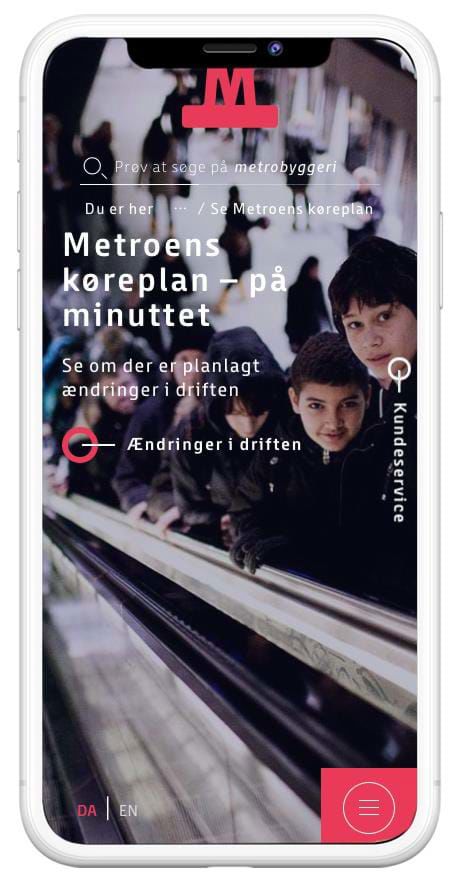 The way to success
The preliminary analysis led to restructuring and simplifying the site's content to improve the user experience.
This has resulted in Metroselskabet cutting out 9 out of 10 pages from their old site. It was in the interest of Metroselskabet to create a clear connection between what the passengers meet in the trains and what they meet digitally.
The site needed to be visually appealing while being as simple as possible to use. Novicell's design team has worked with some elegant animations and graphic tools that characterize the metro. The menus, therefore, unfold with the same motion as when a metro train arrives at the station.
Apart from this, the site contains several small nudging elements, where the user is made aware of opportunities and inspiration for searches. Novicell also developed several templates that make it easier for editors to create content for the site.
Results that win awards
Not many companies who launch a new website can celebrate an increase in bounce rate. This is, however, the case for Metroselskabet. In accordance with the plan, customers should learn to use other platforms when searching for traffic information in the third phase of the project.
Many passengers still visit www.m.dk in the search for traffic information. However, they are quickly lead to relevant sources, and that is a success in itself.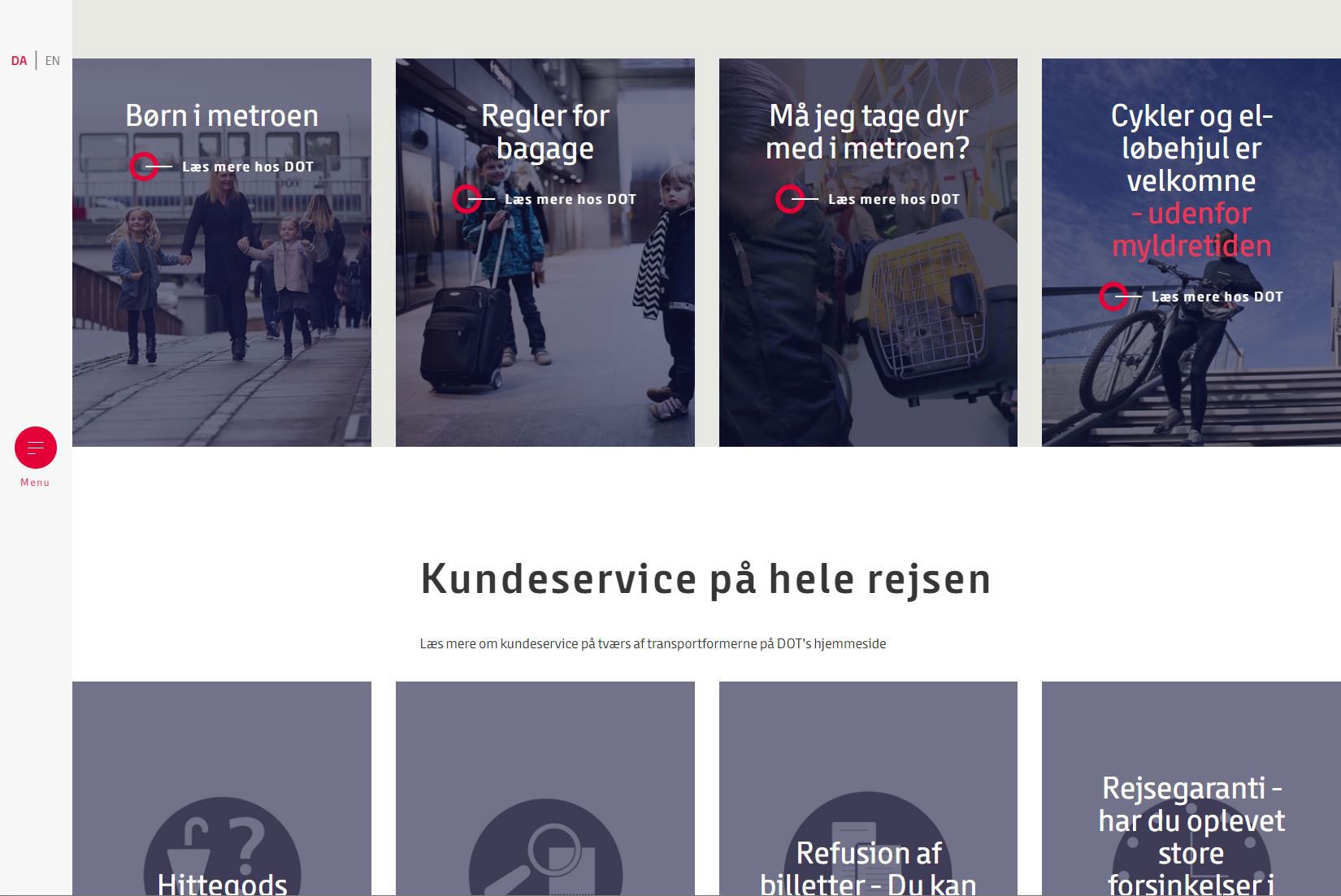 Metroselskabet's new site is built on an Umbraco platform and is recognized for its beautiful design, which fits well with the design elements that the passengers know from the stations and printed content. www.m.dk won the Umbraco Awards 2020 as the Best Designed Site in Umbraco.