National Grid, one of the largest investor-owned utilities in the world, needed a functional, efficient and user-friendly training platform for their employees. They collaborated with Cold Banana and got exactly what they wished for - a brand new intranet system that gives them a full overview of their employees' skill level and progression within the company. But there's more to the story! That's why Cold Banana is here to tell you all about it: 
Sector
Energy & utilities
Public sector & charity
About National Grid ⚡
National Grid is a multinational electricity and gas utility. They are one of the largest investor-owned utilities in the world and play a vital role in providing millions of people the connections required to access the energy they need. 
Based across the UK and working in the public sector, they own the National Transmission System (NTS) in Great Britain and operate the electricity transmission network in England and Wales.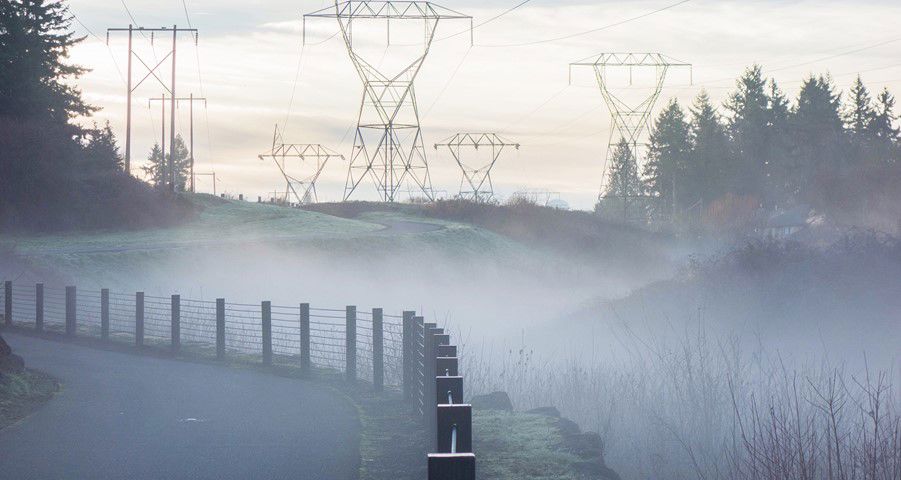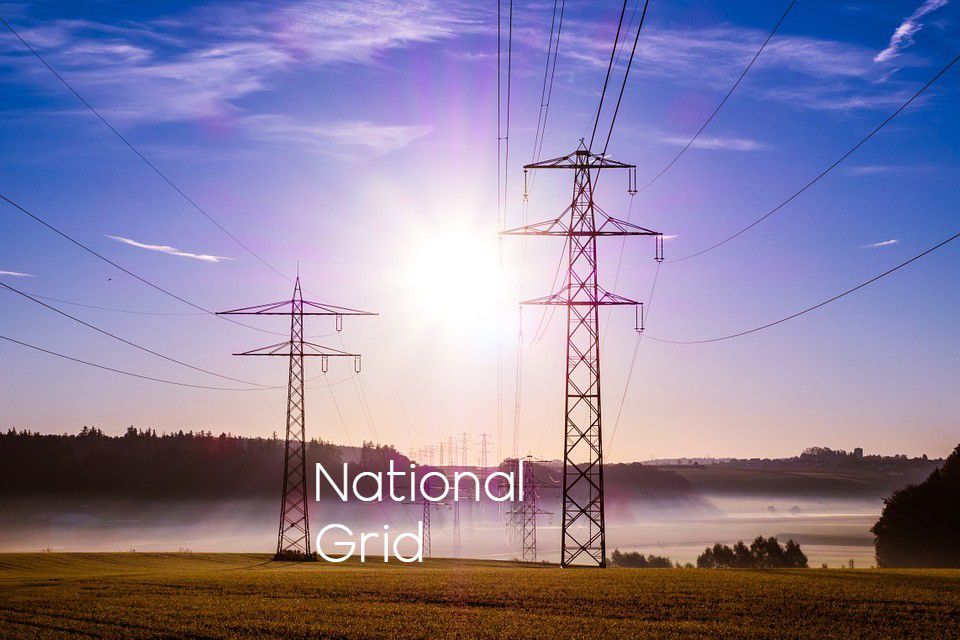 The mission 
National Grid consists of over 22,000 talented employees and needed a specialist technology partner to support them in building an employee training platform to help deliver the training their teams needed. That's where we, Cold Banana, came into play. 
National Grid wanted to have a new system that operates as a Virtual Learning Environment (VLE). This system would enable employees to thrive and develop key skills by receiving training via the portal. 
In addition to delivering the training, the system would also need to hold data on each employee's skills and approve the skill level they're currently at. That way, the employees would have a clear overview of their progress and a deep understanding of which skills they've already mastered and which ones they could focus on improving. 
The new system would have to meet the new and growing requirements of the business, such as having 
👉 automated progression for defined staff members
👉 increased data and reports on across all staff progression
👉 an easy-to-use interface
👉 a way for coaches to communicate with employees and set up events
And we achieved all the above by using Umbraco CMS 💪
But how did we approach it?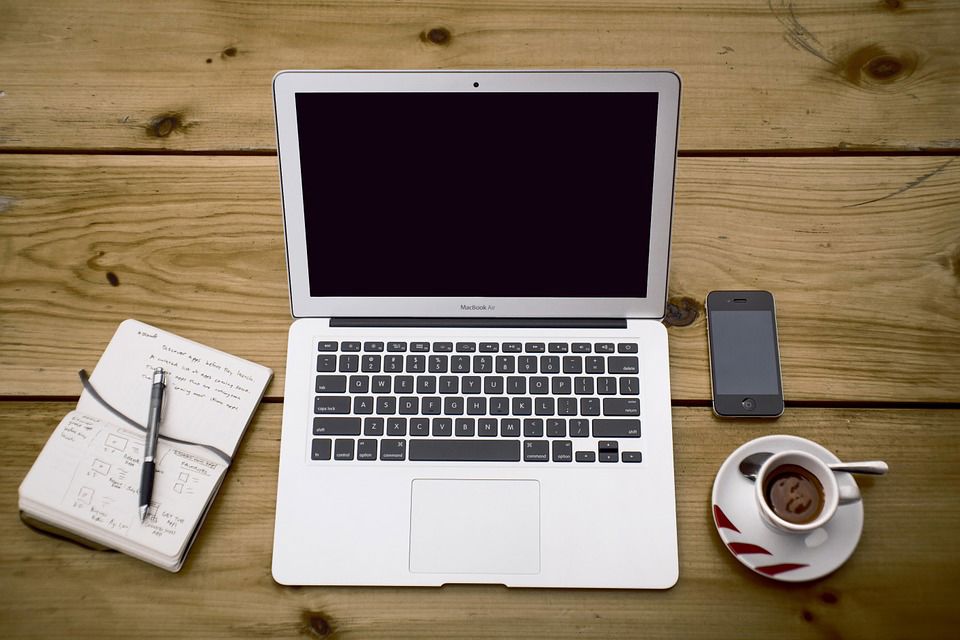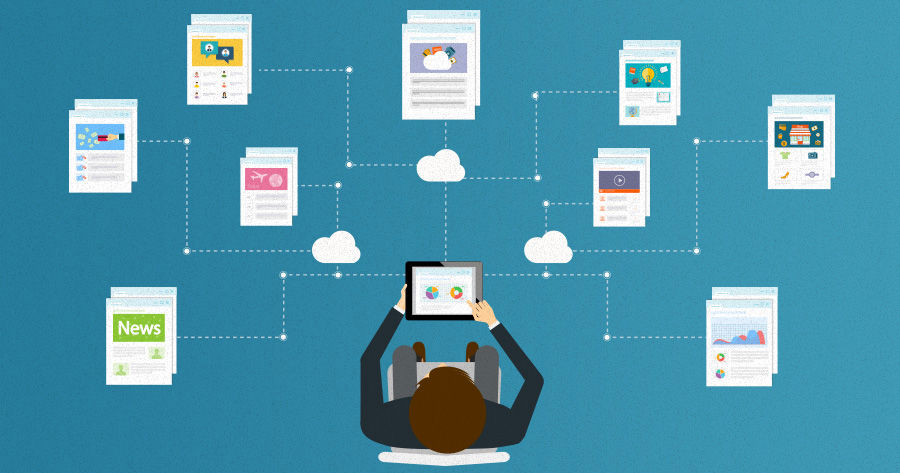 Building a great solution with Umbraco CMS 🙌
At the start of every project, we sit with several employees across seniority levels of a particular company, that will be interacting with the system. That's how we ensure that we have a complete list of all the features that are required, understand what the expectations currently are, as well as what the future will hold.
Features such as notifications, a coach area of the system to overview employees, and a more graphical representation of employee skill levels improved reporting for the National Grid staff, allowing them to see their growth, attend video training, as well as enabling coaches to set up training events.
Taking all we had learned, we used Umbraco CMS to build a very user-friendly custom solution which supported all of the key areas that National Grid needed. The new system gives them more information on their employees' skill level and allows their employees to easily check on their own progression within the company. A definite win-win situation ✔️