https://www.fire.ca.gov/
The California Department of Forestry and Fire Protection (CAL FIRE) is the state agency responsible for fire protection and emergency services for the wildlands and residents of California. The agency was in need of a web platform capable of supporting their immense responsibilities. CAL FIRE selected ProWorks Corporation, a North America based Gold Partner, to migrate their challenged websites to Umbraco and to architect a contemporary and scalable solution for the new sites. The new Umbraco solution delivered easy content management, accessibility, scale, and performance. The smart architecture along with the training provided to CAL FIRE staff resulted in a solution that is efficient and cost-effective to maintain. 
Skills used
Accessibility
Architecture
DevOps
Integrations
A solution with astonishing results 👇
increase in website traffic
individual safety incidents were responded to in 2020
What had to be done 
Within CAL FIRE are several different program departments with their own set of responsibilities. Understanding the goals of each program and their different website needs was no small challenge.
Interviews and planning discussions with the stakeholders of each program would be needed to design a comprehensive web solution for CAL FIRE. CAL FIRE had been maintaining several websites that did not share a common technology stack or web platform. Supporting the content and code bases across multiple websites had become overly burdensome. Standardized DevOps and deployment processes were needed to streamline the maintenance of the CAL FIRE websites. The State of California required that all of its IT assets are accessible to people with disabilities.
However, the CAL FIRE websites did not adhere to a common design standard nor did they meet the state's accessibility requirements. The new websites would need to adhere to the most recent version of the California Web Design Template, a set of design standards adopted by California to support accessible, user-friendly, and mobile-friendly government websites. Content management of the legacy websites was a frustrating experience. CAL FIRE's content editors faced different editing interfaces for the sites with unique obstacles.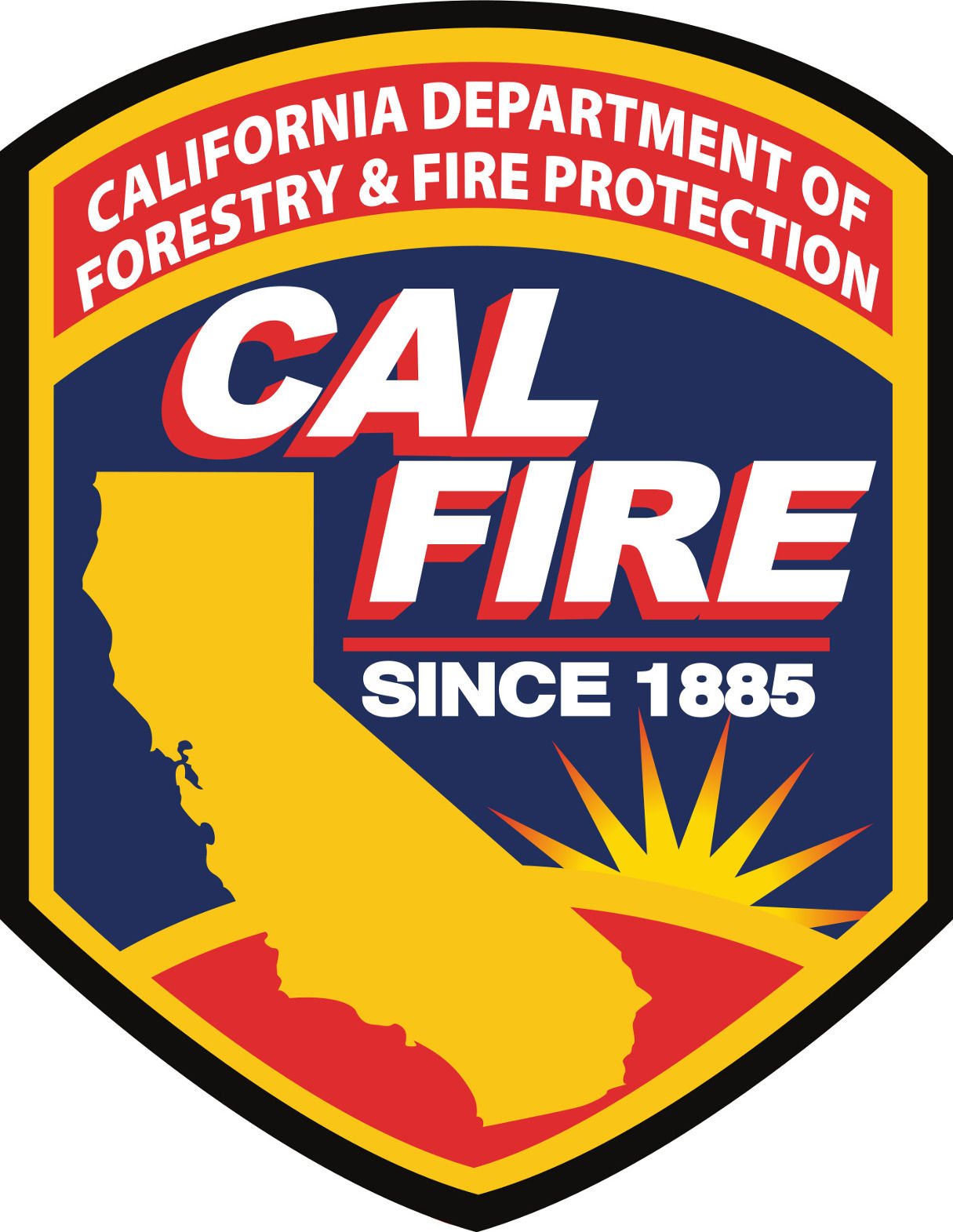 CAL FIRE was forced to compromise the presentation of their content due to incomplete options and limited control. A consistent and user-friendly content editing experience was required. New features and integrations were needed to support CAL FIRE's responsibilities to safeguard the state. CAL FIRE required a web solution to allow CAL FIRE and site users to track constantly changing incidents throughout the state. The new solution would need to integrate with CAL FIRE's vital SMS alerting system. Multilingual functionality was critical to support the diverse range of languages spoken by California's residents.
How the solution came to life
Following a discovery phase to identify CAL FIRE's goals, the new solution was architected to take advantage of Umbraco's native features and to capitalize on the freedom Umbraco provided to the design and build team. Savvy DevOps was critical for the development and support of the initial nine Umbraco websites. A customized version of Umbraco Deploy was configured on-premise to enable CAL FIRE to migrate content and media between their Dev, Test, UAT and Production environments. With the push of a button, code may be deployed to any combination of nine different sites in each of the four environments. The time and resources required to maintain the CAL FIRE websites were vastly improved.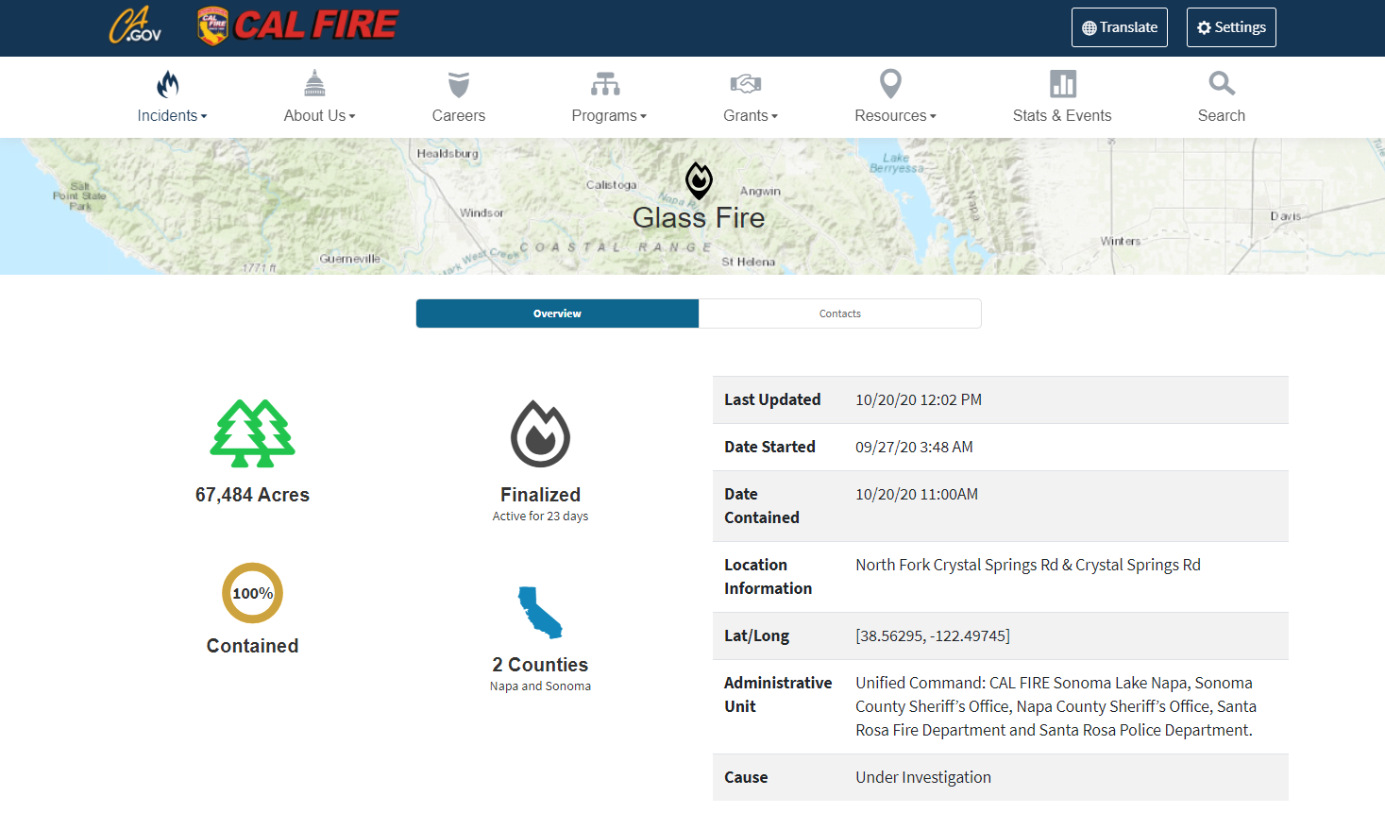 Umbraco's freedom of design enabled ProWorks to create and implement a front-end that adhered to the California Web Design Template without the need to compromise. The new solution used Umbraco's native Block Editor framework to give CAL FIRE's content editors a library of components supporting the editors' control and flexibility for page layouts while confirming the CAL FIRE brand, usability and accessibility standards. The extensible nature of Umbraco allowed for valuable features and integrations to be added to the initial launch, with many other enhancements added since. Today, the CAL FIRE Umbraco websites share a single code base for easy maintenance, adhere to WCAG AA accessibility guidelines, feature an interactive incident map, and are multilingual. The primary CAL FIRE site can dependably serve the eight-thousand requests per second the site receives during California's peak fire season.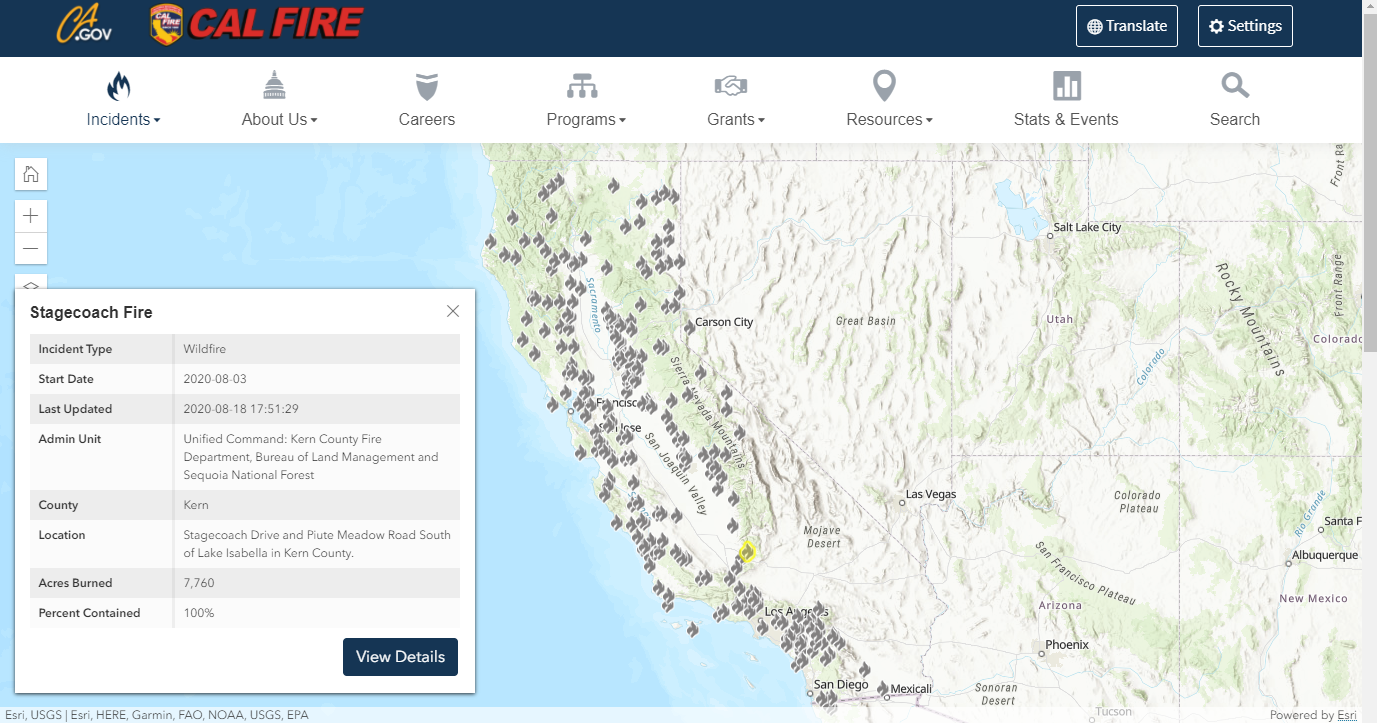 After-launch joys 🙌
Today, CAL FIRE staff is able to easily create and deploy new Umbraco sites as needed using the single code baseline. Nine sites on five instances of Umbraco are supported by the shared codebase. The deployment of code and content is now easily managed internally by CAL FIRE staff. Since the primary Umbraco site at https://www.fire.ca.gov has launched, website traffic has increased by approximately 600%. The 2020 fire season in California was very significant. The site was able to support the peak usage of 173 million requests/day and 8k requests per second (sustained). 9,917 individual safety incidents were responded to and digitally tracked by CAL FIRE in 2020. The single code base supports all of the CAL FIRE Umbraco sites including: https://www.aaimtraining.org/ https://bof.fire.ca.gov/ https://burnpermit.fire.ca.gov/ https://cacgn.ca.gov/ https://digsafe.fire.ca.gov/ https://fmtf.fire.ca.gov/ https://frap.fire.ca.gov/ https://osfm.fire.ca.gov/