A Partnership that empowers you to grow
Let's do better business, together.
Work closely with Umbraco and our award-winning products to grow your revenue - and then some.
From networking and co-marketing to discounts and free training, the partner programs have all the essential tools to growing your business strategy with Umbraco.
Grow with us
Umbraco is the world's leading open-source CMS built entirely on .NET 5, and a thriving business that's growing faster than ever. 
A growth that you can scale along with us. With the synergy of our combined strengths, we can climb to new heights.
Now is the time to deliver delightful digital business together.
1500+
Partners working together with Umbraco
86
countries with an Umbraco Partner
730,000+
websites running on Umbraco
Do better business
Stand out from the crowd
Enjoy a close active relationship with Umbraco's dedicated team, and your own Partner Manager to develop your business plan. With exclusive access to market insights, product releases and Betas, and company news, you'll always be one step ahead.
Grow your revenue
Build your business plan together with our team of experts and access incredible partner discounts of up to 40%. Referrals and co-marketing opportunities will keep the momentum going.
Delight your clients
Take advantage of the flexibility of Umbraco to give your clients the best solution on the newest software - without the financial burden of license fees. Send them a trust signal with your Umbraco Partner badge, so they can rest easy knowing their project is in good hands. 
Trusted by the best of the best
Being an Umbraco Partner is more than just a title.
We believe in working together towards mutual success and providing you with the absolute best tools to deliver incredible solutions and wow your clients.
That's why we have over 1400 loyal Partner agencies across the globe.
"On top of the fact that we think Umbraco is the best option for our clients, I can trust HQ as businesspeople as well. They are looking to do things the right way."
Ben Swartz
Founder & CEO of Marcel Digital
Establish yourself within a growing community
Make a name for yourself within the 200k strong Umbraco Community as a dedicated Umbraco Partner, and tap into a broader network that you can both learn from and inspire. 
Your developers can reap the benefits of continuous knowledge sharing, keeping them up to date with new trends and always learning. That means happier, more skilled developers!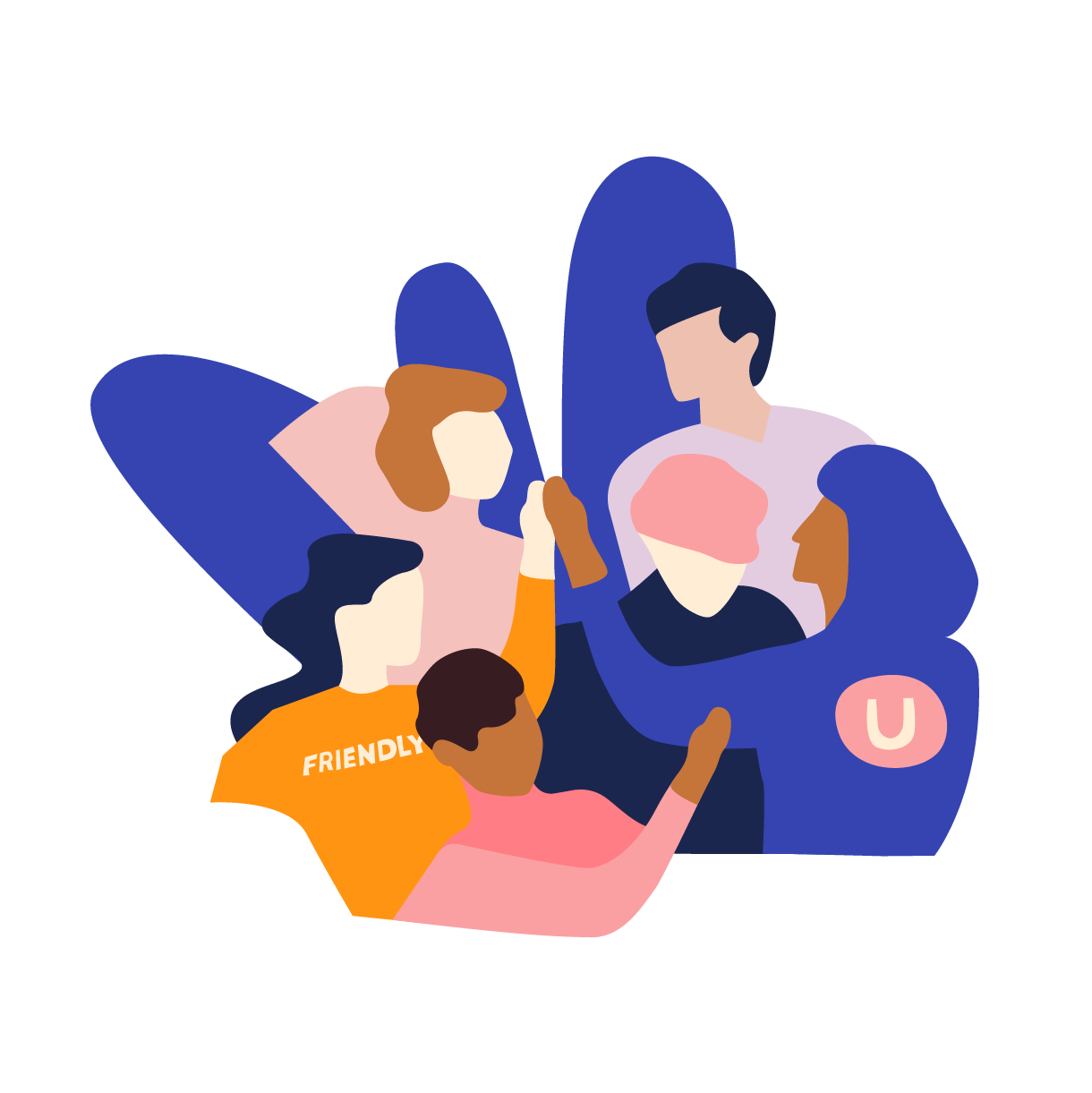 We're here if you have questions
 All we need to know is who we're talking to - and we'll be in touch to answer any of your questions about being an Umbraco Partner.
Anders, Mike and Helle
Partner Friend Makers