Full Service Agency Based in Stockholm, Riga & Copenhagen
As a full service agency we belive in the importance of giving the customer the full evolution of their website. From the pre stages with a SEO structure & target group analysis to designing and building the website and afterwards maintaining as web as support and digital marketing specialists. This is our solution. Make sure our clients can trust us in every step of the way in order to be able to focus on what they do best.
Our knowledge and experience with Umbraco goes way back. We have worked with Umbraco since version 4. We support, maintain and build lots of beautiful and converting websites in Umbraco.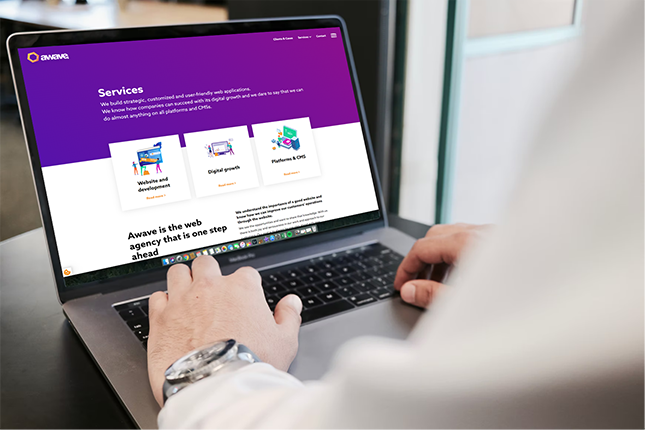 iO Acquires Awave
In August 2021 it became official. Awave got acquired by iO, earlier Intracto Group.
Together with Gotherburg based agency Stendahls, Awave have become the first step in to the Nordic market for iO. This is the start of becoming a powerhouse with a broad digital talent that can lead the Nordic market for iO.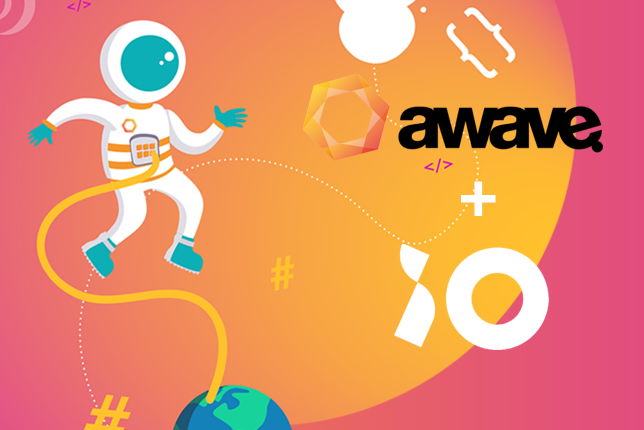 Awards and contributions
Awave has been praised as Agency of the Year in the category Digital 25-50 MSEK two years in a row!
In 2019 Awave swooped in and won in this prestigious competition claiming the title as the best digital agency in Sweden within the category Digital 25-50 MSEK. This year we competed against 142 other agencies and won an honourable second place thanks to the great recommendations and judgements our clients gave us. Being able to prove that previous year's win was not a fluke is something we are extremely proud of. Winning once might be nice, but being able to keep delivering high quality solutions and keeping our clients happy is what we really want to celebrate!
Agency of the Year Sverige is an annual industry and client survey investigating how satisfied Swedish communication services buyers are with their agencies. The survey is conducted by Regi and consists of 13 Satisfied Customer Index criteria such as creativity, strategic competence, proactivity, business value, digital competence and engagement and has been conducted since 2000.
We are extremely proud to have won an award that is based on over all ratings from a number of clients and not just a single project.