https://www.byte5.net
As digital pioneers, we rely on innovative solutions, technologies and methods to lead complex web projects to success in a smart way.
About byte5
We at byte5 have created powerful web projects with Umbraco since 2008 and achieved the leading position on the German Umbraco market since we strengthened our expert role in 2012. In our Frankfurt office a growing and creative team of developers is spending every day solving digital challenges with the CMS that we love for many good reasons. With our daily work for our customers, but also by organising community events, we actively contribute to the further development of Umbraco.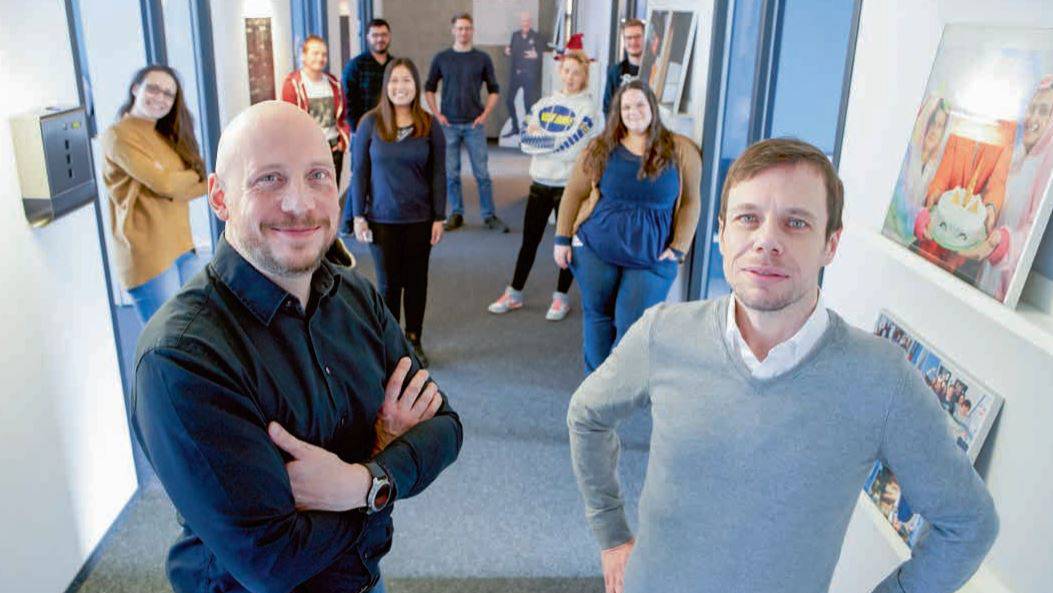 Lean – Agile – Cooperative
Whatever it is you need – byte5 offers a lean and agile way to make your ideas reality. Even before we begin working on your projects we can help evaluate your requirements and specify what you really need in order to efficiently use all your resources. Our experienced developers support your in-house specialists in finding the right solutions and offer certification trainings for all German speaking regions.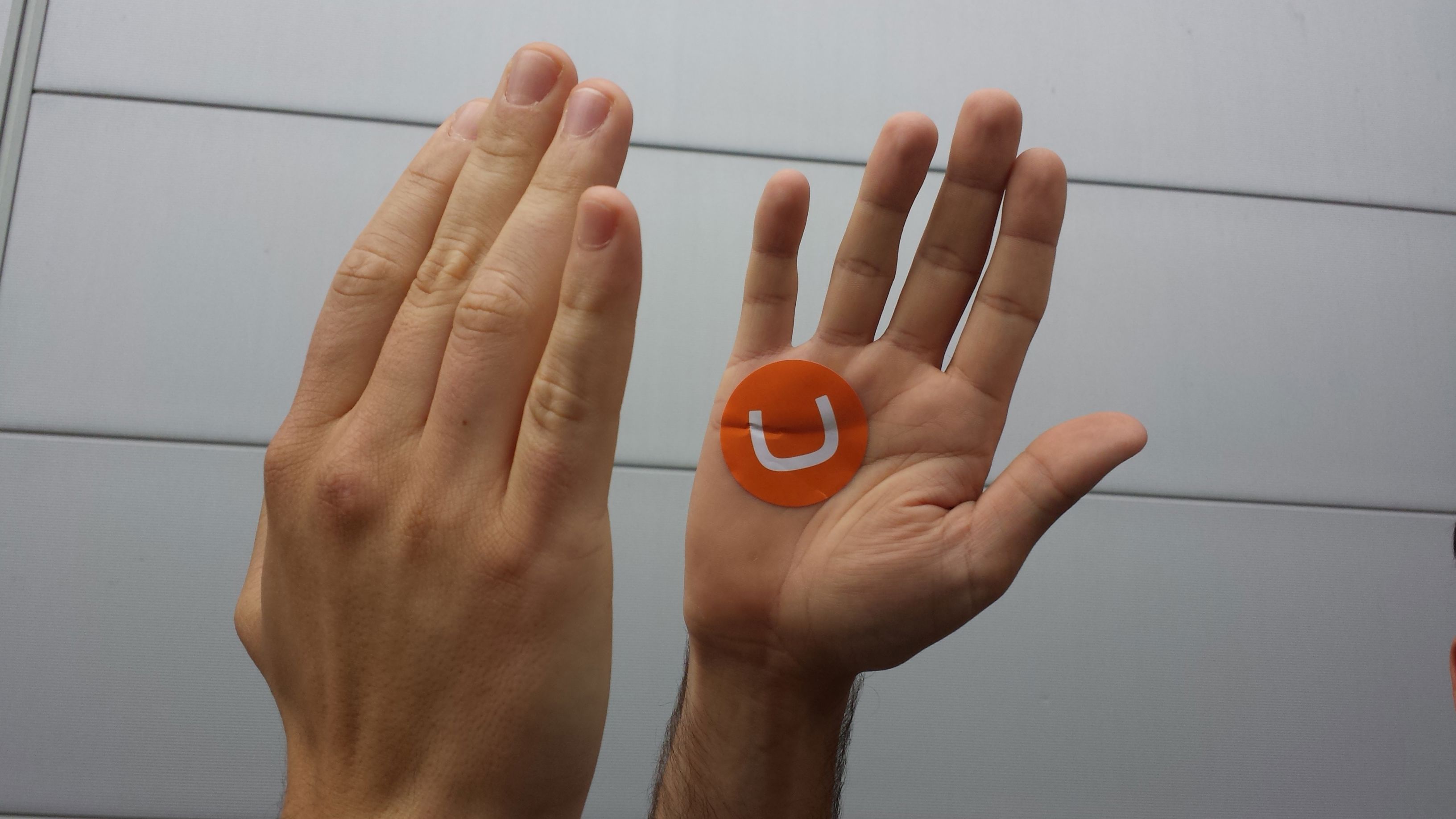 Awards and contributions
We were honoured with a Community MVP (2017) for organising and hosting the yearly German Umbraco conference, Umbraco-Festival Deutschland. In 2019 one of our team members was awarded with an Umbraco Award for Content Apps and byte5 became part of the exclusive club of "Contributing Gold Partners".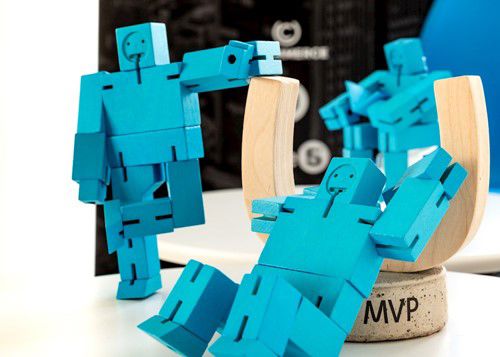 Skills
Architecture
DevOps
eCommerce
Integrations
Intranet
Sectors
B2B
Energy & utilities
Information technology
Professional services
Retail
Address
Hanauer Landstraße 114-116,
60314 Frankfurt am Main,
Germany