About ClerksWell
Established in 1997 and based in London Bridge, ClerksWell have over two decades of experience in tackling complex digital problems and finding smart solutions.
Over time, ClerksWell's team has grown into a diverse group of digital experts, each with passion and expertise in their particular field. Thanks to our knowledge and extensive capabilities, ClerksWell is both and Umbraco Gold and Microsoft Gold Partner.
We have worked with a range of clients with a specialism in the financial, professional, and membership sectors to deliver creative, beautifully engineered, and well-executed solutions that fulfill and exceed their digital needs. We work closely with our clients to build long-term relationships and understand their business's goals. Some of our clients have been with us for over a decade, as we continue to support them on their digital transformation journey.
Get in touch on 020-7689-8800 or email at hello@clerkswell.com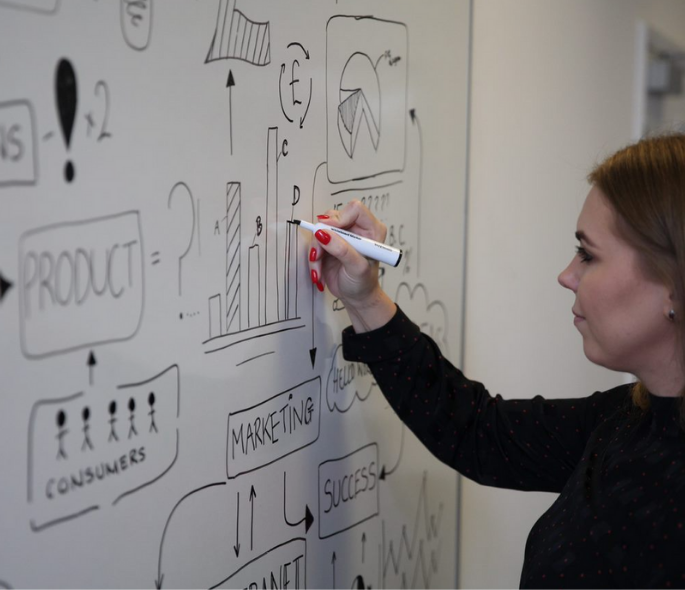 Umbraco Builds to Transform Your Business
As an award-winning Umbraco gold partner agency, we build engaging, reliable, and user-friendly websites that fulfill and exceed our clients' digital needs. Innovation and creativity are at the heart of what we do, and through a consultative approach, we can deliver inspiring digital solutions that meet the wider needs of the business and produce results.
So, whether you're looking to build a new website from scratch or need help with some custom development, our Umbraco experts will work with you throughout this process to bring your ideas to life.
As Microsoft Gold Partners and .NET experts, we have all the tools and resources available to build, design and support the best-of-breed Umbraco solutions for our clients. Furthermore, we provide secure Azure hosting for your solutions at a reduced cost.
 Examples of our happy clients: Baker Tilly International, The Association of the British Pharmaceutical Industry (ABPI), The Prescription Medicines Code of Practice Authority(PMCPA), Smart Energy GB, Frontier Economics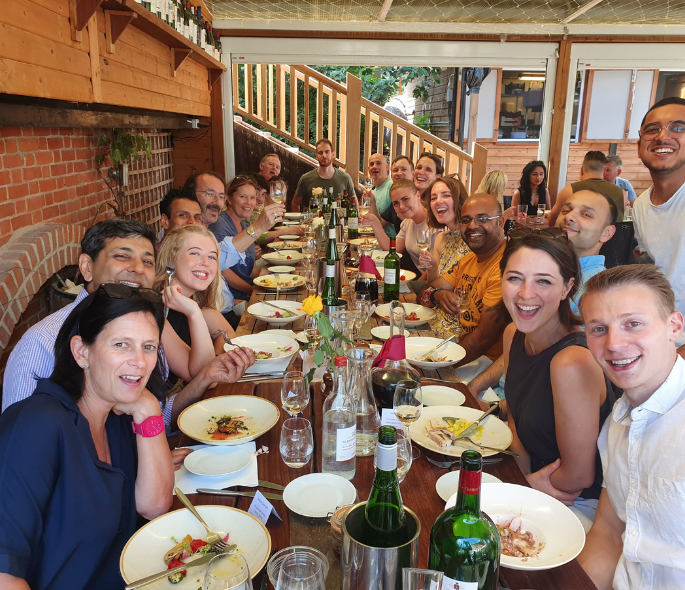 Awards and contributions
Alongside our wonderful client, Baker Tilly International, ClerksWell won the award for 'Best Use of Digital in the Financial sector" at the Digital Impact Awards. We also won the award for SEGB.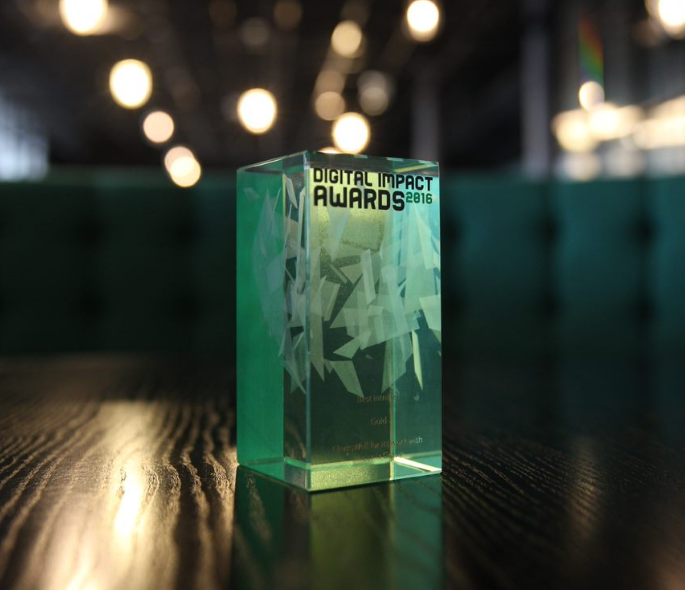 Skills
Design
DevOps
Digital Strategy
Integrations
Support
Sectors
Energy & utilities
Engineering & manufacturing
Finance
Pharmaceutical
Professional services
Address
318 Metal Box Factory, 30 Great Guildford Street