Umbraco Specialists
Cold Banana is the technical specialist agency of the South Coast, focused on delivering development projects, with direct clients, as a strategic partner to other agencies and as an extension of client-side in house teams.
About Cold Banana
Cold Banana are experts in building well thought out solutions in the .NET framework, employing industry standard best practices to deliver the highest quality solutions, whilst our niche focus allows us to provide exceptional value. Our combined experience spans over 50 years of .NET development, so when it comes to complex integrations, custom built systems, implementing a CMS such Umbraco, intricate solution architecture or amalgamating legacy systems into one coherent, unified digital solution: Cold Banana have been there, done that and got the T-shirt. We want to continue to build amazing systems, we want to build YOUR system.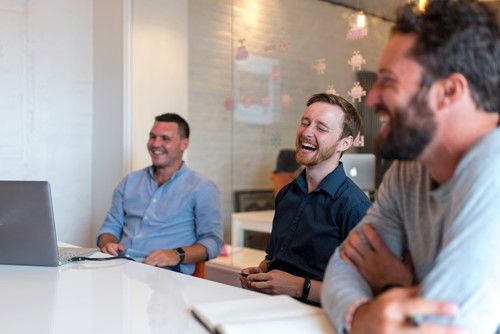 .NET Development experts, working closely with clients and agencies to deliver technically brilliant results
Cold Banana are one of the only Umbraco Gold partners on the South Coast of the UK, having used Umbraco since version 4! Our complete team are trained in Umbraco, we even host the Umbraco Dorset Meet-up, which we are very proud - we live and breath all things Umbraco. As a purely technical implementation specialist agency, with a dedication to best practice development, being able to deliver the most complex integrations and solutions for our clients.
Not only do we service and support our direct clients, we also partner with multiple agencies across the country to assist in the delivery of technical projects.
We are proud to boast that we never outsource our development capability, choosing to grow our talent in-house. This means the people you meet when you come into our office, will be the people with the passion to deliver your projects. This close nit family of developers means we are able to ensure consistency and quality across all elements of your project, our developers want to succeed in creating a site worthy of their time.
Keeping a close eye on our team means we are also able to keep our day rates a lot lower and more competitive than larger agencies.
After the build is complete Cold Banana can support your systems and love nothing more than helping implement updates ensuring your system continues without a hitch.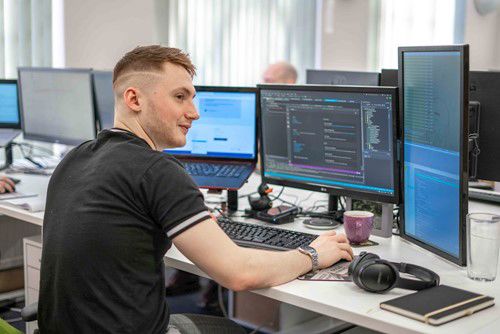 Awards and contributions
Winners of Umbracos Best Cloud Solution 2020
Winners of the Creative and Digital Impact at the Dorset Business Awards for the bespoke Learning Management System we built in Umbraco for the National Grid UK.Shortlist at the Wirehive100 for the Agency Leader, Rising Star and Fast Growing AgencyHosts of the Dorset Umbraco meetup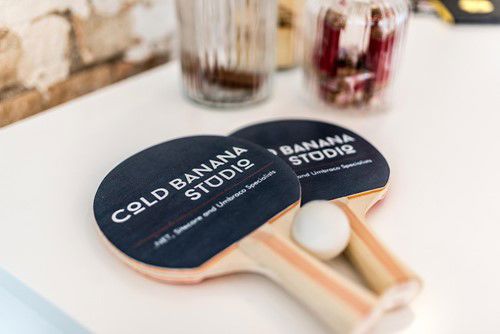 Skills
Architecture
DevOps
eCommerce
Integrations
Support
Sectors
B2B
Energy & utilities
Finance
Information technology
Professional services
Address
Banana House, 16 Poole Hill,
Bournemouth BH2 5PS, UK