About FYIN
Since 1999, our team has helped businesses with every aspect of digital marketing: PPC Advertising, Search Engine Optimization, Web Design, Web Development, Email Marketing and User Experience. FYIN is a leading U.S. Umbraco Gold Partner — one of the first in the country to have developers with the honor of being designated as certified "Umbraco Masters" by Umbraco. Our Umbraco Developers deploy complex Umbraco websites with load balancing, high availability across multiple geographic regions. Our business model is based on monthly FTEs (Full Time Equivalent). It's a more efficient use of time than the traditional fixed-bid approach. Even with the best planning, there are always shifts that impact scope. Our approach allows us to be more agile and to flex as needed.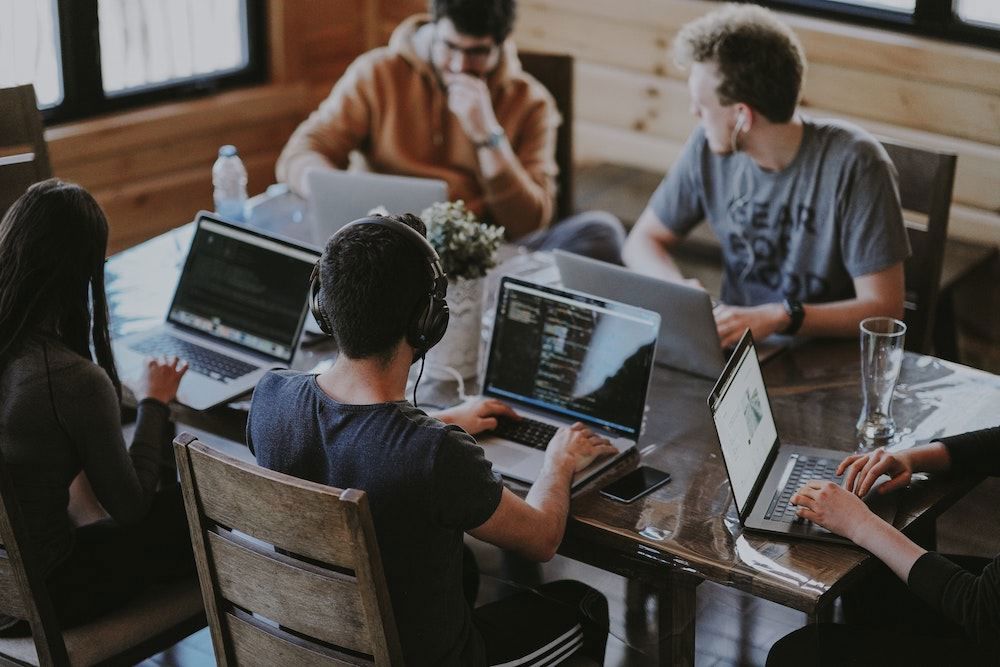 FYIN is the Preferred Umbraco Gold Partner
Our Managing Director, David Dimmer, often tells FYIN's client-partners: "Think of us as an extension of your team." We have earned the trust of partners across a wide range of specialties and geographic locations. We have worked with non-profits, mortgage lenders, builders, financial institutions, manufacturers, and everything in between. Our partners rely on us to implement, fix, and maintain their Umbraco projects. We have won their trust by living our main principle: Your success is our success. From our first meeting, we focus on helping you maximize your brand online and work with your existing team. Atlanta - Chicago - Denver - Hawaii - Milwaukee Winter Park - New York City - San Francisco - and beyond! 888.466.0101 or call David direct at 720.800.0101 or 404.800.0101.