About Kraftvaerk
Kraftvaerk is an IT consultancy focused on business development. We develop high-quality solutions and services with the purpose of adding value to our clients through increased coherence between business systems, business processes and people. Decision-makers in companies and organisations choose Kraftvaerk as a partner, because we know what to do and what not to do. Our know-how has created results for our clients since 2004. Tell us about your challenge and we'll find a solution based on one or more of our many specialised skills.
Kraftvaerk in short:
1. Well established in Copenhagen, Aarhus, Helsinki, Stockholm and Lisbon
2. Simplify the everyday lives of more than 100 private and public clients – national as well as international
3.  With more than 150 experienced colleagues we are always ready to develop your next solid IT solution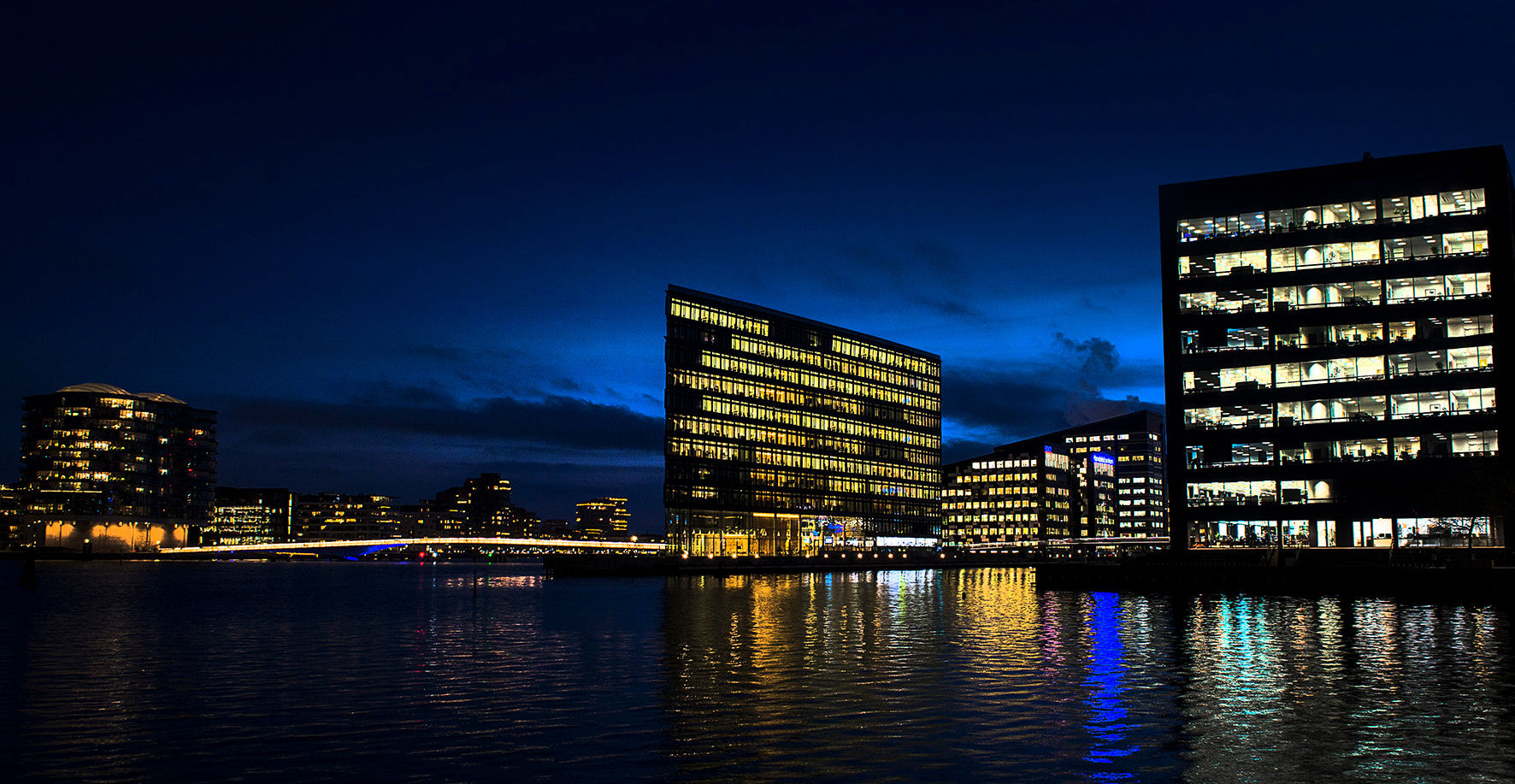 Host of Umbraco DK festival
Kraftvaerk is the host for Umbraco DK festival and have been since 2013. Every year we invites to the Umbraco DK festival with approximately 170 digital makers and technical developers joining us from all over Denmark. They come back every year because of the new focus and interesting theme we lay for the day including sharp and inspiriring keynotes. 
 We host the festival because of our long relationship with Umbraco and our certified developers and digital advisors who are experts on the platform and have a great passion for Umbraco.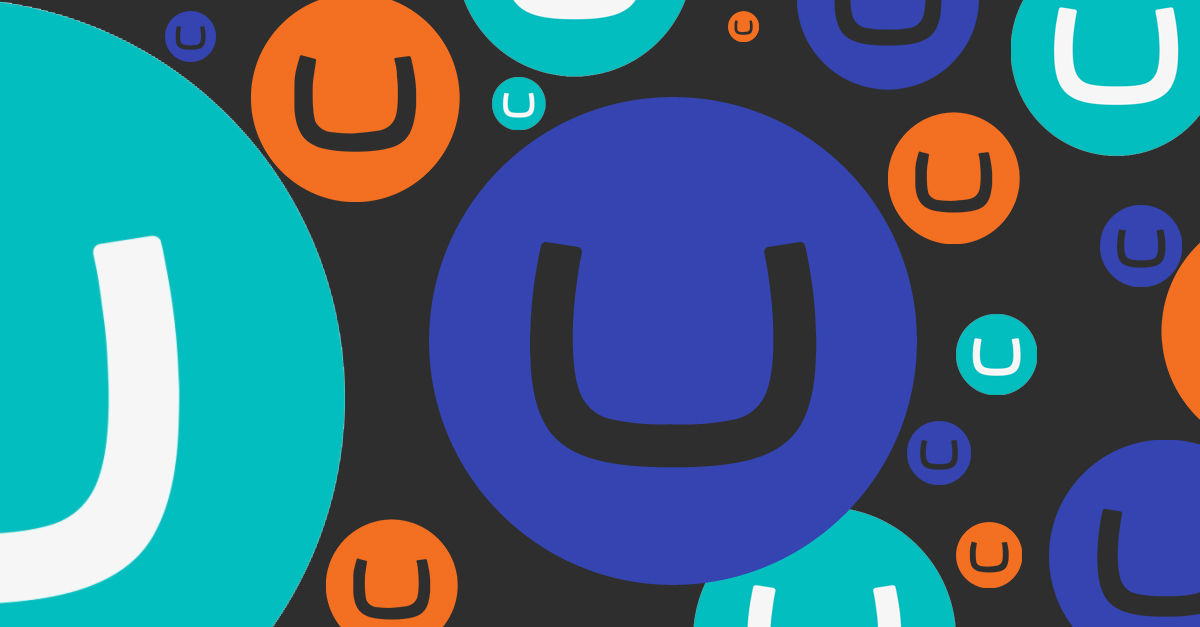 Skills
CRM
Digital Strategy
eCommerce
Headless CMS
PIM Systems
Sectors
B2B
Engineering & manufacturing
Public sector & charity
Transport & logistics
Address
Prags Boulevard 80, 4. sal
2300 København, Denmark