Tangent
We design and engineer bespoke web applications and digital products. Whether you're looking to launch an MVP, or improve your existing website, portal or mobile app, our 80+ UK based team will help you create a digital product your users will love.
What we do
Here at Tangent, we're proud to partner with Umbraco to deliver the highest quality of digital products for our clients. We don't hang about either - in 90 days or less, we'll push past the concept stage to get your MVP up and running in your customer's hands, allowing you to truly experience your product in the real world.
Once it's out there, our cross-discipline teams can also help you analyse the performance of your product, develop a prioritised backlog of improvements and deliver it through a programme of continuous development.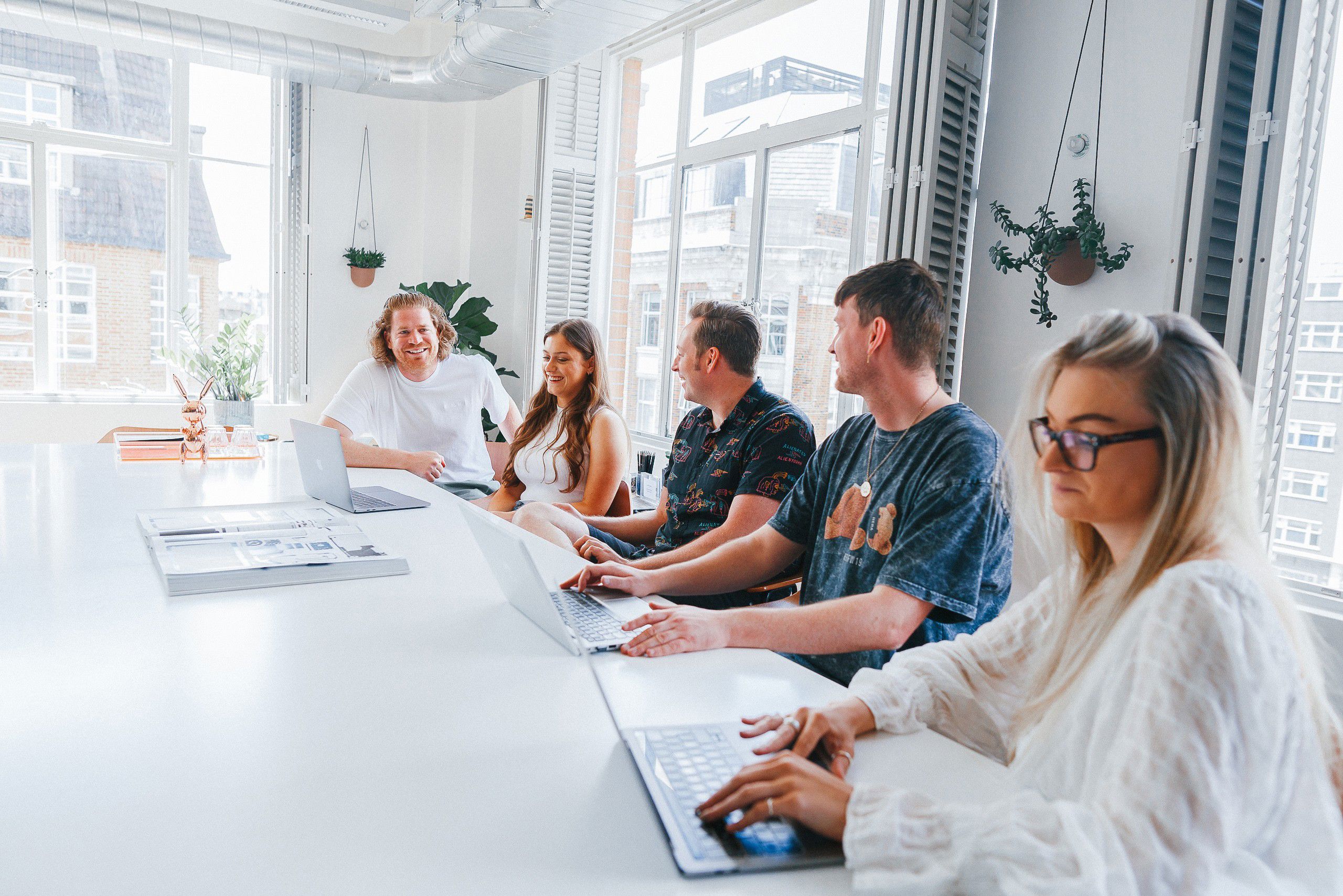 How we do it
We used to create monolithic instances of Umbraco hosted in Azure and built in .NET Framework and Razor. However, we've now moved things to a JAMStack (JavaScript, API and Markup) architecture using Umbraco's headless CMS, Umbraco Heartcore. Using this framework, we pre-render the front markup using Node, React and an application framework like Next.js or Gatsby. This results in lightning fast, secure sites that are easy to globally distribute and don't cost a fortune to host. We then create a highly available microservice architecture to handle all of our backend heavy lifting which provides the data to the decoupled front application via an API - normally GraphQL. We love it!
Got a digital challenge you're looking to tackle? Get in touch with us at ideas@tangent.co.uk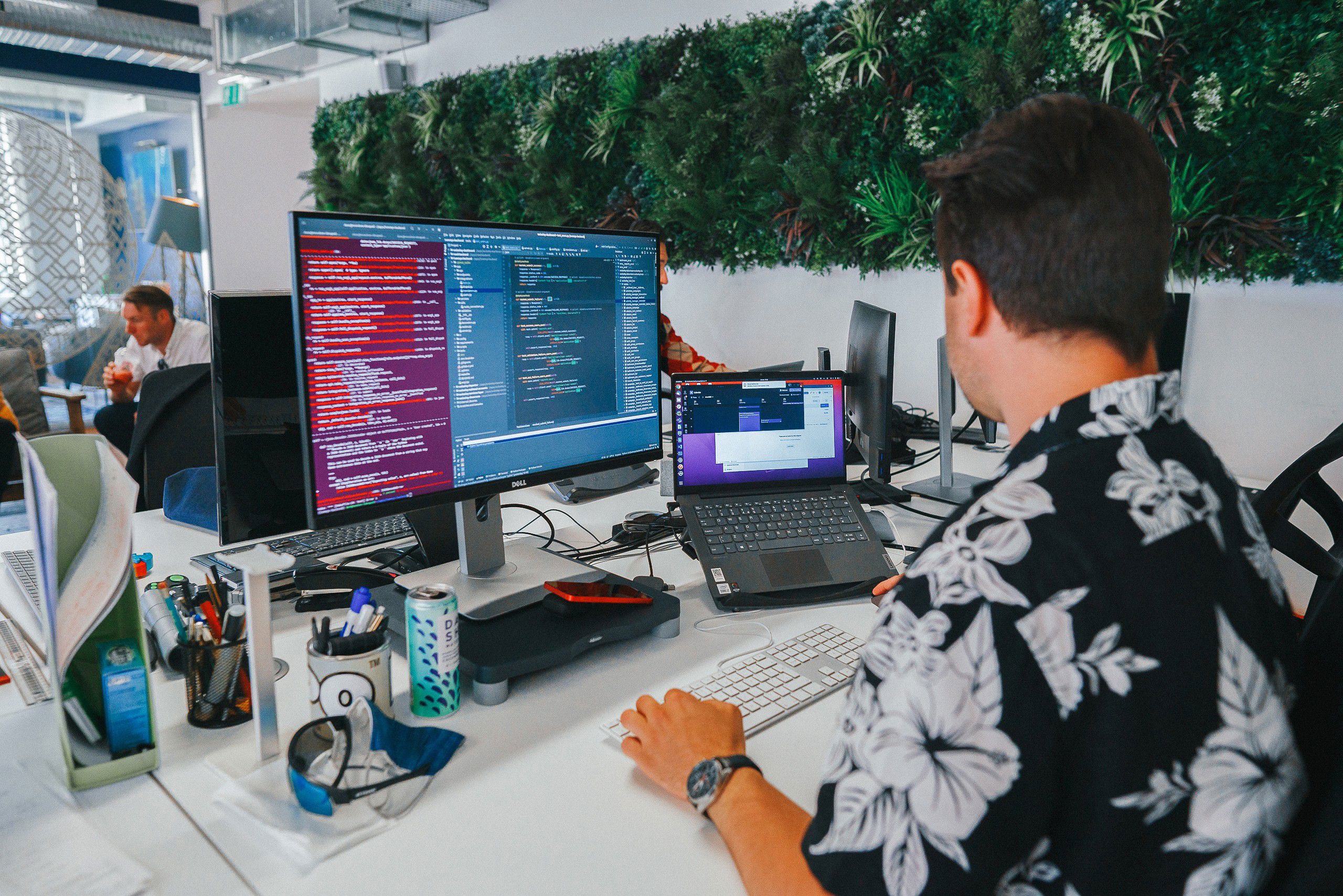 Skills
Architecture
Digital Strategy
Headless CMS
Integrations
Umbraco Cloud
Sectors
B2B
Energy & utilities
Engineering & manufacturing
Information technology
Professional services
Address
The Varnish Works
3 Bravingtons Walk
London
N1 9AJ