Dedicated Resources
Anticipating a spike in resource usage? Launching a campaign, or a new product? Then you will be glad to know that you can choose to give your Umbraco Cloud projects the elbow room they need to handle it all.
Instant scale up
With Dedicated Resources, you can upgrade from shared to dedicated hosting with the click of a button. That means your project gets all the compute power, memory, and network bandwidth, ready to take on the task at hand.
... and scale down
Of course it goes the other way as well. When you no longer need the extra power, you can scale down. You choose whether it is to a smaller dedicated plan, or can switch back to a shared plan. 
Full and instant control over both resources and spending makes it easier for you to plan and execute!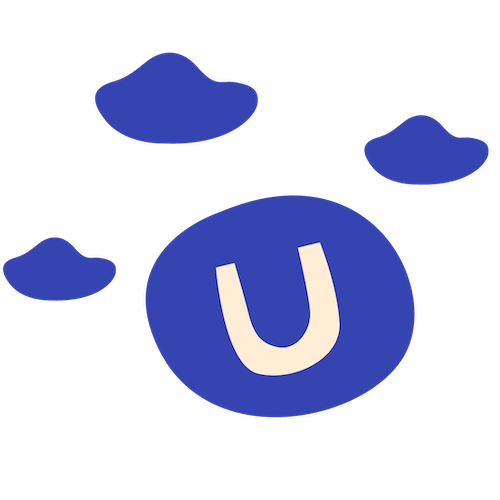 Dedicated Options for Umbraco Cloud Projects
There are several dedicated options to choose from designed to provide enhanced performance for production websites, as well as high-traffic e-commerce websites. These offer different configurations for the number of CPU cores and the amount of memory available to the project.
Feature List

Starter

Standard

Professional

Dedicated Resources

Dedicated 1

Starter dedicated 1


+

€192

/ month
BASIC
3.5 GB Memory
2 CPU Cores


Standard dedicated 1


+

€225

/ month
STANDARD
3.5 GB Memory
2 CPU Cores

Pro dedicated 1


+

€904

/ month
PREMIUM
8 GB Memory
2 CPU Cores

Dedicated 2

Standard dedicated 2


+

€360

/ month
STANDARD
7 GB Memory
4 CPU Cores


Pro dedicated 2


+

€1.224

/ month
PREMIUM
16 GB Memory
4 CPU Cores

Dedicated 3

Pro dedicated 3


+

€1.704

/ month
PREMIUM
32 GB Memory
8 CPU Cores
3 ways to dive into Umbraco Cloud
Take a guided tour
Discover exactly what you're able to do in Umbraco Cloud. At this free live webinar, a Cloud specialist will show you all the whats, whys and hows:
Try for free
Want to play around? Go ahead and test all the nice time-saving Umbraco Cloud features for yourself in a free 14-day trial (no credit card needed)
Watch tutorials 
We've got a wide range of step-by-step Umbraco Cloud tutorials waiting for you, so you can get off to the very best start with your new project (or trial)