Why choose Umbraco Support?
Umbraco Support is included in the paid plans of Umbraco and comes with the benefits you need to have peace of mind. 
Umbraco CMS is a free open source project that has more than a decade of development, updates and extensions under its belt. And at Umbraco HQ, being the ones who built it and curated all the open source contributions, we want to offer our expertise to you, to keep your projects running smoothly.
Read all about our Support Features for paid plans.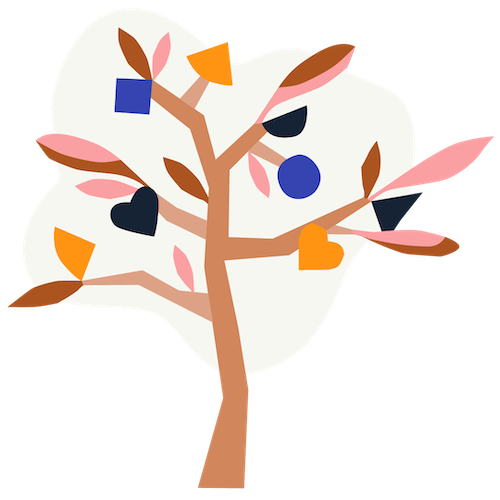 Who is Umbraco Support for?
Umbraco Support is not necessary for everyone. 
If your website is not business-critical and has no need for technical support or assistance, you will be more than fine using the open source version. With the help of our documentation and community-sourced knowledge, you'll have your needs covered.
For everyone else it is a very good idea to consider what Umbraco Support can offer you.
What does Umbraco Support include?
Umbraco support is not just an insurance policy when things break. It's a helpful tool to help you succeed every step of the way.

Right from the start, you can expect:

During development:
A direct line to Umbraco HQ that guarantees a response within 24 hours (although our average response time is significantly lower)
A bug fix warranty that assures that bugs at every severity level will be dealt with appropriately
Code Review to give you a fresh pair of eyes and possible solutions on an issue that you've been struggling with
Big launch coming up? With Hypercare you get a personal backup-team of Umbraco experts on standby to help it go smoothly and fix any issues that may occur
24/7 Coverage and Issue Escalation to keep your project running smoothly at all times

Extras included with support:
Does my Umbraco development agency have Umbraco Support?
If you're using a web agency to develop your Umbraco website they might offer you support for your solution. But what if they run into problems?
If you've chosen to work with an Umbraco Gold Partner, you're in good hands. Besides being some of the very best in the business, they also get direct support from Umbraco HQ - just like you would with a support plan. 
This means they will never get stuck and they will have a direct hotline with us. And since they are the ones providing the custom code to your project, having them reach out to us directly will be the most efficient way to solve any issues that might arise.
If you are not using an Umbraco Gold Partner or if you're doing most of the development in-house, then having support is a great way to ensure that your project runs smoothly. Having the direct line to our support team will ensure faster response times and reduce reliance on your agency as a middleman between us and you.
With larger enterprise projects, where development is done both in-house and by a Gold Partner, it can still make sense to have a direct support plan with us.
Which Umbraco support plan is right for me?
Umbraco Free
This is the open source version of Umbraco. It is best for sites that are not business-critical and have no need for technical support and assistance. An alternative to hosting the free version yourself is Umbraco Cloud, where even our Starter plan gives you Cloud Platform Support. 
Umbraco Enterprise
Umbraco Enterprise is the solution for business-critical projects that need a high level of customization in their support plan. It is designed for companies with multiple websites/projects, which means the extent of support, and the Service Level Agreement will be tailored to your specific needs.
In addition to licenses for Umbraco Form, Courier, and TV, this is also the solution that includes all the previously mentioned advanced features like: 
Our Enterprise plan has flexible pricing as it is customized to your needs and requirements.
Can I get support for Umbraco Cloud?
Umbraco Cloud is our hosting solution built for the smoothest possible experience with Umbraco. The upgrades are automated, the hosting is unlimited, and the deployments are smooth.
With Umbraco Cloud you get Umbraco Cloud Platform Support with all of our plans; from Starter to Enterprise. This ensures that you can always get answers to all of your questions about the Cloud Platform.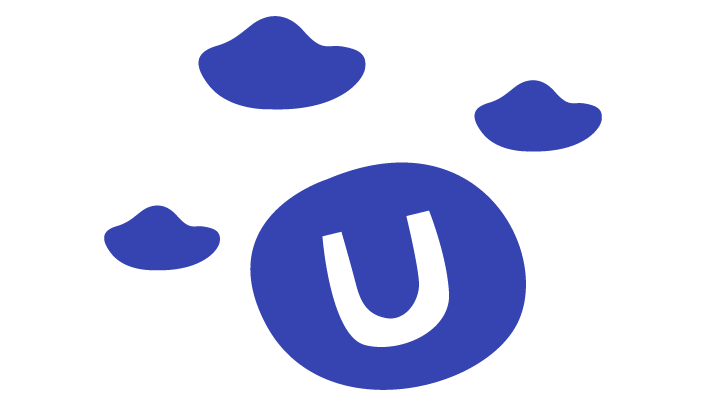 Is there a difference between Umbraco Cloud Platform Support and Umbraco Support?
Yes. While ''classic'' Umbraco CMS support is only included in our Professional and Enterprise plans, all Umbraco Cloud plans come with Cloud Platform Support during business hours. Cloud Platform Support covers all questions, bugs and issues with the Cloud Platform itself (ie. hosting, automated upgrades, deployment). The features we described on this page are not included as part of Umbraco Cloud Platform Support. To get access to those support features, you need to have a Professional or Enterprise plan for CMS, Cloud, Uno or Heartcore.
What are the support options for Umbraco Uno and Umbraco Heartcore?
Umbraco Uno
Umbraco Uno is the no-code, one-stop-shop website platform for creative agencies hosted on Umbraco Cloud. Being part of the Cloud infrastructure, it has the same support terms and plans. That means you get Cloud Platform Support in all Uno plans. If you need additional support it is available in the Professional and Enterprise plans.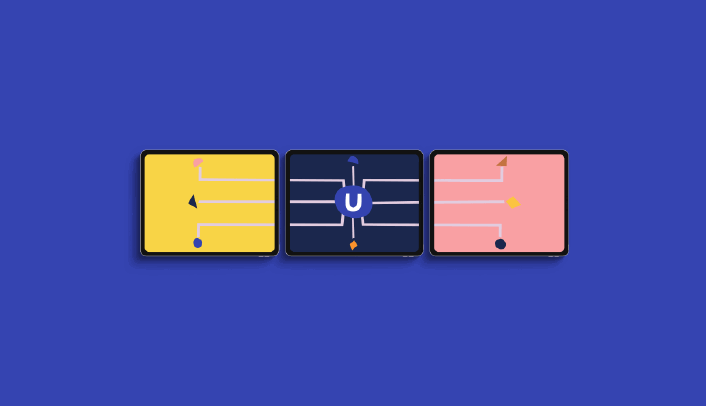 Umbraco Heartcore
Umbraco Heartcore, our headless CMS solution, also offers Cloud Platform Support on all four plans (Mini, Starter, Professional, and Enterprise) with more custom ticketing, phone, and SLA solutions in Professional and Enterprise.
Want to know more about Umbraco Support?
Then don't hesitate to reach out - we'd love to have a chat to find the best support plan for your project.
Here's what will happen next
Once you've submitted the form, you'll get a calendar link to schedule a meeting
We will have a 30-minute chat about your needs and we'll answer any questions you might have about Umbraco Support
We will follow up with the next steps that was agreed upon in our call. This can be anything from a personal live demo, in-depth answers to your questions or a quote on the support plan that fits your needs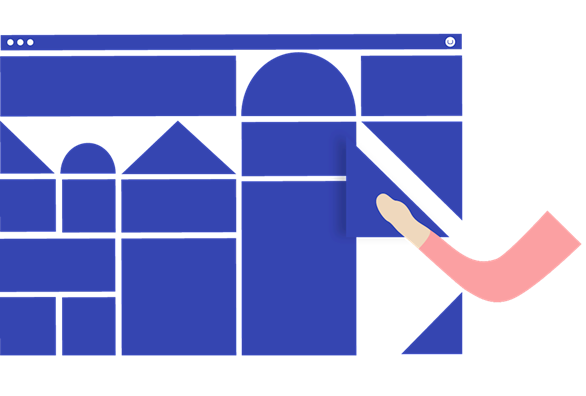 You can get a demo in 3 different ways:
You can take a 14-day Umbraco Cloud trial, which will have you up-and-running in 5 minutes (no installation required).
We host weekly live 45-minute webinars where you can get a walkthrough of the CMS or one of our SaaS products and ask any questions you might have. Find an upcoming webinar right here.
We can give you a live one-on-one demo of the CMS. If you're interested in this, please contact us
Umbraco is used by over 731438 active websites worldwide and is used to build all sorts of projects - small and large, public and private.
We know that requirements vary depending on which sector you are in. If you'd like to know how other companies in your sector use Umbraco, please feel free to reach out to us through any of our contact forms and add it as helpful information. Then we will have some examples ready for you.
You can also get inspiration by looking at our case studies or our industry section.
You can see the terms and conditions for the paid Umbraco plans here.
You can find the terms and conditions for our SaaS products (Cloud, Heartcore and Uno) here.
At Umbraco we care a lot about privacy - both for you and your users. When GDPR was enforced, we made improvements to ensure full compliance and to make it simpler for you to handle. You can get more info about Umbraco and GDPR here.