Let's take a look at some of the big names and big brains who will grace the Codegarden 2022 stage!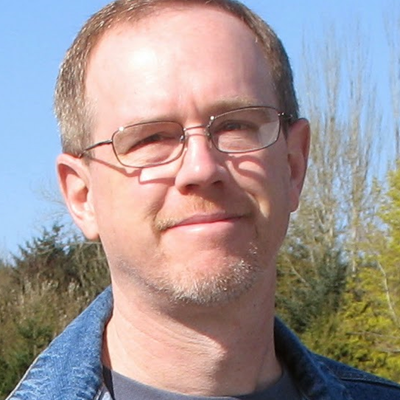 Scott Hunter
Scott Hunter is VP Director Program Management at Microsoft and is responsible for the .NET platform, which includes the .NET Framework, .NET Core, ASP.NET, Entity Framework, .NET Tools, Web Tools, and the managed languages (C#, F# and VB).
Prior to leading the .NET Platform, Hunter helped the Azure Developer Experience team build the Azure SDK's, App Service Tooling, Azure Redis Cache, Azure API Management, ASP.NET. 
We're thrilled that Scott will be returning to Codegarden this summer to talk about everything new coming in .NET 7!
Layla Porter
Layla works intensively with the .NET Community as a Developer Advocate at VMware serving the .NET community, and the founder of the #WomenOfDotNet Initiative. Is it any wonder how Layla is a Microsoft MVP and has a GitHub Star to her name?
You may know Layla from her 'Learning in Public' initiatives and coding live streams on Twitch...but did you know that Layla has worked with Umbraco before? 
Come to Codegarden to hear from Layla herself!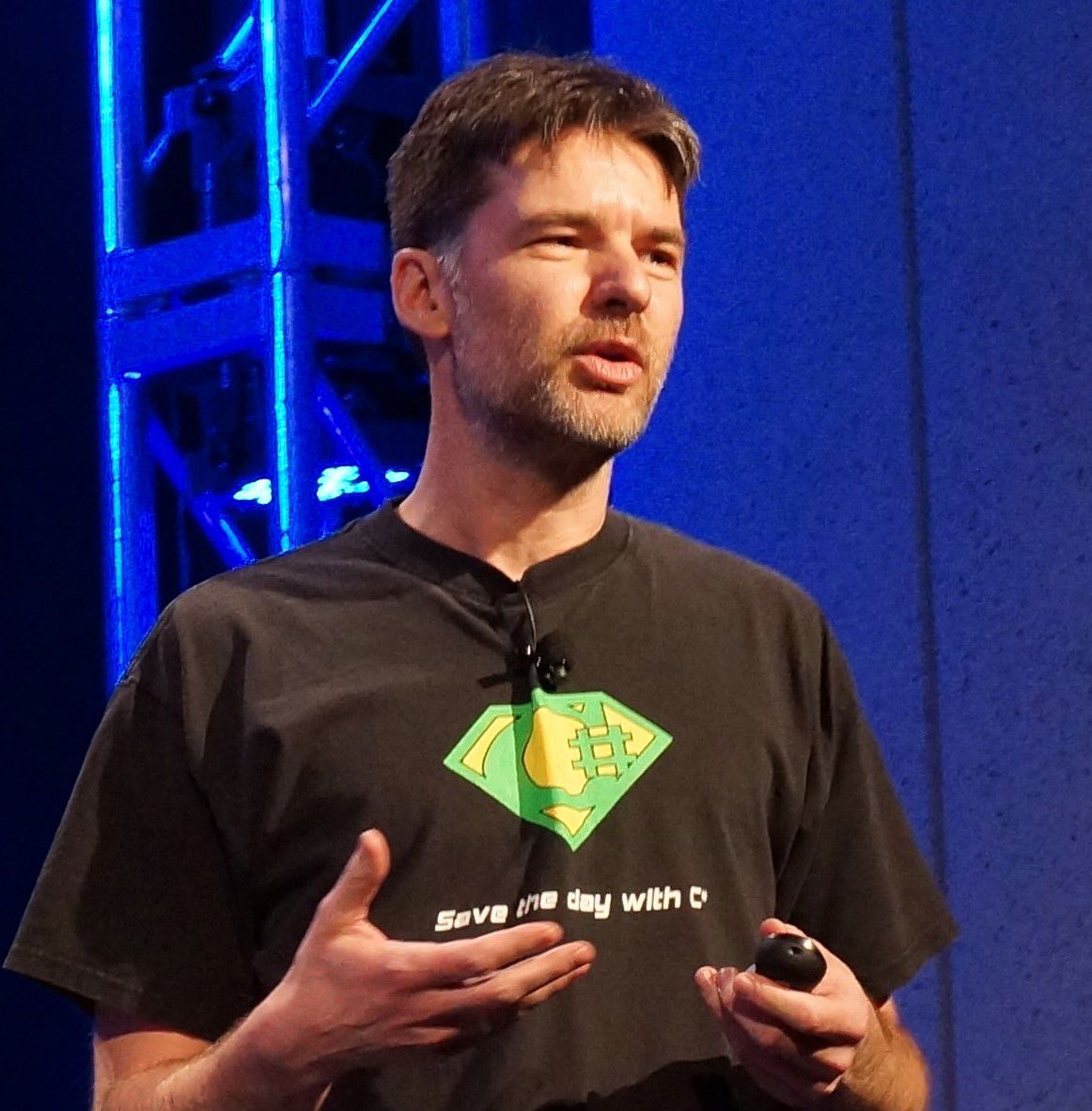 Mads Torgersen
Mads is the lead designer of C# and a Program Manager at Microsoft. He's worked on C# for 16 years (and on programming languages for quite a bit longer), and now he runs the C# language design meetings and maintains the C# language specification.
If you use C# (😉), you'll want to come along for this one!
Mads will be taking a look at some of the more exciting language features in progress, and what you can use them for. What's better, many of these features will be available in public preview at the time of the talk, so after the talk you can try them out in your own codebase!
Scott Hanselman 
Scott's official title is Partner Program Manager at Microsoft, but that just scratches the surface! Scott worked with outreach and community for .NET/ASP.NET/IIS/Azure and Visual Studio, and in his own words: "My job isn't my identity. My goal is to smooth the way for the next generation of developers. I want them to find a kinder more inclusive working environment."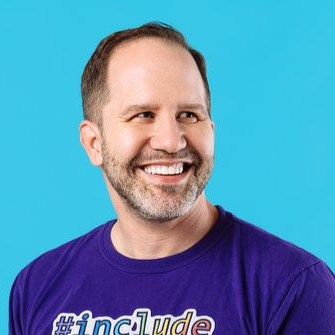 Scott was due to appear at Codegarden 2020 - which unfortunately never took place due to the COVID-19 pandemic - so we are thrilled to see him attend this summer! 
But what will Scott Hanselman will be talking about? .NET everywhere? Shaving yaks, perhaps? Stay tuned to find out, or better yet - secure a ticket while you can.
Early bird tickets are still available!
Snap up an early bird ticket for in-person attendance before they fly away on April 22nd - and save yourself €200! 
Don't think you can make it to Denmark? There are tickets for virtual access available too. 
Who are you looking forward to seeing? Let us know using the hashtags #Codegarden and #SeeYouAtCodegarden 😍