For the first time ever…
We aim for Codegarden (there's still time to buy your tickets, you know) to be a friendly conference for all, which is why this year we're introducing even more initiatives to give a warm welcome to those who are attending for the very first time.
Hence, Day 1 will start with a session dedicated to Codegarden first-timers. This 45-minute session will sum up all the necessary practicalities as well as the stories and the history of Umbraco and Codegarden. It is pretty much a Codegarden crash-course.
A course that will be lead by 3 friendly, well known humans from the Umbraco community - Rune Strand, Carole Rennie Logan and Douglas Robar: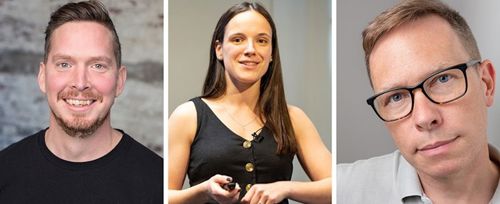 That's not all we have in store for Codegarden first-timers on Day 1. This year, you'll be able to get a uBuddy - a friendly Umbraco community member who's been to Codegarden before and will be able to help you answer questions you might have about the event.
How to get a uBuddy? Simply show up for the match-making session on Day 1. You'll then be assigned a friendly uBuddy together with 3-4 other first-timers (a great way to meet new people as well) and together you'll figure out how best to support each other during the 3 day conference - maybe you'll meet up each morning for a quick coffee, maybe you'll meet several times a day - you'll agree on this together.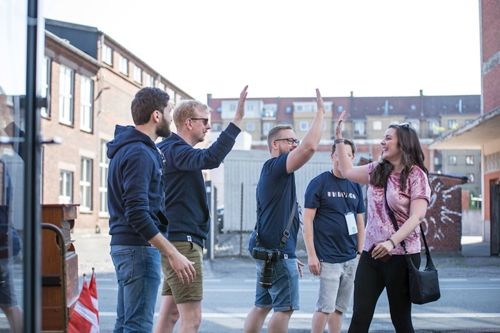 Sessions for decision makers, developers, editors
This year we are especially proud to introduce an ever-diverse range of sessions for not only Umbraco developers, but also decision makers, project managers, UX designers or content editors. Day 1 is no exception (schedule is already live).
You'll see a lineup that consists of acclaimed keynote speakers, Umbraco HQ members and talented, dedicated and experienced community members. Below you'll find a few of the Day 1 speakers: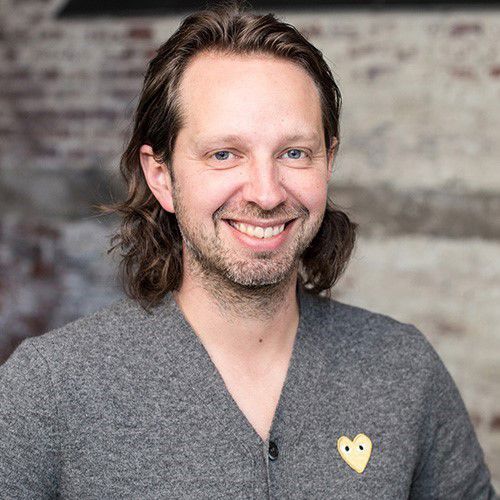 Niels Hartvig
But of course! Our Chief Unicorn and founder of Umbraco will traditionally officially open Codegarden by giving the conference keynote. A lot has happened since the last Codegarden (ahem… Umbraco 8) and Niels will give you a complete overview of it all.
Rachel Andrew
A true web development superstar, author or co-author of 22 books including The New CSS Layout, Co-founder of the CMS Perch and Notist and Editor in Chief of Smashing Magazine, among other honorable titles, Rachel is coming to Codegarden to talk about Grids All The Way Down.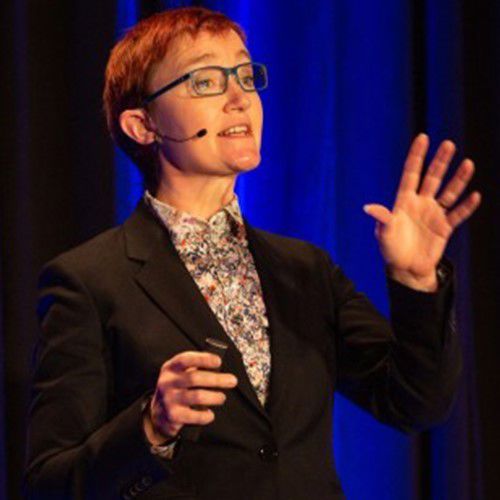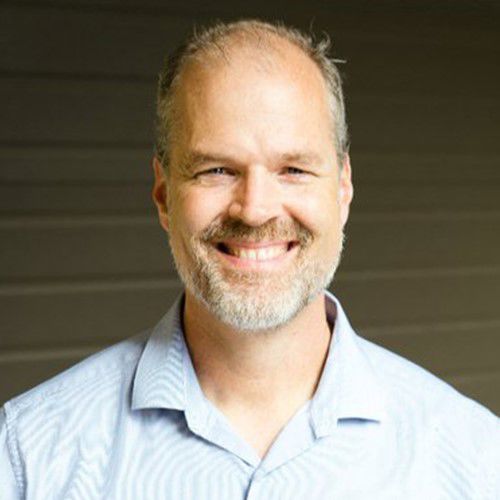 Deane Barker
Director of Business Development and a Founding Partner at Blend Interactive, Deane Barker has been working in web content management since the mid-90s – before the discipline even had a name. At Codegarden Deane will invite you for a talk called The Future Might Be Distributed.
Fedosja van der Lee
Digital marketer and Project Manager at Perplex Digital in the Netherlands, Fedosja has been working with Umbraco for over 7 years. She will be sharing something that every designer, developer, and marketer can understand and can apply to an Umbraco installation to make it more editor-friendly - she'll give 10 tips to make your editor love you.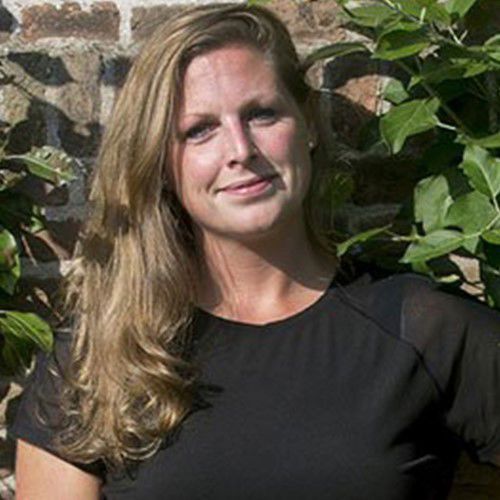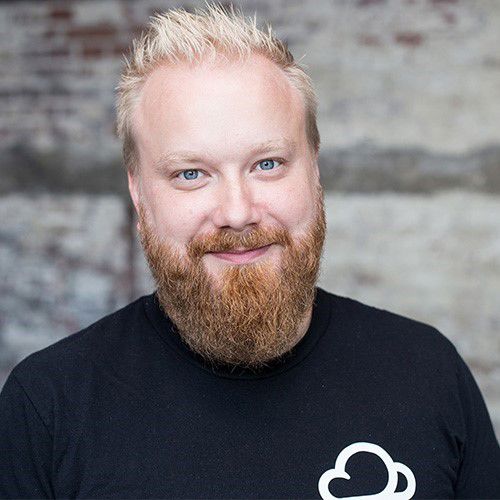 Morten Christensen
Umbraco HQer, Umbraco Cloud guru, also known as the Head of Headless, Morten Christensen will invite you to a session about… Using Headless to sell Tacos. Bon Appetit!
Adam Prendergast & Chris Callaghan
In their joint session, Technical Director Adam Prendergast and UX and Optimisation Director Chris Callaghan from McCann Manchester will invite you to Make [space] for Innovation where they will share inspiring Umbraco case studies and discuss some of the ways in which they've made space to innovate for their own clients.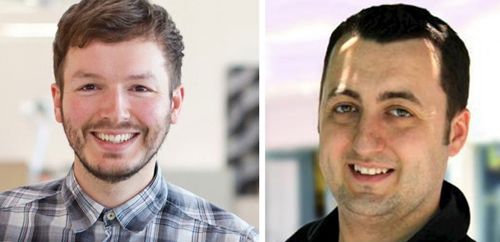 Solutions of the year - Umbraco Awards
But of course. Traditionally, we'll finish the official Codegarden Day 1 program with a big Umbraco Awards show!
Umbraco Awards is an annual event where we celebrate some of the greatest solutions that were built on Umbraco since last Codegarden.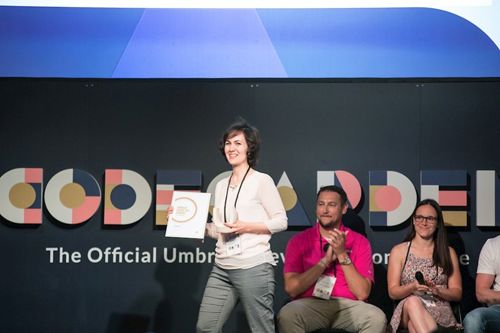 And who knows, if you've submitted a cool Umbraco project of yours, it might end up being among the winners.
But that's not all!
Day 1 will also be the day when we'll announce this year's Umbraco MVPs, or the Most Valuable People - the amazing community members whose contribution to Umbraco simply cannot go unnoticed.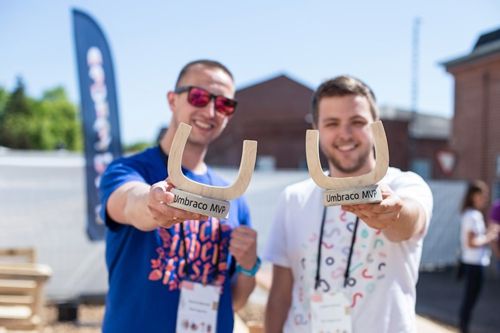 This year we're also introducing the Dream Corner. And while it's not solely a Day 1 thing, it is a fantastic new way for the community to interact and exchange ideas. The Dream Corner will be open for all throughout Codegarden and at certain time slots we'll have two Umbraco HQers on board: UI/UX Engineer Niels Lyngsø and Head of PR (pull requests) Sebastiaan Janssen.
Plus, we will have Wellness Coach Kris Deminick, who will be back at Codegarden to host the daily Mindful Corner, where you will learn how to clear your head and prepare your mind for a packed Codegarden agenda.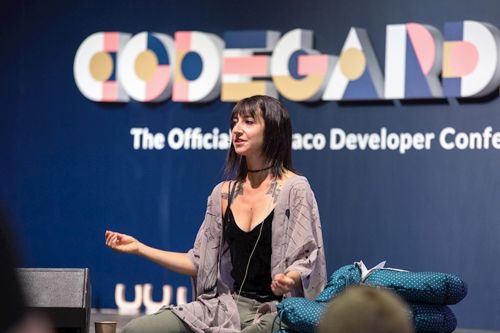 Are you joining?
And that's the fully-packed Day 1 of Codegarden 2018. Are you sure you want to miss out on all of it? Remember, there are 2 more Umbraco packed days on top of that 😉
The best part - we still got tickets and we'd love you to see you there:


Buy your Codegarden 2019 tickets >>


Then what's left is for you to look forward to May 22nd - believe us, it is going to be fantastic 😍