Nice to meet you, we're CTI Digital 👋
We design and build extraordinary digital experiences for the people who use them, and we create marketing campaigns to reach the people who need to see them.
Technology has brought about an extraordinary change in the world. Stand still for too long, and you'll get left behind. Adapt quickly, and you'll lead the way.
At CTI, we believe that for our clients to thrive, we must evolve to match and exceed their needs, which is what we've been doing successfully since our formation in 2003.
Today, we are an award-winning full-service digital agency of 150 people. Our problem-solving developers, marketers and creatives help clients to become market leaders through strategy, experience, build, and growth based services.
We also take pride in the quality accreditations we have built over the years:
Cyber Essentials Plus Certified
Umbraco advocates since 2016
ISO9001:2015 accredited
DOS Suppliers
ITIL Certified
ISTQB Certified Testers
Econsultancy Top 100 Agency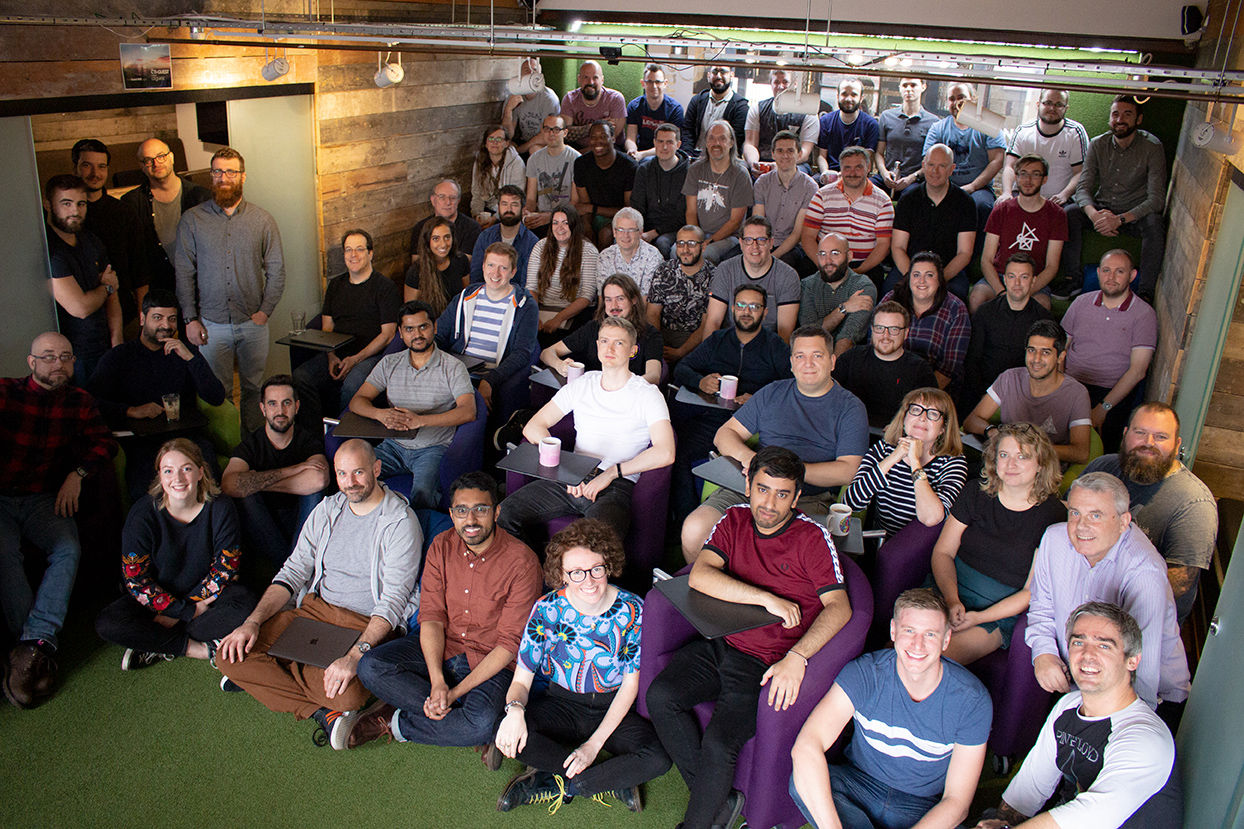 Educating our clients on the best approach
As a full-service agency, we regularly work with ambitious and unique requirements from booking systems to online learning portals to campaign sites.
We approach these projects with an education-first mindset. Our experts explore how platforms will match your current and future needs, ensuring you understand these differences and make the best decision for your business.
We added .NET and Umbraco to our tech stack in 2016, so we could offer the best technologies on the market. Umbraco provides a range of innovative features, including effortless content management experience and more accessible omnichannel development.
Umbraco has been the platform of choice for our clients, including Merlin Entertainments and De Vere hotels. We'll help you decide if it's right for your now and your future, too.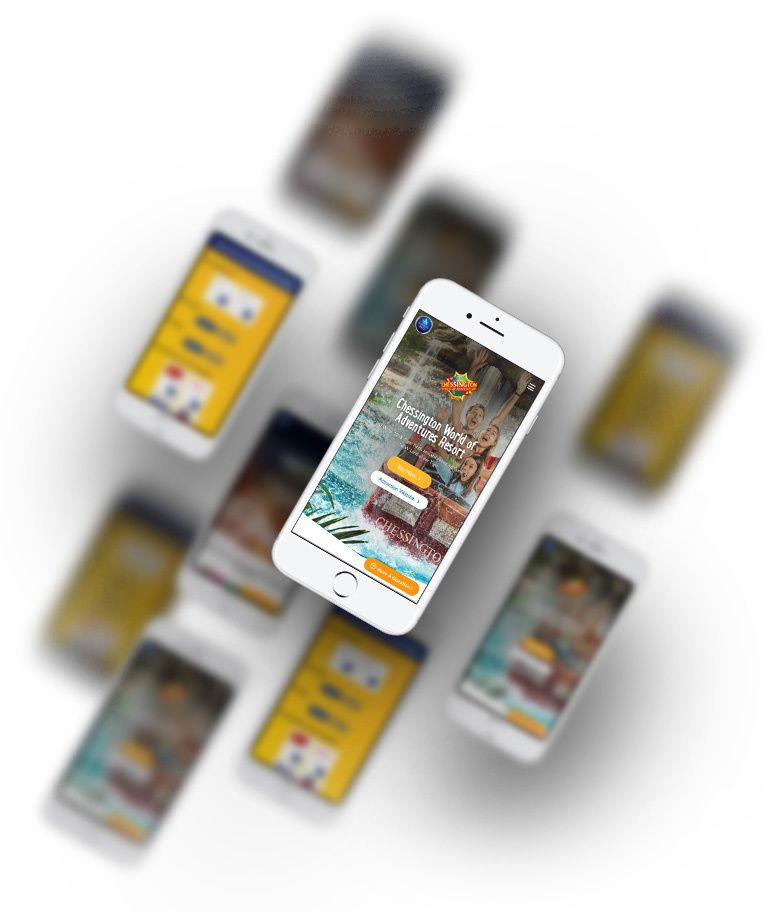 'Cause you are gold (Gold!)
🎶 Always believe in Umbraco. You've got the power to know. That Umbraco is indestructible!... 🎶
As an ISO accredited agency, quality process and solutions are part of our promise to every client. Becoming an Umbraco Gold Partner means we have access to official Umbraco training documentation and certifications, so we know our Umbraco and .NET developers are the best in the industry.
We also regularly contribute to and work closely with Umbraco to evolve our services, meaning we deliver the best possible value to you and our current clients.
Since 2016, we've built extraordinary experiences on Umbraco, and since becoming Gold Partners, the Umbraco team have only accelerated our delivery. It's good to be working with you, Umbraco HQ!
"Umbraco and .NET applications have become key tools in our client tool kit; so we're excited to enhance this by achieving Umbraco Gold Partner status. 
We believe this will enable us to deliver better solutions for our customers and increase the skills of our team."
- Steve Gale, London MD at CTI Digital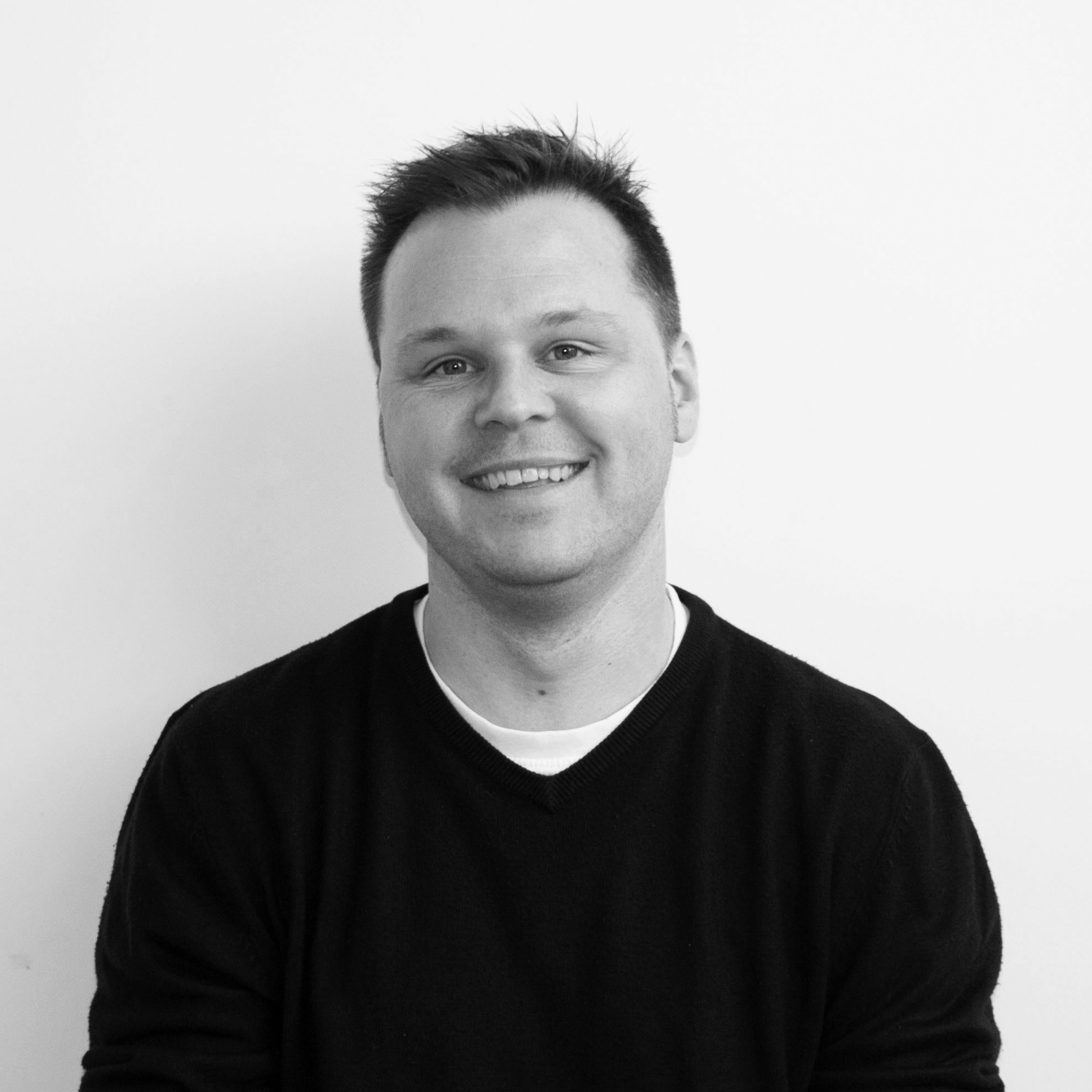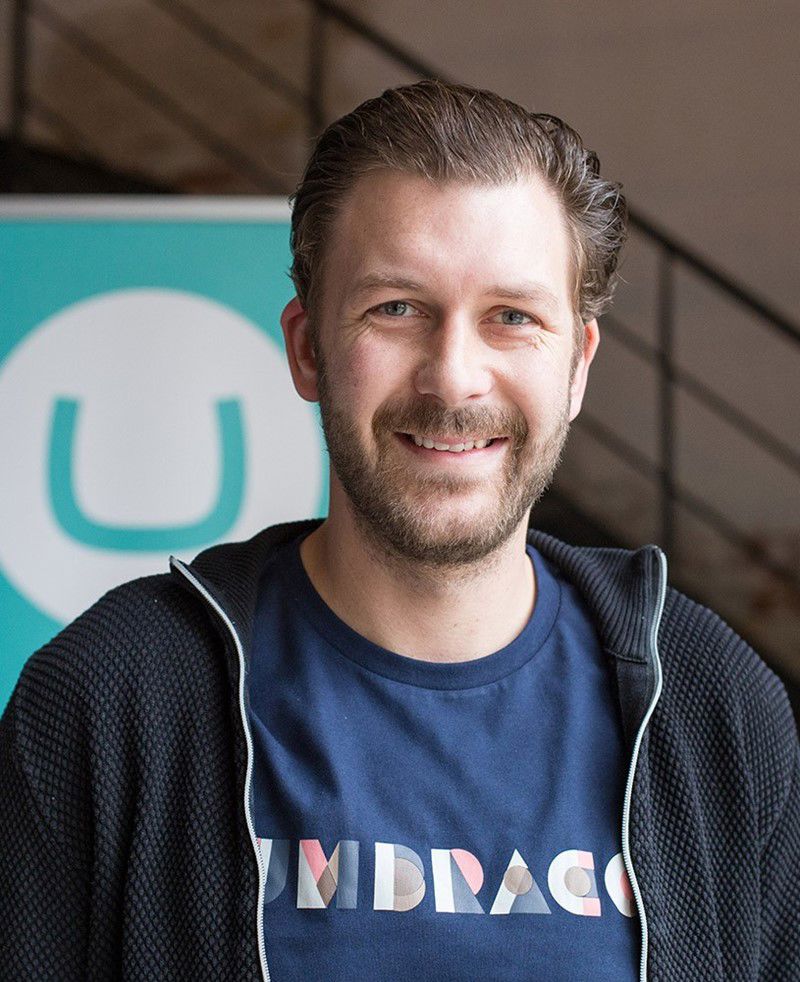 "It's a real pleasure for me to welcome CTI Digital and their whole team to the Gold Partner family! They're experienced, award-winning digital experts with a wealth of knowledge. 
Combined with this Gold Partnership, they will be bringing even more value to their customers. I look forward to working closely with you in many years to come!"
- Mike Pedersen, Partner Friend Maker, Umbraco HQ