So, what's the Gold Partner summit?
The Gold Partner summit, typically held once a year just before our Codegarden conference, is a chance for Gold Partners to network, get an exclusive insight into Umbraco's roadmap and a real opportunity to influence the development and strategy of Umbraco. 
Last year we kicked off the very first regional Umbraco Gold Partner summit in the UK, giving UK Gold Partners easier access to these benefits, and it was a great success (read more about the 2019 UK summit).
It was always known that this year's summit would be a little different. As the UK Gold Partner summit approached in November, there was something missing. 
How exactly could people mingle, discuss the events, and more importantly - network?
The idea
When the invitation for the summit popped into their inbox, Just After Midnight had a wonderful idea. 


"We'd come up with this wine tasting idea in early March, in the first UK lockdown, and we were one of the first to try it with our partners. It was such a great success that it made sense to do one for our friends and partners in the Umbraco ecosystem." - Sam Booth, Founder and CEO at Just After Midnight


After discussing how this online wine tasting could work in a larger group, we decided to try it out. If it all worked properly, it would be a great activity to round off a day of summit meetings.
Who are Just After Midnight? 
Just After Midnight are a cloud consultation and 24/7 support agency based in London, UK. Not only are Just After Midnight an Umbraco Gold Partner, but there are also Gold Partners amongst their client base. With their offices in the UK and Europe to the US, the Pacific and Asia, they guarantee round-the-clock availability. 
As a non-development partner, it was a great way for them to get involved in the summit, and helped us solve the logistical issue of local presence in the UK! H5YR!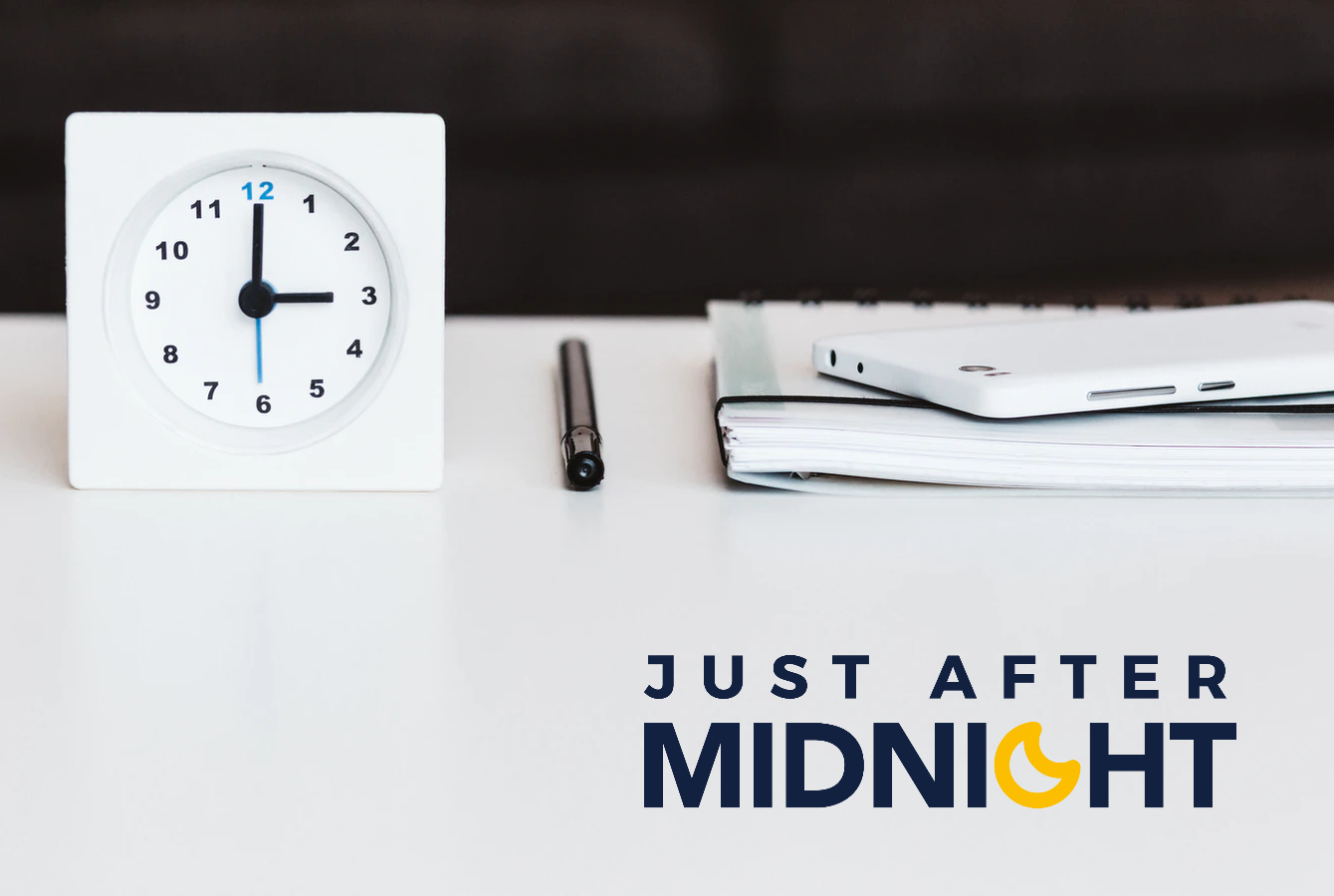 Putting the pieces together 
The logistics were still a challenge, of course. 
The very first step was to gather all the individual addresses of attendees and ensure that the wine boxes were delivered on time, which Sam Booth reflected was the hardest part.
Without a local physical presence in the UK, it was going to be logistically difficult.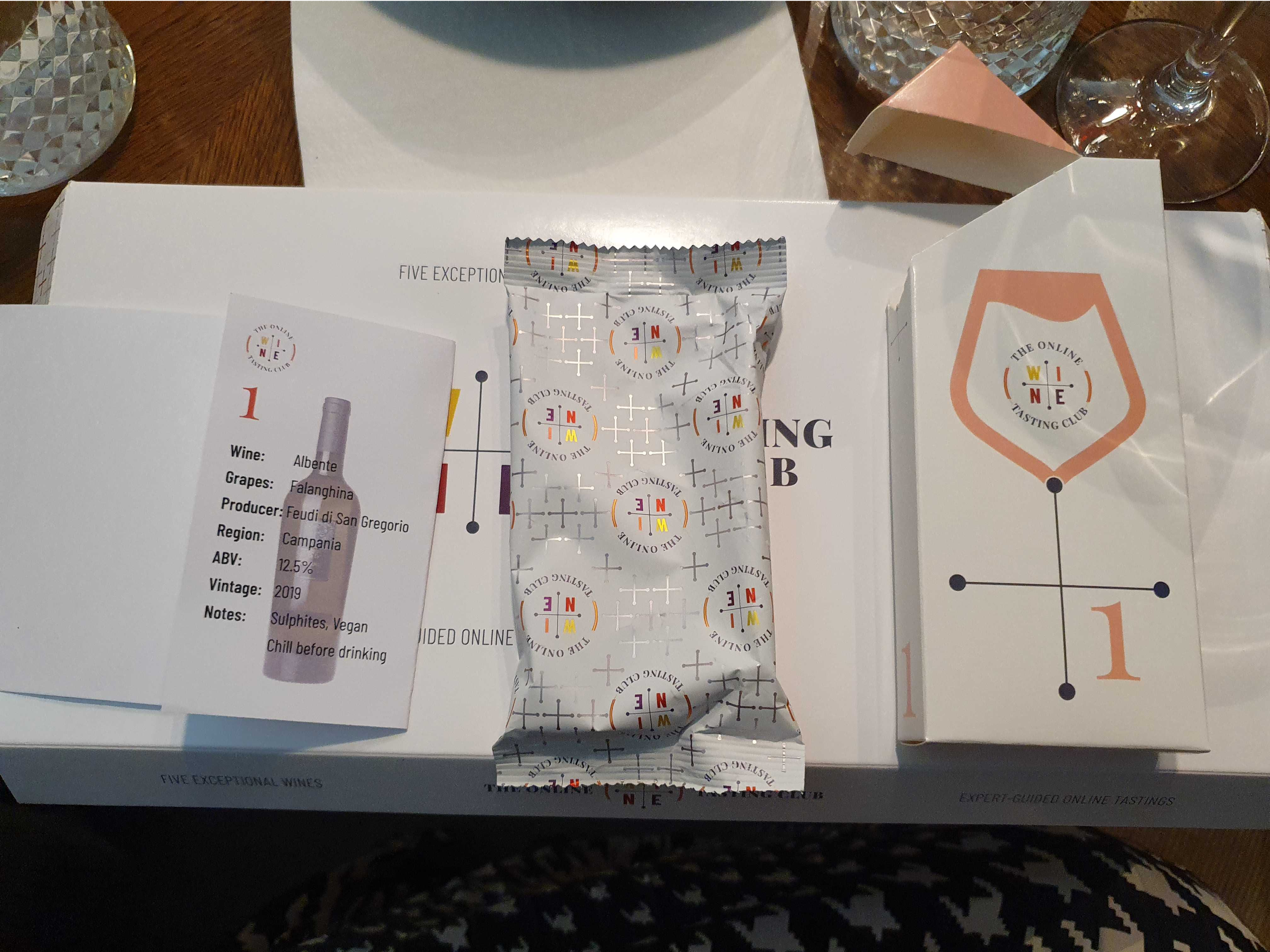 "We developed a reusable format with quizzes and breakout rooms to ensure it did not feel like a lecture and to best mimic the real world networking environment." 
Here we collaborated with Just After Midnight to create content for the Kahoot quiz that was relevant and fun, with questions on the wine, Umbraco, Just After Midnight, and even on British people's drinking habits! 
Using Zoom was the obvious choice, which meant easy access for all, and testing out the breakout rooms feature (more on that below).
When it came to the evening of the summit, it was just a case of making sure everyone had a wine glass ready, some snacks if preferred, and their computer ready... and it was go time.
How it all went down
After some brief introductions from ourselves at Umbraco, the folks at Just After Midnight, and our wine expert Tatiana, people were more than ready to pop open that first box of wine.
Tatiana took us through 6 different Italian wines, some insight on where the grape was from and sometimes a story behind them. There were surprises all round when learning how cheap the wines were! The cheapest was wine number 1, which was also everyone's favourite (See the picture below)!
At this point, the Zoom chat was the main mode of sharing thoughts and insights...as well as jokes and mishearings. Someone even admitted to ordering a pizza! 🍕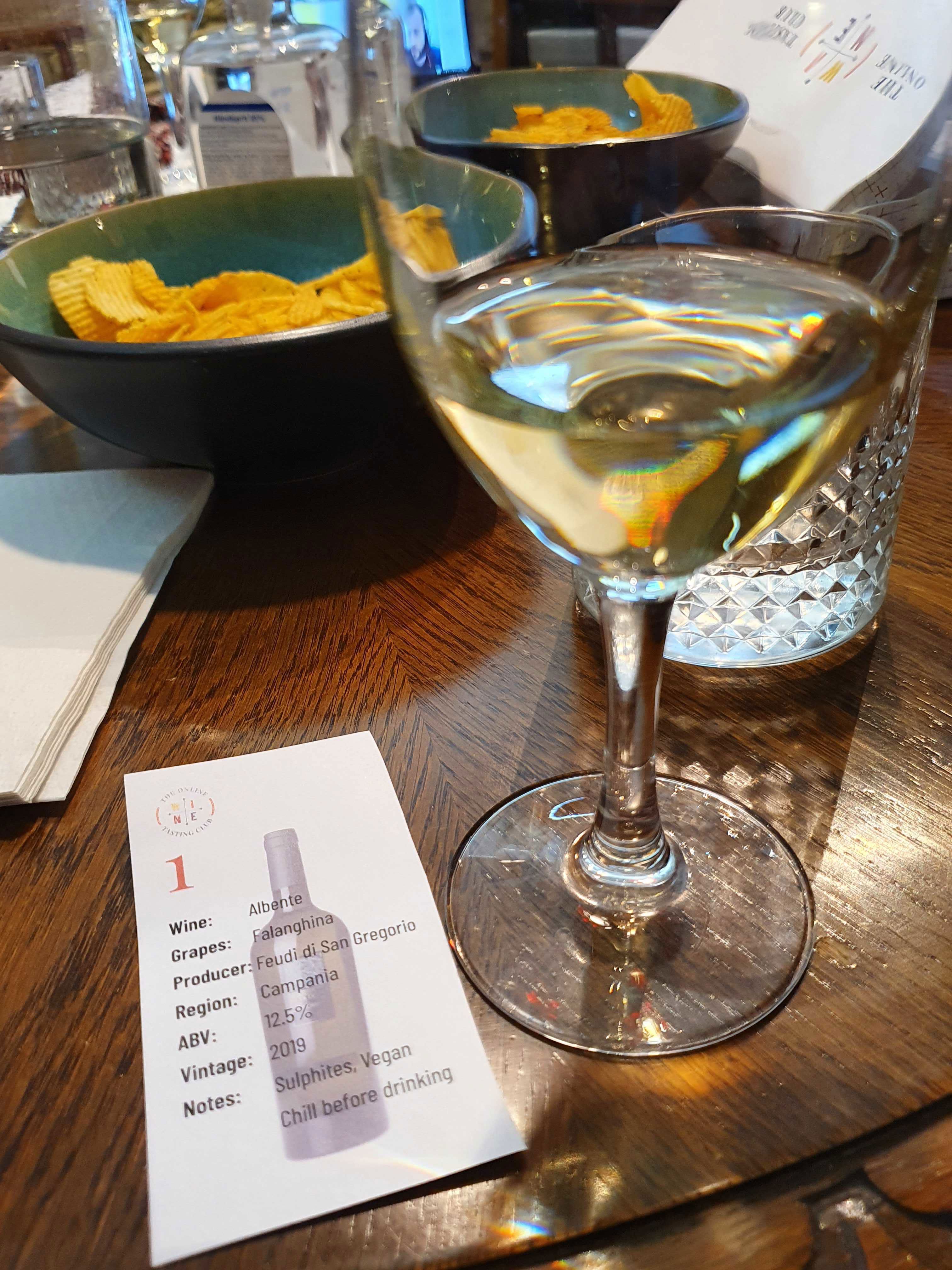 Breaking out into more intimate groups
With around 70 people attending, the breakout rooms would prove to be an excellent idea. 
While the quiz questions were delivered in the main Zoom room, each were split into random breakout rooms to discuss the answers, which were then re-randomised for the next round. This was the best opportunity for people to socialise, and there was naturally a lot of catching up, chatting about the wines, and having a bit of a laugh. Those who were lucky enough to end up in a room with wine expert Tatiana took the opportunity to ask some direct questions, too!

The winner of the quiz was Mike Masey - a Senior Developer from Yoyo, Umbraco MVP and Member of the accessibility team.-  who won 6 months' subscription to the wine tasting boxes! Well done, Mike!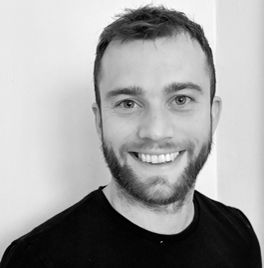 "The lack of events this year has meant the opportunity to network has almost completely disappeared. For most, the opportunity to go to an event is more about the peers, colleagues and partners they meet - after all, that is the element you can't replicate online. 
We had an amazing time. These events are only as good as the attendees, everyone was in great form and participated in the fun."
Sam Booth, Founder and CEO of Just After Midnight
"Thanks to some great collaboration, it was a very smooth event and the time just flew in. I think we really succeeded in bringing some of the social networking feeling online.
I thoroughly enjoyed it."
Mike Pedersen, UK Partner Manager at Umbraco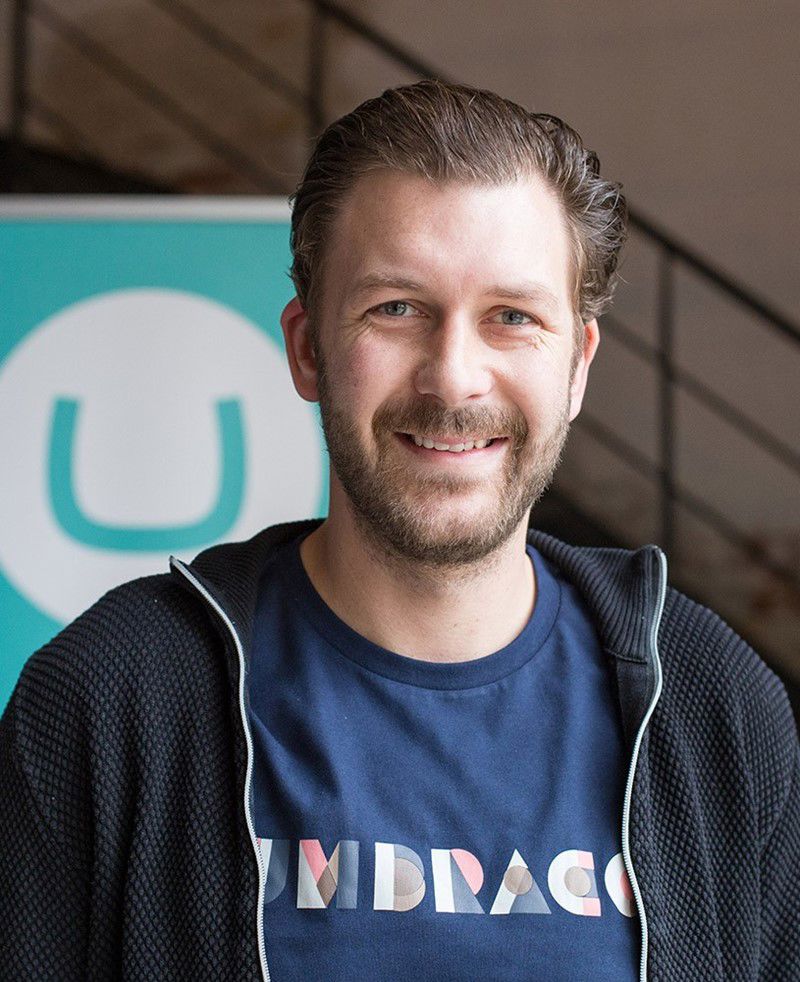 As you can see, it's certainly possible to have networking events from behind the screen. We hope that it sparks some new ideas for you to take forward on your own events 🙌