Nurhak Kaya
Job title: Senior Software Developer
Company name: Felinesoft
Country: Turkey & England (UK)
Working with Umbraco for: 7 years
Currently reading: "Step by Step: The Life in My Journeys" by Simon Reeve, "Ince Memed" by Yasar Kemal... among other things!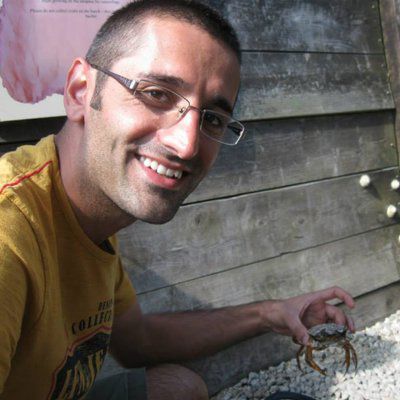 My Umbraco journey
I created my own experimental CMS in 2010. A couple of years later, I started writing a blog about everything I was learning. 2 years after that in 2014 I moved to the UK, started working at Felinesoft, and discovered Umbraco for the first time.  Since then, I've been developing websites and fixing problems to my heart's content. 
I think Umbraco is the best CMS solution in many ways; It is very flexible, so you are free to do what you want/need and manage things as you wish, it is user friendly and more importantly open source! It's as professional as it is open and friendly - a nice balance. Anybody can go and check the source code or documentation and contribute to it.
Possibly the most wonderful part of it is the Umbraco Community, full of friendly and talented people who are always willing to learn from each other and share with each other. I started to get more active in the community about four years ago, and since then I've been to Umbraco Spark, umBristol meetups, and the CanCon Umbrackathon. Emma Burstow is one of the four Candid Contributions founders and - now a Developer Advocate at Umbraco HQ! - and she's been a great help to me. Thanks Emma, H5YR!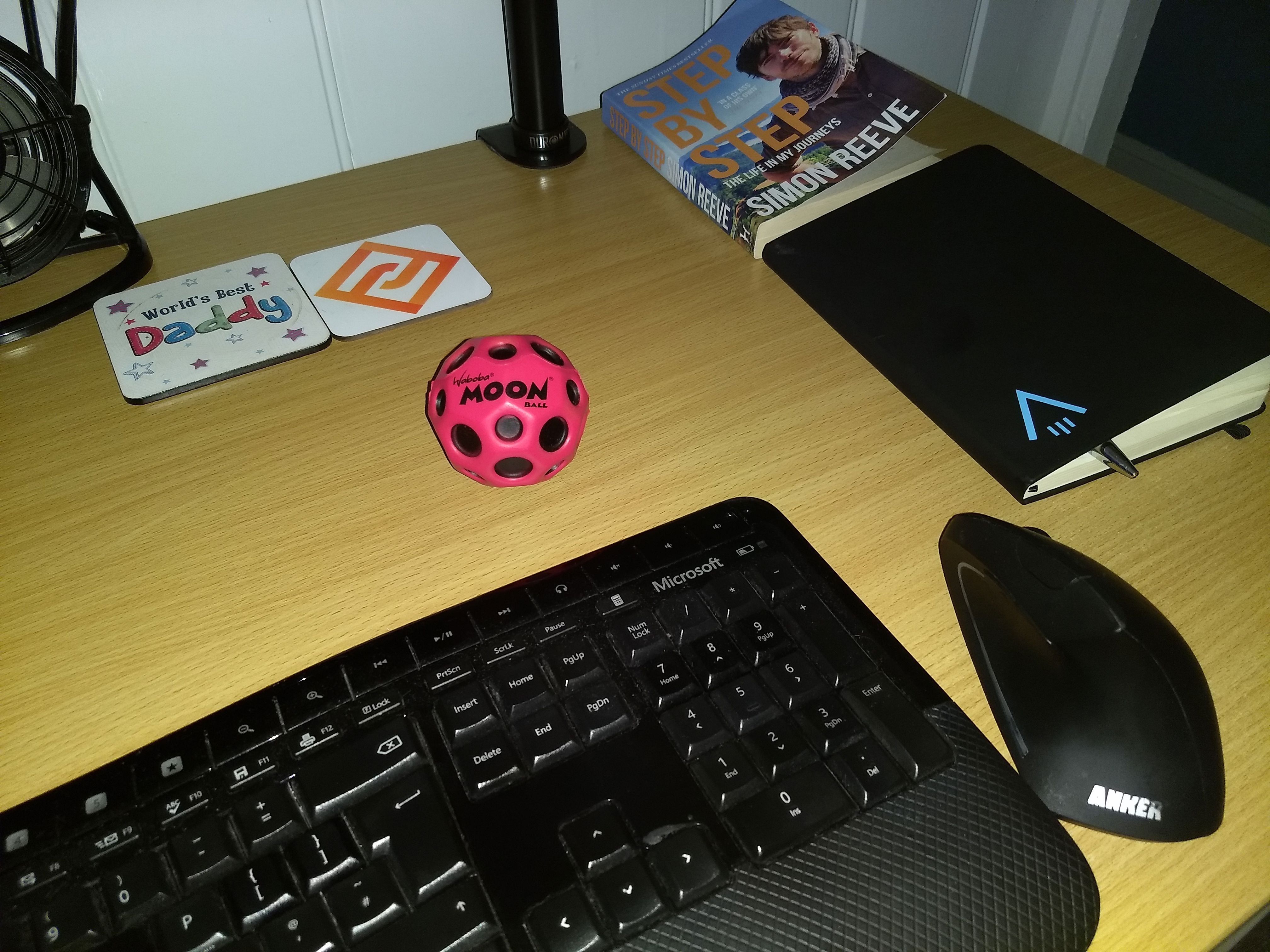 Writing as a tool for learning
I learned so much from attending the Umbrackathon that I really wanted to write about my experience. I got that opportunity with the Umbraco Community-led magazine 24 Days in Umbraco last year, with my article 'An Umbraco Contribution Experience with Candid Contributions' which is definitely one of my proudest Umbraco moments. 
Writing articles about what I've learned is something I'm really passionate about. It all started when I started noting down obstacles I'd overcome, problems I'd solved, and things I had learned or discovered - all for future reference. Then I realised that what I was doing could benefit others as much as me, so I started my development blog. The Umbraco Community has been a great outlet for me to share what I've learned, and what I've written; there are also lots of ways that it's influenced and inspired me in what to write, and encourages me to keep at it. 
To keep that knowledge-sharing vibe going at my workplace too, I've started to do 'Lunch and Learn' sessions where my co-workers and I get together to discuss something we've learned recently. I hope it's something I can soon take even further (maybe a 'Dinner and Learn' at umBristol?). I truly believe that sharing our knowledge is the best way to learn more ourselves!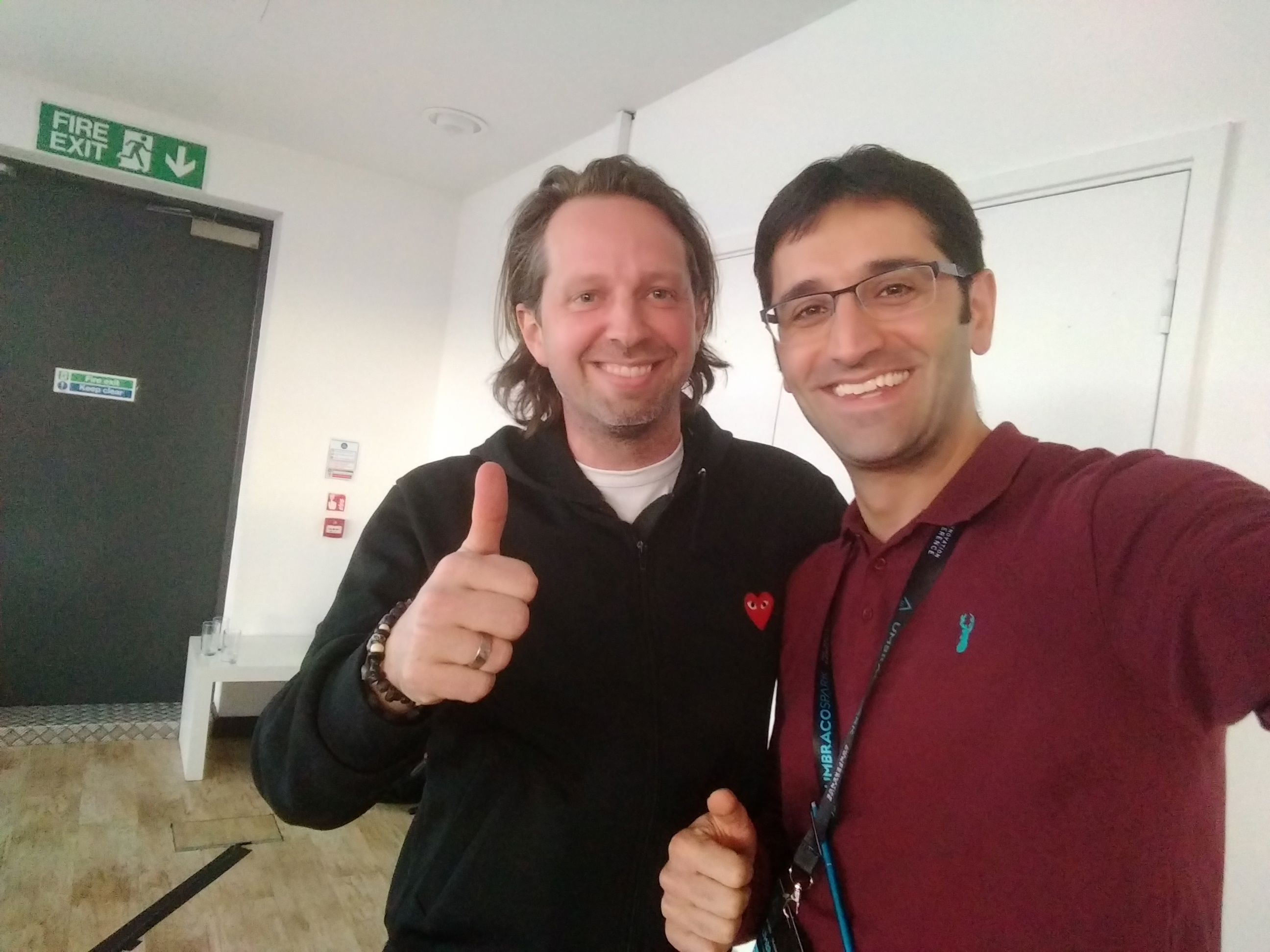 3 top tips for Umbraco newbies:
Remember we are all learners! Stay focused and learn the Umbraco best practices from resources like Umbraco TV, Our Umbraco. Also, a lot of community members write blogs, share videos – they are great resources to learn more about the project. 
Join the friendly Umbraco community and shape the Umbraco projects! Don't be shy to get involved with the Umbraco community and don't wait for an invitation from anyone to contribute to the Umbraco projects!
Go to the events and meetups! These are great opportunities to learn new things and exchange ideas with fellow Umbracians! You will improve your skills a lot by simply attending them.
3 cool things about me:
I'm actually pretty musical! I can play "Bağlama" – a magical musical instrument, and I can play a lot of songs with some instruments after listening to them a few times. Right now I keep on listening to "Imad Fares"! Search for him on youtube, you might like it!
My proudest and craziest Umbraco moment was when I successfully upgraded an old Umbraco 6 website to Umbraco 7 without creating any big issues (which was a bit of a miracle to be honest, considering I only had a few years of Umbraco development experience at the time and I was the only Developer for that project).
If I could have any superpower, I'd have the power to plant all sorts of trees everywhere! 😊 (Superpowers aside, you can actually donate trees to be planted in 'Umbraco's forest')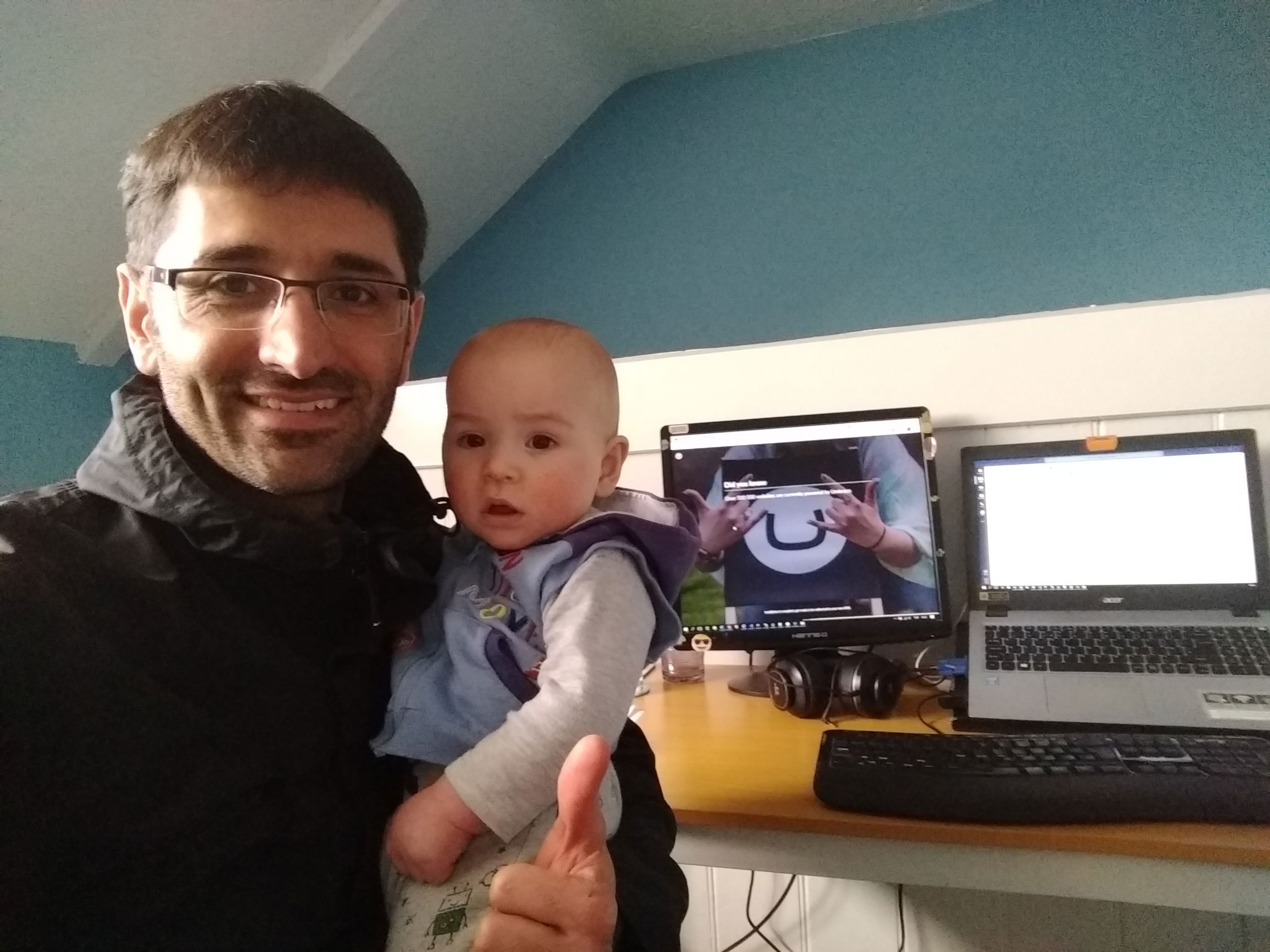 What's next?
The truth is, I can't do as much as I'd like to while I'm busy with projects - which is most of the time - but I'd really like to contribute more to the Umbraco project when I do have the time.
I'm currently working on an Umbraco 7 project which I will hopefully migrate to Umbraco 8 or 9 in the coming months. I'd also like to complete the rest of the Umbraco training courses and become an Umbraco Master.
After partially attending Codegarden for the first time this year (had to catch up on some of the sessions afterwards), I'd like to see you all in person at next year's Codegarden!
You'll also most likely see me at the next CanCon Umbrackathon and umBristol meetup - and who knows, maybe one day in a Community Team! 
Stay in touch!
You can find me on Twitter at @nurhakkaya14, and on LinkedIn, or alternatively on my development blog. 
---
Is there someone you'd like to nominate for a uProfile?
Do you know someone who you deserves some spotlight on their Umbraco journey or, the difference they make in the Umbraco Community? Here's how to nominate a uProfile candidate 🙌