Andrey Karandashov
Location: Kharkiv, Ukraine
Company: UKAD
Role: Umbraco Tech Lead
Working with Umbraco for: 4 years
Currently listening to: Russian punk-rock and a few metal bands like "Feed Her To The Sharks"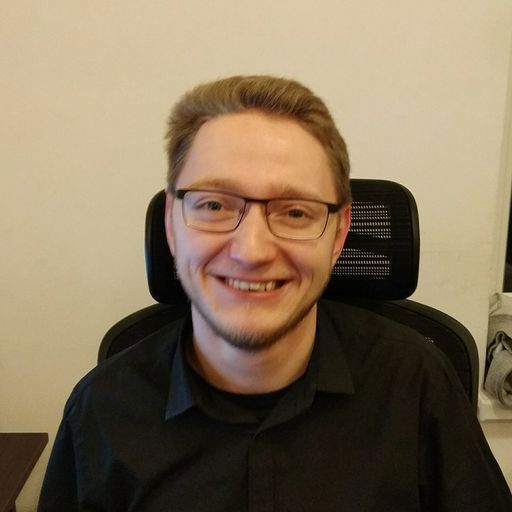 Where it all began
For me, working with Umbraco and the Umbraco community has always been about great colleagues, great teachers and great mentors.
One of those mentors really inspired me to get involved and that's Dennis Adolfi. When we met working on a common project, Dennis showed me a lot of features and architecture hacks that I'd never seen before, and working with him improved my skills with Umbraco Cloud. After that, Dennis motivated me to create my first pull request for Umbraco!
Working with Dennis was my first taste of the Umbraco community - sharing knowledge and building great things together. I can't wait to see who else I can work with, and what I can learn from other community members!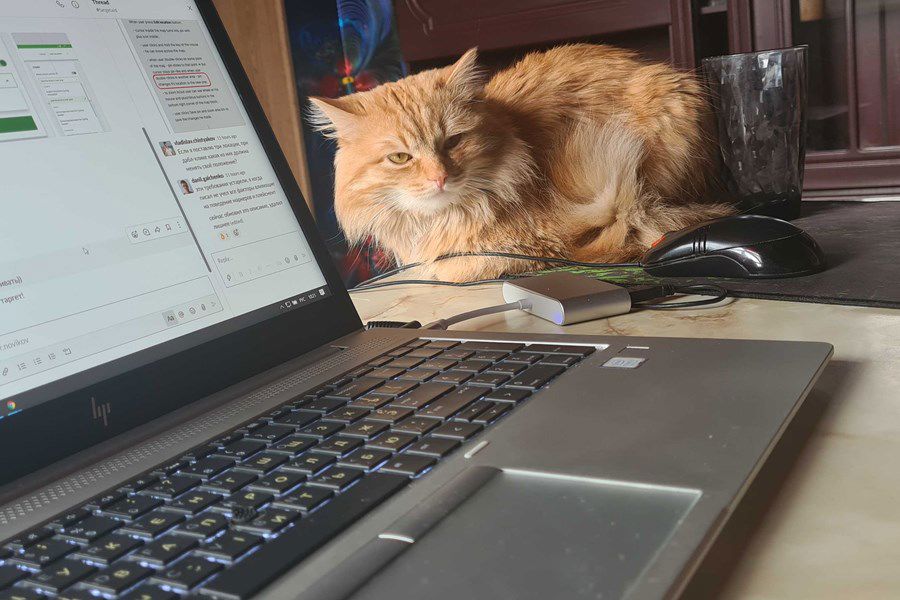 What I'm building with Umbraco
My biggest project right now is one I got six months ago, and it's a big one. My team and I have been tasked to build a new social impact platform for the Swedish CSR tech company Target Aid. We were challenged on whether or not it would be possible to use Umbraco for this setup. Of course, it was possible - and I showed them how! That was a pretty proud moment for me.
We're still in the development phase, and it's one of the biggest projects I have been involved with Umbraco 8 - and I can already see how it has significantly improved the time to market. I'd love to get it up and running in time for next year's Codegarden, so that we can nominate it for an Umbraco Award 😉 
With Umbraco, It's a kind of flexibility I've never seen with another CMS and a user-friendly interface for our customers.  As a developer, I just really enjoy developing new projects, features, etc. I'm always happy to contact the Umbraco Cloud support team - they're the best support team ever 😄
Through Dennis I also discovered the awesome variety of Umbraco community packages that are out there. Though I don't build any myself, I benefit greatly from them and appreciate the hard work that goes into each of them.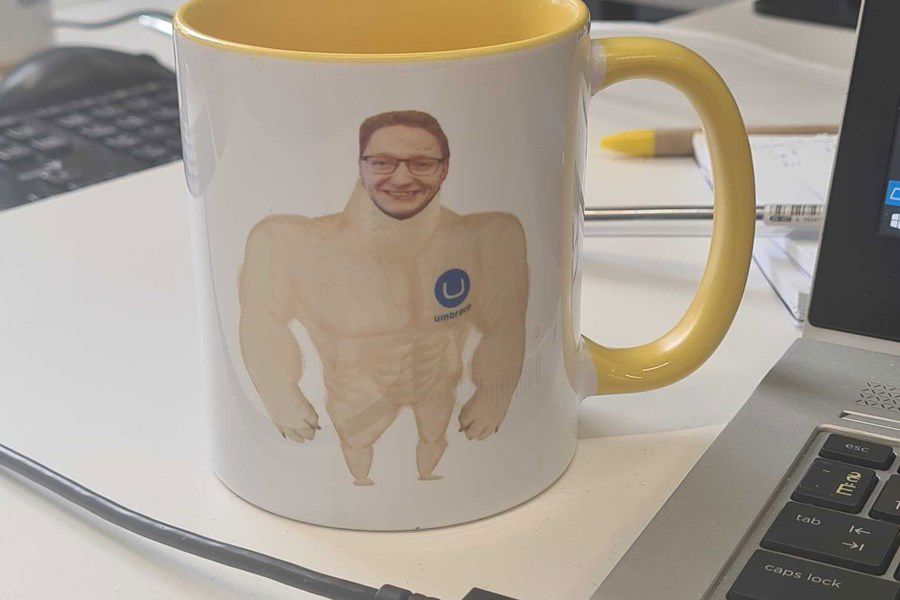 A quick glance back and an exciting look forward
One important thing that helped me when I was a newbie that other newbies should know: Do not hesitate to ask more experienced colleagues for help and discuss your solution with your team. It's okay if you don't know something, even if you are a senior developer. The same goes for speaking with the Umbraco community.
As for the future, I'm looking forward to working with Umbraco on .NET Core, and when I have the time, dive a bit into Headless as well. Lots of exciting things!
Don't forget to keep in touch!
Dennis also convinced me to join Twitter - where I'm contesting for the Umbraco Award for Best Twitter Profile pic 😉 (hint: It's the same image I have on my mug on my desk at work).
Tweet me at @AndreyKarandas4; connect with me on LinkedIn and follow me on Instagram at a.m.karandashov/.
---
Is there someone you'd like to nominate for a uProfile?
Do you know someone who you deserves some spotlight on their Umbraco journey or, the difference they make in the Umbraco community? Here's how to nominate a uProfile candidate 🙌