MarTech is booming.
A recent report from ChiefMartec and MartechTribe shows a 24% jump in solutions (from 8000 to 9932) since 2020 and an astounding 6521% increase since the report's first edition in 2011.
What's behind this growth? According to the authors - HubSpot VP and ChiefMarTech blogger Scott Brinker, and Frans Riemersma of Martech Tribe - much of the growth can be attributed to the "drive to deliver better digital customer experiences and streamline digital business operations." As Kim Davis of MarTech.org summed up in his analysis of the report, it's "also driven by Martech stacks becoming a plethora of specialist apps integrated with one or more consolidated platforms."
This is where "composable DXP" (or cDXP) comes into play, and why Umbraco has recently embraced the emerging term to describe the "best of breed" approach we pioneered years ago. The composable DXP approach, gaining traction from analyst firms like Gartner, is an enhanced "best-of-breed" strategy that lets companies choose the best digital tools, most likely including a content management system (CMS) like Umbraco. These tools work together via APIs to flexibly deliver content and customized digital experiences to customers.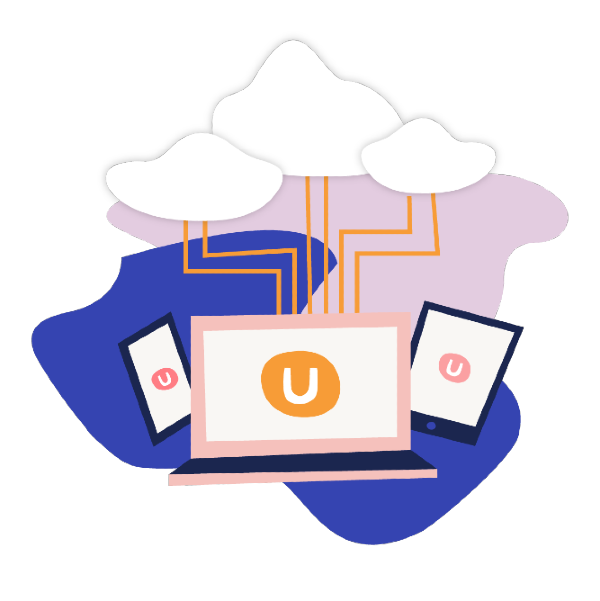 The promise of composable DXPs
A few weeks ago, CMSWire.com posted an article from Nav Thethia, senior manager of web and digital experience at IT services management firm Hitachi Vantara, "Have You Recognized the Potential of the Composable Digital Experience Stack?" . In this article, Thethia describes the promises of composable DXPs - and as you'll see, they're quite similar to what we've long touted here at Umbraco.
According to Vantara, composable DXP are:
Composed of "only the best-of-breed tools that the company wants to use and is easily customizable."
Flexible to integrate different tools - tools that can be "easily and independently deployed and are purpose-built." - into existing marketing stacks
Agile, scalable, and help prioritize customer requirements."
Help provide an "effortless and high-quality customer experience across multiple mediums," such as apps or website or physical stores, with their omnichannel approach.
Future proof, enabling companies to "pivot quickly and provide better preparedness for any eventuality" without the "heavy commitments and larger investments" monolithic approaches demand. 
Thethia ultimately concluded that no matter where composable DXPs stand right now, they are "the way to meet customer aspirations and expectations for a personalized experience."
Well, we certainly agree!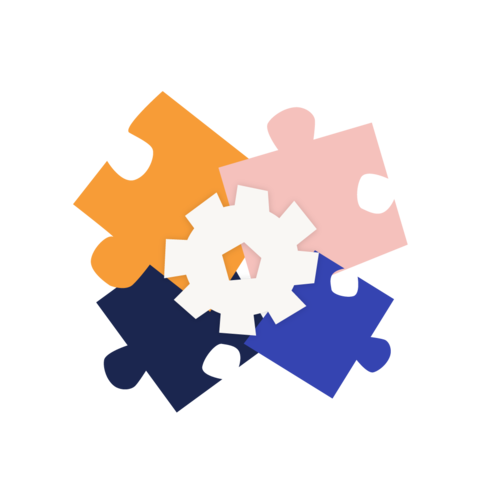 Umbraco and the Composable DXP
Our aim with Umbraco CMS—the core of our composable DXP solution—has always been to make things simpler, faster, and more intuitive.
Consequently, we provide users with a solid and user-friendly content management base that can be configured to their digital experiences across their preferred digital platforms. In contrast to the supposed blanket solution of imposed limitations of monolithic suits, users can do it just the way they want and therefore take charge of ambition and scope.
Instead, Umbraco ties everything together into one highly flexible solution that works with several best-of-breed integrations and thousands of Community-created CMS extensions that customers can choose from, to create the best digital experience for their organization as well as their own customers.
At Umbraco:
We empower you to create a customized DXP through easy integration to all of preferred technology solutions
Out-of-the-box integrations enables low-friction connection to all selected digital experience tools, securing faster time-to-market
We offer the chance to build a composable infrastructure that aligns business strategies and IT priorities and ensures a future-proof solution