As described in our call for applicants, this team will meet 4 times per year and work as a sounding board for the CMS product and development team, - meaning they will contribute through knowledge, insight, and opinions - rather than through code or technical work. I'm happy to announce that the team has now been chosen. Tuesday afternoon we had our very first meeting. Here, we walked through the future roadmap and just as expected we got a lot of valuable feedback from the team which we'll take into consideration in the ongoing development of Umbraco. I'm sure we'll benefit a lot from this team in the future. Please welcome:
The Community Voices
Søren Kottal
"I have tried out lots of different CMS's, especially in the early days of my career, and none has hit the sweet spot as Umbraco does. I remember an old story from the community, where a client asked for a course in using the CMS, but changed their mind after getting the first look because it was so intuitive, easy, and tailored to their needs.
Previously, I have taken part in the Backoffice Community Team, and have almost 10 years of professional experience building Umbraco sites for different partners. In addition to that, I have built and released numerous packages.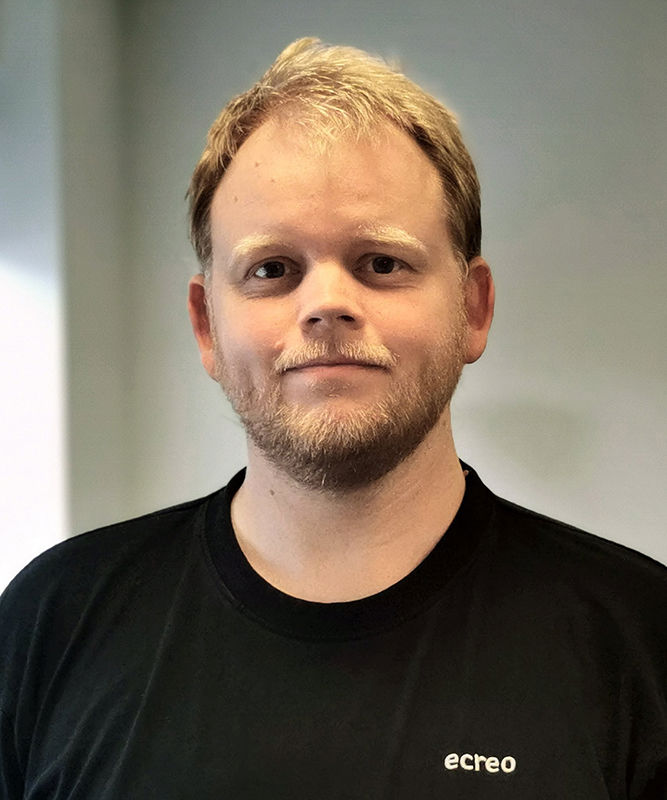 Having used Umbraco as my main CMS for almost 10 years, I want to contribute to make sure that Umbraco will keep being the best and friendliest choice for both editors and developers. I applied to the team right away, when I got the opportunity. Being part of this is my way of giving back, and I'd love to provide my input on how to make sure that we will have a great CMS for years to come!"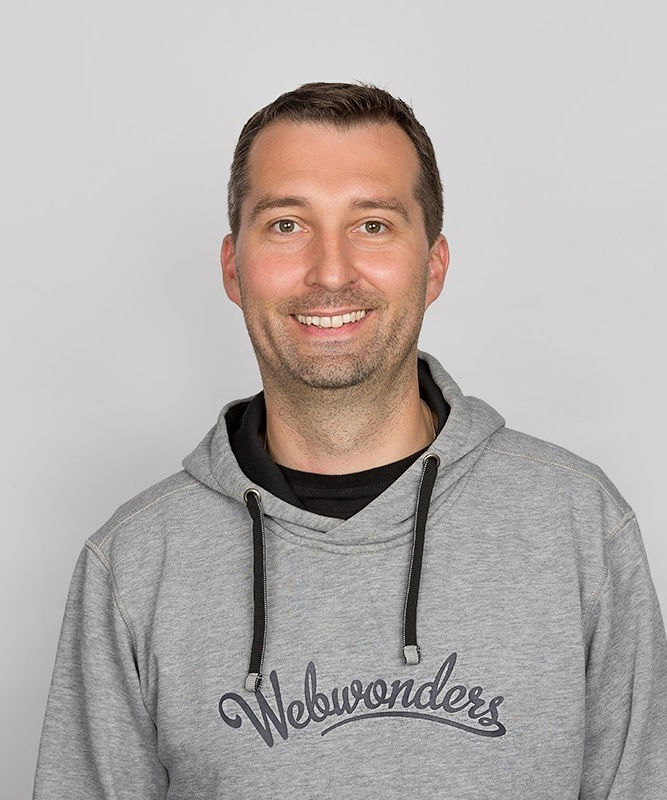 Frans de Jong
"I started working at Webwonders 10 years ago as a junior frontend developer. After a year I introduced Umbraco to replace our own CMS.
Today we run an Umbraco Cloud only company with multiple projects on Umbraco 9. We grew together with Umbraco and make more complex integrations every year, including a HubSpot integration that we made in collaboration with Umbraco HQ.
I love how flexible and professional Umbraco CMS has become. As an agency, we can offer our client's a tailor-made CMS with the freedom to create custom integrations.
I applied for the CMS Community team because I would like to share my experience as the technical lead in our agency. I'm looking forward to helping Umbraco stay aligned with agencies and their customers' needs. Together with the CMS team and the community we can help Umbraco to stay on top as a world-class CMS."
Kenn Jacobsen
"I have been working professionally with Umbraco for the past 11+ years. In that time I have contributed a fair amount to the Umbraco core, as well as created/co-authored popular packages and built numerous customer-tailored editor experiences.
I am part of the Backoffice Community Team, working with the upcoming backoffice rewrite. I was also previously a part of the Core Collaborators Team, helping out new contributors and reviewing pull requests.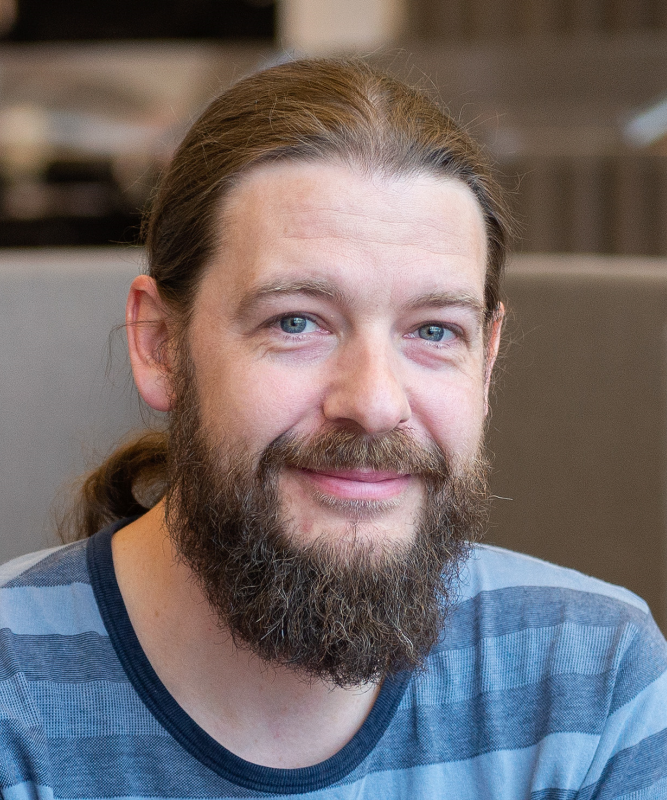 My main interests within the Umbraco space are editor experience and usability, and ensuring that Umbraco has a place in the landscape of large-scale, complex projects. 
On a daily basis, I work with a broad spectrum of both developers and editors on these subjects (and more), so I gather a lot of feedback in terms of what does and does not work well with Umbraco. 
In joining the CMS Community Team I aim to bring all this feedback to the table, to provide perspective on specific subject matters."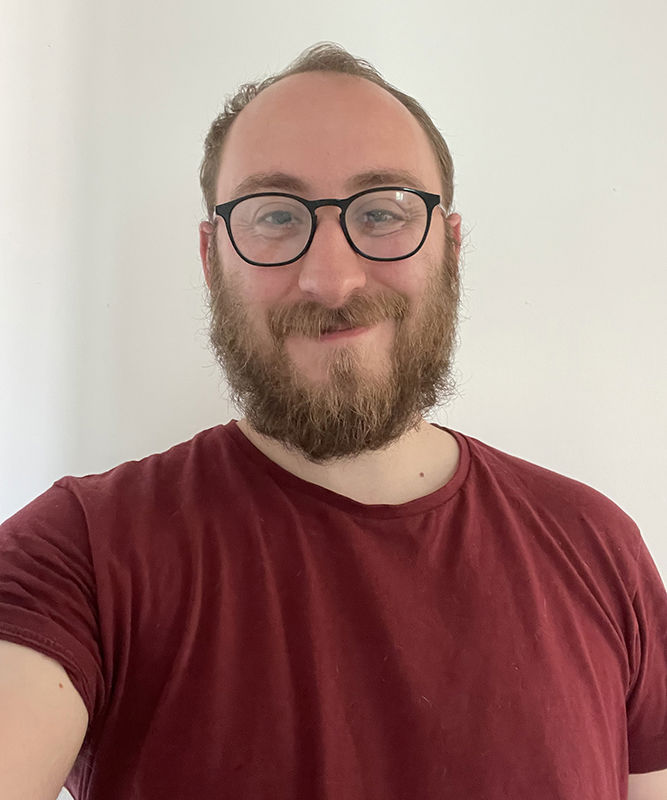 Michael Biggs
"I have been working with Umbraco for close to 8 years now, While some of my first experiences were using Umbraco 6 and porting to Umbraco 7, I have built or integrated various products and websites over the years using Umbraco.
I wanted to give back to the community while helping to steer the CMS using my experience and knowledge formed from the years of using Umbraco.
By being given a voice I hope to be able to do just that and to make Umbraco a better product for everyone."
Paul Marden
"I am originally a .NET developer in a big corporate IT department, and I set up Carbon Six Digital in 2008 to deliver Umbraco solutions to clients.  We became a Gold Partner in 2013, and have continued to be dedicated to the development of amazing Umbraco experiences for customers and editors alike.
My focus during that time has been on solution architecture,  working with clients like the UK Government, Nextbase, American Express, and GSK.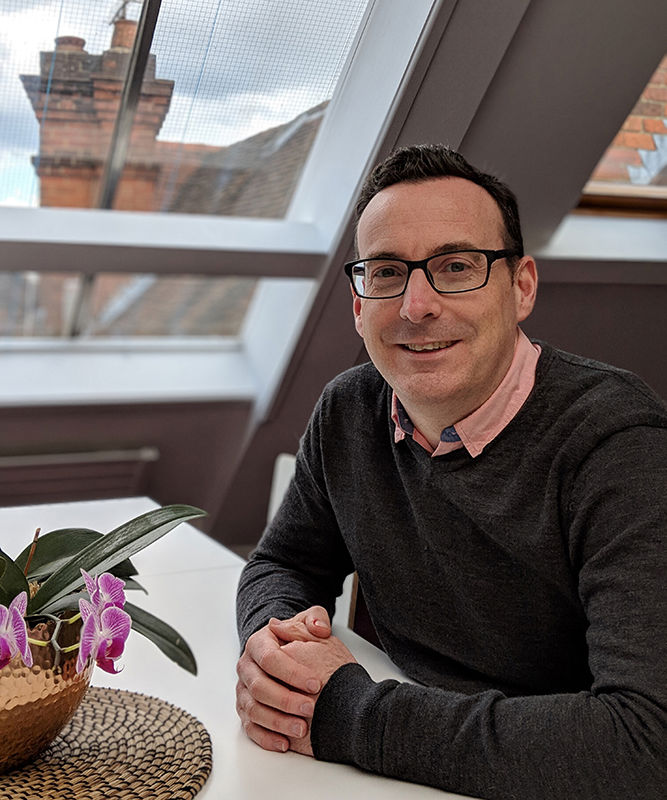 I have a particular interest in integrating Umbraco into corporate environments, including MarTech tools like CRM and CDP, which I'll be talking about at CodeGarden this year, and I also have experience in integrating Umbraco into corporate security systems using SAML.
Today our mission is to work with clients to help them continuously improve their Customer Experience using best-of-breed MarTech tools like Umbraco and Hubspot.
I've been working with Umbraco for over 10 years, selling to customers and understanding their needs.  Contributing to the CMS Community Team looks like a great way for me to be able to share that product and customer knowledge to help drive the product direction."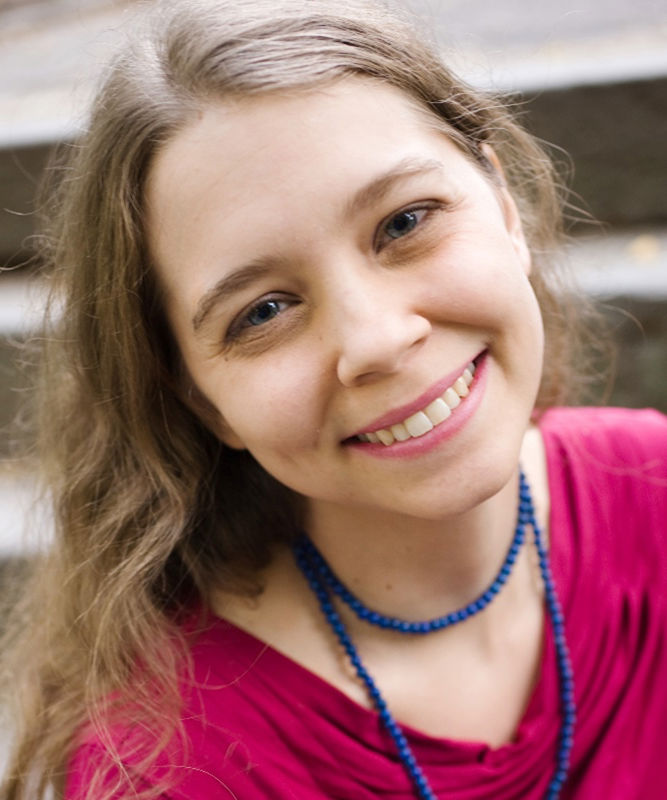 Heather Floyd
"I've been working with Umbraco since 2006 (version 3) and have enjoyed being an active part of the community since then as well. I have worked as an Umbraco developer in the marketing department for a company using it as their main website platform, in agencies providing new solutions to clients, and now as an independent developer consulting with agencies and providing services directly to end-user companies self-managing their Umbraco websites. 
I am an Umbraco MVP and organizer of the NYC Meetup group.
I work directly with Umbraco sites every day, and most of the sites I'm working on were originally architected/developed by someone else. This gives me a unique perspective into the many different ways that people approach Umbraco development – and also some of the common (and uncommon!) issues which can arise. I hope to bring this experience to help improve the tools and usability of Umbraco for both developers and content editors."
Jason Prothero
"I have been involved in building, planning, selling, and supporting Umbraco websites since 2009 (where did the time go?!).
As an agency owner of ProWorks, I have insight into how Umbraco currently meets our clients needs and where some of the gaps are. I'm passionate about ensuring Umbraco makes stakeholders, content editors, and implementers happy. I believe Umbraco will be a leader into the future and I will do my part to help make that happen.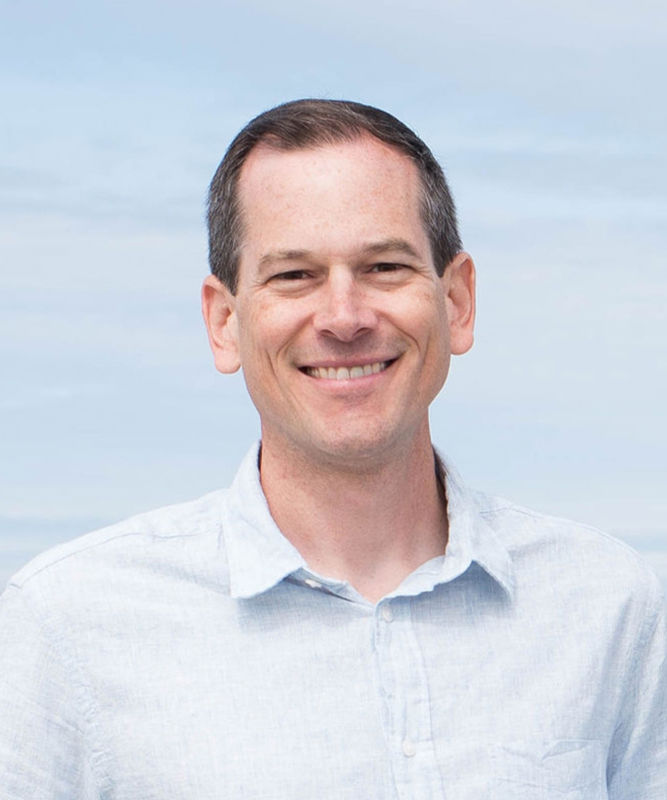 I have been looking for a way to contribute to the Umbraco Community and the CMS Community team sounded like a great fit for me. At ProWorks, a Umbraco Contributing Gold Partner, we encourage all our staff to find ways to contribute to the Umbraco project and community.
I will look to leverage my experience working with clients as an agency owner, building sites as a developer, and my history with Umbraco to offer my perspective. I'm excited to have this opportunity and can't wait to get started!"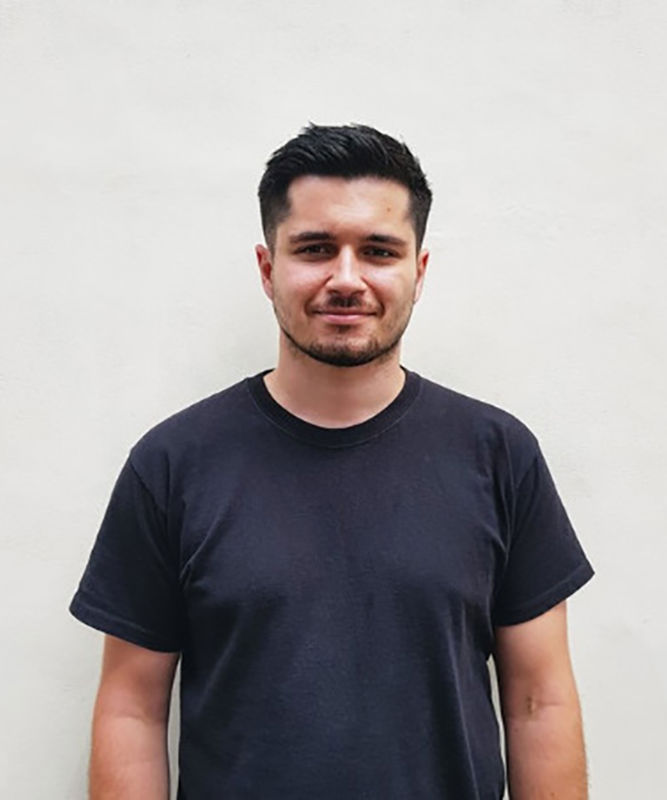 David Harlow
"I have been a lead developer on several Umbraco projects from Umbraco 7 all the way to the latest .NET Core version, with a range of different clients.
Working with the CMS for a number of years across multiple different projects, I feel I have a lot to input and want to ensure that it continues to grow into a fantastic project for myself but also clients."
Callum Whyte
"I am a 4x Umbraco MVP and 2x Microsoft MVP. As a co-host of the weekly UmbraCoffee series, I live and breathe the Umbraco world! I have been working with Umbraco for over 10 years and have been active in the community for much of that time too – you may also know me from packages, talks, and organizing events. 
Day to day I lead the awesome team at Bump Digital.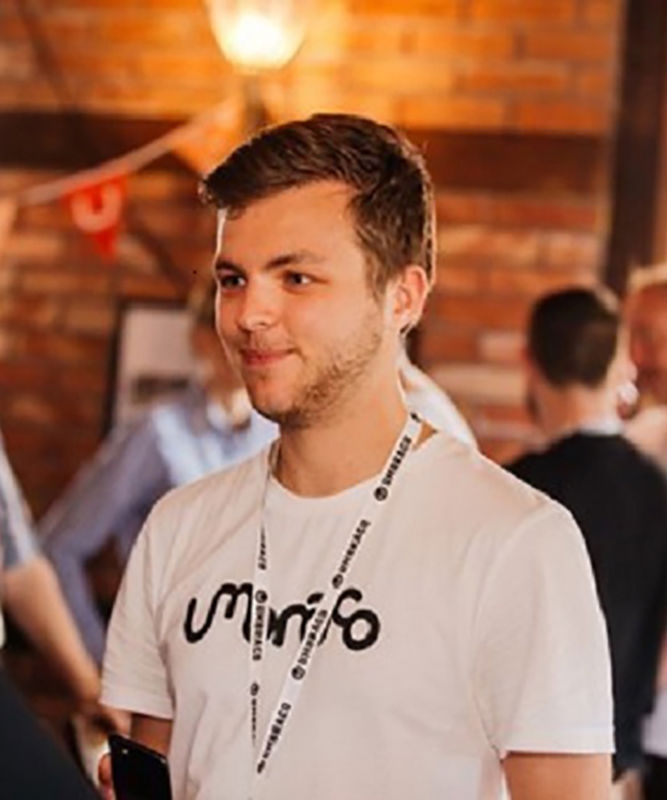 I'm insanely passionate about the Umbraco CMS and I have big grand visions for where it can go in the future! As someone who works on both sides of the product – as a long-time developer, and selling solutions to customers – I know exactly what is missing and what users want."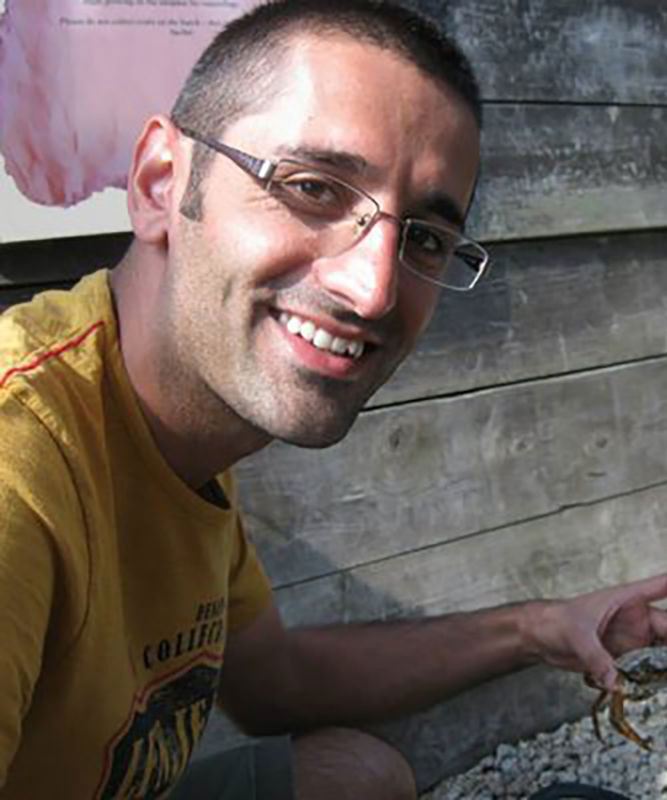 Nurhak Kaya
"I'm a Technical Architect and a Lead Developer who works for a Umbraco Gold Partner company, namely Great State. 
I have been creating Umbraco websites since 2014. I have worked with many different versions of Umbraco (versions 6, 7, 8, 9, and 10) and had a chance to witness closely the amazing transformation of the Umbraco CMS project over the past years.
I'm a Umbraco Certified Master.
I try to help people with their Umbraco-related questions on a daily basis, using different platforms, like Stack Overflow, Umbraco Forum, or Twitter. I am also the author of many Umbraco articles, like the blogs on nurhak-kaya.blogspot.com or some of the 24 Days in Umbraco articles, i.e. #100DaysOfCode Challenge and How It Has Shaped my Umbraco (v9) Projects 
I've been developing Umbraco websites for more than 7 years and I have been an active community member over the past several years. I've decided to join the team as I want to contribute more to the amazing Umbraco project and community and also learn more about Umbraco. "
Matt Bliss
"I've been a consultant, architect, and developer on  Umbraco projects of every shape and size, far more than I can remember! Sometimes I've been the only person working on a project wearing every hat at once. For other projects, I've filled just one of those roles as part of a larger team. Currently, I'm Technical Director with the awesome team at Moriyama where I'm working with Umbraco every day.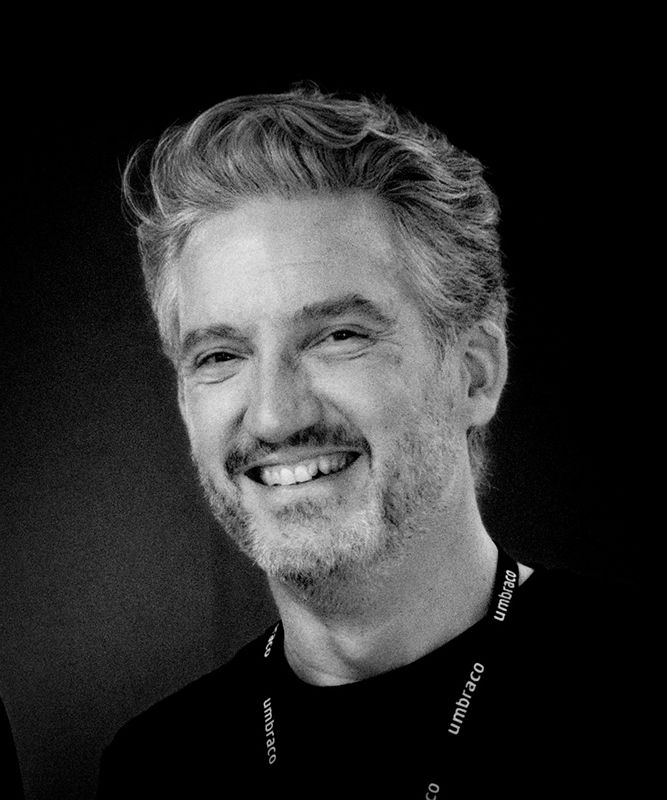 Umbraco has been my CMS of choice for over a decade. With roots in version 4, I have seen Umbraco grow and change immensely in that time and the rate of growth is accelerating. I've wanted to contribute to Umbraco for a long time now and I hope that my varied experience architecting and building Umbraco solutions that integrate with other systems will allow me to do just that."
And pitching in from HQ
From HQ we'll be represented by Bjarke Berg and me, Lasse Fredslund. Bjarke is heading up the CMS team and has worked for Umbraco since 2019. Among a number of projects, Bjarke was lead on the big .NET Core upgrade and he continues to be involved with the development of Umbraco on a daily basis. In his current role, he is also deeply involved in the overall strategy of the CMS.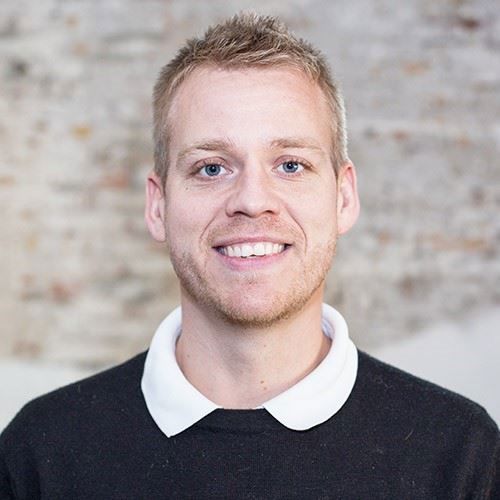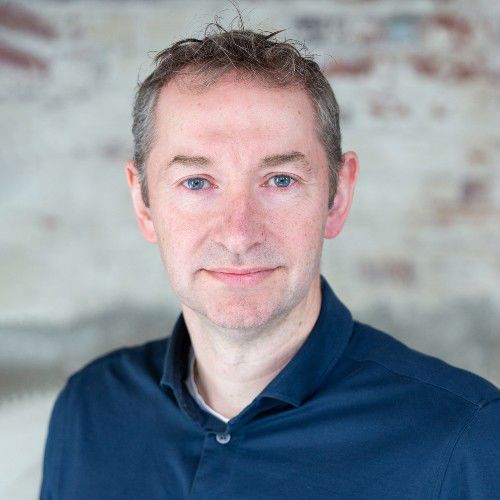 My name is Lasse Fredslund and I joined Umbraco in February this year as product owner for the CMS. Here I try to prioritize the features and functionality that add the most value to all of us. I'll be the team steward for this team and take care of communication and, more importantly, try to ensure that we get as much out of this awesome team as possible.
Next steps for the team
We'll set up our next meeting to be held at the end of August or the beginning of September. The agenda is not yet set but we expect to take a deep dive on one of the bigger features that we are working on or are planning to work on in the near future. 
But before that most of us will meet at Codegarden and I've promised to invite you for an unofficial meetup in the bar 🙂
Feel free to reach out
As always with Umbraco, we are open to hearing your input or thoughts, and if you have anything on your mind that you think would be a good subject for the CMS Community Team to discuss please let us know at
cms-community-team@umbraco.dk. 
If you spot me or Bjarke at Codegarden, don't hesitate to say hi, that's what we're looking forward to the most. We've even set up a CMS Corner, where there's always someone from the CMS team to listen to feedback and discuss ideas. So please do swing by!