April's Meetups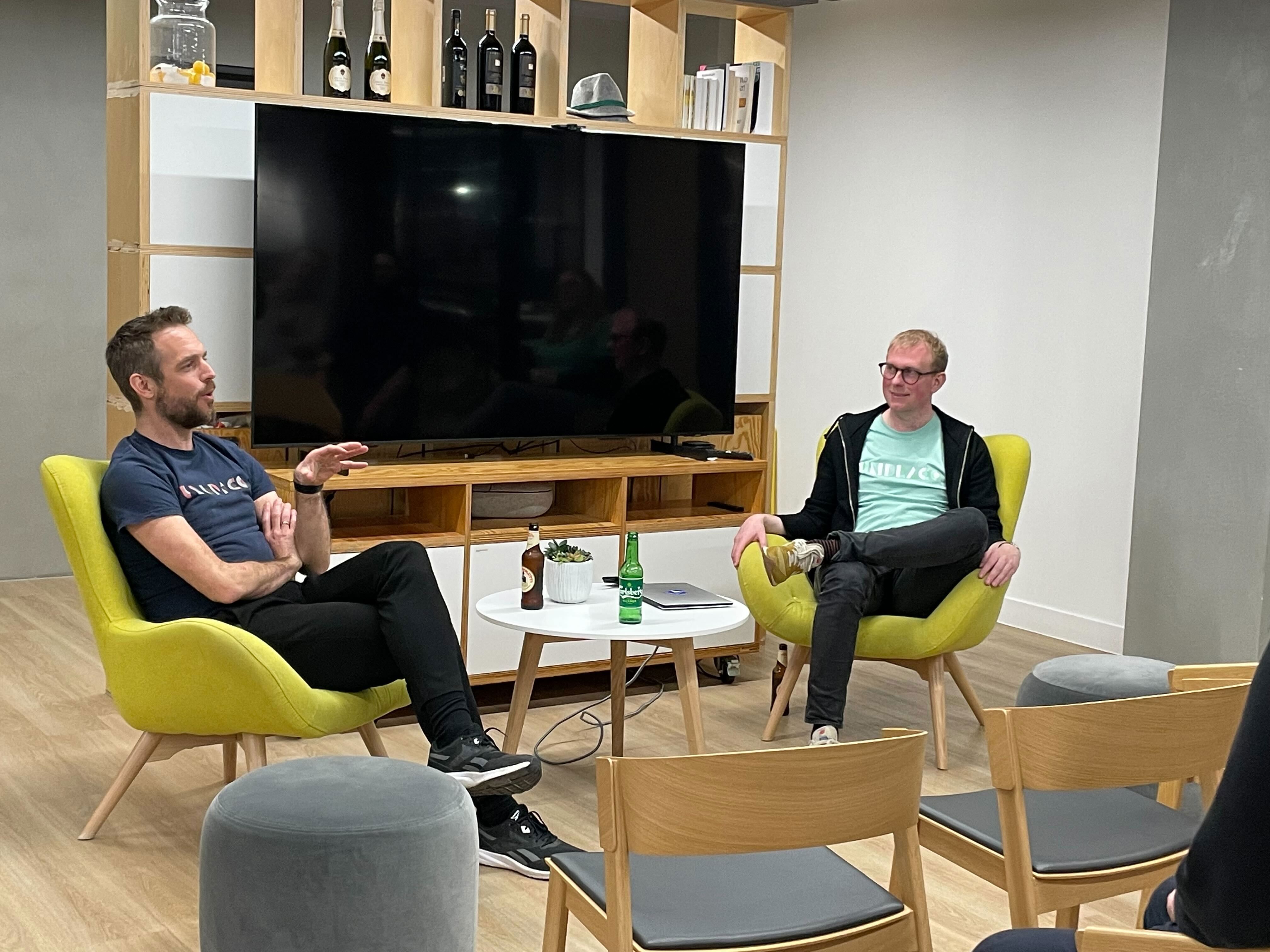 H5YR to Paul Seal and the first Umbracalong!
Paul Seal hosted his very first meetup this month; Umbracalong First Event. The Umbracalong group is a bit untraditional in the sense that the format doesn't centre standard talks, but hands-on work, where each member can work on their individual project. Here's what Paul has to say about the meetup:


"The meetup was a success! There were around 9 people online the whole time and we stayed on for 2,5 hours. We were chatting all night about all sorts of topics whilst we worked on our projects. Every now and then someone would share their screen to show what they were working on or to give examples of what they were talking about. Several people used it as a chance to get help with something they were stuck on. "
- Paul Seal
What's next for May?
Three meetups have already been scheduled for May, check them out:
Umbracalong Online Event, by Umbracalong, the 3rd of May - RSVP here


Ask Me Anything with Filip, CTO of Umbraco by the Begian Umbraco User Group Meetup, the 9th of May - RSVP here


EDINBUUG VIRTUAL UMBRACO MEETUP, by the Edinburgh Umbraco Users Group - EDINBUUG, the 26th of May - RSVP here
Trine's Tips and Tricks
Finally, Meetup has a podcast, where their CEO, David Siegel, interviews inspiring organizers and community professionals. You might find some inspiration from Meetup organizers outside the Umbraco Community. 
And remember, we have a whole network of engaged Meetup organizers - don't be afraid to reach out to share your own tips and tricks with each other!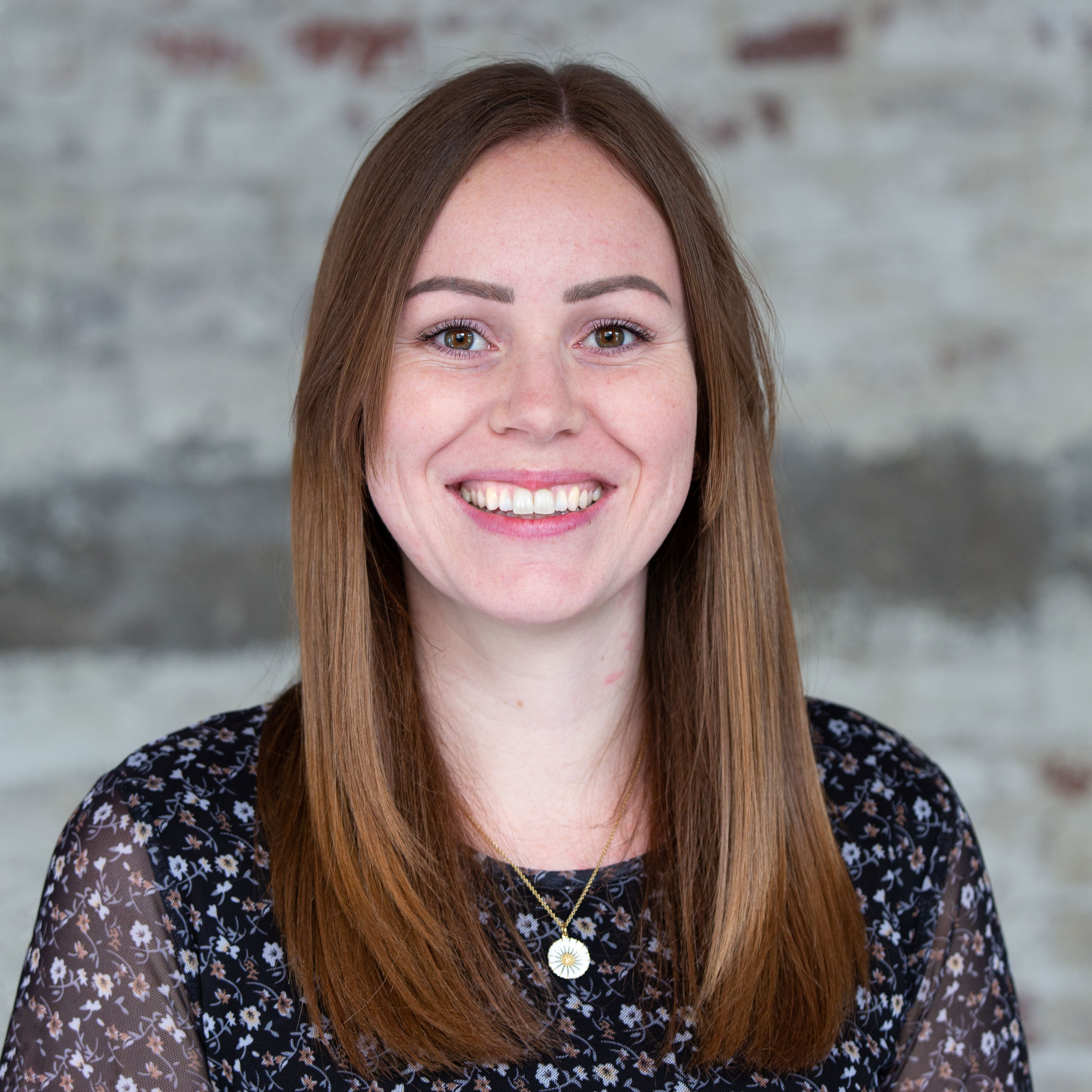 You can also join in on the #organisers channel on the Community Discord channel, or the #meetup-organisers channel on the Slack channel.