March's meetups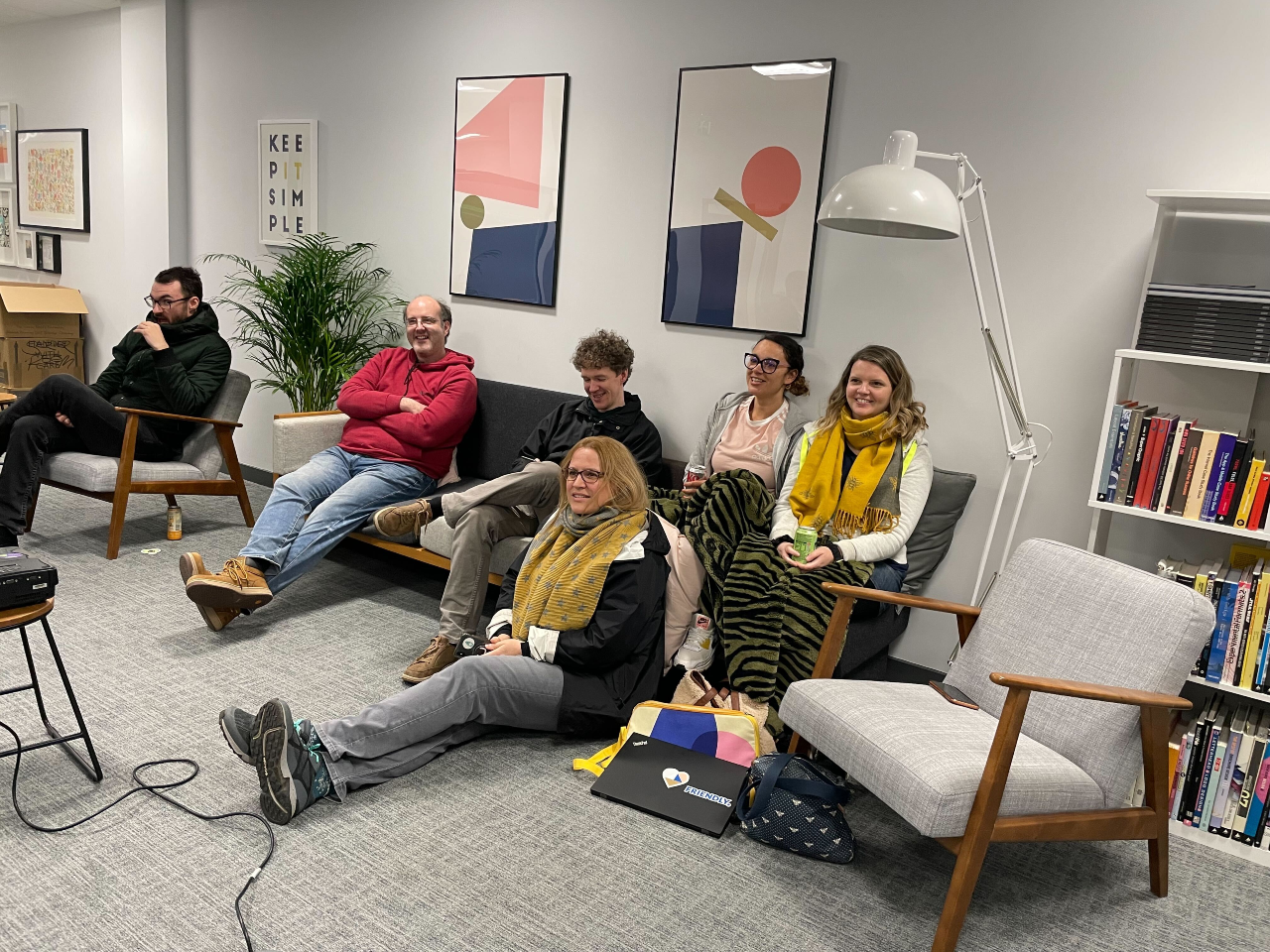 What's already scheduled for April 
Umbracalo...one more time?
You heard right - we have a brand new Umbraco Meetup group: Umbracalong! 
Umbracalong is organized by Paul Seal - H5YR, Paul! 🙌
The purpose of this meetup group is to meet monthly (online) to work on different Umbraco projects: blogs, packages, pull requests and the like.
No talks are given at this meetup. It's a relaxed virtual coworking space, where you will be able to chat with other members about what you are working on, ask questions, get help from others, or even help others with their projects. Sounds nice, right? 
Check it out right here  - and make sure to sign up for their very first meetup if you haven't already.
Trine's Tips & Tricks 
Just from looking at the list from the meetups hosted in March, we can tell that more and more meetups are moving towards the in-person format. A lot of this depends on how much Covid restrictions have changed, which varies greatly between regions and countries - make sure to be following regulations first and foremost!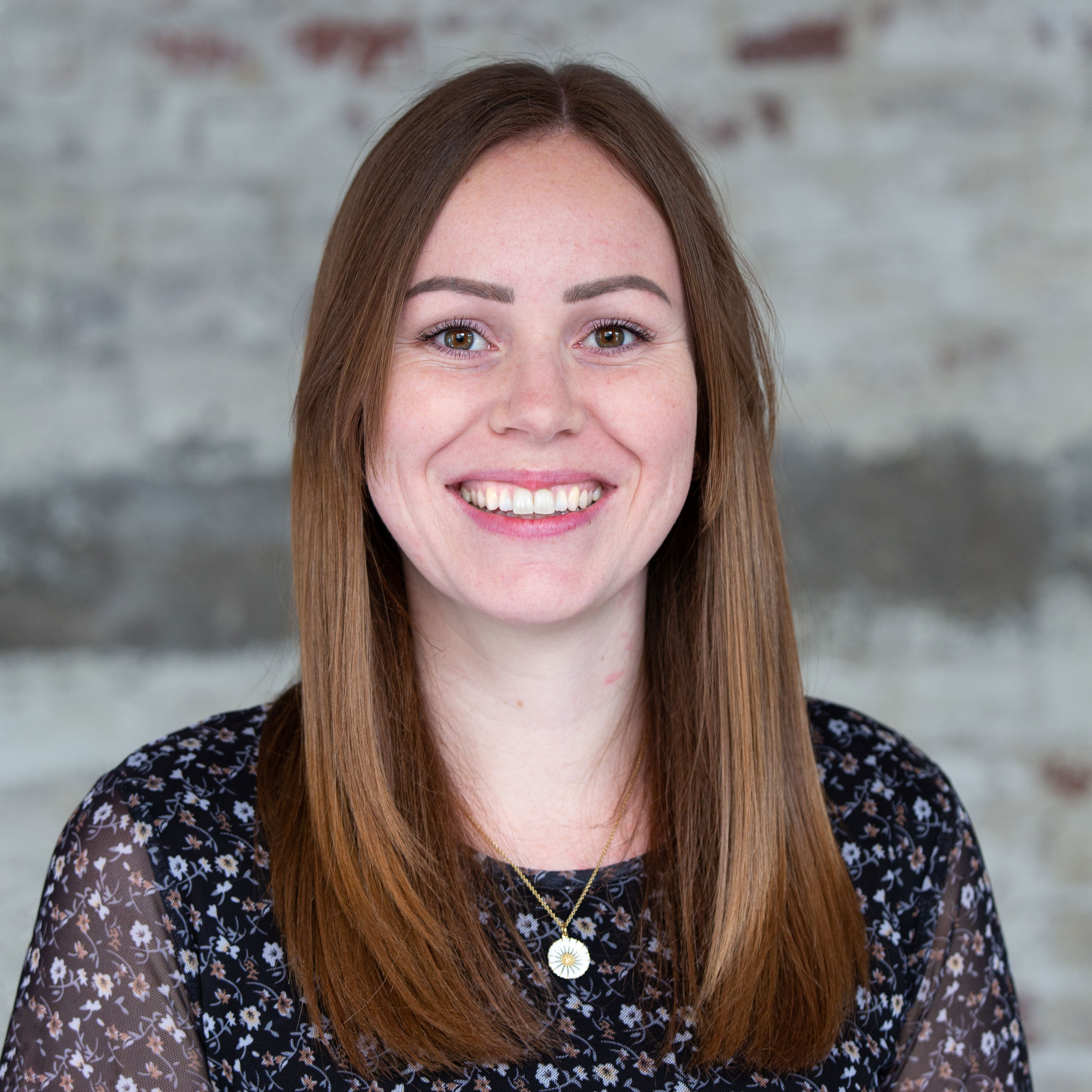 Here are some tips and tricks that might help you take the step towards hosting in-person meetups again: 
When looking at possible venues it is a good idea to make sure there is plenty of space so your attendees have the chance to keep a safe distance. 
Ask attendees to take a Covid test before joining the meetup in-person. This might help people feel more comfortable joining in-person. 
Make sure there is plenty of hand sanitizer at the venue 
Last but not least, don't forget to take a look in the mirror before you are walking out of the door. I mean … Some people have been hiding at home for a very looooong time! 😉
And that's all! See you in April 🐣