February's meetups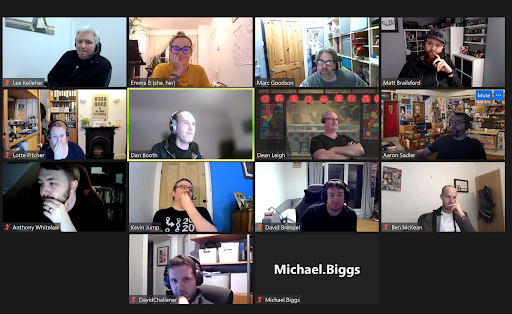 "At UmbLiverpool, we had a wonderful time discussing the veracity of the statement "Merseyside is the home of the Umbraco package" and the ups and downs of the life of a package developer - package maintenance, financial viability, collaboration, and of course, the tech. We also shared our thoughts on the latest Umbraco news and as will always happen in a room full of techies - we exchanged ideas for improvements and innovations. All good things.
We were really glad to see the meetup so well attended too. Due to the London Meetup having to reschedule, this was the first virtual event we have run in the UK community that took place at the same time as another. Whilst the experiment was unintended, we are delighted with the results! Both virtual meetups were well attended - 18 in Liverpool and 20 in London - which really says a lot for the health of the Umbraco Community in the UK. 
Emma Burstow, Developer Advocate
What to look forward to in March
If you want the full overview of what is already added to Meetup.com, check it out here.
Trine's Tips and Tricks 
Want more input from Umbraco HQ? 
Umbraco CTO Filip Bech-Larsen, recently joined the Melbourne Umbraco Meetup in an AMA (Ask Me Anything) session this month, and he really enjoyed attending, and getting input and feedback directly from the friendliest Community.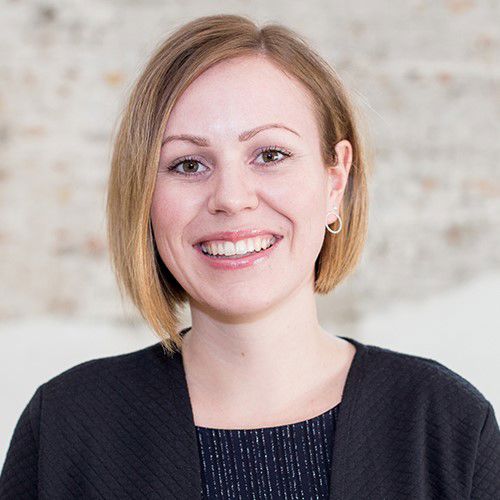 Filip would like to do more of these types of sessions, so if you are interested in having Filip join your upcoming Umbraco Meetup, then please reach out to me, and we'll see when we can make it happen! 🙌 
Did you get to check out the newest Content-bundle for Umbraco 9.3?
Find all of them right here. If you have any feedback on any of the Content-bundles, please feel free to reach out as we would like to know if there's anything we can improve.