It's all about People, Love & Culture ❤️ 
Hi, my name is Christian and I like laughs, meaningful conversations and wearing a self-tied butterfly on Fridays. 
One of my responsibilities at Umbraco is finding talented new colleagues. I usually invite for coffee, but during Corona, that's kept to a minimum. So I have been doing a lot of virtual coffee drinking with new hires and interns for the various teams at HQ: SWAT, D-TEAM, COMA and SUITS.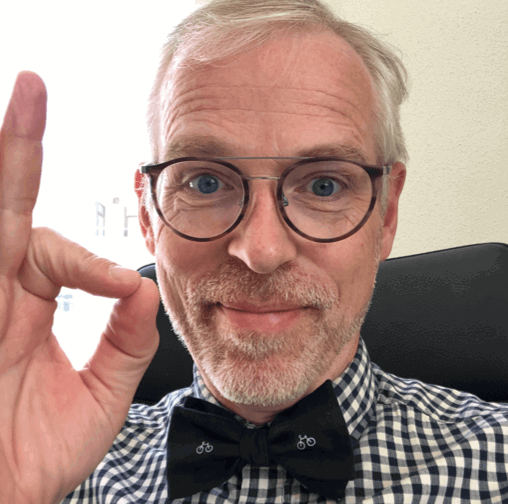 When I started working for Umbraco we were under Corona lockdown, so the start of my onboarding and intro to my new colleagues was done via online meetings and it worked out well. I participated in our virtual lunch meetings and got to know some of my new colleagues that way. 
Given my new role focusing on "People, Love & Culture", I was the lucky one that got chosen to be the "expert" on Corona - which means interpreting the health authorities advice into guidelines that make it safe to work at Umbraco during the Corona situation and how to eventually open up Umbraco HQ again. Although it was a task I didn't anticipate, it's actually proven to be a good task for me as I got to know a lot of my new colleagues and about HQ.
About me
I do like a really good cup of coffee. But I seldomly drink more than two cups a day.
I am curious by nature. I am interested in what makes people tick and I establish a good relationship with most people. I care about you and believe that everyone has the right to have a cool job where they feel good, they do good things for the world and experience that their contribution matters. If you do good, you feel good. And if you feel good, you do good.
I've been told that I make people grow and blossom. I have a great belief in other people. I see their greatness and I help them release their potential.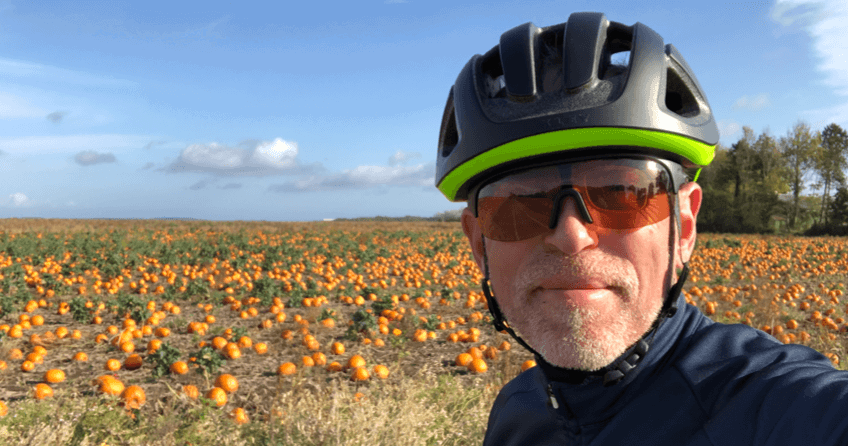 Outside of work
When I am not at the office or with my family, you will most likely find me in nature or on a race bike or mountain bike. I am the Captain at a local bike club, making sure that everyone in my group has a safe, fun and good exercise. I don't do bike races any more, but I love a good ride up a mountain in Italy or France.
I treasure getting some exercise while enjoying my own company or in a friendly group ride, getting out in the countryside and being in nature. Once or twice a season, I will also pick up my kiteboarding gear or SUP board and go for a good surf session. I meditate most days, morning and night. I don't drink much and I don't smoke, I'm just generally high on life 😀 
I love being in nature and you can sometimes find me at a campfire near a shelter.
I have written some pretty popular posts on LinkedIn - e.g this one about my start at Umbraco that got more than 17.600 views - generally, I like to contribute in order to make the world a better place.
How did I end up at Umbraco HQ?
When I was pondering what my next job should be, I sat down and made a list of my favourite things to do, what the company should look like and where it should be situated. I then identified which those companies were. And frankly, Umbraco was on top of my list. I am so delighted and thankful that I get the opportunity to work here.