Hello there 👋
I'm Adriana, the new Office Management Guru (OMG!) here at Umbraco and part of the Fish Tank team 😊
I've been working here for almost 3 months and even though I only started coming to the HQ not long ago, due to the Corona lockdown, I've had a great time so far and already learnt SOO many things!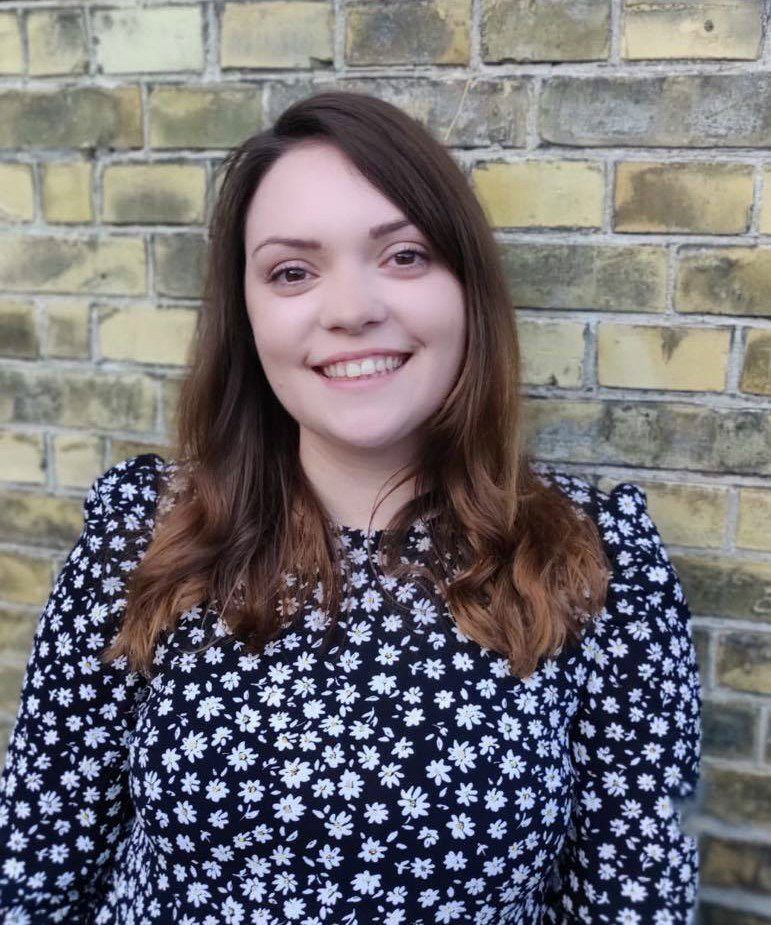 A bit about Umbraco and me...
I'll always remember how much I smiled as I browsed around Umbraco's website and just how much I hoped that one day I'd be part of this amazingly friendly company that values and empowers its employees and the surrounding community – and now it has finally happened! ⭐
I've already been through a handful of intro sessions and slowly but surely, I get to know more and more faces behind the HQ (also in real life), as the world starts to open up again.
Coming to work feels like a fruitful adventure where I'm in a constant learning process and where I get to juggle with investigation, critical thinking and attention to detail in my daily tasks. My days at HQ mainly revolve around financial reporting and a sprinkle of various administrative activities around the office. I'm still at the part where I'm being introduced to the entire list of tasks that awaits me, but luckily I get help from my dear colleague Maiken. So far I've learnt quite a lot of Excel tricks, found the true financial detective in me and got to know how worshipped coffee is at the HQ – worry not fellow colleagues, I got this! 💪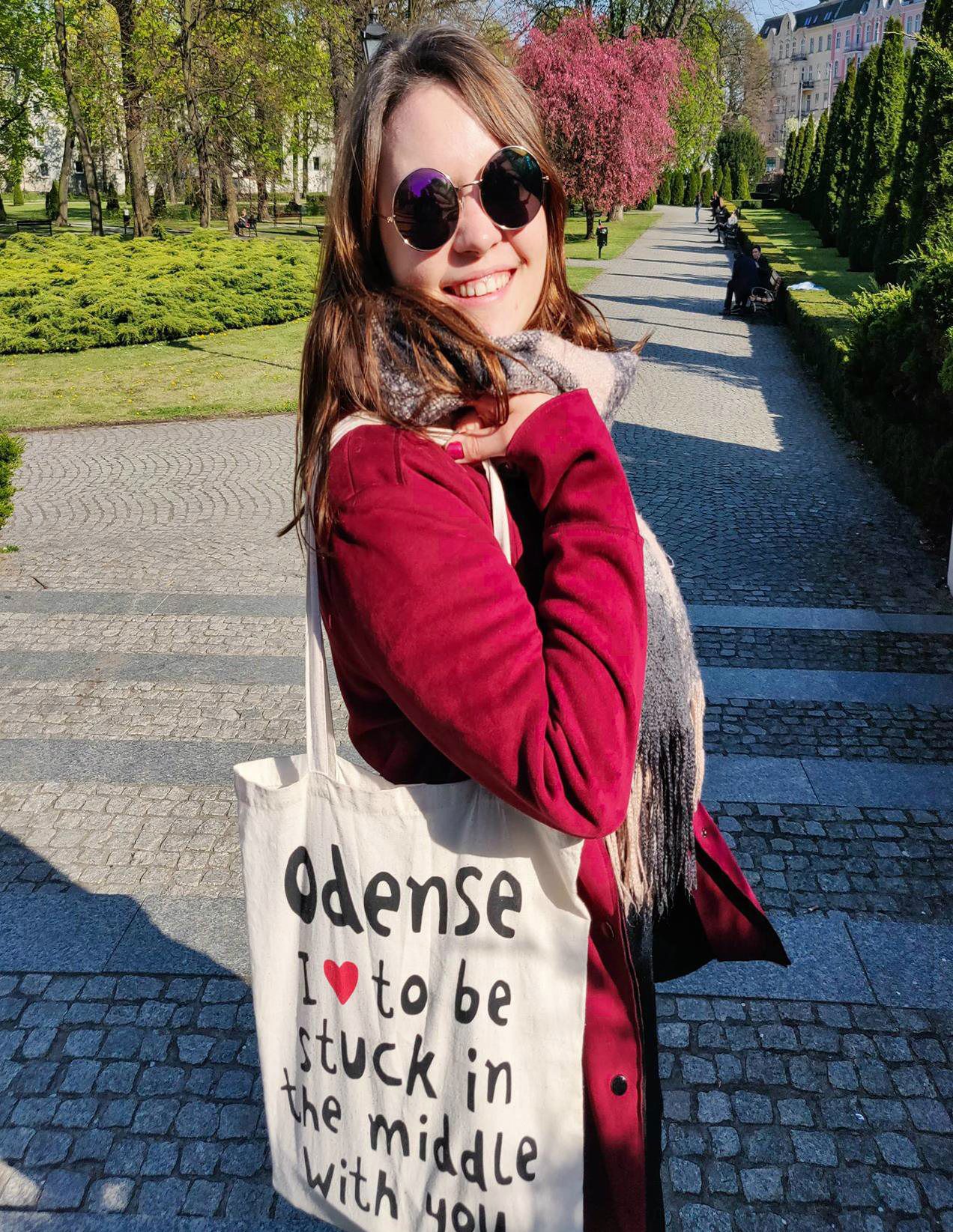 And finally, who am I really?
I'm an A-person, VERY friendly, positive, energetic, creative and structured. A spirit who thrives in positive and dedicated communities. 
I'm fully awake and ready to start a new day the second after the alarm goes off 🤸 I like to make the best out of everything, simple things excite me and I always see the positive side in any situation. 
The very first things people get to learn about me:
👉 I moved to Denmark 6 years ago from Romania to study a Bachelor's degree in international sales and marketing. Long story short, I fell head over heels for Odense and Danish everything: traditions, history, culture, food, people and yes, even the language So I decided to stay here for good, work at becoming an official Danish citizen and create my very own multicultural fairytale life next to the Danish-German prince charming I met along the way.
👉 Baking is my biggest passion and oh yes, I also like sharing all the treats that I'm making! So, HQ friends, you better be ready to be spoiled! 
👉 I'm an organizing and cleaning freak and I really enjoy it.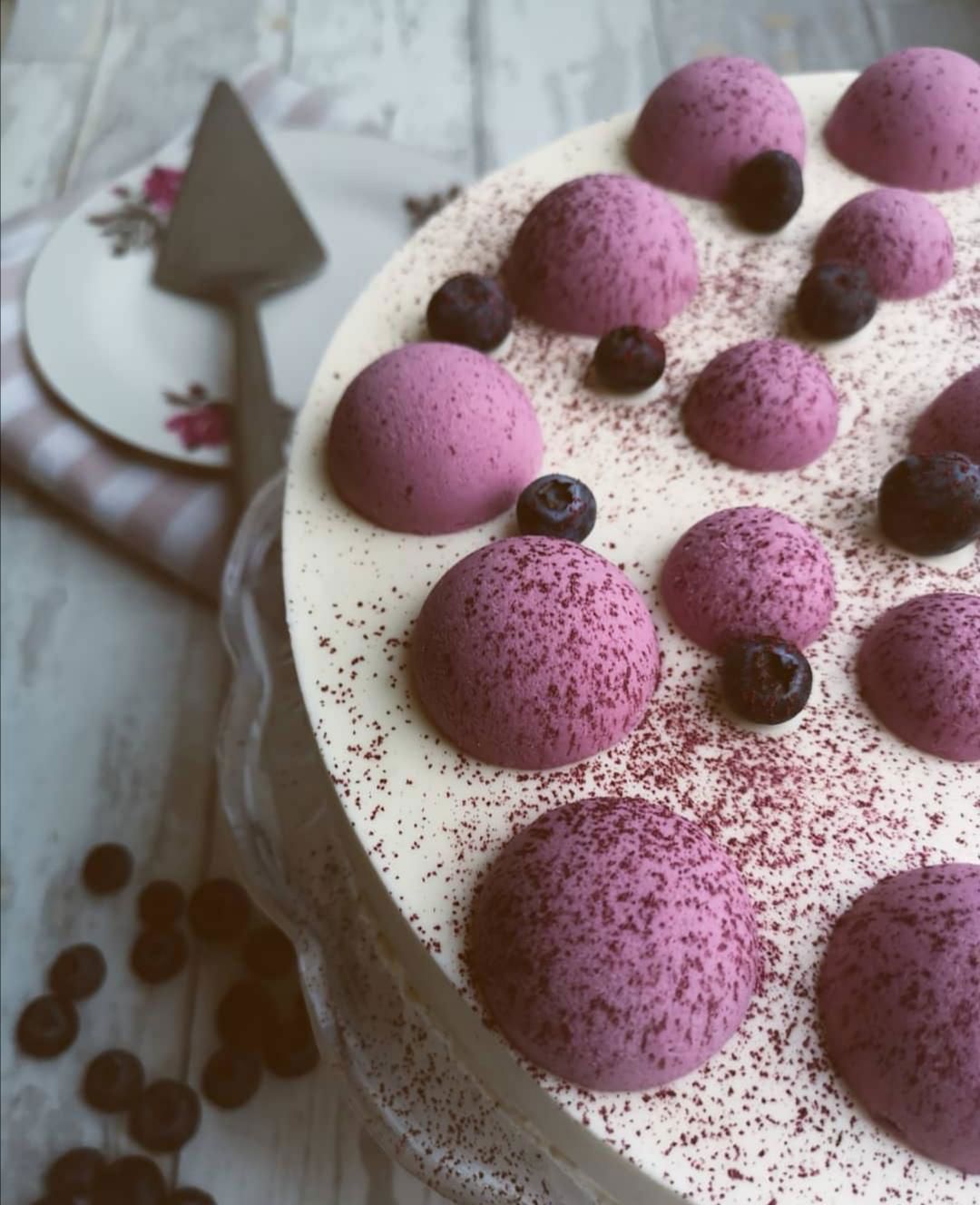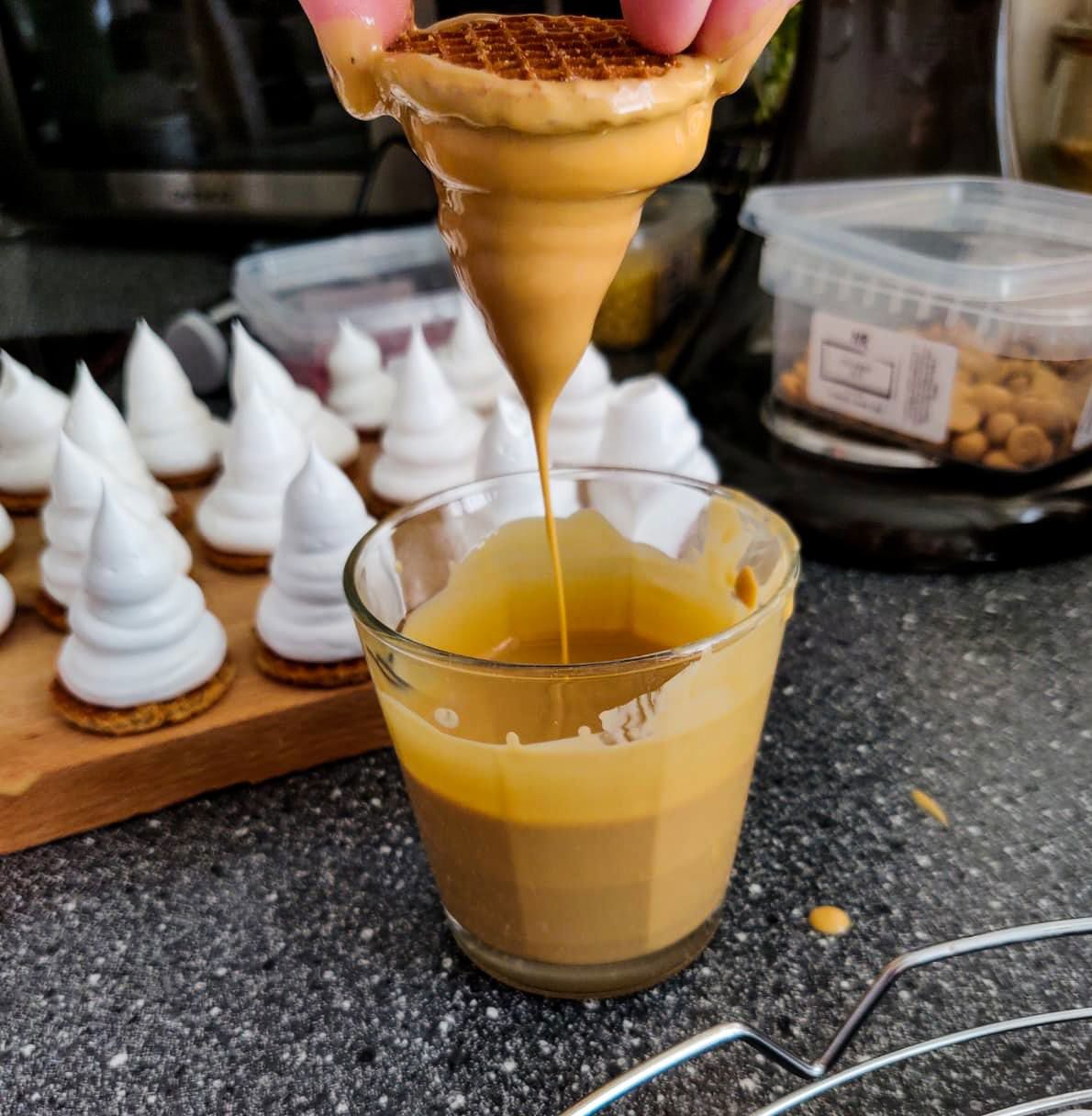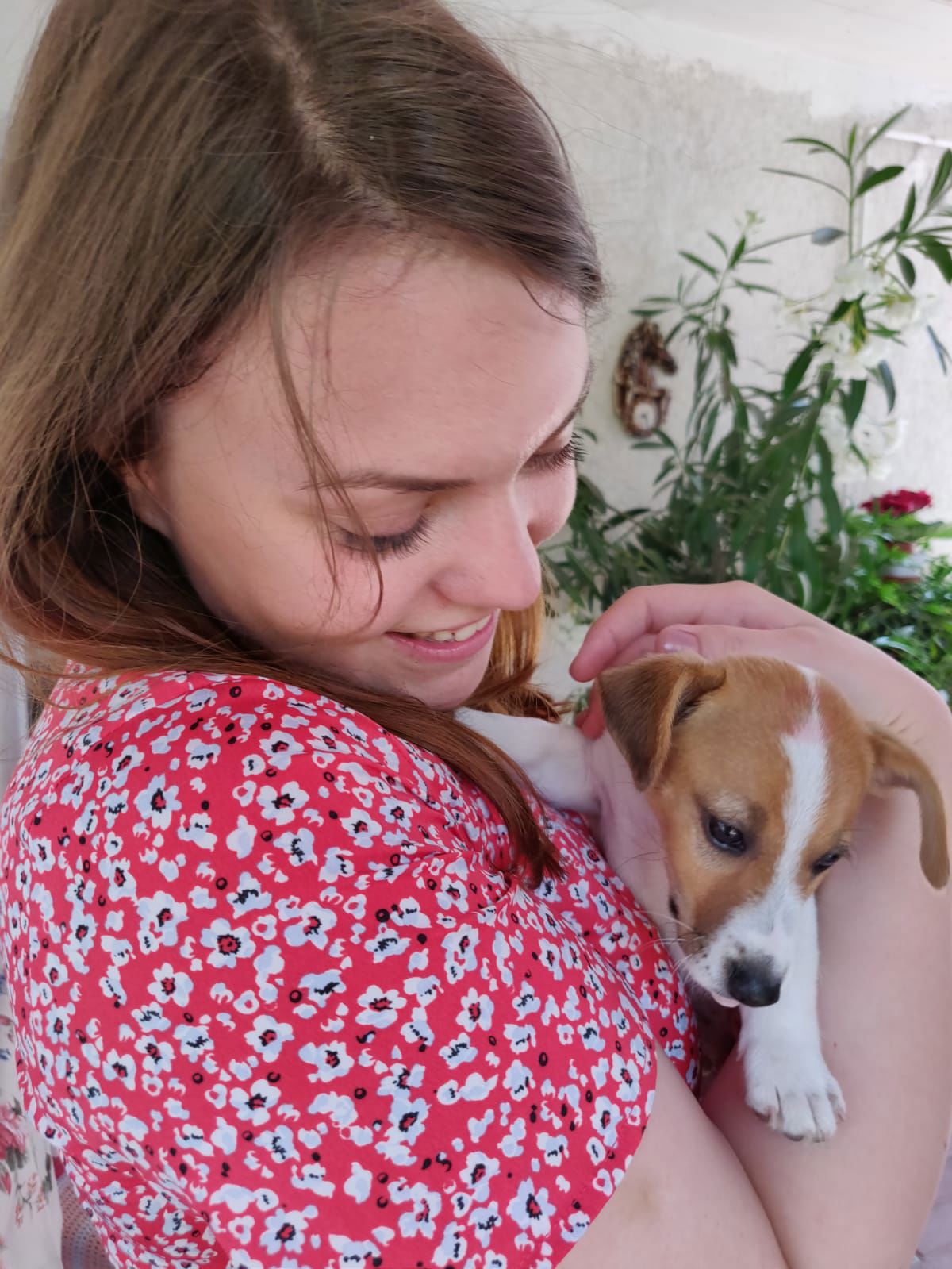 👉 I can fully understand Danish but still practising the talking part – it's a love and hate relationship.
👉 I´m completely in love with nature and animals and can't wait to have my very own dog – until then I'll just keep visiting the ducks around the lakes and be the weekend-mama of all the cute doggies I get to look after! 
That's all for now, I'm looking forward to finally getting to meet the entire Umbraco community once we can all meet again – until then, see you at the fun virtual community Friday bars I've heard so much about!