Hi, my name is Filip 
And I'm super excited to be joining Umbraco. I am 36 years old and live in Aarhus with my wife, Ditte, and our 3 sons Christoffer (9), Oliver (7) and Lucas (2).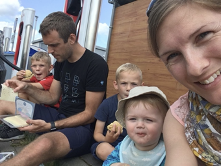 Technology and people! 
Those are my passions. I love it when technology enables us to do something today that we couldn't do yesterday – almost as much as I love seeing people grow in their skills, both personally and professionally. 
Who am I?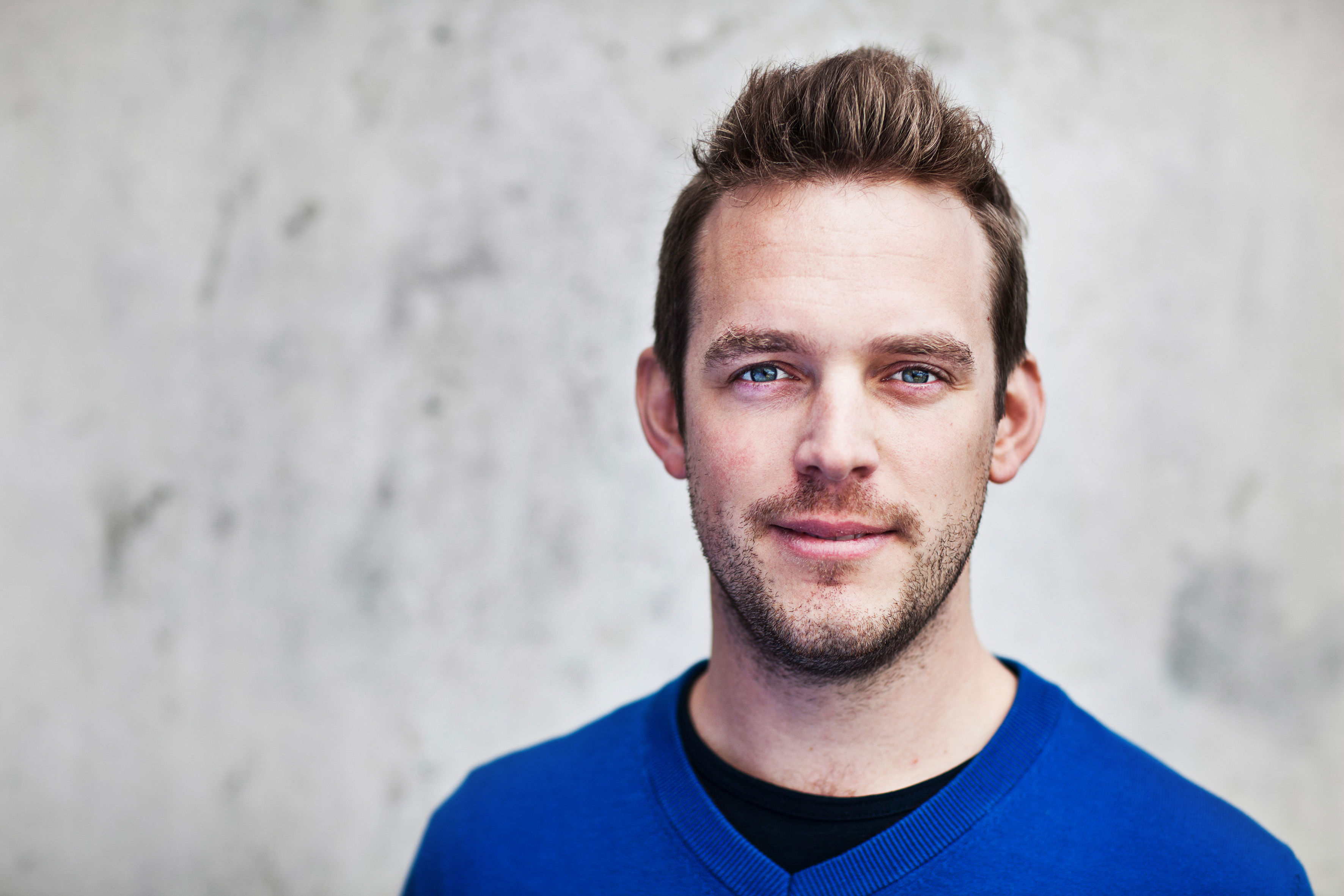 I'm the new Program Manager for Umbraco CMS. Update 15/10/2021: Filip has stepped into the role of the Umbraco CTO.  
In this new role, I will manage the Open Source project that is Umbraco CMS and the team(s) that work on it. I will do my best to ensure that the collaboration with the community and partners continues to grow. 
I am humbled by this responsibility and stoked to be able to work on this fantastic project filled with amazing people. 
And I cannot wait to get into all the exciting projects that are on the horizon - like the move to .NET Core and maybe, even more, the frontend technology upgrade of the backoffice! 
Where my Umbraco journey started
I first met the Umbraco community at Codegarden in 2013, and instantly loved it. The good-morning high-fives and open arms and minds from everyone made me feel at home and appreciated – even though I felt I had very little to offer. And for a CMS to not mess with "my" frontend – was a great selling point for me at the time. Since then I have worked at a couple of different agencies (as a Frontend tech lead, Software Development Manager and the Head of Technology) and had the honor and privilege to be a speaker at Codegarden three times.
When I'm not working...
Or with my family, I like to take my bike out on the road 🚴‍♂️ - I actually train the U13s of my local bike racing club. When the weather doesn't allow for that, I find myself (overly?) enthusiastic about football – exclusively as the attacking player. When my brain needs a short break, you will see me fiddling around with rubik's-cubes of all sizes.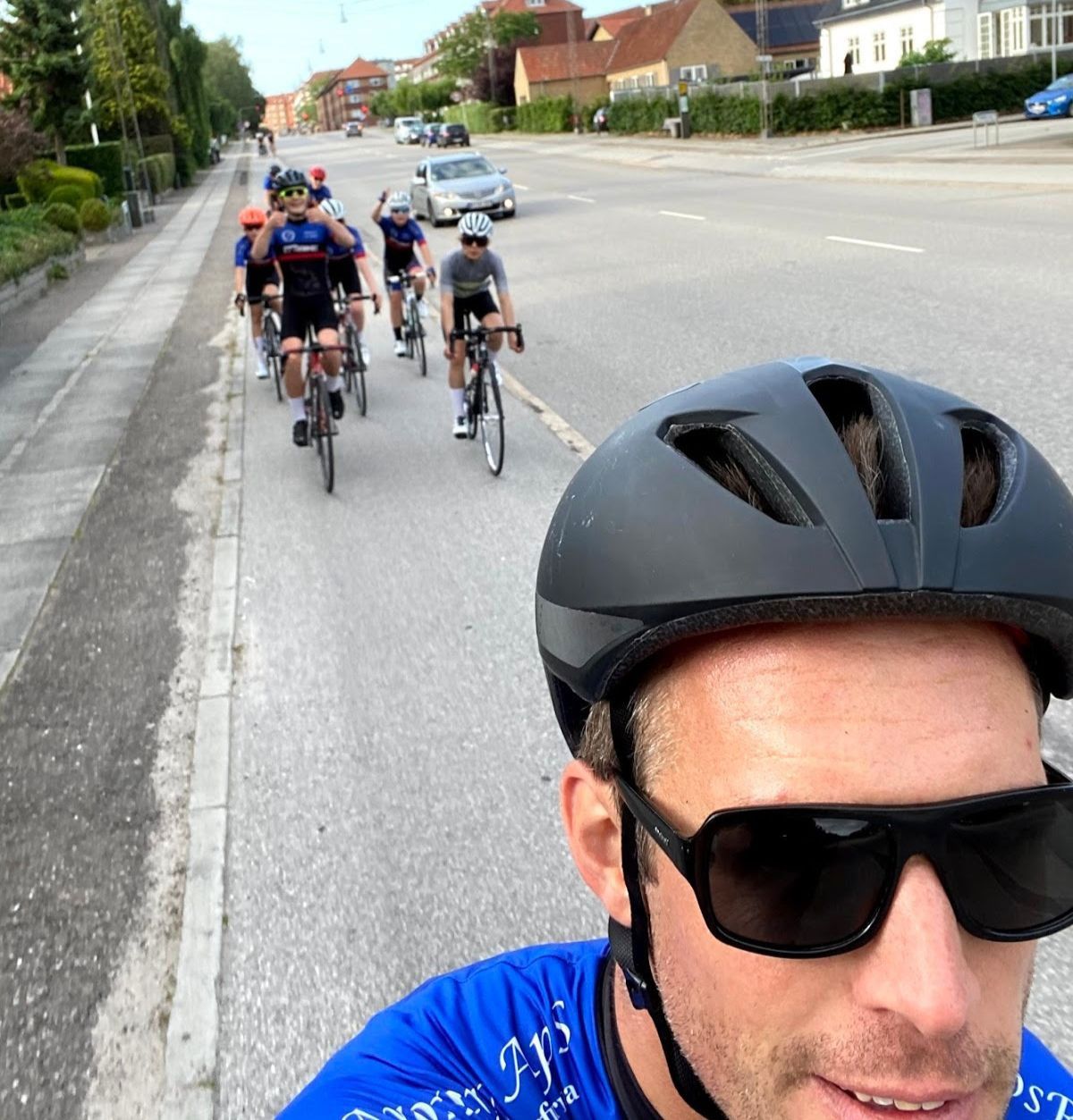 See you at a meetup?
More than four years ago I was accepted into Google's Experts Program. To be recognized as a web technology (frontend) expert by Google still makes me very proud (I'm one of only three in Denmark). 
This means I speak at web conferences and -meetups over most of Europe on a regular basis (well, not so much these covid-19 times) – and I can't wait to officially bring the Umbraco-vibe with me. I really enjoy teaching – especially cutting-edge web features.
Reach out if you want to invite me to your meetup or conference, @filipbech on Twitter is probably the easiest way to reach me.