Hi everyone, my name is Jesper and I am a new intern here at Umbraco HQ. I've joined the SWAT team (Support Warriors and Troubleshooters), so if you have any issues I might end up being the one helping you out (in the beginning, probably with a little help from my buddy Dennis 😉)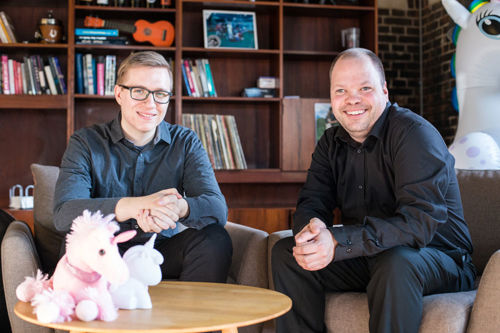 What I do at Umbraco HQ
I have been at Umbraco for a few weeks now - some of you might have seen my name in your support emails already. So far it has been a lot of fun, but also a challenge at times - so in short; awesome!

My new colleagues at Umbraco have done an amazing job of including me and giving me a good introduction to everything Umbraco. I have even taken one out of five Umbraco certification courses (after just 2 weeks there) and have 2 more planned next month, so I am working on becoming an official Umbraco Certified Master!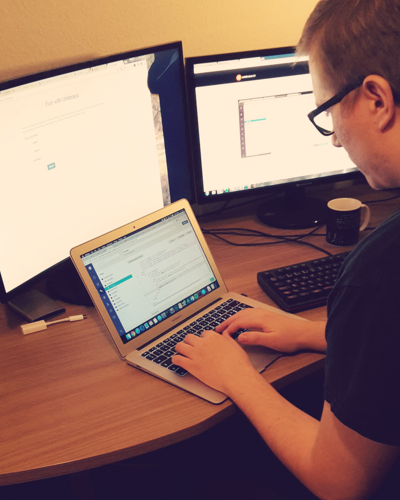 Let me tell you about myself...
I am a 25 year old Danish guy, I have lived in Odense 3 years now and I really like it here. I live together with my girlfriend Nadine who I met when she went on an exchange semester here in Odense and I have since convinced her to move here all the way from her hometown, Berlin!
I love watching movies and I go to the cinema about once a month. Some of the recent movies I watched and really liked are: Star Wars: The Last Jedi, Black Panther, Blade Runner 2049, Thor: Ragnarok, Baby Driver - you can probably notice a fantasy and sci-fi trend 😛 Well, I do see myself as a big fantasy and sci-fi nerd and I explore that through movies, books and computer games.
I also really enjoy traveling and spending time with family and friends, here is a picture of me and my twin sister in Florida (I'm the manatee on the left)🐬😎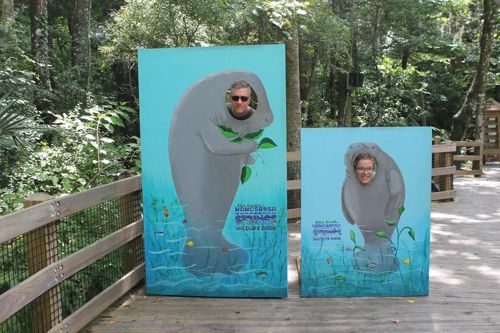 I am really into American Football that I played and watched a lot when I was in America as an exchange student. I spent 10 months in high school in rural Wyoming - a very unique experience that was super different from my life in Denmark, but I had a lot of fun! I especially miss the great American fast food - but it is good for my waistline that I'm back in Denmark 😉 🍔 
And now I also have a new "hobby": Umbraco. Being a brand new Umbraco user, I have been spending a lot of time looking through the Umbraco Documentation on Our, and that has given me a lot of ideas for improvement - isn't open-source awesome? 😃 
I even wrote my first small docs article and submitted it as a pull request after my first week working here - it's now live and can be read here. It is really cool that I can already consider myself a member of the Umbraco community after only a few weeks here!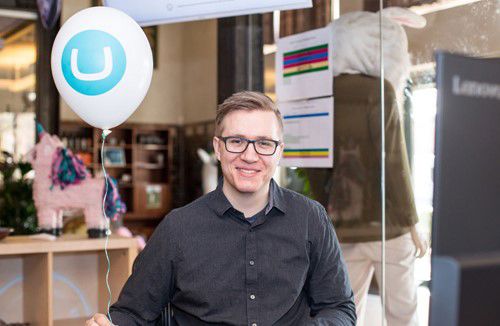 My new job on the SWAT team is quite different from what I thought it would be. There is a lot of focus on me learning everything and having a good experience, I have had introductions to all the different departments of Umbraco HQ and heard all about what they each do. I have also been on a SWAT night out where we went bowling together and had dinner. Even during my regular work days here there is focus on everyone getting help if they need it - there are two daily 'standup' meetings where each person there talks about any issues they might need help with, and any special plans for the day. It is a very nice way to talk about things in a not that formal setting!
My Umbraco skills are indeed getting better by the day, and if we haven't already spoken together on the Umbraco support channel, I'm sure we will soon 😉