(I've decided to export the next part about Poul from Excel to make it a bit more reader-friendly for you 😉 )
Let me tell you about myself…
I'm 39 years old, born in Holstebro, west of Jutland, but I've lived in Odense since 2001. I'm married with Karin and we have two children (Marie is 5 years old and Anna is 1 year old).
I'm a great fan of:
Excel - There is no such thing as a good PIVOT
Fishing trips with friends - salmon and sea trout. 

This is me and from a fishing trip to Norway with my 11+kg salmon. Sorry about the tense smile, I was pretty tired after fishing for about 36 hours:
Summer holidays including a nice beach - with my girls.
Winter holidays with excellent skiing - with the lads.
Play and watch soccer - Better at watching than playing though.
My god ol' calculator - classic and still does the job perfectly: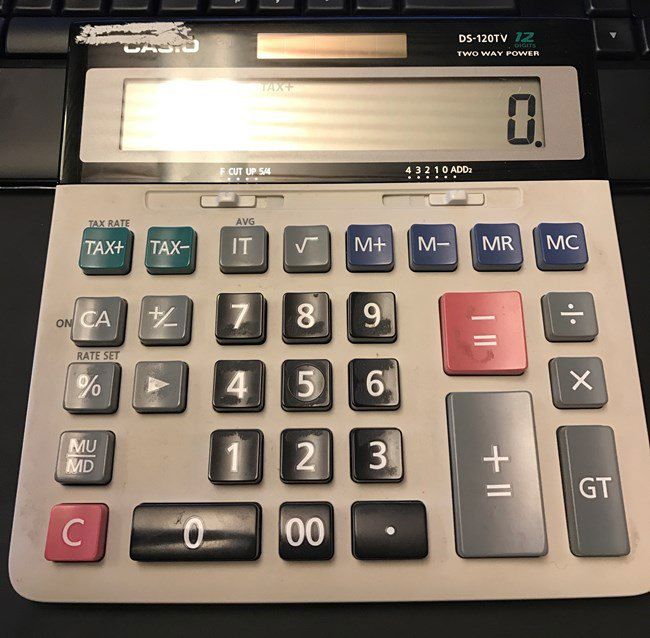 And of course UMBRACO! - the friendly CMS and the friendly community. I'm looking forward to getting to know everyone and becoming part of the Umbraco family!